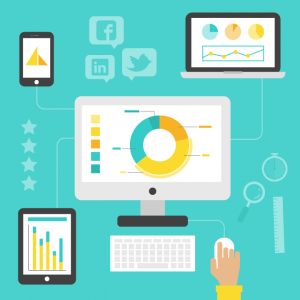 There was a time, only a few years ago, when online annual reports were revolutionary. Now, they're becoming the norm.
Allow your audience to learn the high-level information and compelling results while still offering the option to click on and read more about the details. Prove to your clients, customers and/or shareholders you had a great year by engaging them with great visuals and animation along with embedded audio clips and videos.
Online annual reports create a user experience that brings to life the previous year's results and sets the course for an even more successful year ahead.
Here's why:
They're shareable.
The average adult is now spending more than 5 1/2 hours a day looking at media on their digital devices. Online annual reports are a great way to reach your current audience and give them the opportunity to share with friends, family, Twitter followers, Facebook friends, and more.
They're responsive.
Give your audience the chance to read your annual report on their smartphone or tablet. If we make something interactive at Lemonly, we make it responsive. That great-looking and engaging annual report will look and respond in a way that's best for the device, whether you're viewing it on a desktop, smartphone, or tablet.
They're environmentally friendly.
How many more trees have to die before you engage audiences with an online annual report?
They can be updated.
Made a mistake? Fix it. Unlike printed annual reports, online annual reports allow organizations to make corrections, fix mistakes, or simply change their mind in real-time with little to no cost.
They can be repurposed.
Reuse great designs and other assets. Like some of the visuals and designs in the annual report? Repurpose them throughout the year on other platforms.
They can make next year's annual report a cinch.
Want to cut costs? Great. Make an annual report now and update it next year. The cost to update an already well-designed and visually engaging online annual report is much cheaper than starting from scratch and printing 5,000 copies in the years ahead.
They're easily searchable.
Locate specific information. Search options and subject headers allow audiences to identify the information they're looking for without spending hours trying to find it manually.
They create understanding.
Take the complex data and other information and create real understanding through visuals, audio and video.
They improve your SEO.
Use your annual report as a search engine optimization tool. A well-built online annual report will bump your business up in search results.
They set your business apart from your competitors.
Online annual reports allow your organization to be at the forefront of how consumers are comprehending this type of content. Ensure you'll captivate your audience and others for years to come by creating a great online annual report now.
They can increase sales.
Immediately after Warby Parker released their online annual report, it was retweeted 2,000 times and led to their three highest consecutive days of sales. The sales figures topped those following both of the company's two major media appearances to that point — the CBS Sunday Morning show and the New York Times.
They speak for themselves.
Don't just take our word for it. Take a look at a few of our favorite annual reports from 2014 below.
Reports We've Done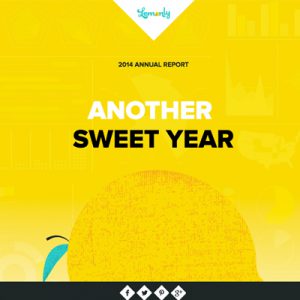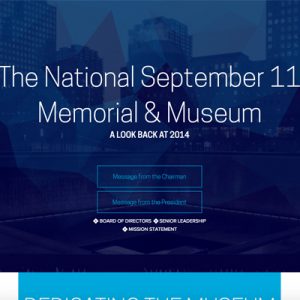 Other Favorites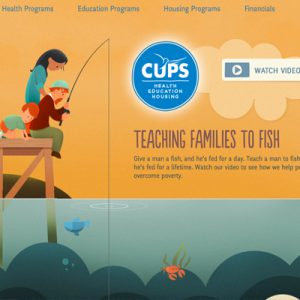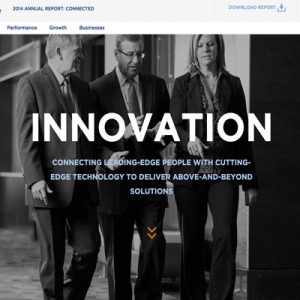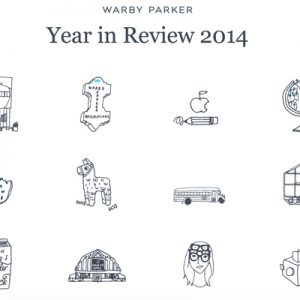 ---
Don't wait for 2016 to take your annual report online. Make 2015 the year you go digital and/or interactive. Shoot us an email at hello@lemonly.com if you want to learn how.