You probably know us mostly for our classic infographics, but we do a lot more than make data look pretty. For nearly as long as we've been creating world-class graphics, we've been working hard at keeping our animation up to snuff. One of our most extensive video projects, Pension Pursuit, even received one of three out-of-state Judges' Choice awards at the 2018 South Dakota ADDY Awards! #ProudParents.
Along the way, we're always learning. From what we've seen, read, and heard, here are the animation trends you should expect to see in 2018.
Character Animations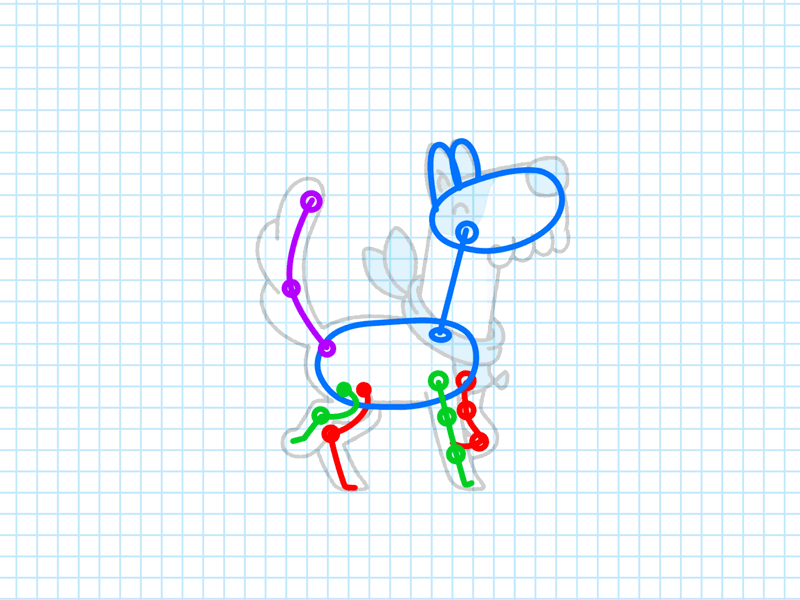 Seen Mad Men? Remember that computer that took up the whole room? We've come a long way — whatever you're reading this on is probably 10 times as powerful as that behemoth. Software? Same deal. Continuous advancements have made it easier and more cost-effective to bring unique character animations to life, making way more narrative structures possible. That also means less reliance on text and VO to do most of the heavy lifting in the exposition department. Expect an uptick in companies putting the power of visual stories to the test.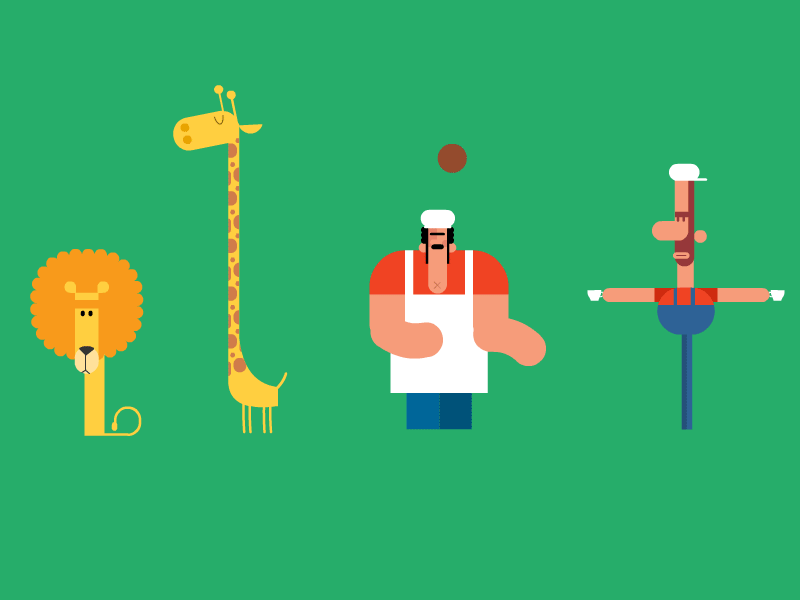 Personally, we won't mind seeing more of this in the upcoming year. ?
Kinetic or Integrated Type
Don't get the impression that type has been left in the dark, though. These new storytelling techniques have given creators a bigger box to explore when it comes to putting type on screen. And it's not just animation shops. The trend has made its way up to blockbuster movies like The Fate of the Furious and smash-hit shows like Stranger Things.
Keep an eye out for kinetic type — basically subtitles on steroids. The idea is that text on screen can be animated, combined with graphical elements, and expressed using varying type styles to convey energy and personality. Likewise, integrated type takes advantage of screen space to convey information in a way that adds to visuals, rather than detracting attention from them.
Whether type takes center stage or plays a supporting part in the visual story, animators will come up with plenty of new ways to integrate text in 2018, because plain ol' superimposition is so last year.
Animating in VR
If you've read an article or blog post with the word "trends" in the title over the past two years, there's a decent chance it said something about VR. Zuck and friends have spent billions to make sure that in a couple years, we'll all be sitting with a weird squid looking thing on our face for 14 hours a day. Like in Wall-E. Or like this?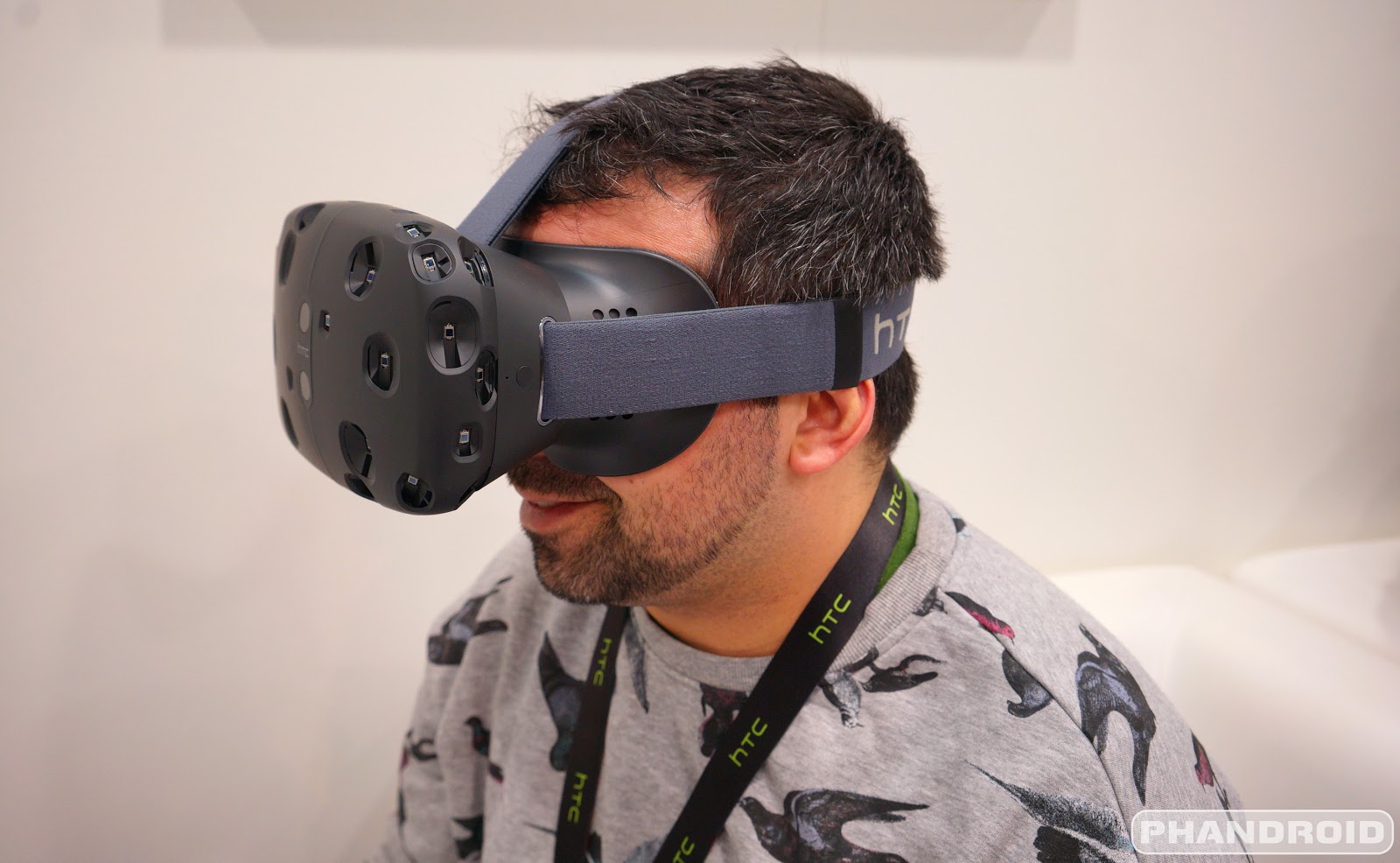 Just like with video games, movies, and sports, VR animation opens the door to entirely new and incredibly immersive options. The time is now to start experimenting with VR animation — if Silicon Valley has their way, the tech isn't going anywhere.
2D and 3D Combined
Anybody can make a picture or some text show up on a screen these days. The true challenge comes from striking the balance between interesting visuals and informational clarity. People want to see something totally new, but too many flashy distractions mean your video's message might not hit home. Blending 2D and 3D elements can create compelling transitions, visually explain complex ideas, or bring a big helping of brand voice.
If you're looking for a foundation on which to build your content marketing empire, you're well on your way. Check out a few other things you might see come up in content this year, or get a few pointers from our experts on making an infographic of your very own.
If you've got a big idea, we'd love to chat. Let's make it happen!