Lemonly's annual hackathon involves less of the "black-hooded-criminal-typing-nonsense-into-a-terminal" flavor of hacking than it does the "life-hack" variety — signing off from client work, taking a step back, and seeing how unconventional ideas can help us eliminate snags and allow completely new concepts to blossom.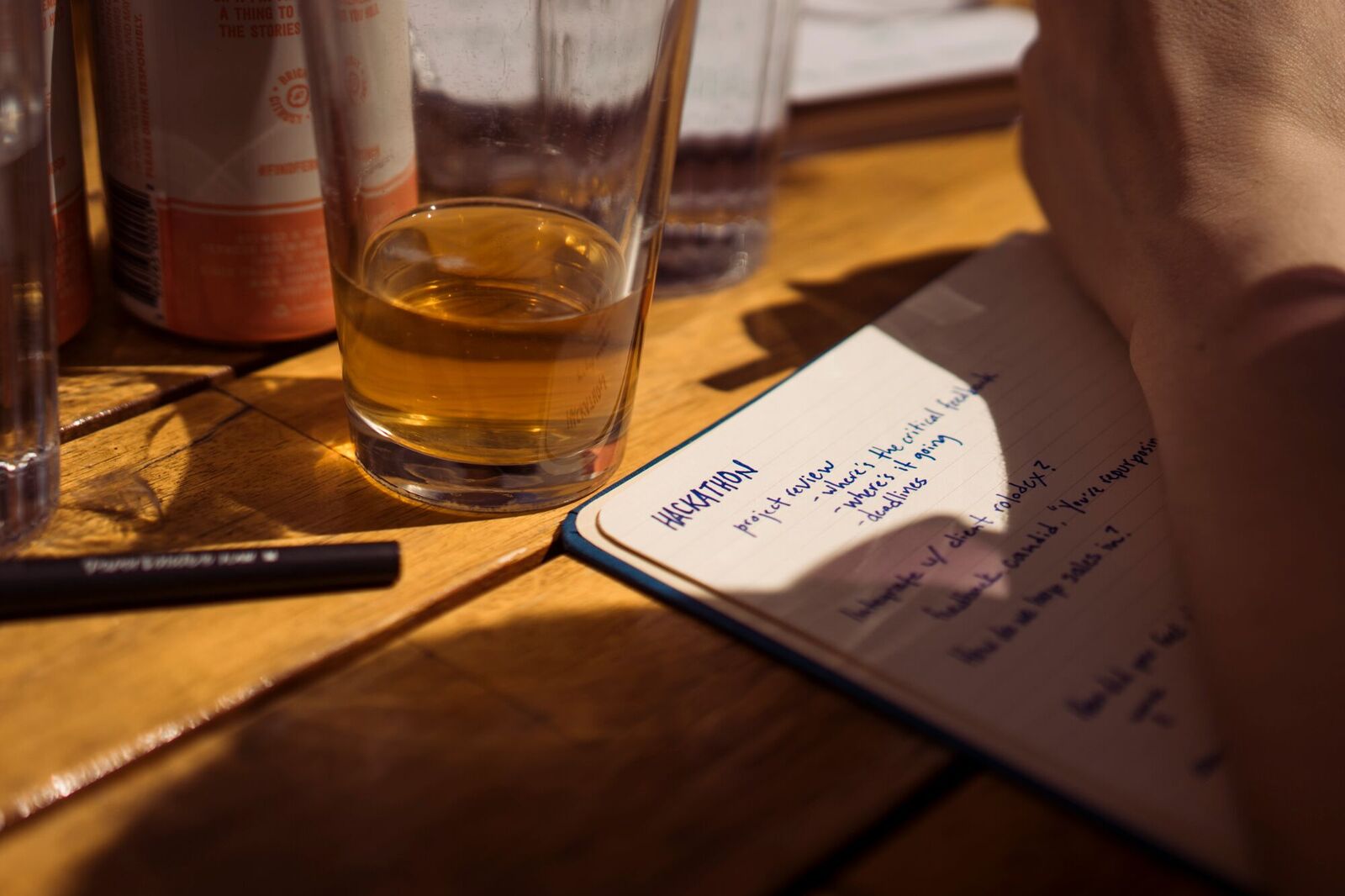 Over two days of beers, bonding, bowling, and stormin' some serious brain, here are the four ideas that emerged from our Hackathon's 2018 edition.
The Lemonade Stand
Ever since we sent our first handwritten thank you card in Lemonly's early days, charming, tangible stuff has been one of our calling cards. We've never underestimated the value of sending lemon bars and cookies to new clients or handing out quality team swag. We're also committed to design that pushes the envelope, building our agency's brand, and supporting local art whenever given an opportunity. We're gonna keep our lips sealed on the exact mission of the Lemonade Stand, but the sentences above should give you enough of a scent to follow if you really wanna know what it'll be all about when it's finally ready to show off.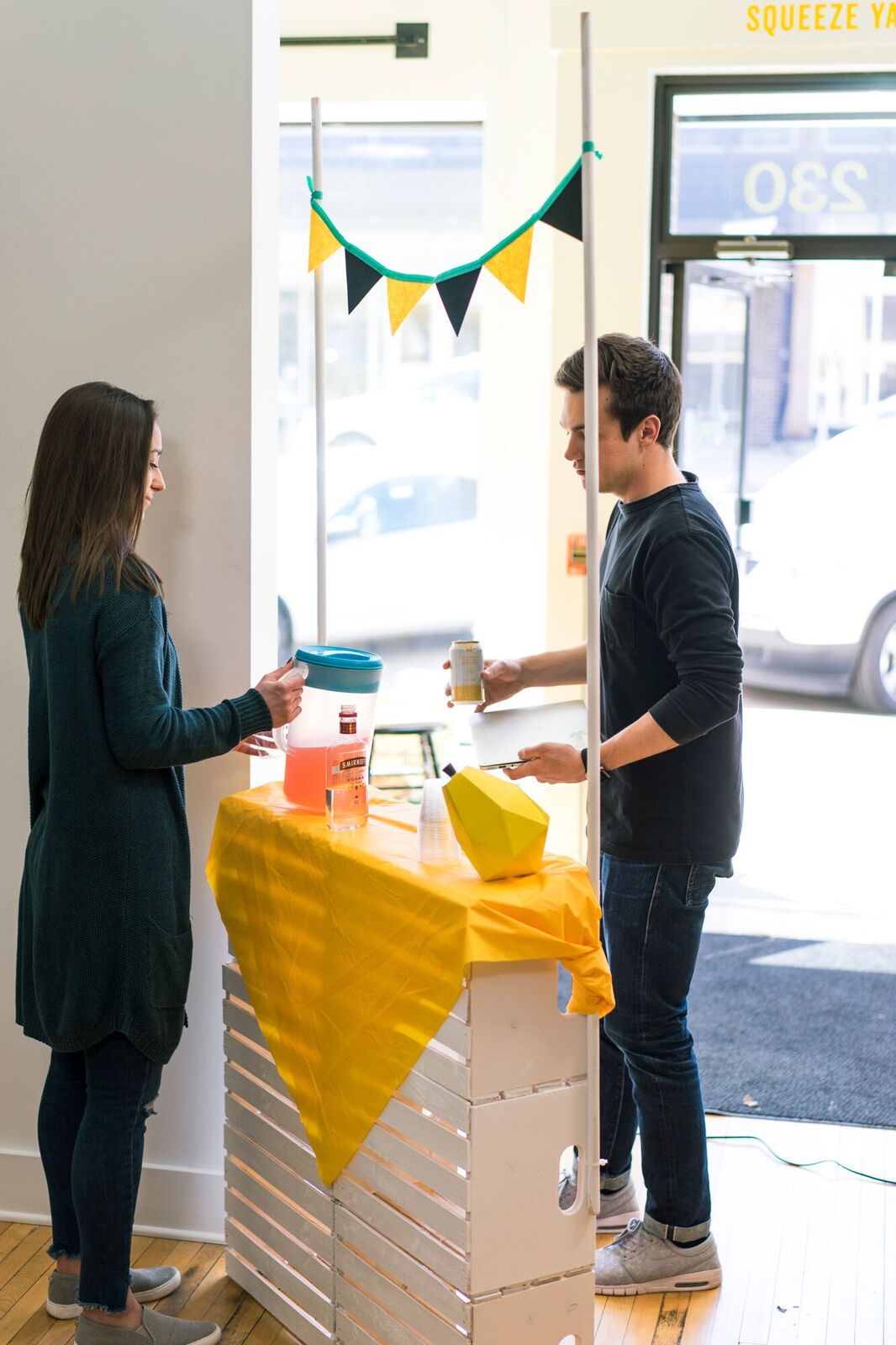 Pulp
Inspired by "the stuff that settles to the bottom," Pulp is focused purely on making each new project better than the last. The idea is as follows: At the conclusion of a project, the team assigned to it will be fill out a survey which aims to reflect on how different facets of the process went, rather than just sending out files and moving on to the next thing. The results of each survey will form a database on topics like team sentiment, use and development of core values, and wins and opportunities for improvement — both internally between Lemonheads and with clients. Happier employees, happier clients, faster projects. Blammo.
Hitch
Inspired by the 2005 Kevin James/Will Smith masterpiece, Hitch adds a new page to the internal portion of our website that outlines each client's contact information, automatically brings up current news topics relevant to their industry and interests, and even gives us a glimpse of the what the weather's like around their home base — from Miami to the Wild Wild West. Paying homage to the titular character's skills as a master matchmaker, the goal is easy and immediate access to the tools necessary to build stronger client relationships.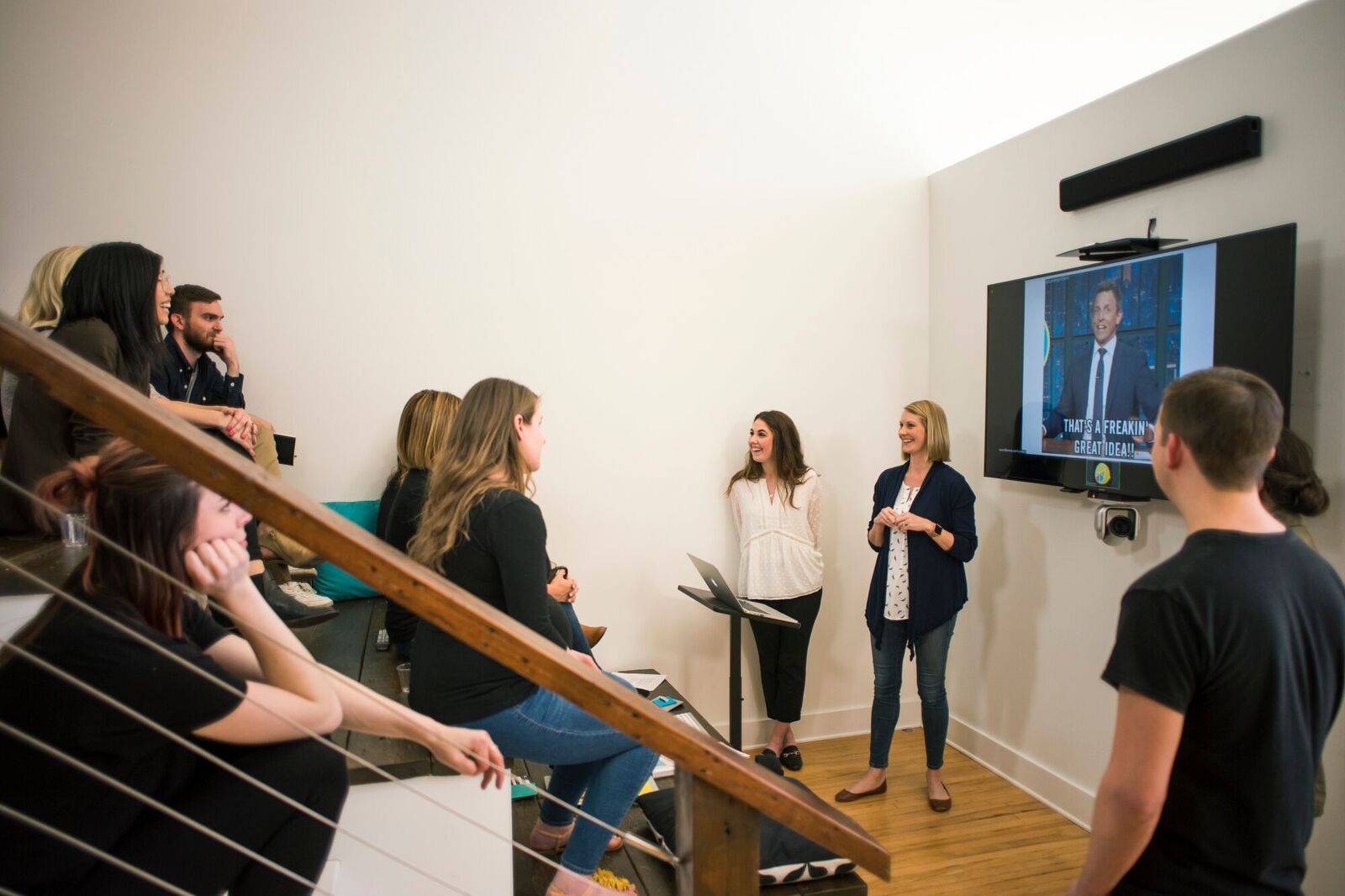 The Lemonly Guide
Every Lemonhead agreed that as our company grew, making one's way through the employee handbook had become a bit of a bear. Rather than continuing to pump policies into a simple PDF, the Lemonly Guide team committed their two days to converting the document into a searchable, editable, infinitely more user-friendly page on our website — complete with a handy table of contents, a digital space for employee sign-off, and even awesome illustrations for each section.
—
One of my favorite elements of the Hackathon is that no idea is off-limits. No process is set in stone. Some ideas might take years to bear fruit, and others — like revamping the employee handbook — were finished a few days after the event. It showed me (as I've been shown repeatedly) how committed every employee is to making Lemonly a great place to be and a place that puts out incredible work.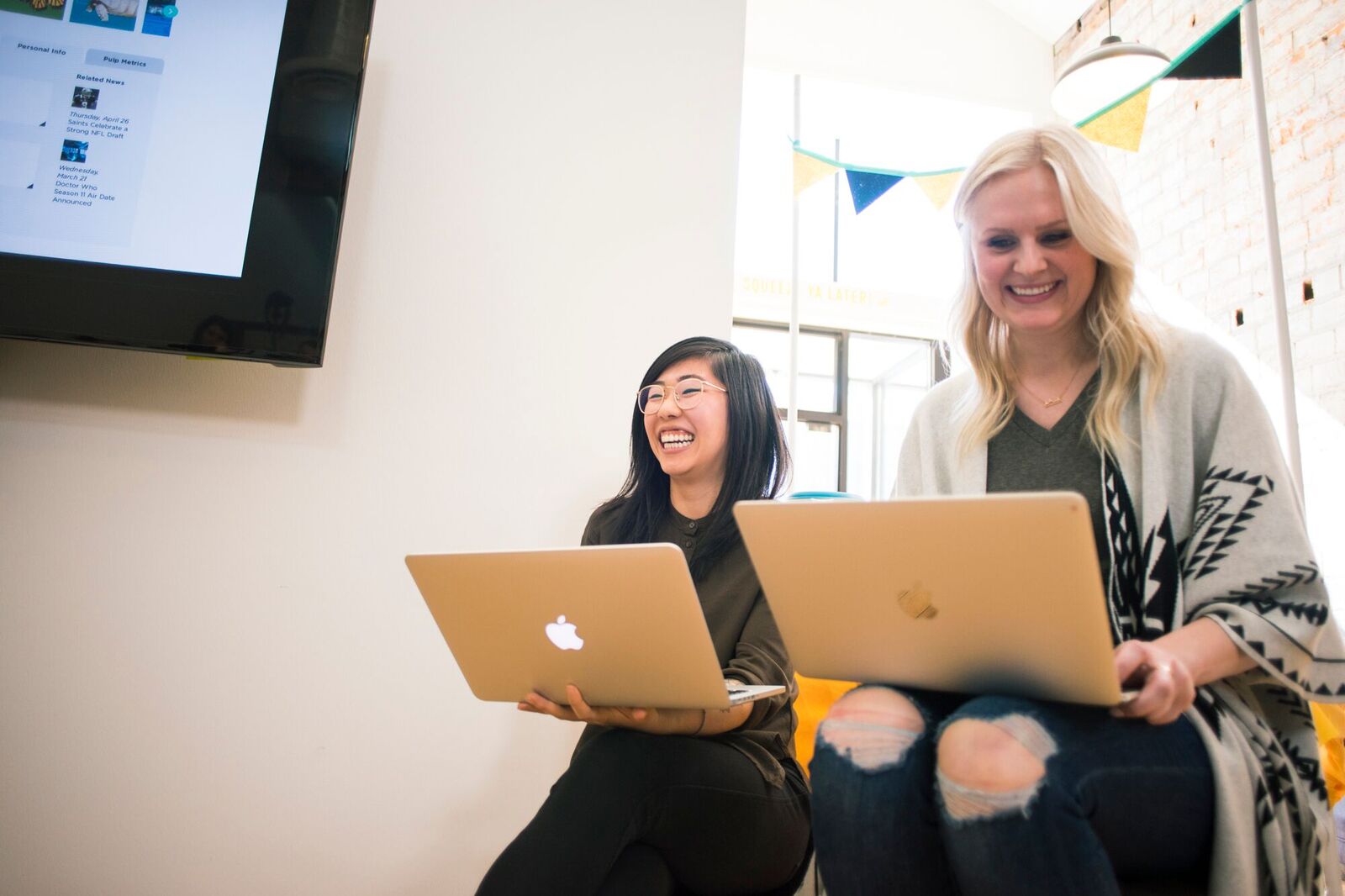 Having only a couple days to sift through suggestions, solidify executions, and put together a presentation was definitely a little stressful, but I think I speak for everyone when I say I can't wait for the next Hackathon to roll around.
Interested in the results of our past Hackathons? See our recaps from 2017, 2016, and 2015.