As 35% of current Lemonly full-timers can personally attest, our internship program rules. (That's how many of us were Lemonly interns at one point.) We find the best and brightest college students/recent graduates to get a SLICE of the Lemonly life. This summer we're looking for a designer and a content creator to create sweet visuals with us.
Already want to apply? Go on! Need some more info? I've got you.
SLICE. Summer at Lemonly; Impressive Career Experience.
But what do SLICE interns do?
Designer
Designs kick-ass graphics using the Adobe creative suite
Follows the Lemonly processes
Experiments with design to learn new things and step outside the norm
Content creator
Writes (and sometimes researches) clever and impactful content for infographics, video scripts, microcontent, blog posts, and newsletters

Proofs project drafts for grammar, spelling, alignment, etc.

Manages Lemonly social media
Works with the sales and marketing teams to brainstorm and execute Lemonly content strategy
*Bonus points for familiarity with SEO, social media ads, and/or Google Analytics*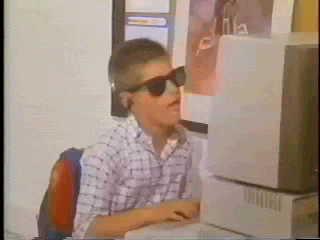 How do they get started?
Like any job, SLICE starts out with a bunch of important orientation items. Our interns learn the tools and processes that turn the gears here at Lemonly. At first, they work together as a team within a team, creating graphics on topics they care about. Like beer and dinosaurs. Just when they think they're getting comfortable, we put them to work with real clients on real projects. Every day is different, but isn't that part of the fun?
The interns also come up with goals for the summer with their buddies. (Learn more about our intern buddy process here.) For example, former intern turned full-time designer, Carly, wanted to design something with animation during her SLICE summer. And she totally did!
Plus, it's fun.
Our interns get the full Lemonly experience. From the company picnic to team collaboration to critical office discussions (Netflix documentaries, La Croix flavors, double-jointedness). We're big on a people-first company culture, and our internship program is no exception.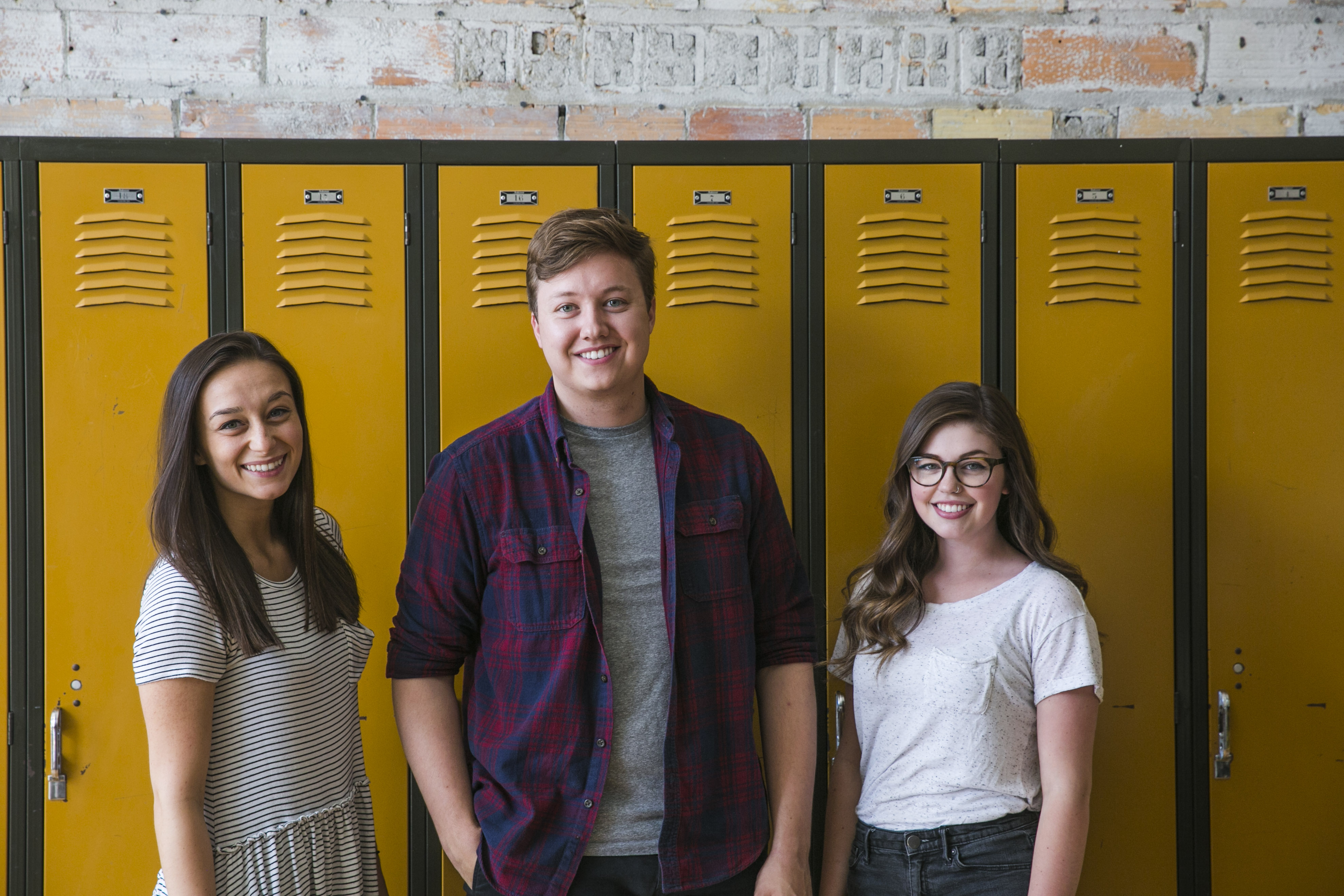 Curious about a day in the life as a Lemonly intern? Take a look at the perspectives from our 2018, 2017, and 2016 interns.
No matter how you slice it, it's a good time. Get your application ASAP, interviews will start to be scheduled on Monday, February 11.