Believe it or not, Hayleigh and I are already more than half-way through a monotonous, stuffy, not-at-all-fun summer internship at Lemonly. 😉
To celebrate making it past the halfway point of all this drudgery, Hayleigh and I sat down and interviewed each other about our summer so far.
Please enjoy this Very Serious conversation… Between Two 'Terns. 🪴
Between Two 'Terns: A Very Serious Interview at our Very Serious Summer Internship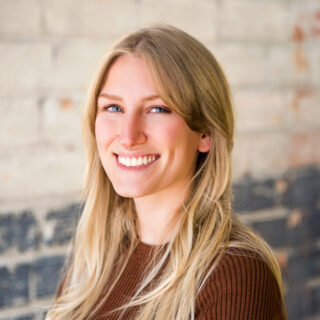 Ella: What's been your favorite piece to design so far?
Hayleigh: I definitely have to go with our infographic on houseplants. Because, you know, who doesn't love plants?
E: What have you learned?
H: I've learned how to better use Adobe Illustrator, how to lay out an infographic in an interesting way, how to work with copy, and so much more.
E: What's your favorite part of the design process and why?
H: My favorite part is moving into the design phase and getting to add color, details, etc. — all the fun stuff!
E: Where do you look for inspiration during the design process?
H: A lot of the time I browse through past Lemonly infographics for design inspiration, and Pinterest is always a go-to when I'm looking for illustration ideas!
E: Describe Lemonly's culture.
H: Just so, so friendly and welcoming, and everyone is so happy to help or answer any questions. I've never been in a work environment like it before. It's very obvious that Lemonly cares about its employees.
E: Favorite Lemonly infographic?
H: I really love the Oceanos microsite about ocean seeding as well as the PERC infographic about wildfire mitigation. I love to see awareness being spread for these important environmental issues!
---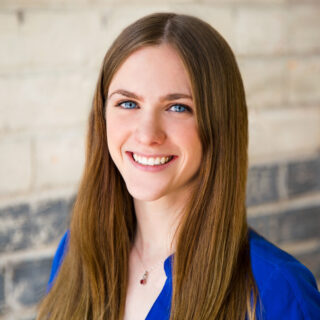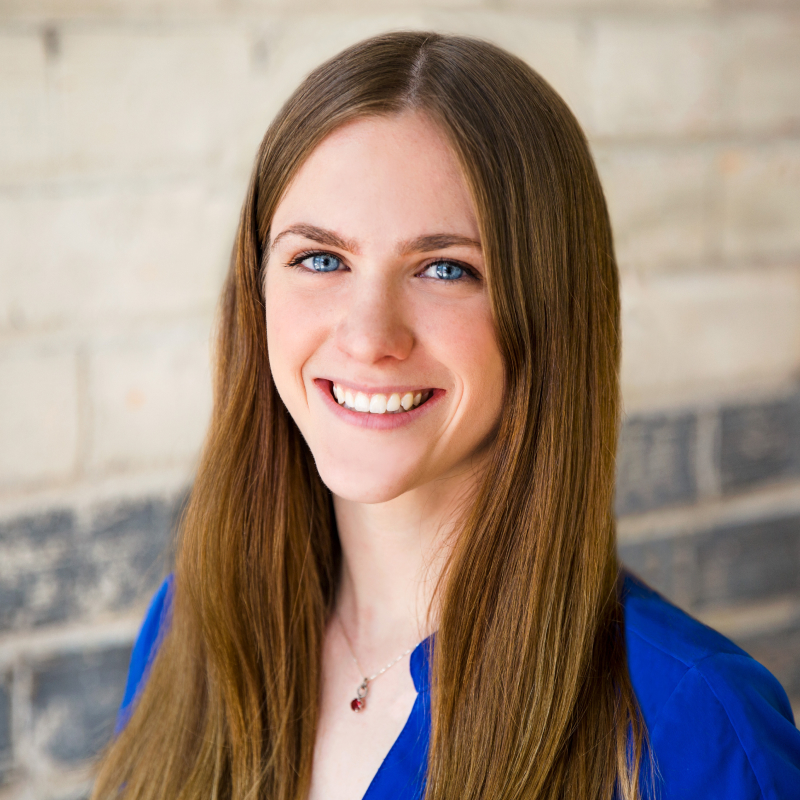 Hayleigh: What's been your favorite part about being a Lemonly intern?
E: Okay, I'll be genuine for a bit here: It's the culture. People are so welcoming and encouraging; they make me want to come into the office every day.
H: What's your favorite project you've worked on so far?
E: That's really tight between our beautiful houseplant infographic and one that I worked on for Tangled Bank Studios. I wrote an infographic explaining and summarizing their documentary, Our Gorongosa, about efforts to empower female education initiatives in Mozambique.
H: Best way to get into the writing "zone"? Anything that helps you stay focused?
E: Great question. I think my response is pretty standard among writers: lots and lots of coffee, a playlist of songs with no lyrics, and some brain food (office granola bars are the go-to).
H: What is the most difficult part of the copy process for you?
E: Definitely getting started. There are few things in this world more daunting than a blank Google Doc. It helps to be in such a collaborative environment for that.
H: What have you learned?
E: I've learned to trust the process when it comes to writing for client work. Lemonly's method of bringing a project to life from the first sales call to the final product really works, and it's been great to be a part of that.
H: Do you have a favorite Lemonly blog post, infographic, or video?
E: The first time I saw the title "Owls Are F*cking Scary" on our blog, I started cackling — I actually made a sound not unlike the very fowl we so fear. In terms of client work, I really love the COVID-19 Vaccination Information Video Lemonly did for the Boys and Girls Clubs of America. It's very much in line with our mission, "We design clarity." That's so important when it comes to people's health, and even more so when kids need to understand complex information.
---
Mercifully, this concludes our July 2022 edition of Between Two 'Terns. If for some incomprehensible reason you'd like to learn more about the two of us, you can check out our introduction post and watch the blog for our first infographic for Lemonly.
And in case you couldn't tell, this was all in good fun. We've been having a blast here at Lemonly over the last couple of months, and we can't wait to show you more of what we've been working on. The Lemonly team has welcomed us with open arms and tons of client projects, so if you check out our big ol' list of work, you might just catch some of our sweet creations.
Like what you see there? Get in touch with the team to get started on your very own zesty infographic.