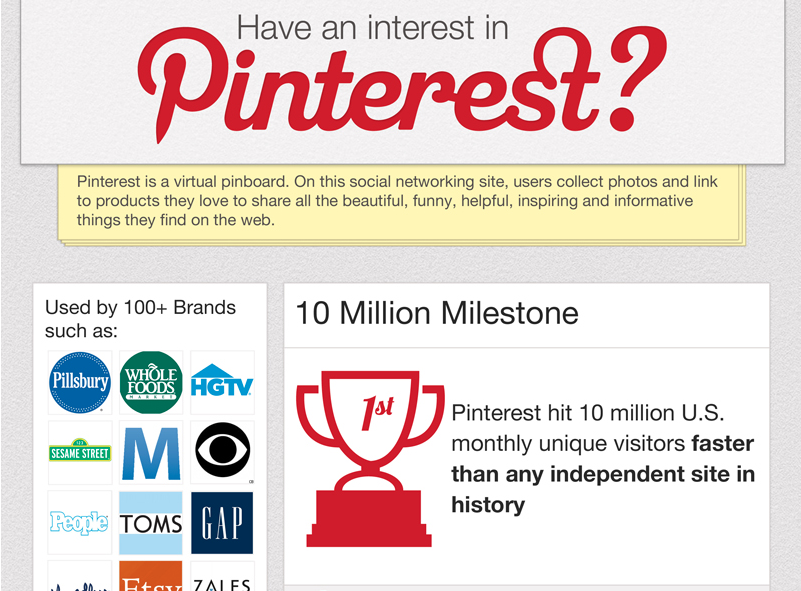 It's been a big, busy, and definitely exciting week for the Lemonly crew.
It all started last Friday. We were busy going about our work as usual, pumping out some sweet designs and talking infographics.
And then it happened.
The infographic we made for Boomerang email service was posted on Mashable. We exchanged high-fives and continued about our day. And then on Tuesday, a Pinterest infographic we made for Sandbox appeared on Mashable.
Needless to say, we were happy to see our work reach a larger audience, and we were very pleased to see our clients get some awesome recognition. We want to send out many thanks to Boomerang and Sandbox for working with us to create understanding through visuals. And also, thanks to Mashable for sharing our work!
Have a sweet day.