Lemonly is nearly 8 years old. Like any young company, we're always growing and figuring out how we can get better at what we do: telling stories through visual content and making the world an easier place to understand.
Two of our long-time Lemonheads, Tess and Amberly, recently transitioned into new roles on our team, so we talked with them about what's changed and what they're excited about in their new roles.
Read on for the juicy details.
---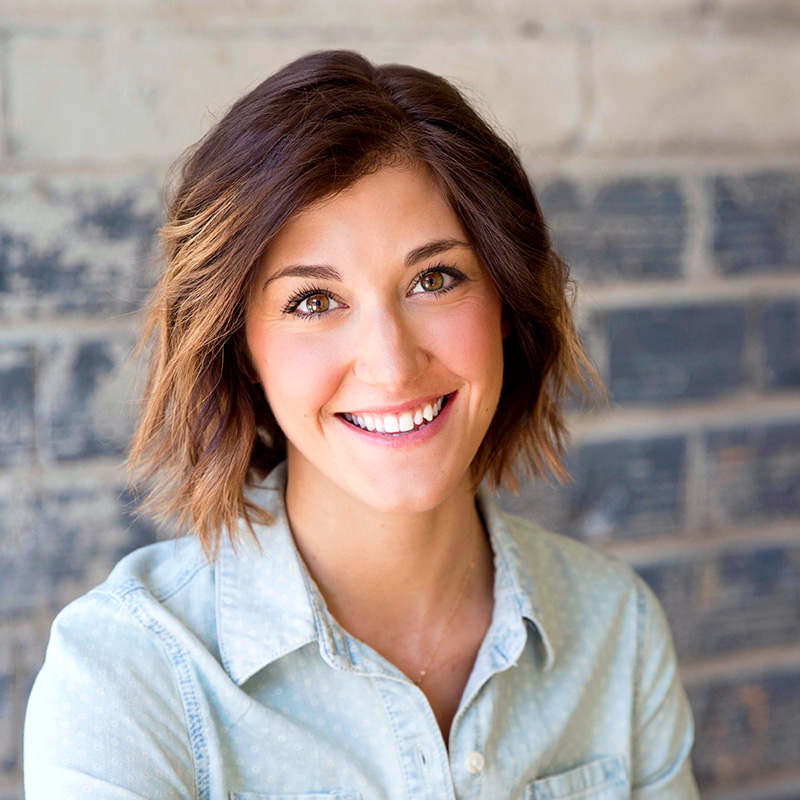 Tess
You've been a project manager at Lemonly for a while. What's your new title?
Director of Client Services
What does that mean? What are you doing now?
This role consists of three facets.
I am responsible for Lemonly's organic client growth, which means talking with existing clients about where we best fit alongside their team and into their content strategy.
I also oversee our client processes and make sure we are doing our best at keeping those processes efficient, effective and most importantly, fun.
Internally, our project managers are our secret weapon, so I ensure our workflow is optimized for the nature of their day-to-day and that we're using the best possible tools.
How will your interactions with clients change moving forward? If I'm a client, how is our relationship changing?
As a project manager, I owned the project from the kickoff call (which happens just after the contract is signed) to the completion of the final deliverable. In my new role, my touch points will be in the organic sales phase when clients come back to do more work. I also sit in on various points of the process now, so I might join a kickoff call with one client and a design presentation with another to keep a good pulse on our processes. I also do a follow-up call with each of our clients at the end of their project to learn more about them and talk about how their Lemonly experience went as well as any improvements we can make.
If you're a client, I'm transitioning from the day-to-day project communication to talking through upcoming projects, new ideas for a long-term relationship, and feedback on our workflow.
What are you excited about in your new role?
So much! I'm excited to get to know our clients' teams even more and learn what they struggle with and where we can offer help. Lemonly is so agile, and often clients don't know everything we're able to help them with. People are busy, too, so the more we can take off our clients' plates, the better. I'm also excited to really own the tools that we choose to use and work with our project managers to keep things running smoothing. I enjoy seeking out pain points in people's day-to-day experiences and saying, "Alright, let's change that."
How will your experience as a project manager help you as Director of Client Services?
As a project manager, you really become your client's advocate, their cheerleader, and, sometimes, their friend. PMs gain an understanding of what a client is struggling with, how they work best, what they are good at, and where they could use help. There is an element to my new role that comes off as "sales" – showing our clients more "stuff" they could make, but the goal is to emphasize their strengths while also uncovering their weaknesses or opportunities and offering solutions. Our work sells itself, so really grasping an understanding of a client's true needs is most important with my role.
What has the transition process been like?
It's definitely been a process, more of a gradual change than an immediate switch in roles. Change in any organization takes time and introduces some growing pains. Because my role is brand new, I'm not taking over responsibilities from someone else but I am taking on new responsibilities for myself.
Imagine yourself a year from now. Looking back, what do you hope you've learned in the next year at Lemonly?
I want to learn more about what our clients do as a whole. I have project-specific knowledge for many clients, but I'm excited to learn about new departments and their bigger picture.
What's a productivity life hack you'd recommend?
I work in an open office setting. We have the privilege of working remotely if we really need to focus, but I have quite a few meetings in my day. So I schedule meetings with myself. I mark a time slot on my calendar as busy, go into a meeting room or call room, and I treat that time as sacred focus time. This allows me to zero in on a specific task without interruption. I leave the "meeting" when my task or think time is done.
---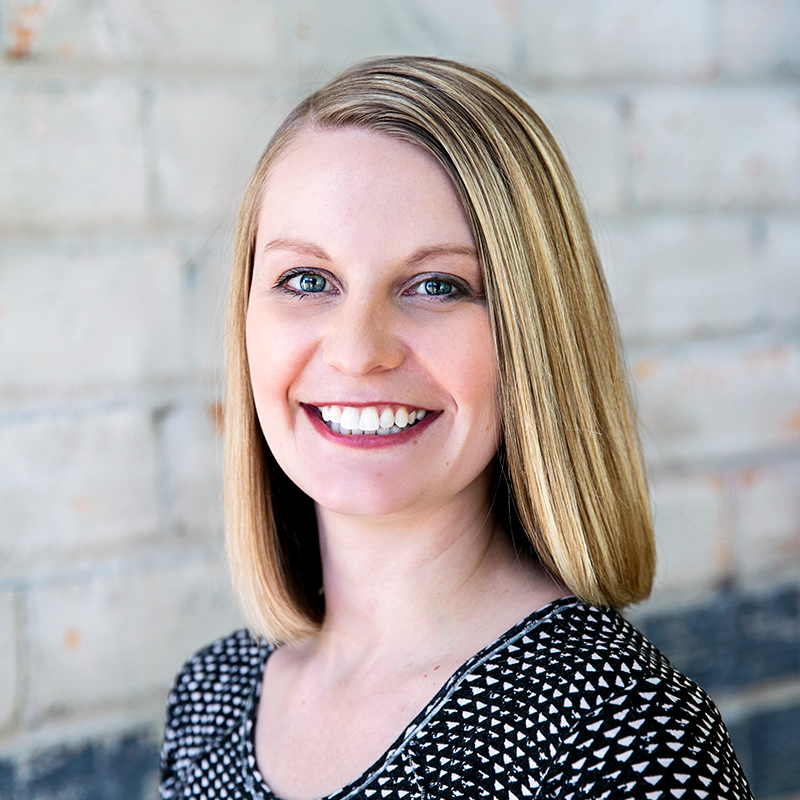 Amberly
You've had a couple different titles at Lemonly over the years. What's your new role?
Director of Operations
And what does the Director of Operations do? How are you involved in keeping the Lemonly machine running in tip-top shape?
My job as Director of Operations means I work to keep Lemonly running efficiently. I work closely with our leadership team to plot our company goals and manage them each trimester, I work to maintain our company budget, and I am a main point of contact for company financial and policy questions.
How are your new responsibilities different from your previous role?
In my past role as Director of Client Experience, I managed the project management process (which Tess will now lead). I also worked with our current clients to brainstorm and scope new projects. Now, the project management team (along with Tess) will take over the project scoping and management process.
What are you looking forward to in your new role over the next year?
I'm looking forward to figuring out more efficient ways to run the company and working with the leadership team to tackle big company initiatives.
How does your role as Director of Operations play to your strengths?
Most Directors of Operations are extremely detail- and task-oriented people, which pretty much sums me up.
How do you stay organized? Can you share a tip with readers?
To-do lists, bullets, and prioritization. Every day I break down all tasks I need to accomplish into a prioritized to-do list. (And these are old-fashioned paper-and-pen to do lists.) I have separate to-do notebooks for work and home. That way, when I'm at work and remember I need to sign my daughter up for soccer, I just write it there and it's one less thing I have to think about. The lists are reviewed and rewritten each day – I'm very diligent about this. Everything that was "done" falls off, and then the rest of the priorities are rearranged. I take incredible pride when I can check things off my list and start a fresh to-do list.
---
Meet the rest of the Lemonly team here and stay tuned for more updates and stories from Lemonland on the blog.