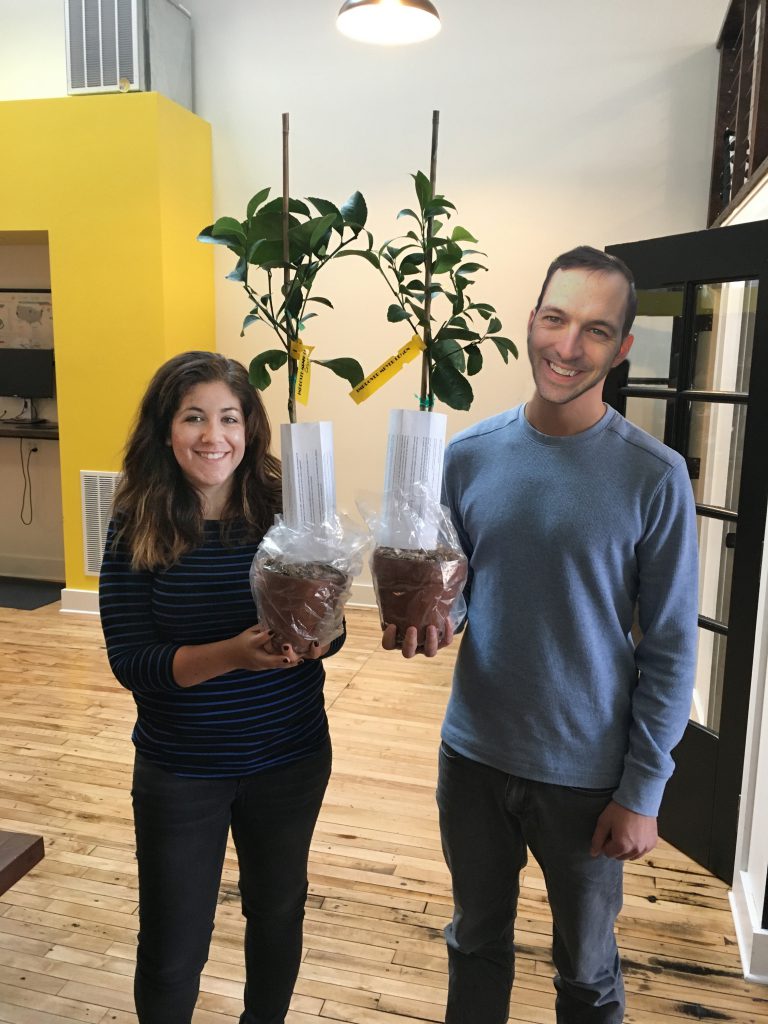 October 16th is Bosses' Day, and we definitely hit the jackpot in the boss department.
In 2011, two brave and creative individuals looked at each other and said, "Hey, how about infographics?"
Cut to today: the Lemonheads get to spend our days making sweet visuals in one of the best work environments around, all thanks to our outstanding Creative Director Amy Colgan and CEO John T. Meyer.
To call them our "bosses" seems limiting. These two wear many hats: teachers, coaches, gurus, leaders, advocates, therapists, and, occasionally, ringleaders of the office circus. Colgan and JTM make the tough calls and keep the team on track, all while directing credit back to us. Because of them, we come to work knowing we are appreciated and heard. Because of them, we get to be part of this one-of-a-kind company culture.
Since there's no official "Kick-Ass Co-founder's Day," we recognized our dynamic duo on Boss's Day. Colgan and JTM are now the proud owners of some Meyer lemon trees (well, one Meyer lemon tree and one Meyer Colgan lemon tree) with which we included some notes of gratitude.
Here's some of what we had to say:
Amy
"Amy is simply amazing. She's always patient and ready to help with anything and everything. She also does a great job getting to know everyone and making everybody feel part of the crew."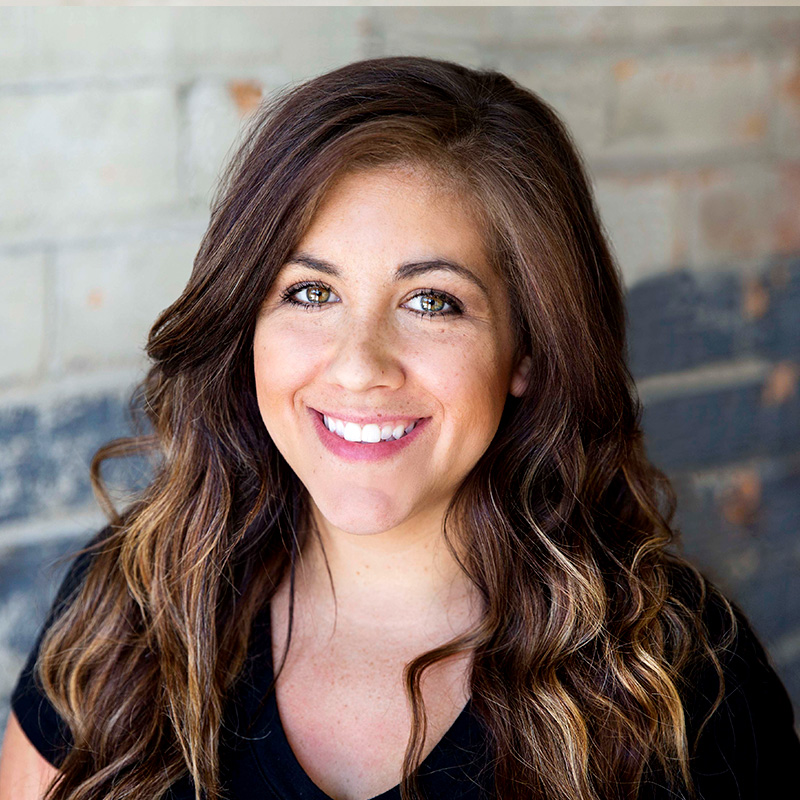 "I've never met anyone that can analytically process information so quickly, and then turn it into a creative masterpiece. She is the left brain/right brain master balancer. I can always count on Amy to have a great idea for design or to solve a problem."
"Amy is a huge part of the core of this business. Her work ethic is on another level. And that's a huge reason Lemonly has become such a success. She doesn't give up. I love that when I come to her with a problem that we've revisited over and over again, she's always got a stack of ideas up her sleeve and is willing try them out until we get it right. She is super open minded, too—nothing is ever off the table. I also love her consistency. Even when her plate is full, I know Amy's got this."

"Amy is always full of brilliant and clever ideas to push our creative work further as a team. I'm so thankful for the time she spends on each and every person's projects."
"We have a young team, so it probably sounds odd to call someone a veteran, but, damn, Amy always knows what's up. In my eyes, Amy's knowledge, skill, and abilities in problem solving makes her a design veteran. She has accomplished so much so quickly. Thanks for always killing it, Amy."
John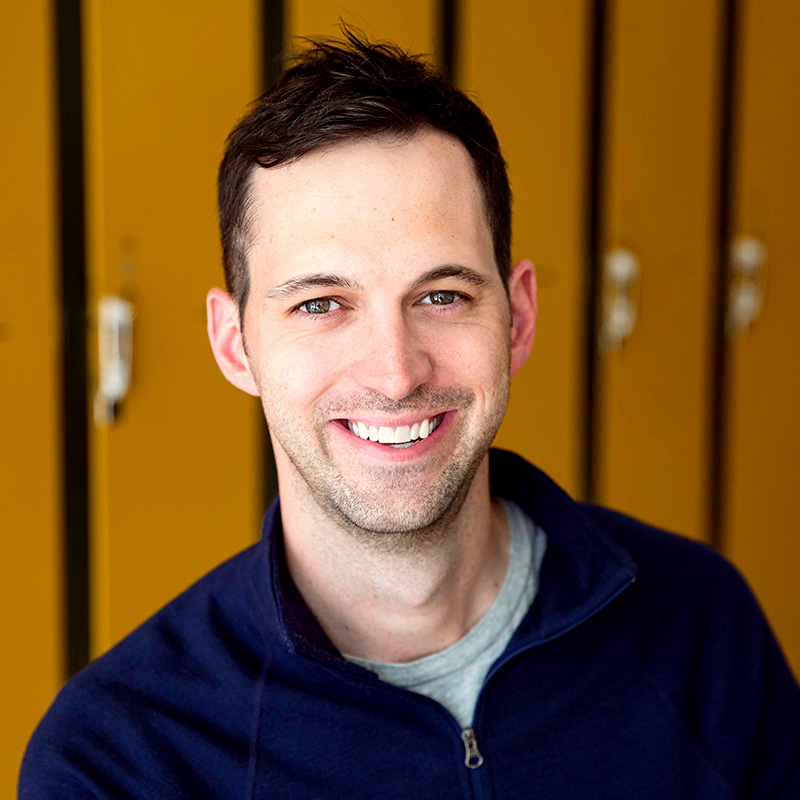 "John uniquely values each person on this team, and I know he trusts every one of us to evolve this company's capabilities. This trust instills value into my every day."
"John is such a great all-around human being. Not only is he a great boss, but he's also a super awesome person, dad, and friend. It's such a fun feeling to talk with others about how great my boss is and how much he believes in his company and employees. He also has an incredible charisma and communication style—he listens and allows you to share your honest opinions. He has a way of making people feel comfortable and allowing them to show off their talents. We're so lucky to have a top-notch boss."
"John's calm and consistent demeanor makes him so approachable. I feel comfortable talking to him about pretty much anything."
"John truly cares about each and every one of us. I'm incredibly grateful for how much he truly wants each of us to succeed and pushes us to be the best we can be. I definitely admire him and enjoy watching him grow as a leader."
"John, as an employer, you are highly motivational and supportive. As a human being, you are truly inspirational. Thanks for showing us that respect is always deserved, never commanded or forced."
Basically,
We appreciate these two a whole lot, and we can't wait to see where they lead Lemonly next.
High five if you're awesome bosses!