Every Lemonhead has a "thing." Some of us cross-stitch, others create cartoons, bring flourishing gardens to life, or raise chickens named after the Golden Girls. But only one of us can claim their side hustle is being a freakin' night club DJ. With a style all her own and (of course) killer illustration skills, allow us to introduce one of everyone's favorite co-workers. Meet Dafne and check out a few of her favorite projects below!
1. Describe what you do in five words or less.
Problem-solve. Sketch. Storytelling.
2. When did you know you wanted to be a designer?
It was while I was studying illustration in university. Initially, I wanted to work in editorial illustration, but I realized it would be more beneficial to have a strong foundation in design if I wanted to work as a full-time illustrator, so I switched majors.
3. If you weren't a designer, you'd be a…
Multidisciplinary artist, or combining visuals and sound in some form.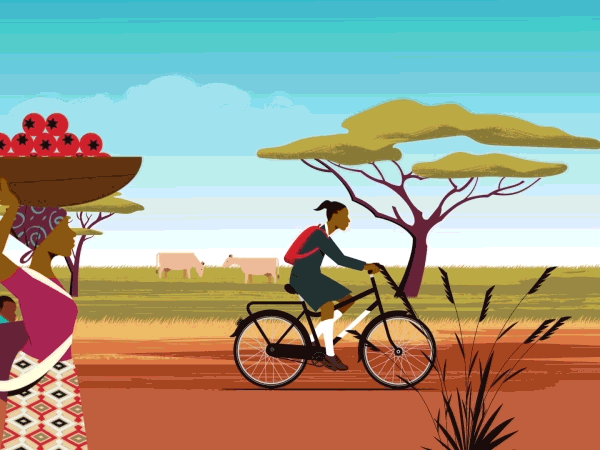 World Bicycle Relief – Explainer Video
4. Your dream design project is…
Functional art objects for the home and body.
5. Favorite color and why?
Somewhere between ultramarine and indigo. It reminds of the deep sea and all things mystical and esoteric.
6. What's the best piece of advice you've received (and who said it)?
"Do what makes you feel really free and really good, that's what to do. It's really simple." -Mum.

California Teachers Association – Microsite
7. The quality in others you most admire is…
People who can laugh at themselves.
8. You're secretly really good at…
Forgetting to eat while working!
9. What contribution will you make to the creative community in the next 10 years?
At the end of the day, the best thing about being a part of a creative community is fostering relationships with people and celebrating the beauty in nature and the human spirit. That's what it's all about.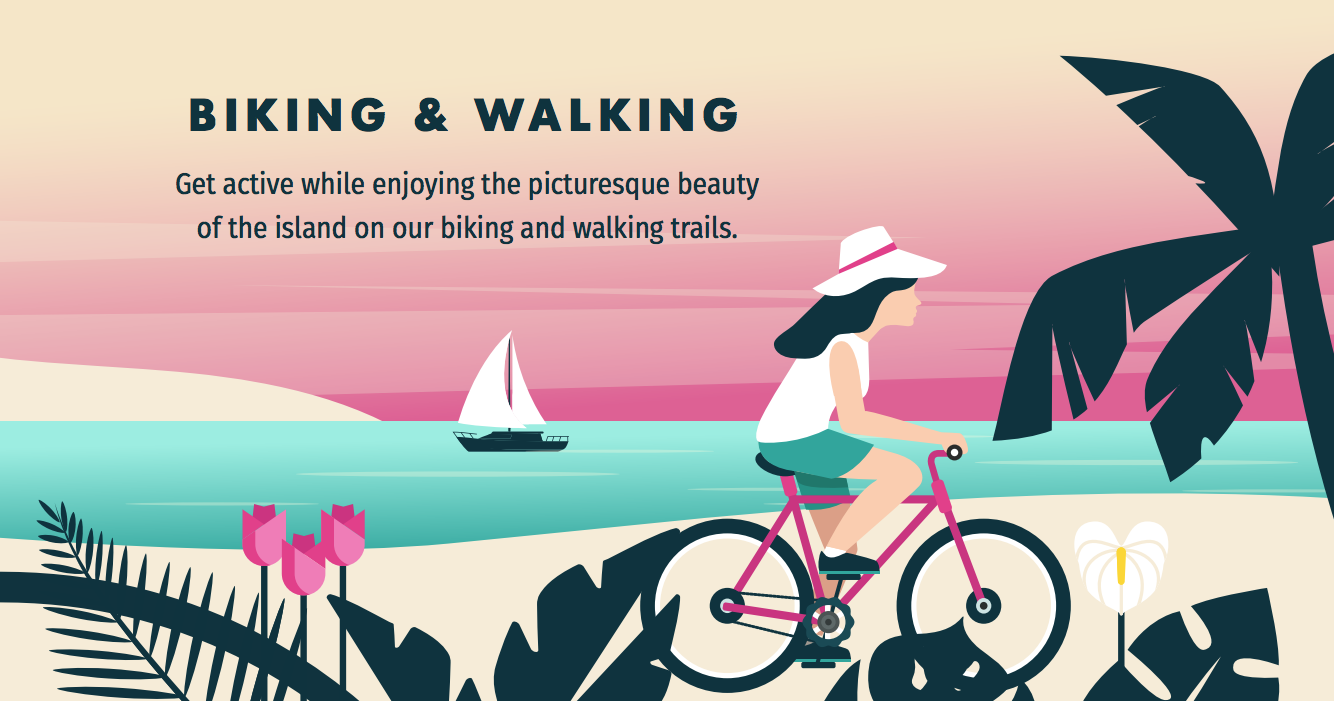 Hutchinson Island's Hidden Gems – Marriott
10. What question are you dying to answer that we haven't asked?
I don't have a specific one right now. But I love collecting and sharing interesting music I find.
11. What's the answer?
Here's one of my favorites I've found recently: a dreamy, mid-80's synth-wave track from Venezuela: