Infographics are Lemonly's bread and butter, and while static infographics are where we got our start, we've grown a lot over the years. Today, we help tell our clients' stories with visuals in all sorts of ways, including sweet explainer videos, awesome animated infographics, and motion graphics that pack a mighty punch.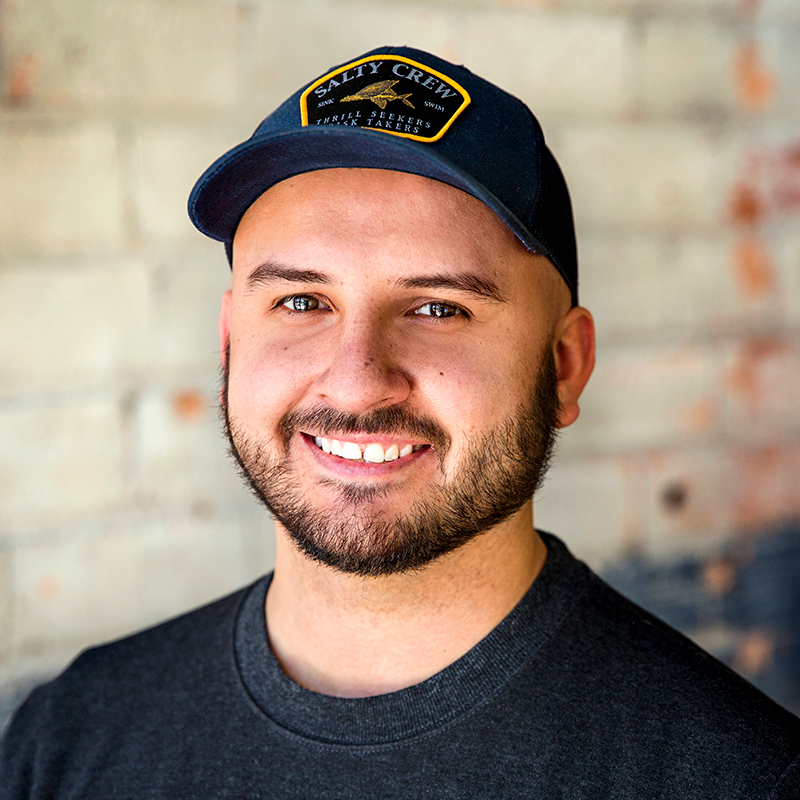 Motion designer Ty MacConnell is a triple threat of animation, illustration, and branding, and during his time as a Lemonhead he's worked with clients like the Green Bay Packers, Google, and Target. He has a real gift for storytelling and brings a wide-ranging set of skills to the team.
This visual virtuoso answered some of our burning questions about animation, logo design, and pineapple pizza. Get to know Ty and check out some of his favorite projects below.
---
Describe what you do in five words or less.
Making pretty things move.
Describe the first thing you designed or the first creative project you completed that made you proud.
The first time I thought, "I can do this for a living," was when I was a Digital Artist Student at Daktronics Live Events. I got to create some small animations for some pro sports teams, and I feel those projects helped give me the confidence to pursue this.
If you weren't a designer, you'd be a…
Probably some sort of developer. I recently got to do a bunch of character rigging for a client and it involved some pretty heavy Javascript. Solving those problems was actually a fun and rewarding experience! I love the creativity of design and animation, but sometimes it's nice to have an objective solution to a problem.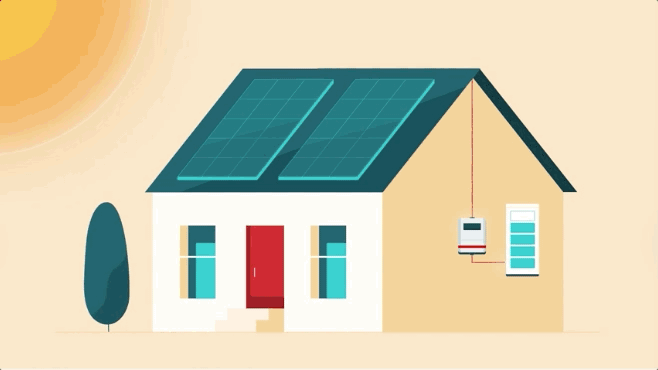 Where's your favorite place to look for design inspiration? Any favorite accounts or creators you want to recommend?
Dribbble, Instagram and (most recently) TikTok are all fantastic places to search for inspiration as well as cool tips and tricks to push your work to the next level. Some great accounts to follow are @cubstudio, @thecreativepain, @forefathersgroup, and @hoodzpah.
Favorite color and why?
Green. Not sure why, but it's always been green.
What's the best piece of design/creative advice you've received (and who said it)?
"Not my circus, not my monkeys," from a past coworker/friend. I think it's a quote from elsewhere, but I feel like it really applies to design. It's pretty much saying, "Keep your ego at the door. This isn't your project, it's the client's." Sometimes tastes don't line up, and that's okay! Use your creativity, do your best, and make the client look the best they can.
The quality in others you most admire is…
The ability to motivate others.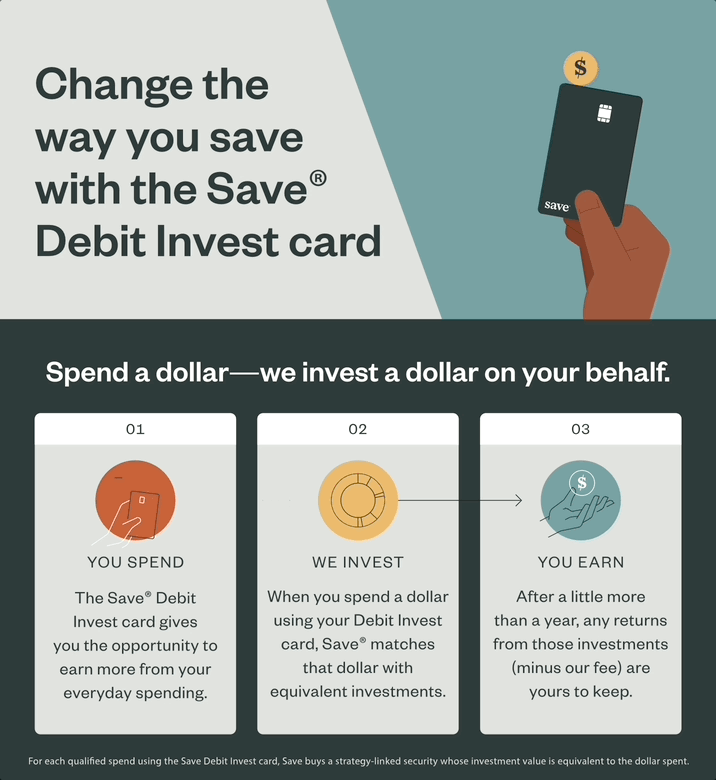 How did you get into logo design, and how does your logo design process differ from your other design projects?
I've always had an appreciation for good branding and usually like to find out how something is made. This really ramped up once I got to college and had access to a Creative Cloud subscription through my first student job. I started watching a ton of tutorials on how to use Illustrator, since I only knew Photoshop and After Effects at the time.
I also had a Skillshare account through work, so I watched some tutorials on sports branding (since I worked in the field) and started coming up with random sports mascot logos for people on the internet. It sort of spiraled, and now I do it professionally. I even have a few logos on college campuses and in basketball arenas!
What kinds of things (outside of work) have you been "geeking out" about lately? (movies, books, TV shows, hobbies, etc.)
I've really been getting into HBO's The Last of Us lately. It's such an amazing show that gets me emotionally invested in every episode. I'm also a PC gamer with a too-big Steam library full of unplayed games. I'll get to them someday. I'm also a big Cheesehead and recently got to go to Lambeau for the first time. They're also where I got my favorite color, now that I think of it.
What contribution will you make to the creative community in the next 10 years?
I hope I can just keep making stuff that I'm proud of and that lasts. I've branded a few businesses around town, and seeing that signage and knowing that it's not going anywhere for a while makes me feel like I'm helping build something special here.
What question are you dying to answer that we haven't asked?
"Does pineapple belong on pizza?"
What's the answer?
No. It does not.
---
And with that parting wisdom, we're over and out. You can get to know more about some of our other brilliant designers with our other Designer Q&As.