With a background in print and letterpress, Alyssa has a knack for beautiful design and hands down the best calligraphy skills on our team. If you've visited Lemonly's HQ, you'll notice Alyssa's elegant handwriting displayed on our many chalkboard walls. Never been? Not to worry. You can check out Alyssa's design skills online, too! Learn more about Alyssa and her dream to someday have her own stationery campaign.
1. Describe what you do in five words or less.
Evolve, creative thinking, challenge, grow
2. When did you know you wanted to be a designer?
From middle school on, I always knew I wanted to do something with art. I decided to major in graphic design my senior year of high school after taking an introductory class to graphic design. I thought it was the safest route to making a steady income within the art field.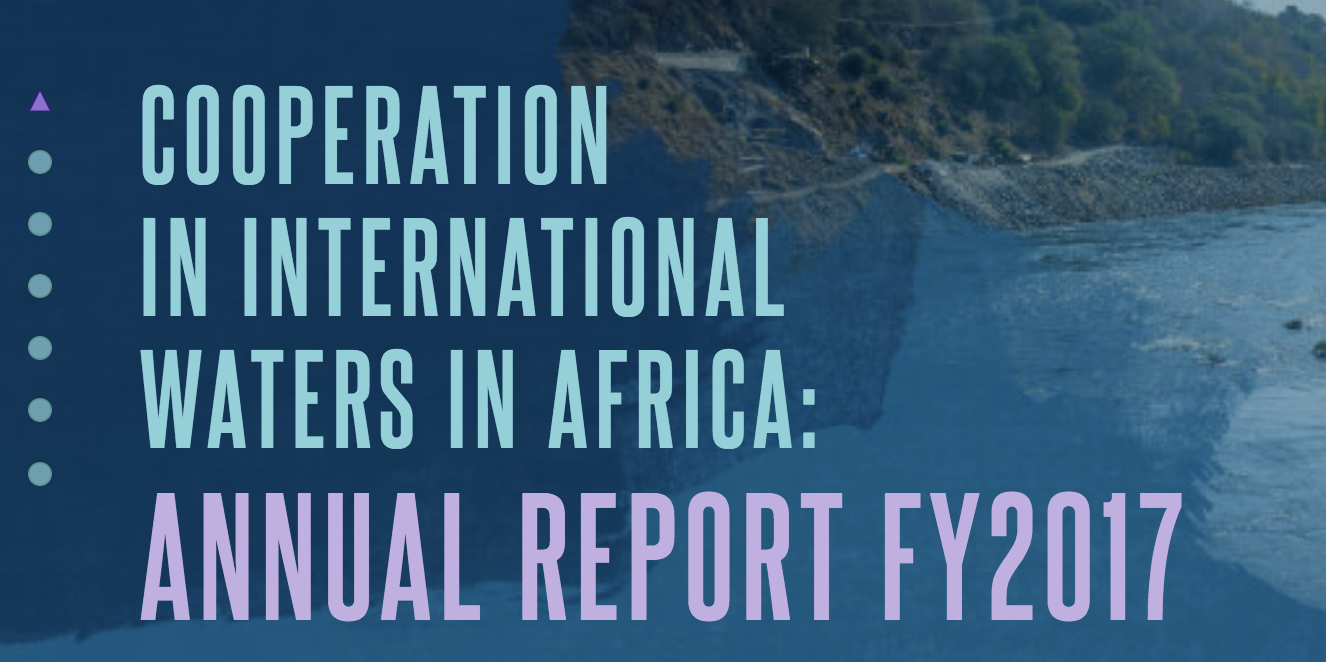 Cooperation in International Waters in Africa
3. If you weren't a designer, you'd be a…
I'd love to explore being a fiction author.
4. Your dream design project is…
A stationery campaign of some sort printed on luxurious papers and printing techniques.
5. Favorite color and why?
White. It is calm, simple, and clean.
6. What's the best piece of advice you've received (and who said it)?
It's okay to be selfish sometimes. I have no idea who said it, but I always think of it when I'm struggling with something.
7. The quality in others you most admire is…
Being outgoing socially. I'm at my best in a group of 2-3. Any larger than that and I fade far into the background and just listen.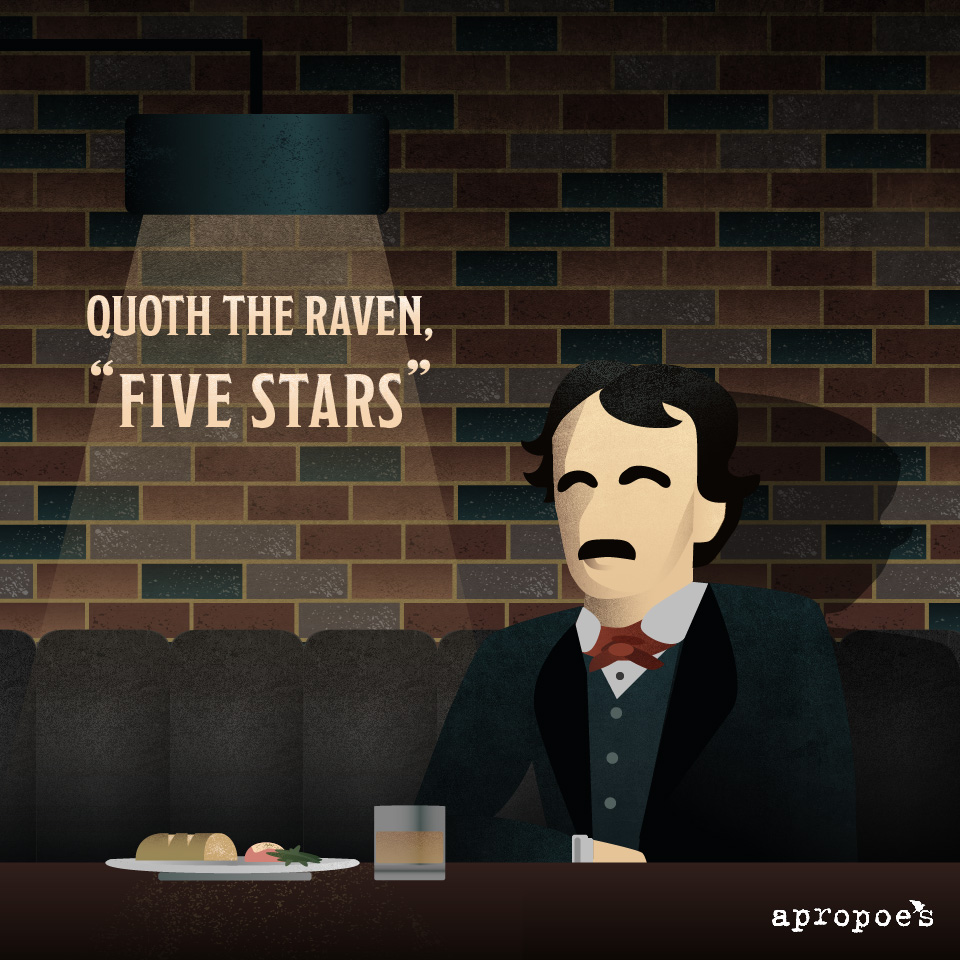 Apropoe's
8. You're secretly really good at…
I asked around; my sister and friend claimed I was secretly good at singing. I love singing, but my confidence is lacking in the extreme if you are outside my intimate circle.
9. What contribution will you make to the creative community in the next 10 years?
I don't have anything too big in mind, but if my graphic design or artwork inspires anyone or makes someone stop and think for just a moment, I'll be happy.
10. What question are you dying to answer that we haven't asked?
Oh gosh… I'm not dying over any questions but I can give you a few facts about myself.
11. What's the answer?
– I never wear nail polish. I don't even have any in the house.
– I never wear high heels (I also don't have any in the house).
– I typically don't leave the house without lipstick.