Everyone knows about the quick brown fox that jumped over the lazy dog. No really, it actually happened.
But I'm not talking about that fox and dog, I'm talking about type.
You're probably familiar with this phrase because you've typed it countless times in grade school. That's because it perfectly showcases each and every letter of the alphabet in one neat little sentence. But more importantly, for many this sentence was an introduction to the world of typography.
Every word you see is dressed up in something called a typeface, the design of each letter, and delivered for your viewing pleasure as a font. Simple enough, but with thousands of fonts to choose from, it isn't always an easy task to narrow your choices down to just one. At Lemonly, we make these decisions every day. Here are a few of our favorite fonts.
---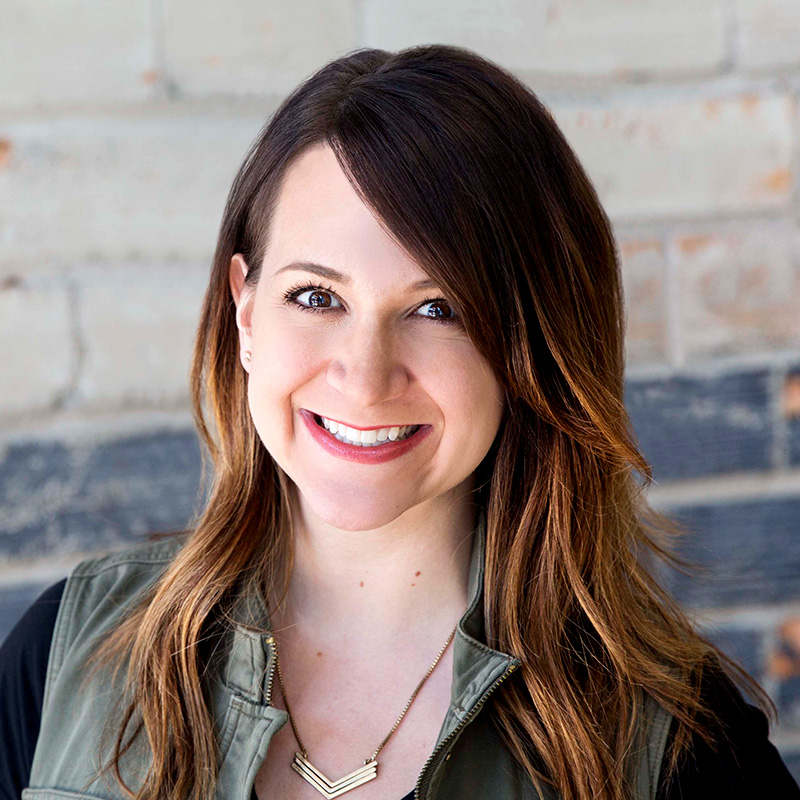 ASHTON DOCKENDORF

My main sans-serif workhorse! It works great for both body copy and headlines equally thanks to a variety of weights.
A condensed sans-serif with endless fun embellishments including swashes, shades and shadows.
Fun and feminine! Based on Bodoni, it's an updated classic with lots of personality.
---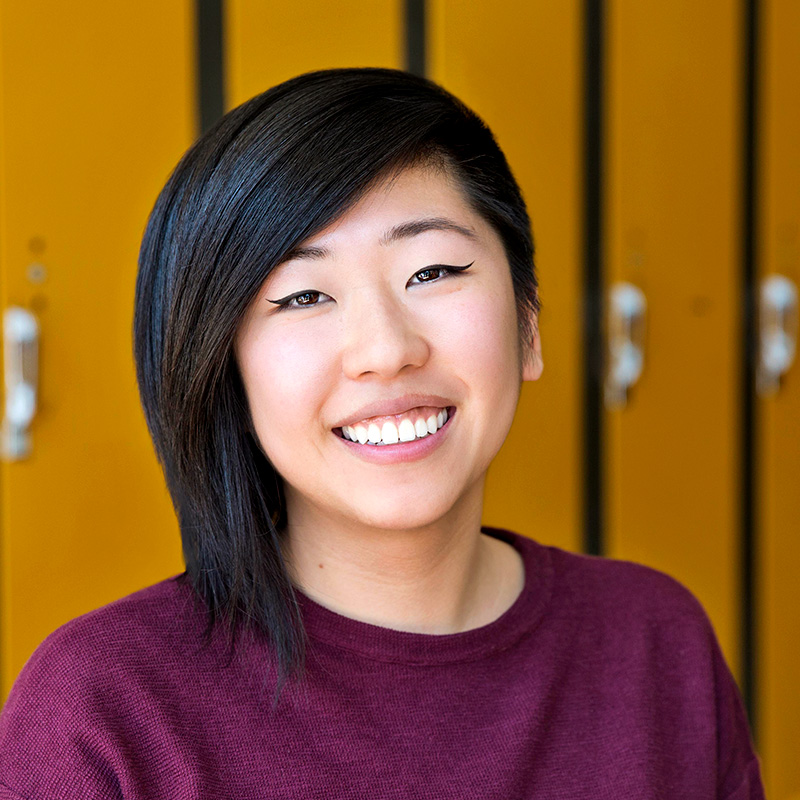 LAN YAN

Edmondsans and Brown are both my favourites for a bold display face. They're both playful and strong to bring some personality and power to a piece.
Montserrat's all caps are really clean and friendly. Overall, it's very similar to Proxima Nova and very charming.
---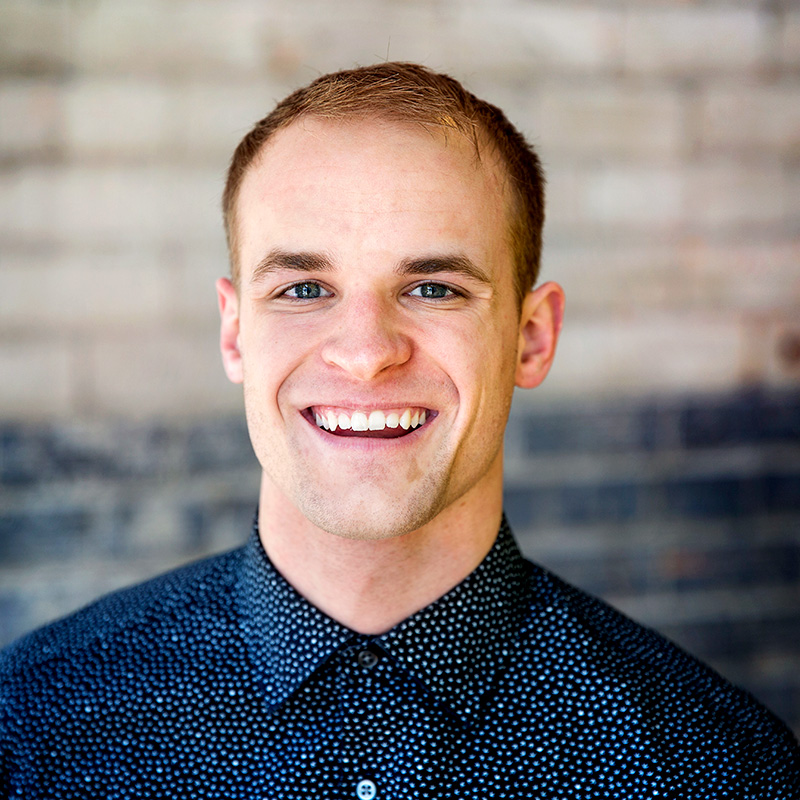 MICHAEL MAZOUREK

In my opinion, Gotham is the modern combination of Gill Sans and Futura. Gotham is a strong typeface at every weight, and its steady form makes it easy to fit into any composition.
The Baskerville family is a very legible typeface that was created over 250 years ago. I love the elegant italic interpretation of the typeface.
Steelfish is a condensed sans-serif that works quite well when you are working with a narrow layout. I use it for all the "Answers to Questions" episodes.
---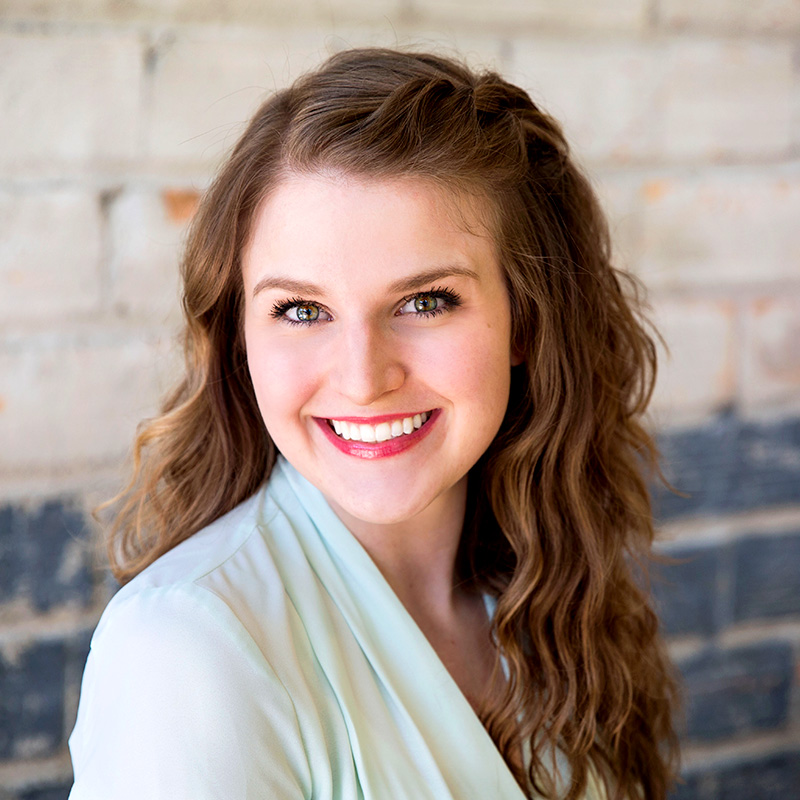 MOLLY O'CONNOR

It is simple, clean, friendly and pretty much fool-proof. It also comes with a wide variety of weights, so I find myself reaching for it frequently.
It has a retro feel without being an over-the-top novelty font. I fell in love with it the minute I was introduced to its six beautiful, playful weights.
I think of Renner as Brandon Grotesque's cousin. It is a very similar font, but it has softer edges.
---
It's easy to stick to basic system fonts, or find one you like and use it to death. Designers and non-designers alike find themselves in a font funk from time to time, so I'm proposing a challenge. Next time you are choosing a font for anything from a sign to an essay, remember that type says much more than the words it spells. Consider experimenting with a new font choice, or try out one of our team favorites.
Have something to add? We'd love to hear from you! Let us know your favorite font by tweeting us @lemonly.