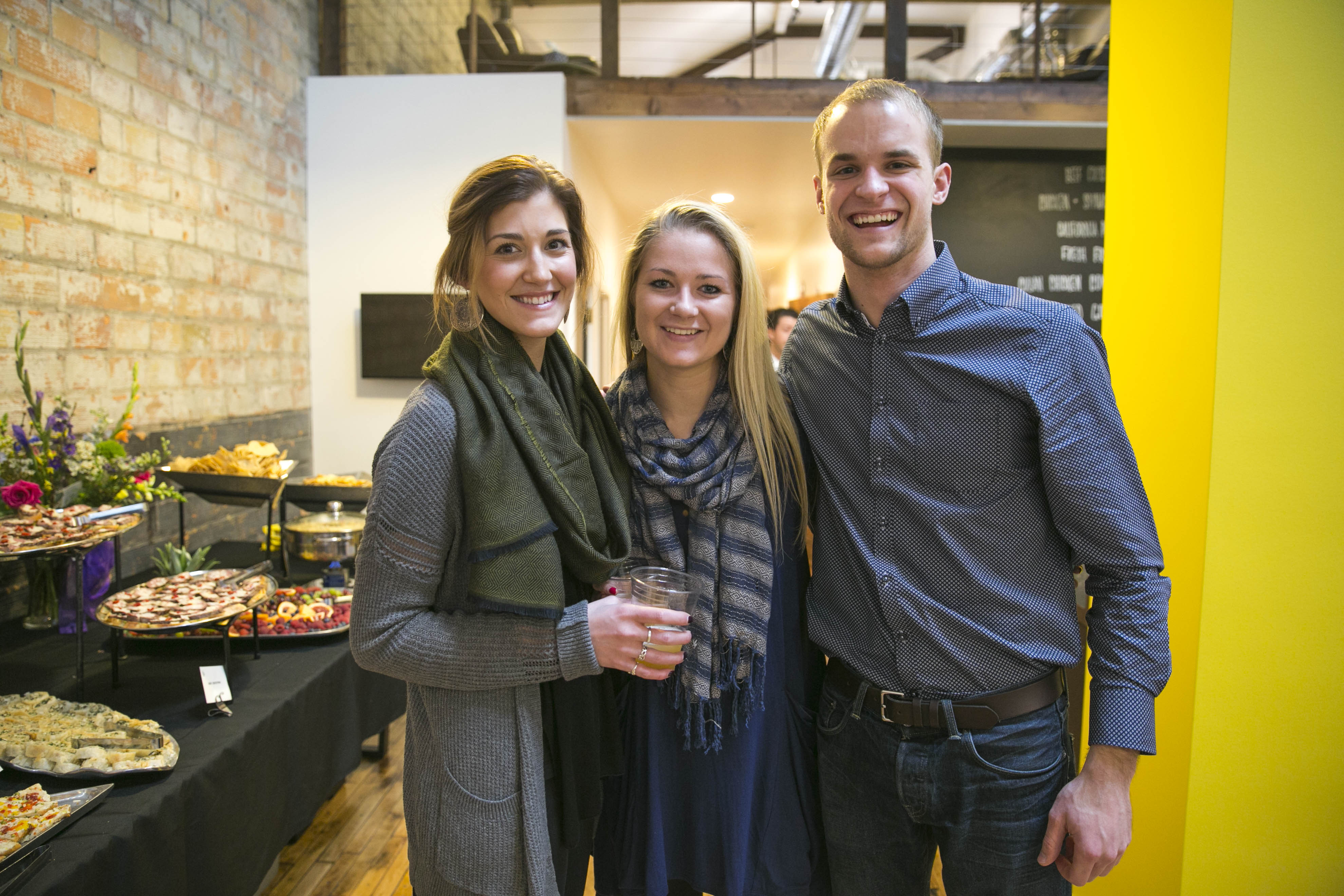 I've heard Lemonly's CEO John speak in my college business classes and was intrigued by Lemonly's work. The unique culture and amazing visual work they create are only a few of the reasons as to why I was drawn to applying for Lemonly's social media internship.
After having my interview via Skype while I was on a class trip in Thailand this past January, I knew Lemonly was going to be an awesome place to intern at. My first week is now behind me and I have loved every minute of it!
My schedule has been jam-packed with researching Lemonly's social content on different social media platforms, learning about microcontent and infographics, watching tutorial videos on how to use social content tools such as Buffer, and taking some online classes through Hubspot. It was a bit overwhelming to say the least, but my supervisor, Morgan Hauck, Community/Project Manager, has been there every step of the way, giving me the tips for just about everything! I have a lot more to learn about Lemonly's persona, but to get started…
Some of my duties include:
using Google Analytics to create a weekly report for Lemonly's social content
helping manage and schedule Lemonly's social media platforms such as Facebook, Twitter, Instagram, and Snapchat
creating content for social media posts
learning how to maintain a consistent Lemonly persona in all social media content
After one week of digging deeper into the culture, ideas, and talent of the fellow Lemonheads, I am beyond excited to see what is ahead in this journey for me at Lemonly.
Stay tuned!