After what feels like the blink of an eye, my one-year anniversary as a Lemonhead has come and gone. 
As a project manager at Lemonly, I've overseen more than 100 projects, sent off thousands of emails, and only taken a few (dozen) ice cream breaks. I don't have it all figured out quite yet (I still don't know how to fill the paper towels in the bathroom), but, recently, as my anniversary approached, I was feeling a bit reflective.
When it comes to growing as a professional and being an asset to your team, I've come up with a few pieces of advice that should be pretty universal for anyone taking the leap from intern to full-timer.
1) Make a Plan
Your first full-time job is probably going to be a little intimidating—even if you've already worked there as an intern. After I accepted a project manager position, it somehow felt like there were more things I didn't know than things I did.
Kinda like this: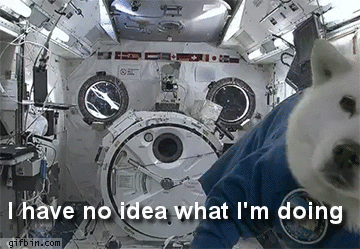 Of course, there's no 12-step guide to suddenly understand your job, but what I did learn is this: If you plan for where you want to be a year from now and find someone to hold you accountable, the list of things you don't know how to do steadily shrinks. Accepting that you aren't going to know how to do everything right off the bat was also an important lesson for me.
My entire plan for this year was to get uncomfortable. To me, that meant:
Branching out and meeting new people at networking events
Taking on new clients and projects that would challenge me
And volunteering for anything I could
Whatever exiting your comfort zone entails, I'd recommend it—because forcing myself to push my own boundaries was the reason behind my biggest areas of growth over the last year.
2) Raise Your Hand
Speaking of volunteering, get as involved as you can during your first year of work. I clearly remember speaking to a fellow Lemonly project manager when I started full time and her telling me—quite directly, but with good intentions—"You've got to raise your hand, Allison." That's one piece of advice I think about almost daily at work.
It's easy to let someone else take the reins on a task when you feel like they might understand it better than you do, but you're only hurting yourself by not putting yourself out there. Keeping that in mind, I decided to join the Party Planning Committee and to help manage Lemonly's internal projects when the opportunities came up. I sat in on other project managers' phone calls to understand how they speak with clients to get accurate information efficiently.
I found that those tasks I raised my hand for this year are some of the ones that I've enjoyed and found the most valuable. So when in doubt, just say, "I can cover it." Even if you're not sure you can.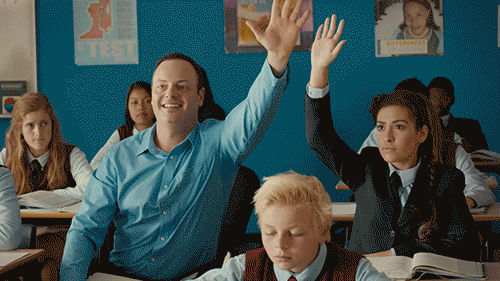 Beyond volunteering at work, I learned there is benefit to raising your hand to attend community events and workshops when presented with those opportunities. Young Professionals Network, 1 Million Cups, Chamber mixers, or AIGA events are all great if you're new to the Sioux Falls workforce. Those events are a mix of hearing others offer advice to young people and also meeting those who are in the same shoes as you. There's also sometimes free food. Always go to the events with free food. ?
3) Ask Questions
My final tip to any newbie on the block is to ask questions. My rule for doing so is as follows:
Try and solve the problem myself
See if Google or Yahoo! Answers have any advice
Shoot a text to my parents
Sit in the meditation room and contemplate my life decisions
THEN, if I still can't figure it out, I will shamefully ask someone
OK, no, this isn't how it goes. You should never be shy about asking for help. The seasoned vets at Lemonly and any company worth working for want nothing more than for the newer people to learn and grow, so you should never feel like they aren't there for you. In fact, most of the time they appreciate your initiative and respond like so: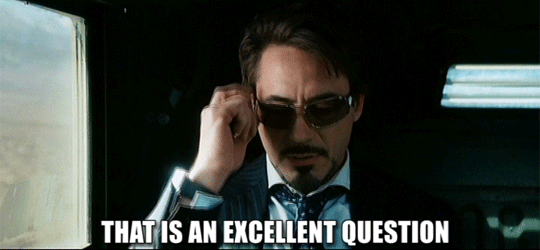 Besides asking questions relating to your new job, ask your coworkers about what they do. What does a typical day for a designer look like? How does animation work? What is your social security number? (Just seeing if you're paying attention.) How does a developer write code without crying midway through the project? Why do we do this or that process the way we do?
I've found that understanding my coworkers' roles helped me figure out how I fit in around the office and helped build empathy for what everybody else has to cover throughout a typical day. Plus, you might find out you have an interest in a task your coworker is doing and get a chance to try something new, so always, always, always ask them about it.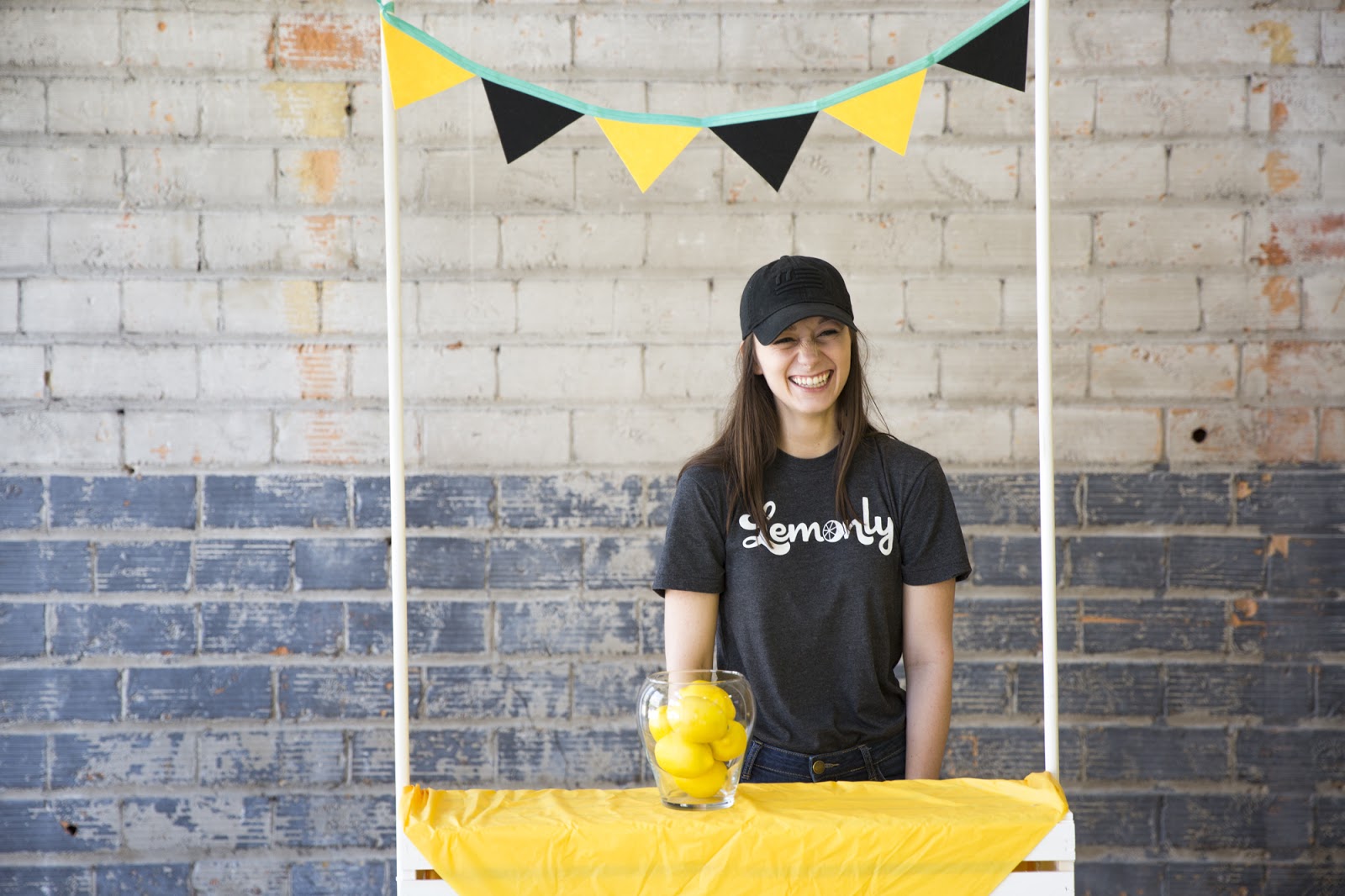 Above all, I've learned this year that everyone goes through this transition time and that all of us, to some degree, are still figuring it out. I'll get back to you all when I figure out how to make the paper towels pull out all nice and neat and one at a time.