August 15. A day to remember in history.
Aug. 15, 1947 – India and Pakistan became independent after some 200 years of British rule.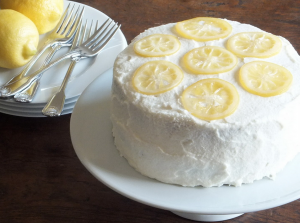 Aug. 15, 1969 – The Woodstock festival opened in Bethel, New York.
Aug. 15, 2001 – Astronomers announced the discovery of the first solar system outside our own – two planets orbiting a star in the Big Dipper.
Aug. 15, 2011 – Lemonly was started after co-founders John and Amy saw great success with infographics at our sister company, 9 Clouds.
Today marks Lemonly's third birthday. It's been another great year of making sweet visuals and turning lemons into lemonade.
Since our last birthday, Lemonly:
We'd like to take a moment thank our spectacular clients and stellar team for three wonderful years of creating sweet visuals. We're incredibly excited about the future of our company and can't wait to see what lies ahead for the Lemonhead team.
Cheers to another great year!