Note: This post by our CEO John originally appeared on Medium. We thought we'd showcase it here as well to spread the word about how great Sioux Falls, home of Lemonly HQ, is.
I have friends who live in San Francisco, Denver, and Minneapolis. I hate when they ask me questions like, "Sioux Falls huh? So, what do you guys do there?" Mainly because we do the same things that they do in their respective cities: hang out with friends, go for a run on the trail, eat at fun restaurants, and sometimes just stay inside and watch Netflix. I usually respond with something like, "We do the same things you do. We just don't have as many big events (ie. pro sports team, big name concerts, or large community events)."
SPOILER ALERT — Sioux Falls is changing.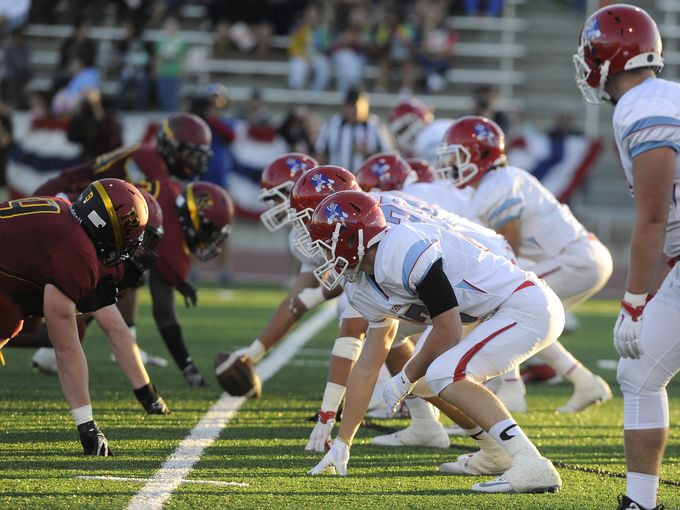 If you are a Sioux Falls resident and living in the woods or were out of town this weekend, let me catch you up on the big weekend Sioux Falls just had. Our little city/big town hosted a variety of events including Germanfest, Sidewalk Arts Festival, President's Bowl, the Sioux Falls Marathon/Half Marathon, and I'm sure countless other events I'm forgetting or unaware of. It turns out Sioux Falls has plenty of things to do.
I participated in the Half Marathon yesterday morning and as I was striding my way to a personal best, I realized the event is all about community, not miles and medals. I put in the hours of training, devoted the morning to the race, and paid to participate. But, the true kudos goes to the hundreds of people I ran by who volunteered, cheered on, and supported the men and women running the race. I ran by groups of high school boys and girls from Washington and Roosevelt High School, I grabbed a glass of water from what I believe was the Augustana University cross country team, I was directed and kept safe by the city police force, and encouraged by hundreds if not thousands of strangers turned biggest cheerleaders. I laughed as I read signs from supporters that read "Now watch me run. Now watch me finish", "LeBron would have cramped by now," and…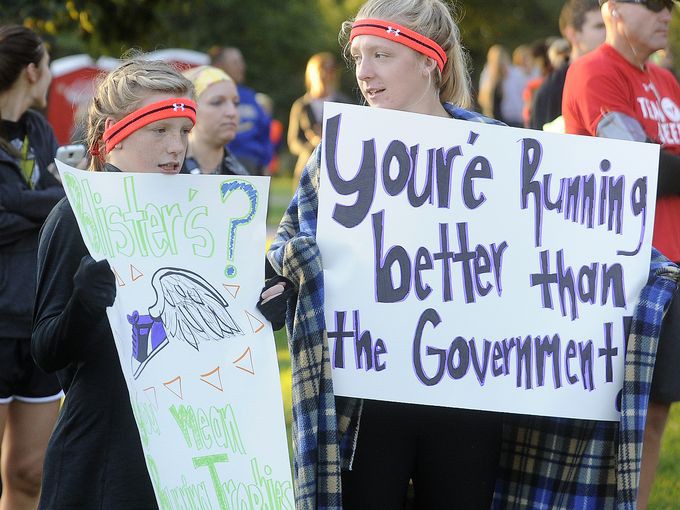 My experience running the half marathon this weekend made me so proud to live in Sioux Falls. I live in a city where we have great parks and trails, awesome places for food and drink, safe neighborhoods and streets, and plenty of interesting things to do. As big as this past weekend was, and it was so big it even had its own hashtag (#SFBIGWEEKEND), the truth is we will never be San Francisco, Denver, or Minneapolis. And you know what? We don't want to be.
We want to be our own place. We want to be Sioux Falls.