By Wes and Becca Eisenhauer
When we started thinking about taking a two-week workation, we didn't know exactly where we wanted to go. Our main goal was to split the trip into one week of work and one week of play. Narrowing down the location was going to be tough since adventure can be had just about anywhere!
To help us decide, we made a top-three list of must-haves for our destination:
Warmth! We always plan a trip around February to escape that last bit of harsh South Dakota winter.
Kid-friendly and kid-safe. With our daughter, Jonah, being at an awesome traveling age (4), we decided to take her with us this year. This added some complexity to the trip, but we were down for the challenge. What an experience for our girl! But we needed to make sure she was entertained and safe.
Strong wi-fi/internet connection.  Since we planned on working for at least half of our two-week trip, we needed to be well-connected and readily available for our co-workers and clients.
With that, we contemplated many different locations for our workcation: Costa Rica, New Orleans, the Pacific Northwest…
But we decided on a no-brainer destination: California! The plan was to adventure from San Diego to San Fransisco to be exact.
Some background on what we do:
Becca is a project manager at Lemonly. Becca's job requires her to be available during the standard workday, 8 a.m. to 5 p.m. That meant Wes needed to watch Jonah during the days while Becca worked.
Wes is self-employed and specializes in photography and video work. He has a little bit more flexibility in his schedule.
Because of the two different schedules in the workcation, after Becca signed off at 5 p.m., Wes worked on editing photos and videos well into the evening.
We knew there would be some long days, and we were just fine with that. Let's do this thing!
---
2/7/2016 – 2/12/2016: San Diego (Work Week)
We left a chilly Sioux Falls at 6 a.m. and arrived in sunny and mild San Diego at 1 p.m. We Ubered a car to our Airbnb (so 2016 of us) and made our way through the front gate and back to our little cottage appropriately named "The Urban Farmhouse."
Our first four days in San Diego were by far the busiest and most challenging on the work end. Becca was starting up a few larger-scale projects and Wes had some hefty feedback come in from a client.
Each morning, we'd make a plan on how to keep our daughter occupied. Luckily, we had a rental car and planned ahead with a whole bag of things to occupy a 4-year-old (tip for parents: workbooks, flash cards, sidewalk chalk, art supplies, and toys).
Wes and Jonah spent most of the first four days exploring local parks and ice cream shops. Becca would be posted up on her laptop in the living room or bedroom. When Becca was done working for the day, we would venture out and find a place to explore. After returning to our little farmhouse, Wes would start getting his work done.
As our time ended in San Diego, Becca had managed to get a lot accomplished in what ended up being a very busy work week for her. Wes also managed to cross everything off his to-do list PLUS start two new books ("A Man Without a Country" by Kurt Vonnegut and "A Heartbreaking Work of Staggering Genius" by Dave Eggers), which he finished by the end of the trip.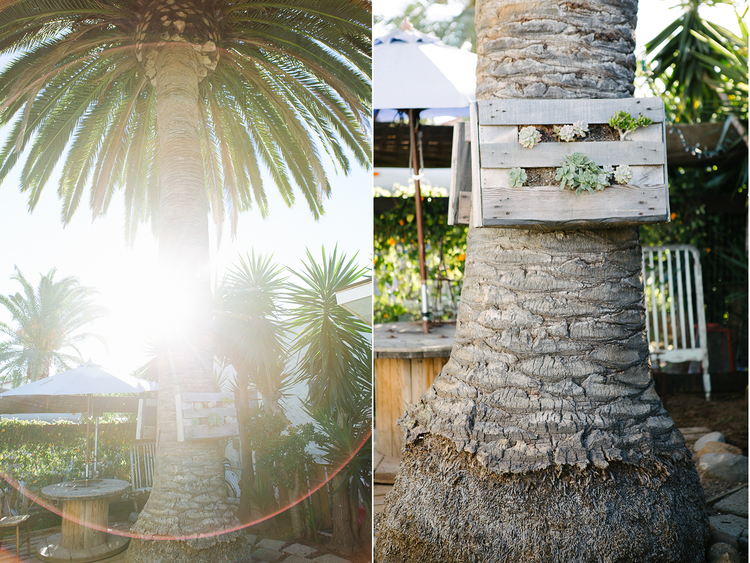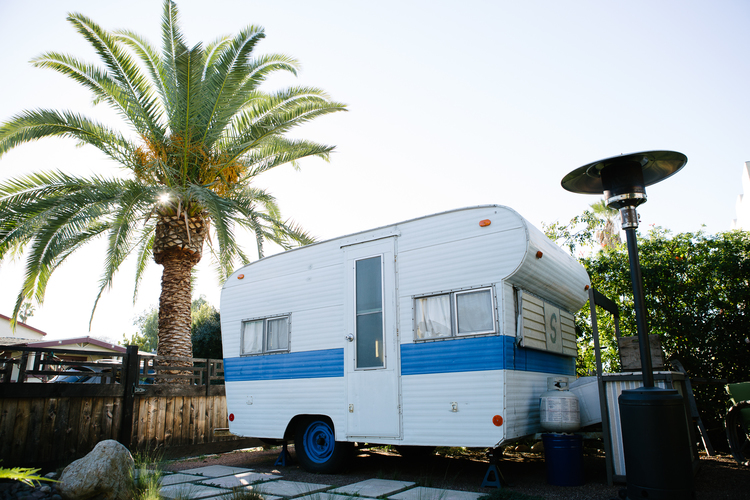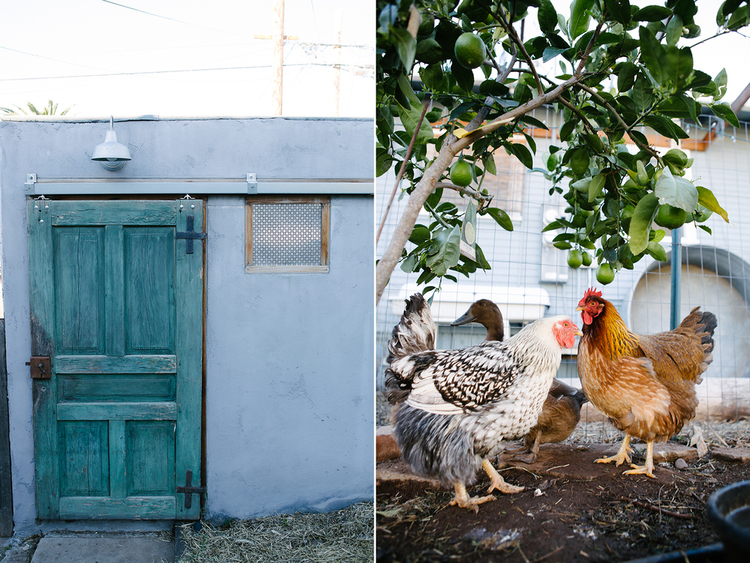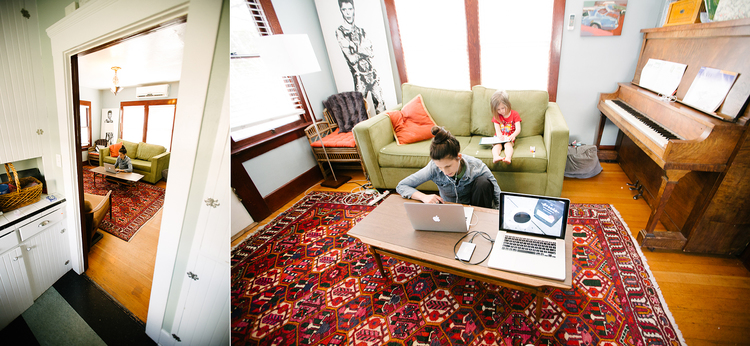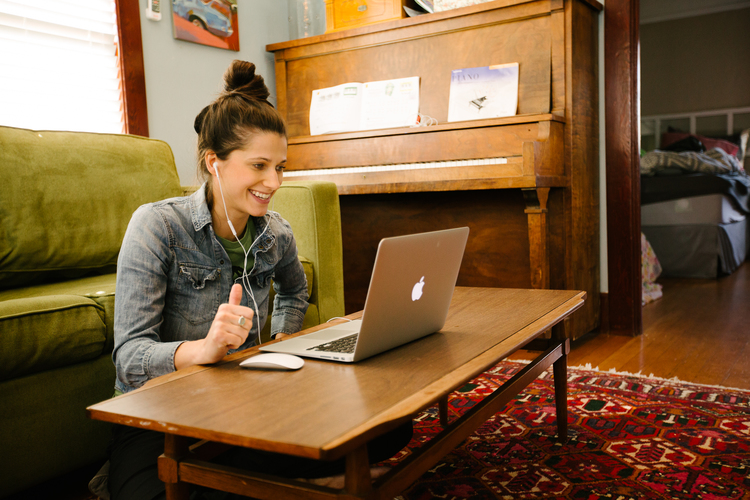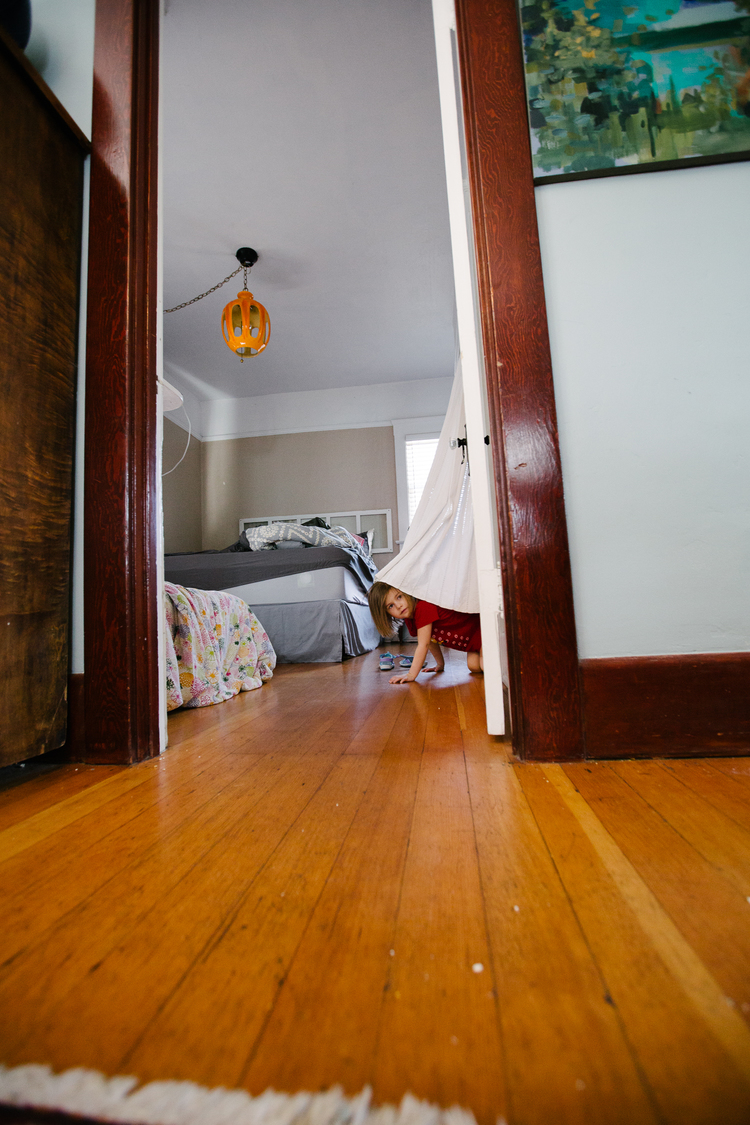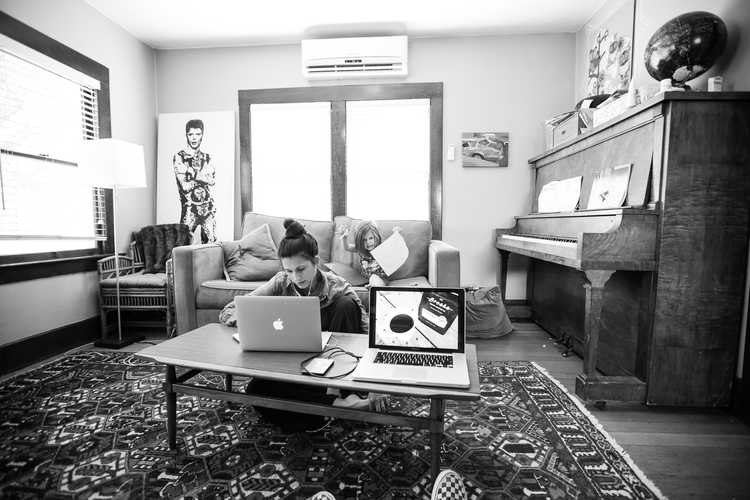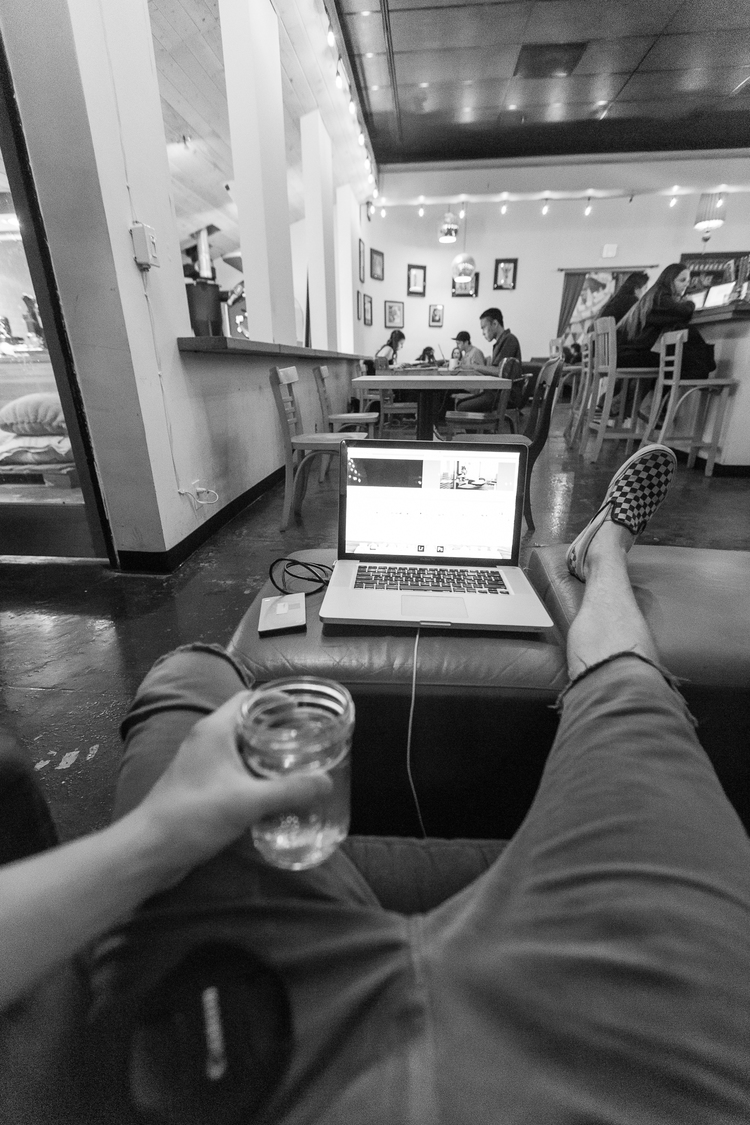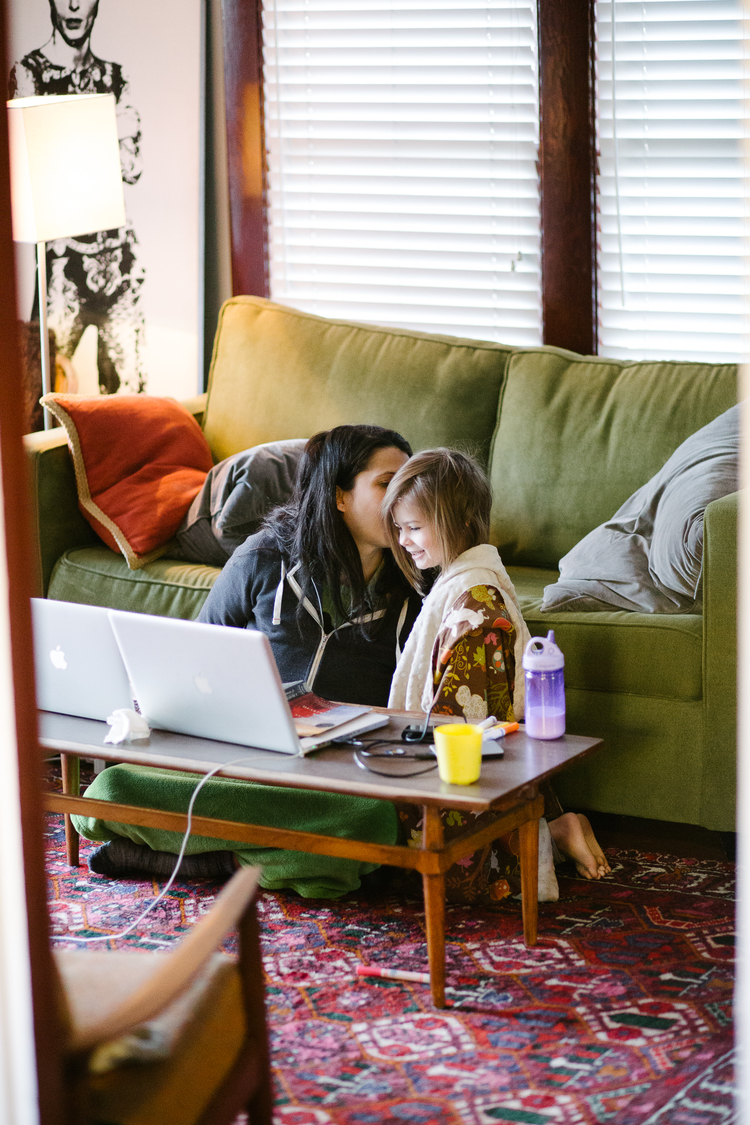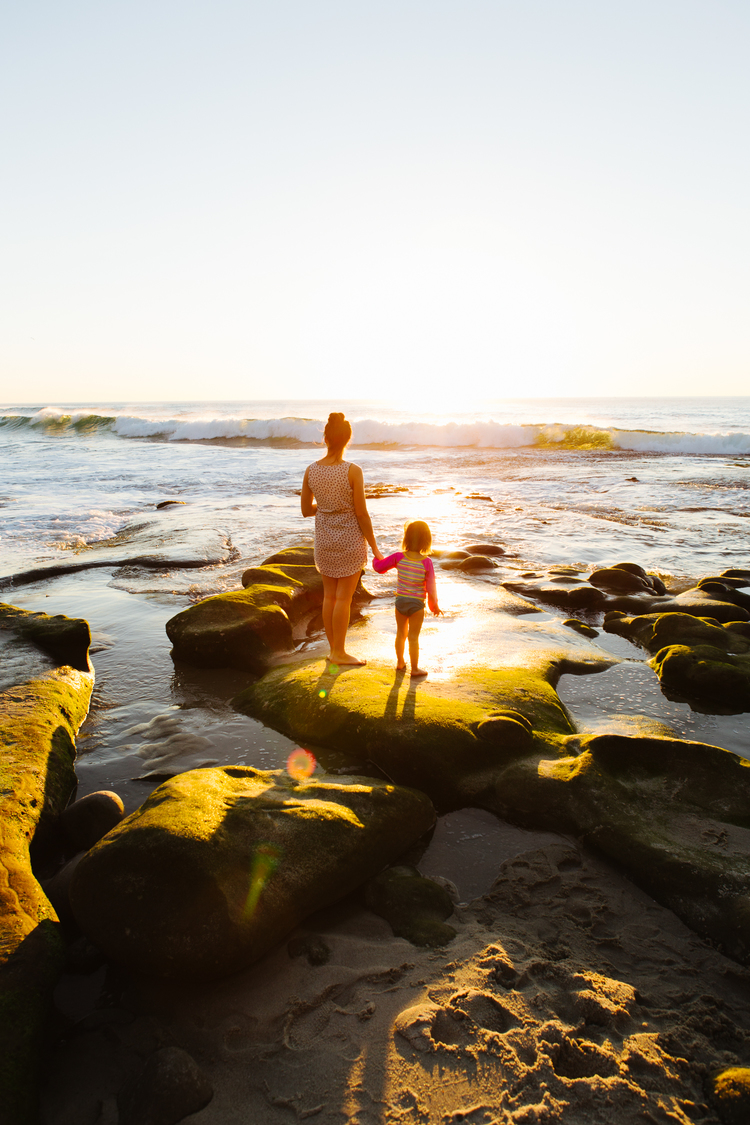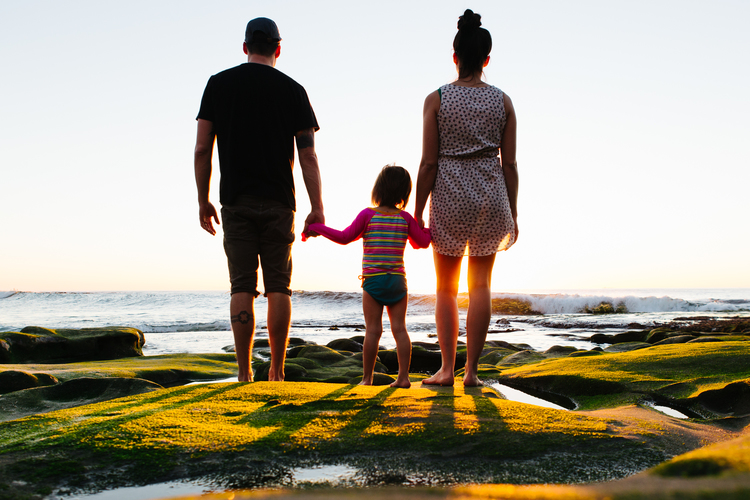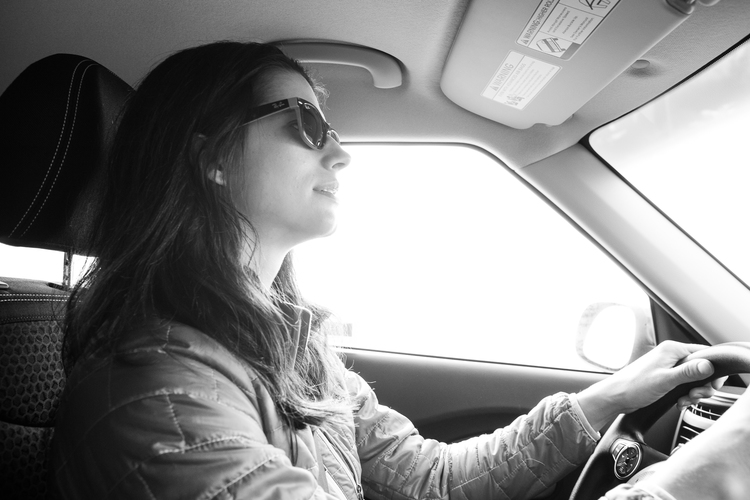 2/13/2016 – 2/16/2016: Los Angeles
A chance to attend the GRAMMYs also fell perfectly into the travel plans for Becca. The National Academy of Recording Arts and Sciences (aka The GRAMMYs) are an awesome client of Lemonly's, and each year a group of Lemonheads gets to attend the show. Awesome, huh?!
Another reason LA is always great is the beach! Lemonly got a four-bedroom apartment right on Venice Beach for the team. We had a blast linking up with Becca's co-workers who are all very great with children. Jonah was thrilled to have the extra attention and more beach buddies to play with.
The rest of our LA stay revolved around food, coffee shops, beach sunsets, and art museums. Jonah did way better than expected in the museums! The LACMA (Los Angeles County Museum of Arts) was really great for kids.

2/16/2016 – 2/17/2016: San Luis Obispo 
Our goal for this stop was to break up the drive to our awaited prize, Big Sur! We had no idea what to expect when arriving. San Luis Obispo was a very unexpectedly pleasant surprise. Tons of great healthy food stops, walking trails, yoga studios, kids spots/parks,  and a bubble gum wall!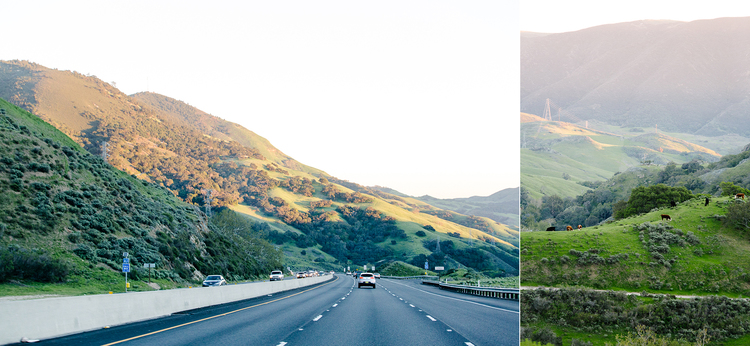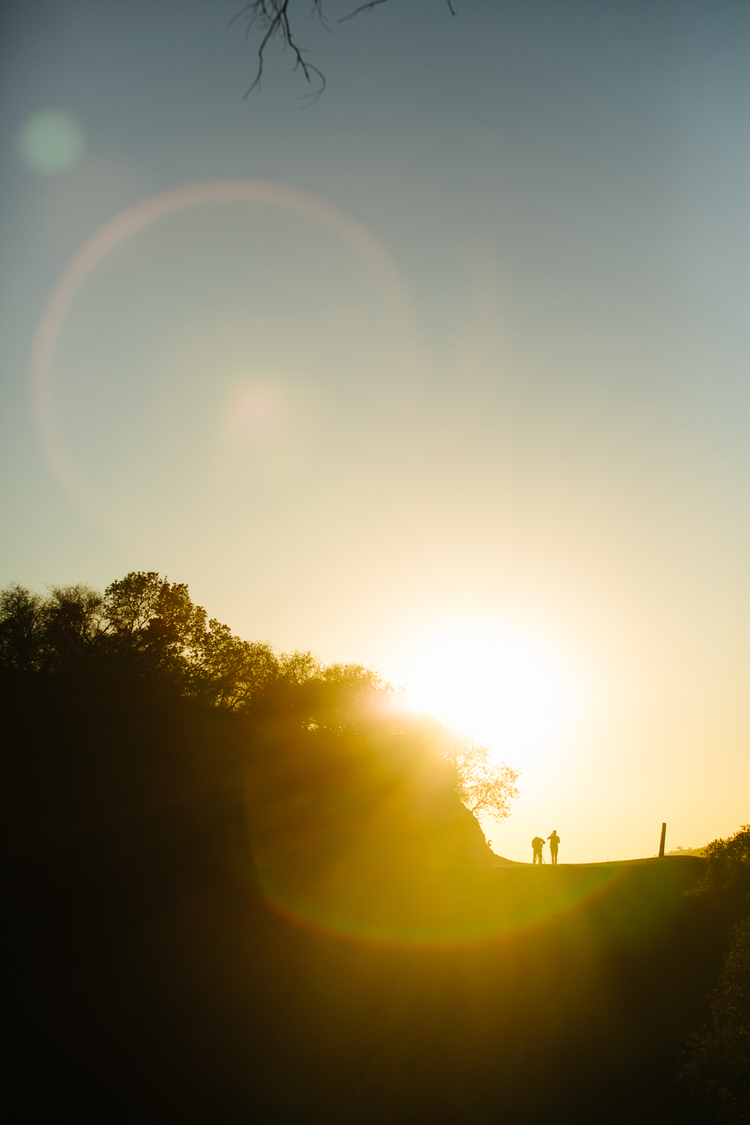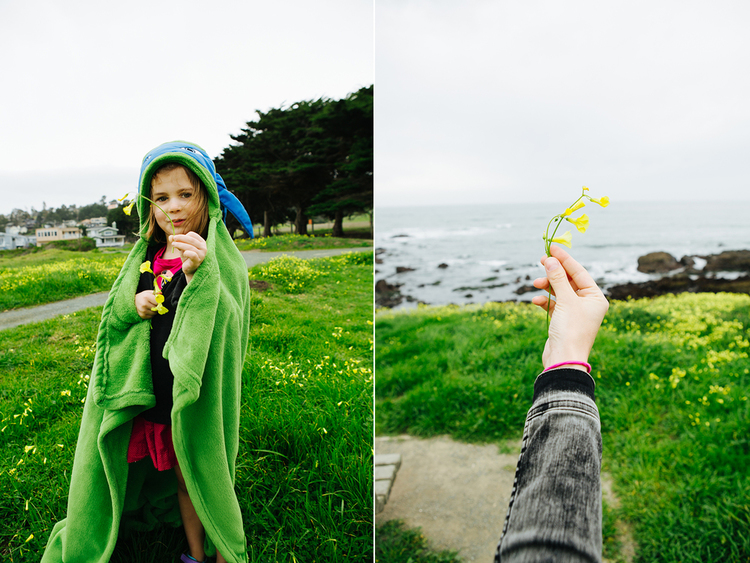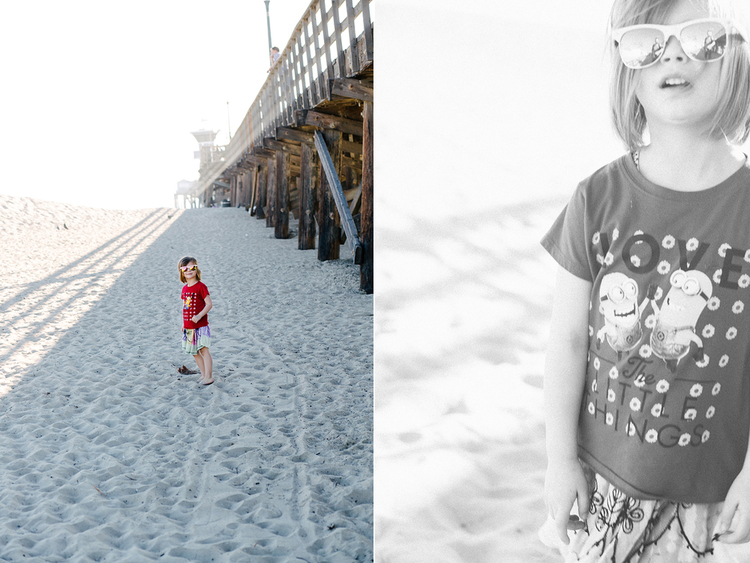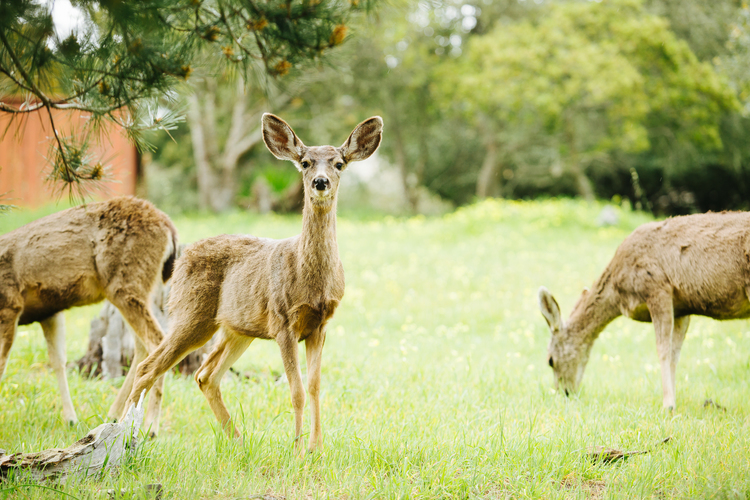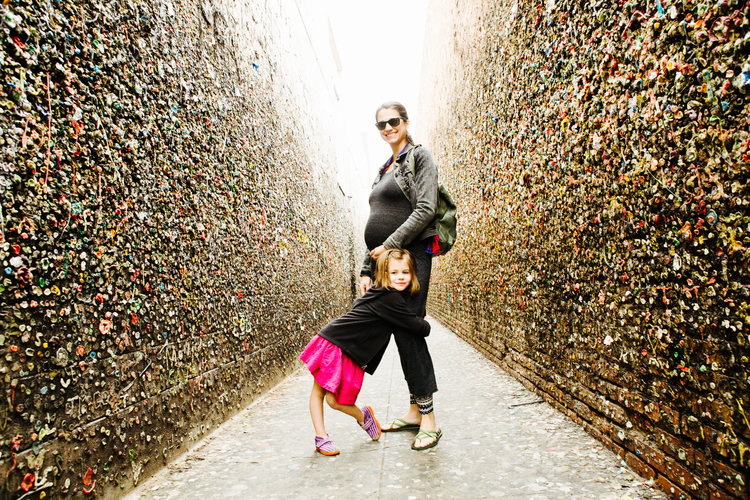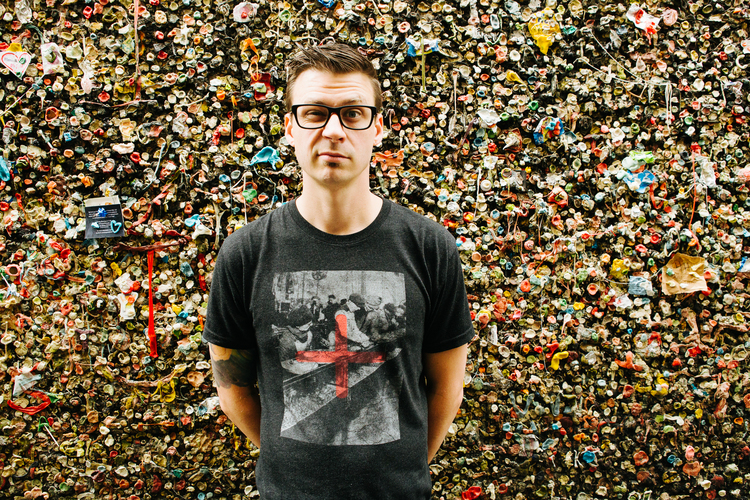 2/17/2016 – 2/20/2016: Big Sur
Ah yes, our much-awaited sightseeing destination and photographer's dream come true. This was a long-desired travel destination for us both. We had both been told stories of Big Sur's beauty, so we were out of our minds when the time came. We drove the Pacific Coast Highway all the way up with our jaws to the floor and wide eyes ready to see what the next bend of road had to offer.
OMG people, go to Big Sur, do it now. You won't even care about the poor cell and internet service, you'll be too busy falling in love.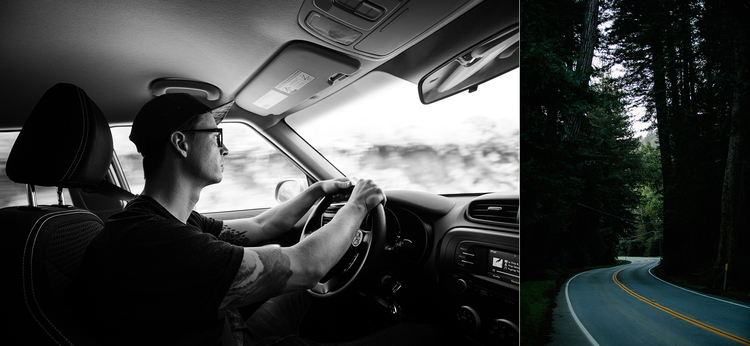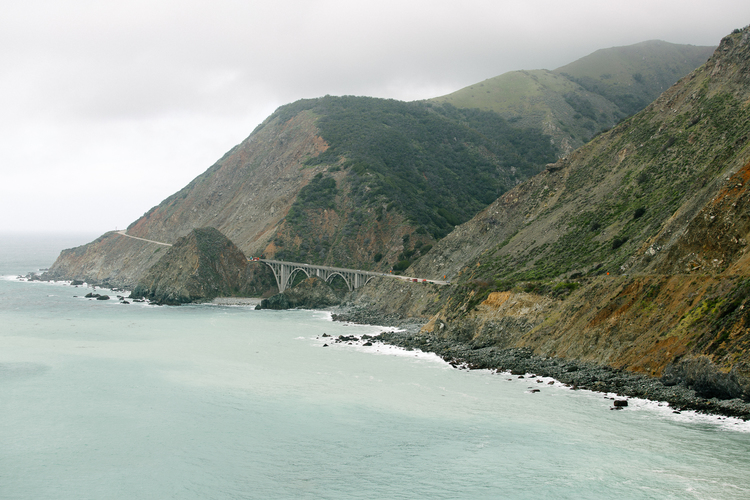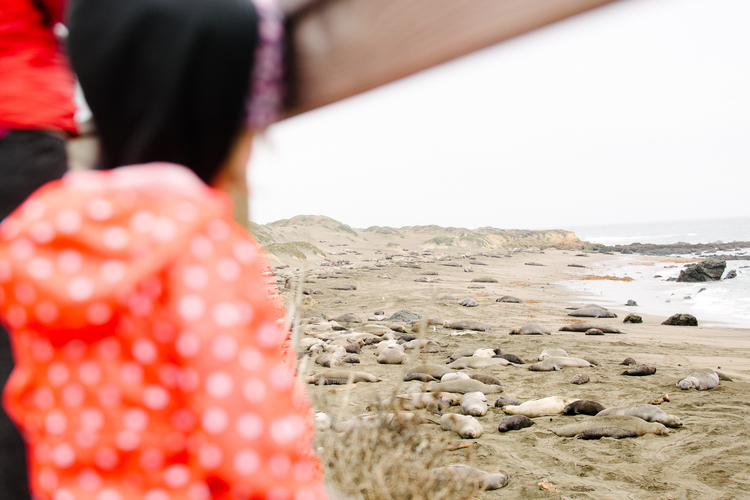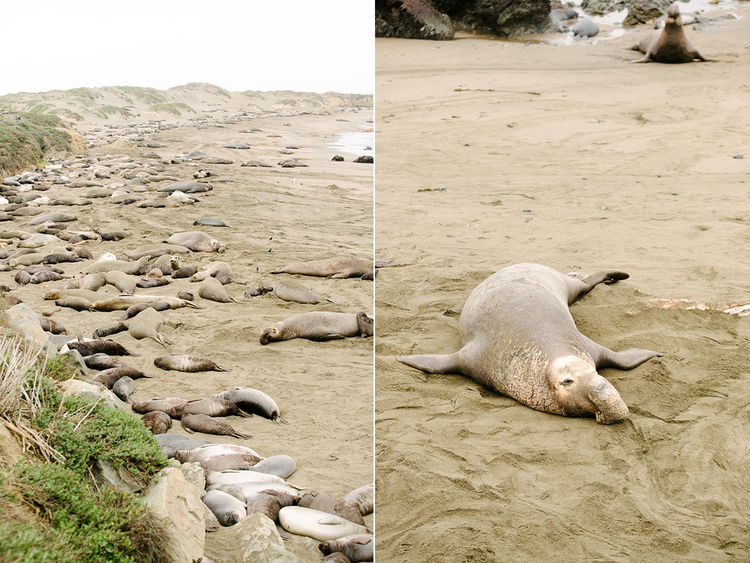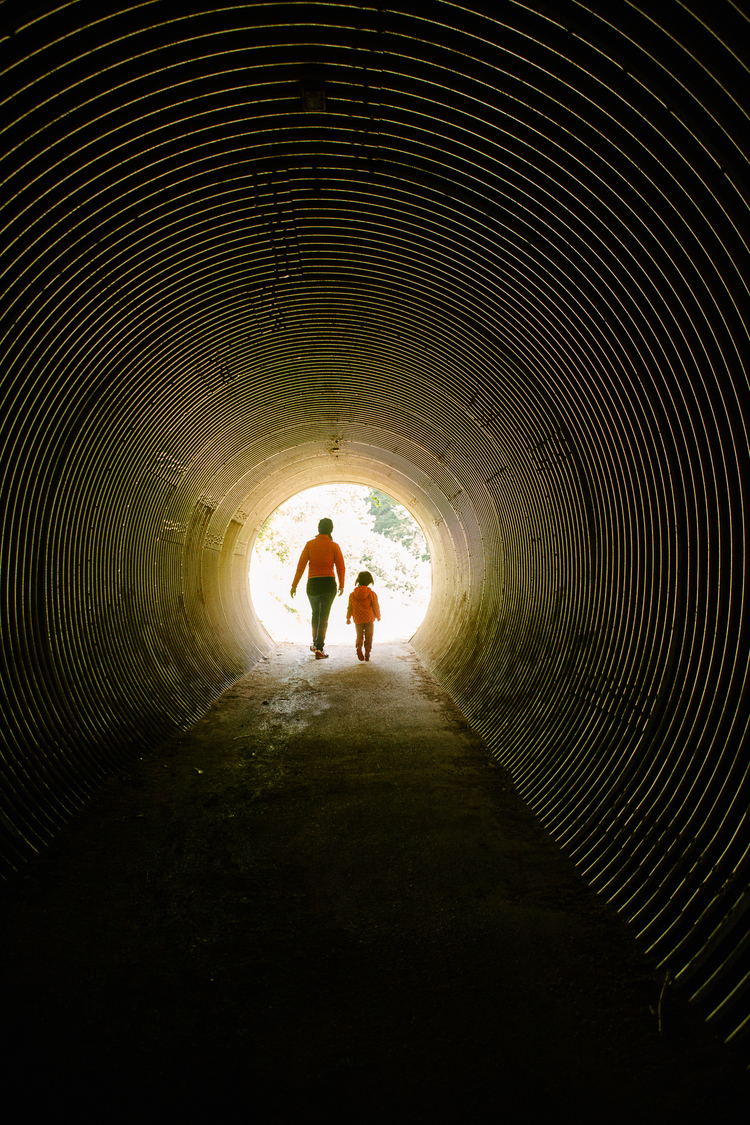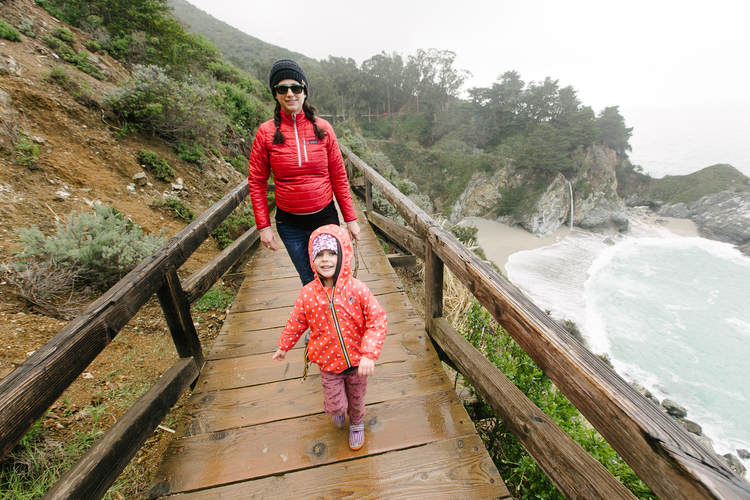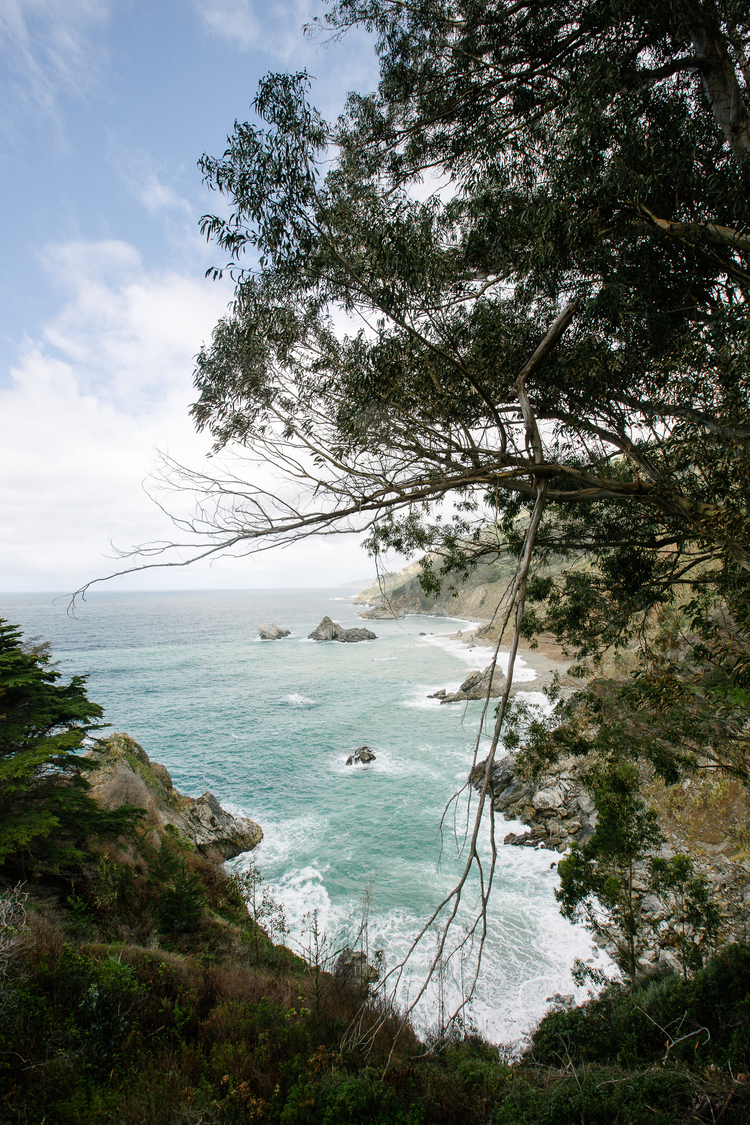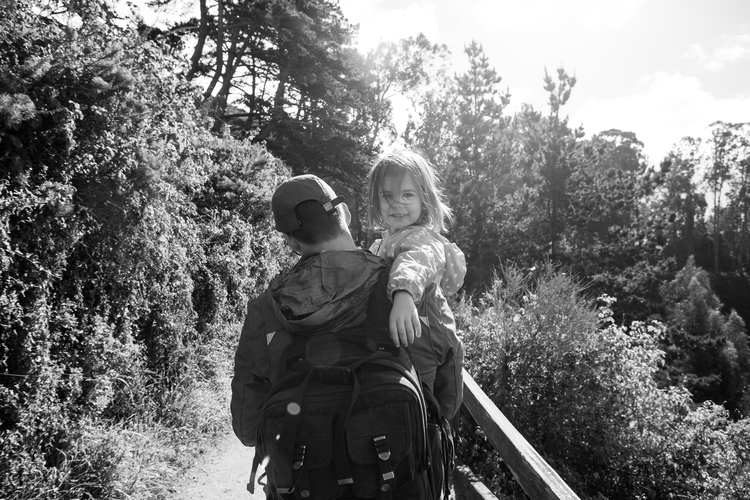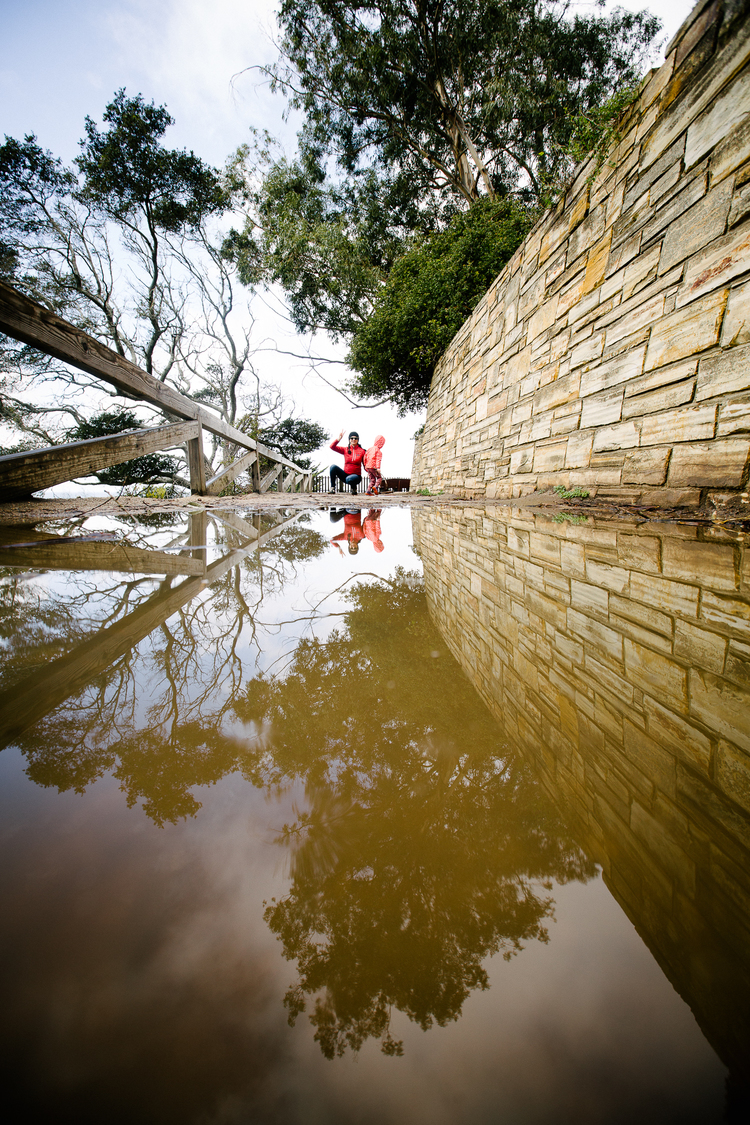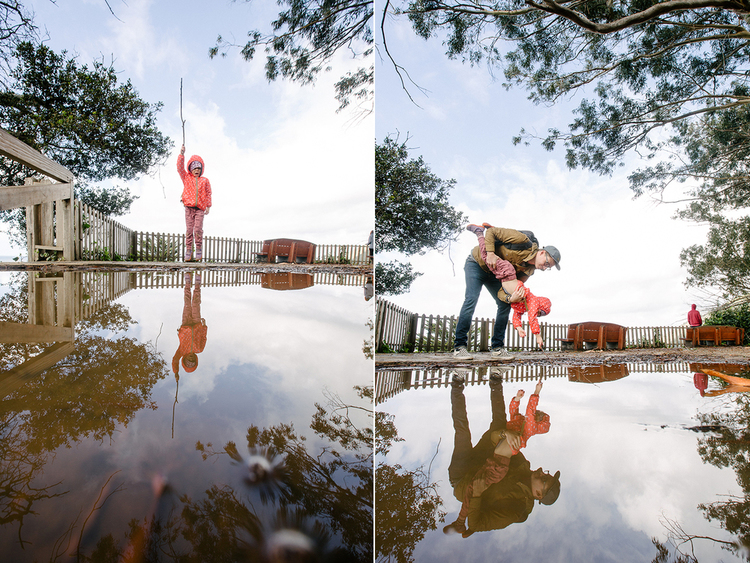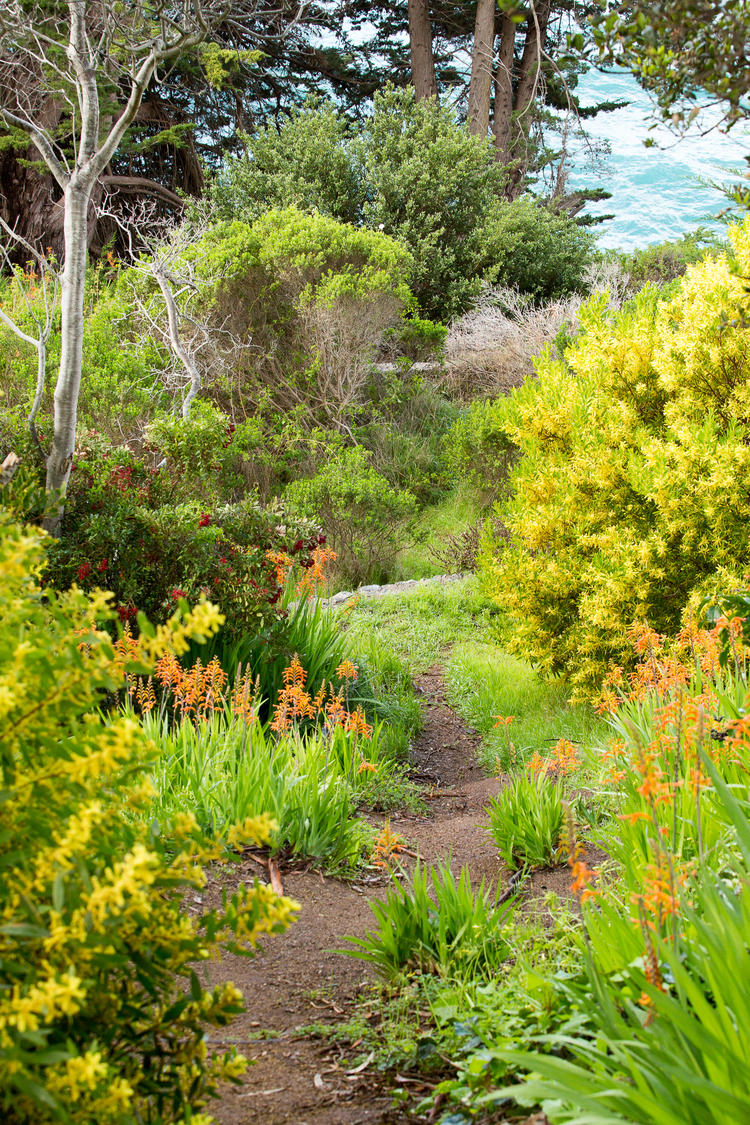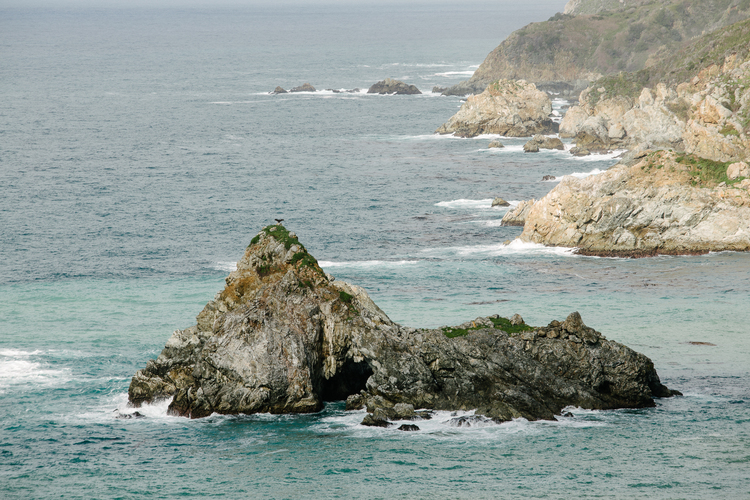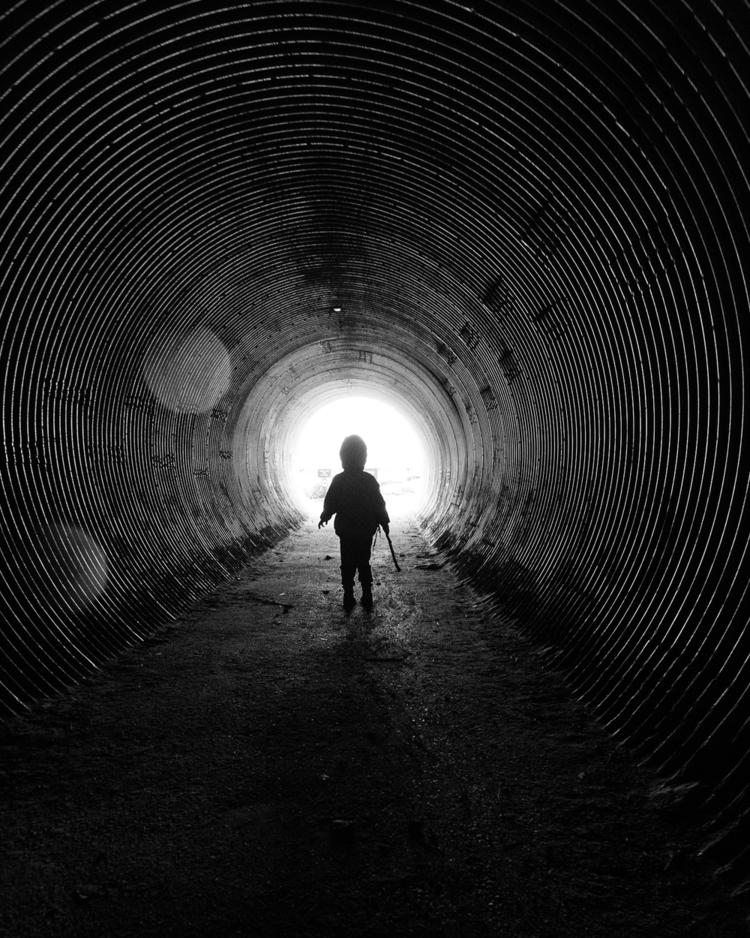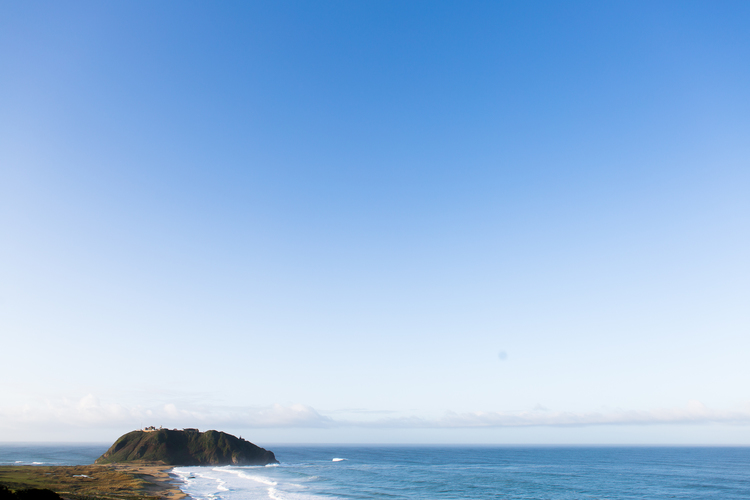 2/20/2016: San Francisco
On our last day, we headed towards San Francisco before our red-eye flight back to South Dakota. In San Fran, we explored the never-ending diverse food culture then randomly stumbled on the San Francisco Botanical Gardens. What a great place to kill a few hours! You could literally spend all day there and not see everything in the area around the gardens.
Moving around to a different city every two to three days really kept this trip fresh. Getting to experience that child-like excitement of walking into a nice place in a new and interesting location was a much-needed refresher. Mixing up our work and play locations was a great way reset our brains from our day-to-day routines, and it really reminded us on how just overall grateful we are for everything in our lives.
All in all, this was a wonderful trip. We managed to be productive while still enjoying California's never-ending adventures. It was great to spend two weeks together as a family exploring, goals-setting, problem-solving, and living it up.
Our biggest problem now: Where do we go next year?!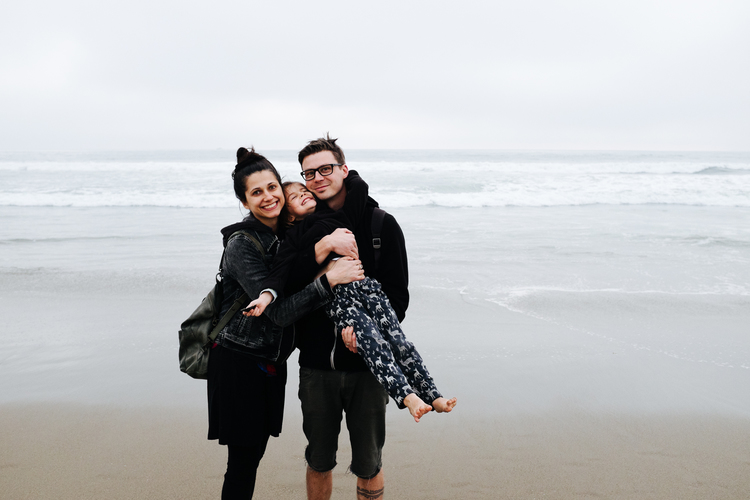 Quick recap:
Day 1:

Left Sioux Falls
Arrived in San Diego

Day 2-5:

San Diego, North Park
Farm House, AirBnb

Day 6:

Left San Diego
Drove to Anaheim
96 Miles, 1 hour, 45-minute drive
Hotel

Day 7:
Day 8:

Left Anaheim
Drove to Los Angeles
26 miles, 1-hour drive
Venice Beach House, VBRO

Day 9-10:

Los Angeles, CA
Venice Beach House, VBRO

Day 11:

Left Los Angeles
Drove to San Luis Obispo
189 miles, 3-hour, 30-minute drive
Hotel

Day 12:

Left San Luis Obispo
Drove up Pacific Coast Highway to Big Sur
99 miles, 2-hour drive
Cabin Motel

Day 13:
Day 14:

Left Big Sur
Drove to San Francisco
73 miles, 1.5-hour drive
Left San Francisco at 12:30 a.m.
Arrived back in Sioux Falls at 10 a.m.