My idea of a dream job: somewhere you can come and go as you please and pick back up at home, a coffee shop, co-working space, or even another city.
The day I started at Lemonly, my dream became a reality! If you've read any of our previous posts about our company's culture, you probably know working remotely is a perk shared by project managers, copywriters, developers, and designers alike. In fact, two of my fellow designers live in beautiful Vancouver, so they are remote 40 hours per week, every week.
As a designer, the way I tackle remote work might look a little different from our project managers and copywriters. Due to file sizes and software needs, it takes some fine-tuning to figure out your best workflow. But since everyone at Lemonly is in sync and supplied with any necessary software, I can pack up, relocate, and start plugging away on the same design project within just a few minutes.
5 key ingredients for making remote design as sweet as working at your desk:
Laptops
Each of the Lemonheads (except our processing power-hungry multimedia designer) has a laptop, so we can pick up and move to a meeting room or work remotely with ease. We also have an external monitor available at our desks, giving us the best of both worlds: more screen real estate when we need it, and more mobility when we want it. Win-win!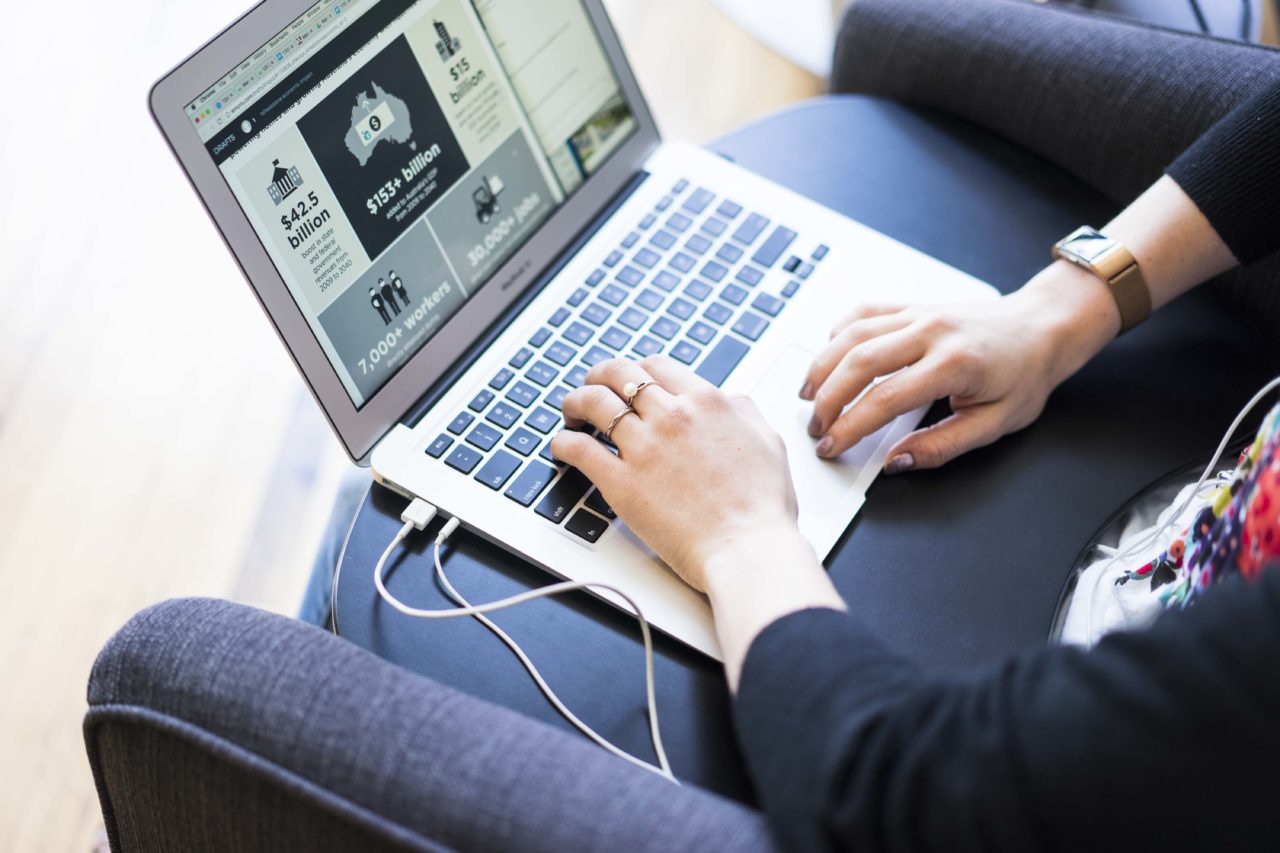 Adobe Creative Cloud
Lemonly designers spend most of their time working in Adobe programs, so access to Creative Cloud is a must. Creative Cloud makes it even easier to work anywhere, offering remote access to brand libraries, Typekit, and readily available software updates.
Dropbox
We owe a lot of flexibility for remote work to this trusty file hosting service. Lemonly designers work and save files directly in Dropbox, which means we never have to worry about losing our work or not being able to access our files. Dropbox is so handy that we can easily sign in on any computer and access our files, making remote work a snap.
Dropbox is also great for easily sending large files. We don't worry about the dreaded "this file is too large to send" message — designers simply upload their piece and generate a link anyone can use to download the file. We use this to send design drafts to clients, working files to colleagues and final packaged files to print.
Slack
One of the most important parts about working in the office is being able to connect with your co-workers. With Slack, we can work remotely, share files, inspiration, feedback, GIFs, or just say what's up from wherever. Since Lemonheads use Slack both in the office and while working remote, everyone can easily feel connected without physically being in the same room.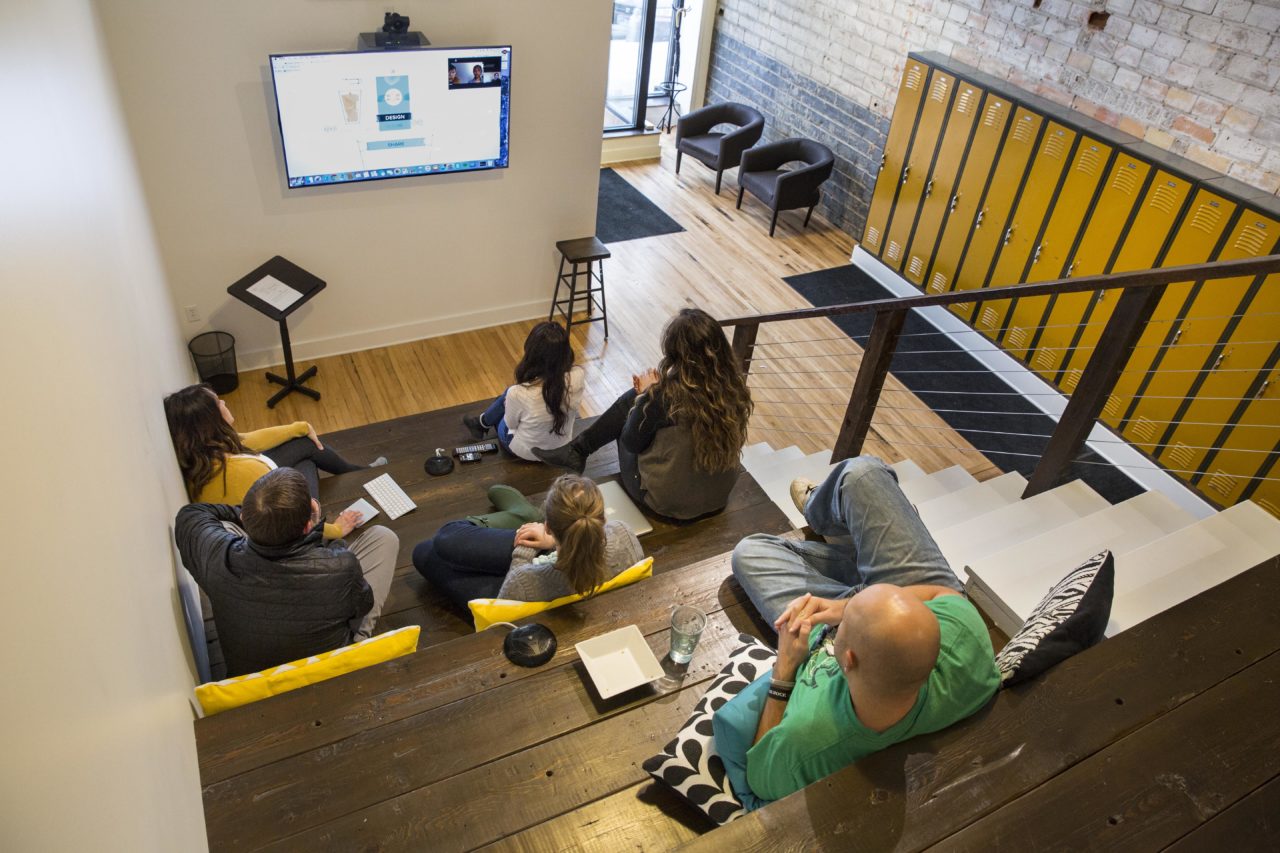 Zoom Video Meetings
Slack is a wonderful tool, but we still like to see each other's smiling faces, so we have a weekly video conference design meeting using Zoom. Those of us who live in Sioux Falls are encouraged to attend the meeting in person, but for our two Vancouver designers, this isn't an option, so this face-to-face meeting is an important tool to help us stay connected. Each week this meeting gives us a chance to show each other what we are working on, give feedback, learn a few design tips, and just catch up.
Curious about how we make remote work work? Want to improve your company's policies? We'd love to hear from you!