Sprechen sie Lemonly? We've been living with a certain lingo for so long, we barely even notice anymore. Day-to-day design terms, project process vocab and more – we compiled a guide to the language of Lemonly.
Infographic, animatic, GIF or static? We've got you covered.
Sweet visuals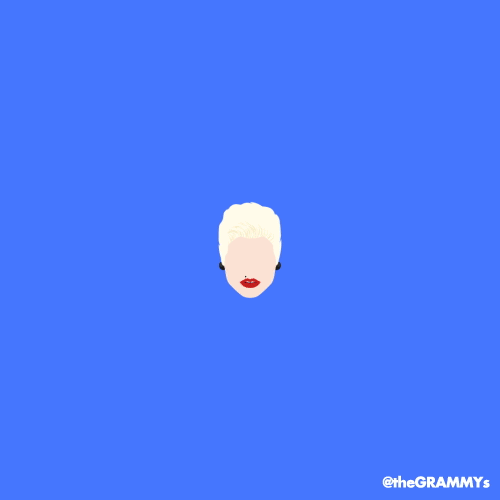 Infographic
A static piece of strategically designed content showcasing a complex set of data or story in a visual way. We're big fans. Examples here.
Interactive
Click it! Drag it! (Bop it?) Describes content with clickable elements and moveable data.
GIF
No matter how you pronounce it, it's a piece of animated microcontent. (Speaking of which…)
Microcontent
A snack-sized bit of designed content that visually explains one or two data points. Examples here.
Microsite
An individual site that functions independently from a company's main website or acts to complement the existing website. Ideal delivery for interactive content like this.
Static
A flat infographic or piece of microcontent that contains no animation or clickable parts. Simple, sweet, easy to share.
First things first
Branded
Should this project have your name all over it and be in your brand colors? If so, it's branded.
Editorial
An editorial piece might not have your company name on it until the very bottom and typically is a style different than your brand. Rather, it's content your target audience would be interested in or looking for, and you're hoping they come to your site to find it.
Ingredients
This list of questions gives us what we need to start a project: What we need to turn your lemons into lemonade. "What's the big idea?" "Is there a call-to-action for this project?" Set us up and start the magic.
Kick-off call
Your project manager and designer (and sometimes an animator and/or copywriter) huddle up and give you a call to go over your Ingredients questions and other project logistics. You ask questions, we ask questions, everybody feels good.
Starting the story
Brief
An organized page or two with the final research for your project. It's the raw material for project copy.
Tone
Helps determine word choice. Conversational, motivational, professional, authoritative, etc.
Copy
Headings, subheadings, stats — any words that will be included in the piece.
Script
What the voiceover of a video will say, word-for-word.
Voiceover
A recording of a voice actor reading the script over the animation shown.
Design phase: Engage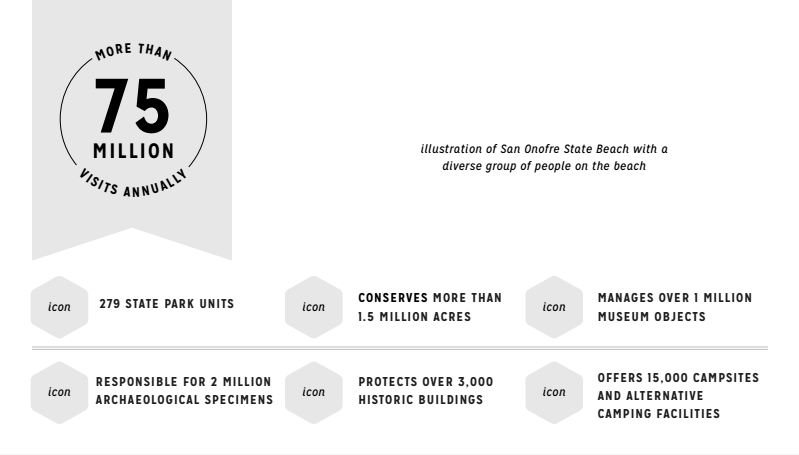 Animatic
Fully-designed video scenes paired with selected music and voiceover. No animation yet.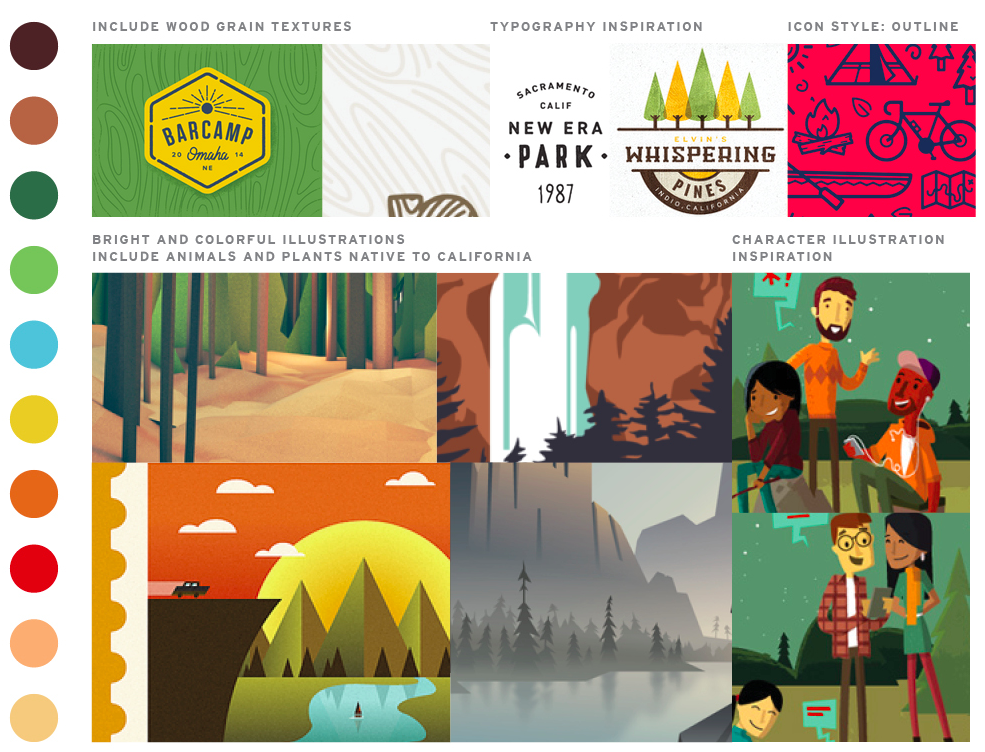 Animation
Providing movement to a design in video or interactive projects.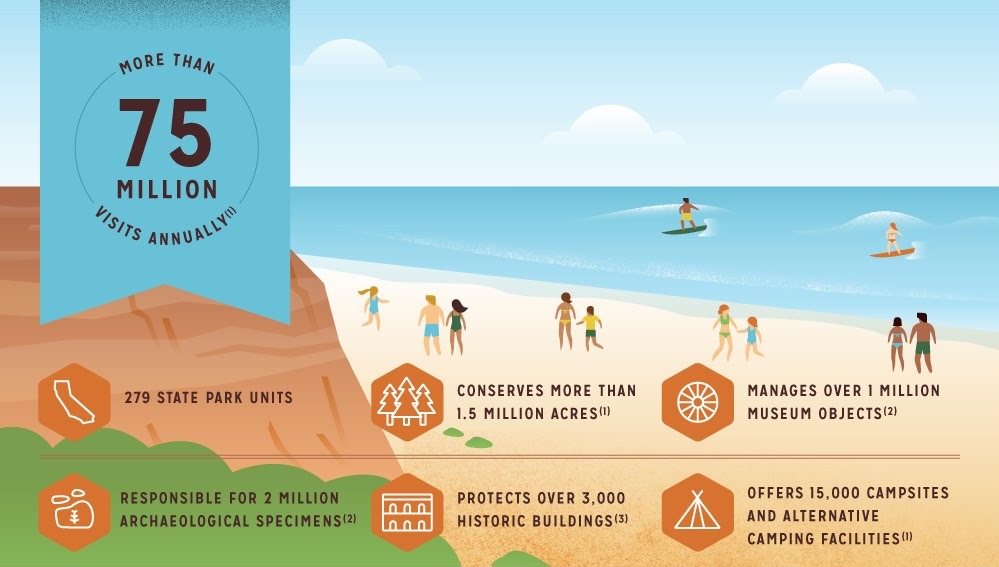 Storyboards
A frame-by-frame layout of future animated scenes, often hand-sketched.

Wireframe
A black-and-white "blueprint" of your infographic, focusing on the layout and flow of the data and information. It contains shapes and text describing components of the infographic, but the designer hasn't created any designed elements for it yet.
Moodboard
A collage-like composition showing the illustration style, color palette, fonts, and other aesthetic components the designer plans to use within the design phase.
Icon
A graphic symbol representing a point.
Data visualization
Specially designed information that allows a viewer to easily distinguish trends. Charts, graphs, comparisons.
Designed assets
A composition of main designed video assets, such as characters and scene environments.

Designed, sealed, delivered. It's yours.
Working files
Files used to create the graphic (typically in Adobe Illustrator for static pieces). A must-have if you want to be able to edit your piece in the future.
Final files
Exported from the working files. Typically .jpg, .pdf, or .png for static and .mp4 or .gif for animation.
File type
Online: .jpg, .png
Printed: .pdf
Animation: .mp4, .gif, .mov
Bleed
The solution to the problem of printers' inability to print all the way to the edge of a paper. The bleed is the area beyond the edge of the paper (usually 0.125" on each side) where a designer extends the artwork and graphics.
Crop marks
Lines in the corners of a printed document that shows that printer where the page should be trimmed.