This week Lemonly is teaming up with Mixergy's Andrew Warner to share some information about infographic promotion. Mixergy is an online resource for ambitious people to learn from experienced mentors in the business world. They offer "how-to" courses and an interview series with proven entrepreneurs.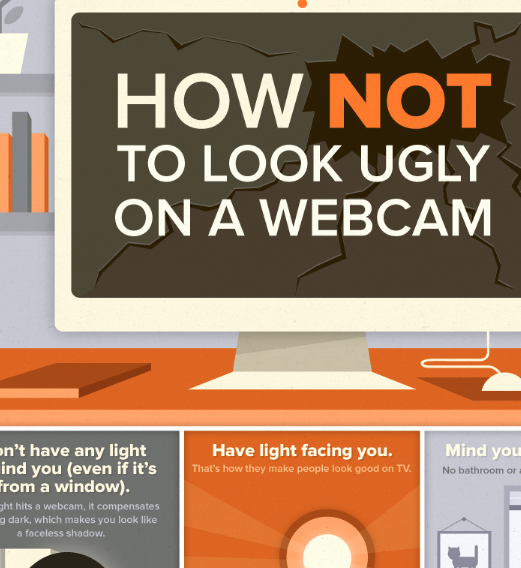 After we created an infographic for Mixergy called "How Not to Look Ugly On a Webcam," we decided to do something a little different with promoting the new infographic. Since Mixergy's mission is to learn from experts and spread knowledge to the entrepreneurship community, it only seemed fitting to spread the Lemonly love by teaching the Mixergy audience how we promote infograhics.
Lemonly co-founder John Meyer will be guiding Andrew and two other volunteers through the infographic promotion process. Want to be one of those two volunteers? Put your name on the list by the end of today!
Stay tuned for the unveiling of the Mixergy infographic "How Not to Look Ugly On a Webcam."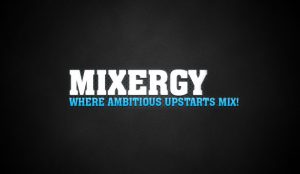 To learn more about promoting infographics take a look at a recent guide we created "Social Media Best Practices for Sharing Infographics."