Ah, it's that time again. Time to look back and share the many milestones your company has achieved in the past year.
You want your stakeholders to get up to speed with where you are today and where you're headed. But maybe past years' annual reports—despite their graphs, charts, and official letterhead—didn't quite hit the mark. You wonder if there's something out there that can take your report to the next level.
Well, you've come to the right place! In this post, we cover what an interactive annual report can be (and what it doesn't have to be). Let's dig in.
What an Interactive Annual Report Can Be
It Can Be an Investment In Future Years
Perhaps the end of each year comes a little too quickly for your liking. Every time, it feels like the process of making an annual report is like starting over from scratch.
Well, we've got a little secret: After making this year's annual report interactive, next year's will be easier. It's a fact backed by our work with the 9/11 Memorial & Museum. For the last four years, we've built their annual reports as immersive interactives.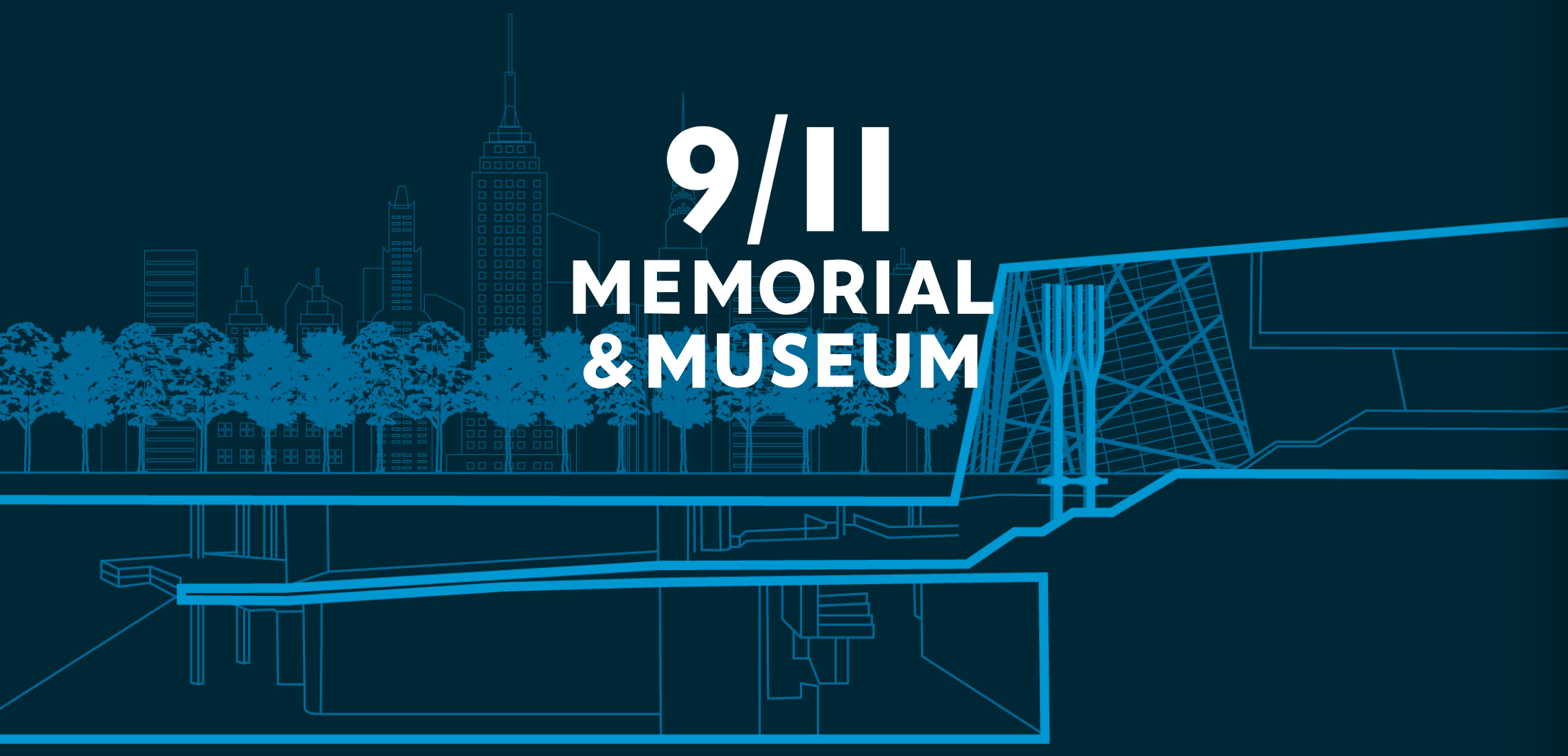 It's also a fact backed by our internal work. We've made Lemonly's last four annual reports interactive, too, and each year's kickoff-to-publication process gets shorter.
And if you really want to maximize on efficiencies, you can create an interactive annual report template. That way, next year's is just a matter of inputting new content. None other than the Bill & Melinda Gates Foundation has opted for that approach the last few years. Just think of the steps you could skip. ?
It Can Be a Seamless Call to Action
When you're sending out mailers to your stakeholders, you bury their ultimate goal: getting your audience to do something.
If you're a nonprofit like the 9/11 Memorial & Museum, your call to action is likely to be getting folks to donate. And while there's some barrier to entry when your annual report is physical, if it's digital, you can have a easy-peasy clickable button that takes readers right to that donate page.
Maybe your CTA is simply to download the full report, like Avocode has done here in each section of its site.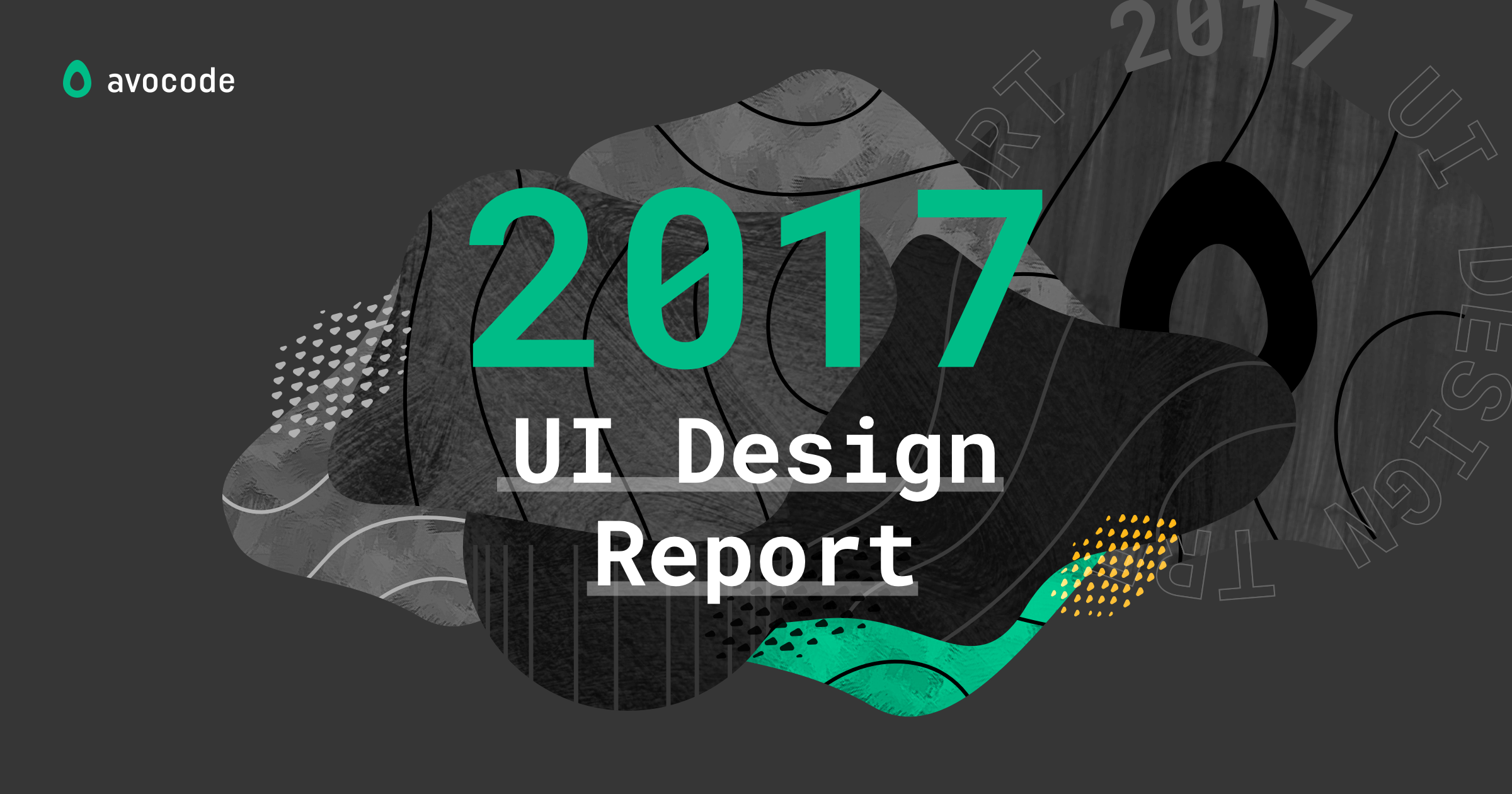 It Can Be Less Intimidating
If you're a big company, chances are you'll want to include a lot in your annual report. And that's OK! The biggest advantage of an interactive annual report as opposed to something printed is that you can make reading much easier for your audience. Smart navigation, drop-downs, and other interactive features guide the user to what they want to see, creating a "Choose Your Own Adventure" annual report experience.
Even something as simple as a CEO letter can be sectioned out, just like GE did with theirs. Adding data viz, links, and responsive imagery ensures that your stakeholders see your annual report in the best possible format, with opportunities to read more.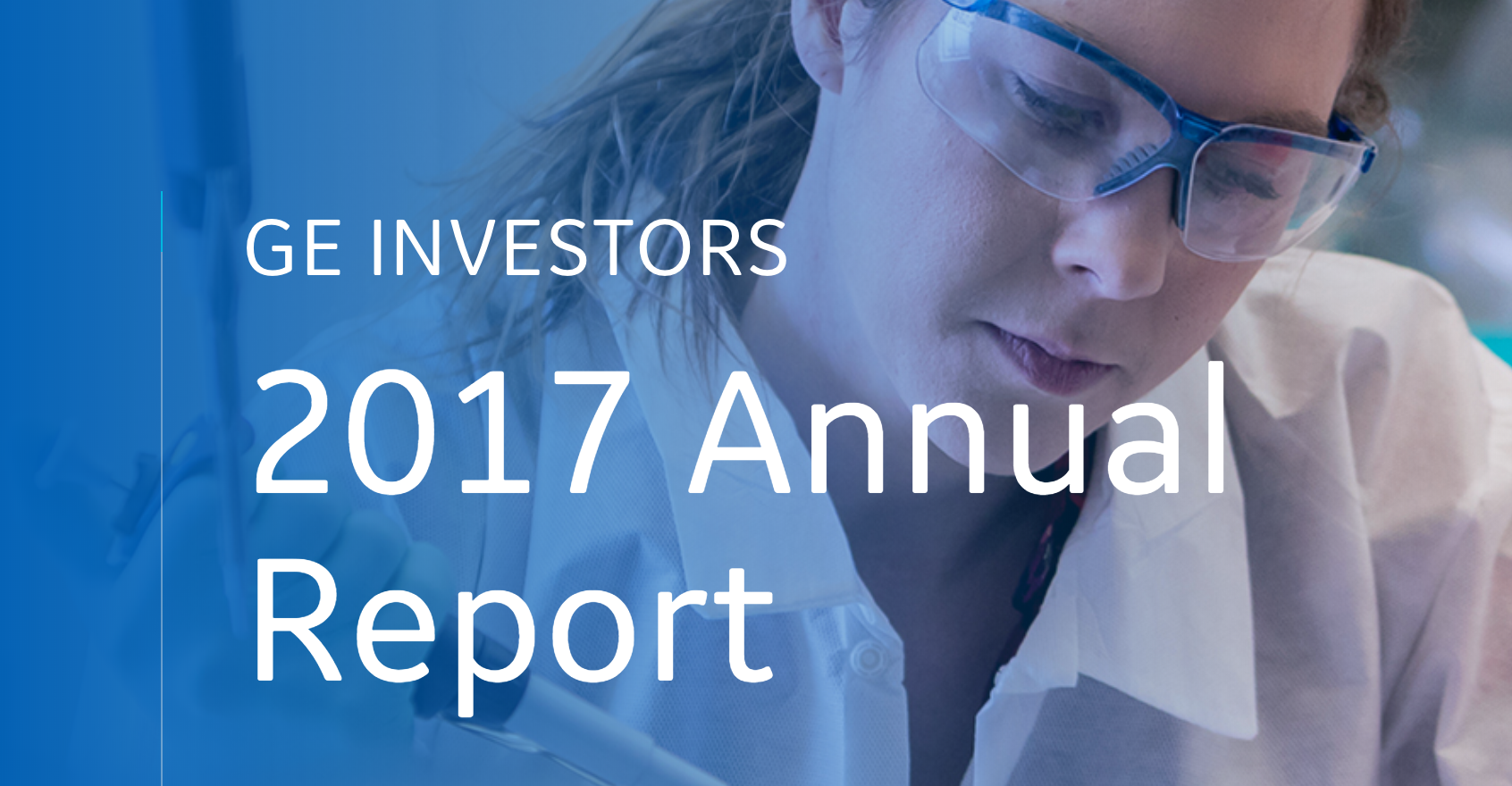 It Can Be a Landing Page (and a Video, and an Infographic)
Maybe you want just a simple landing page where you can host your annual report as a PDF. Whatever works best for you! We helped World Bank launch their urban resilience report, along with an accompanying video and infographic. A landing page like theirs can gather all your content together in one place.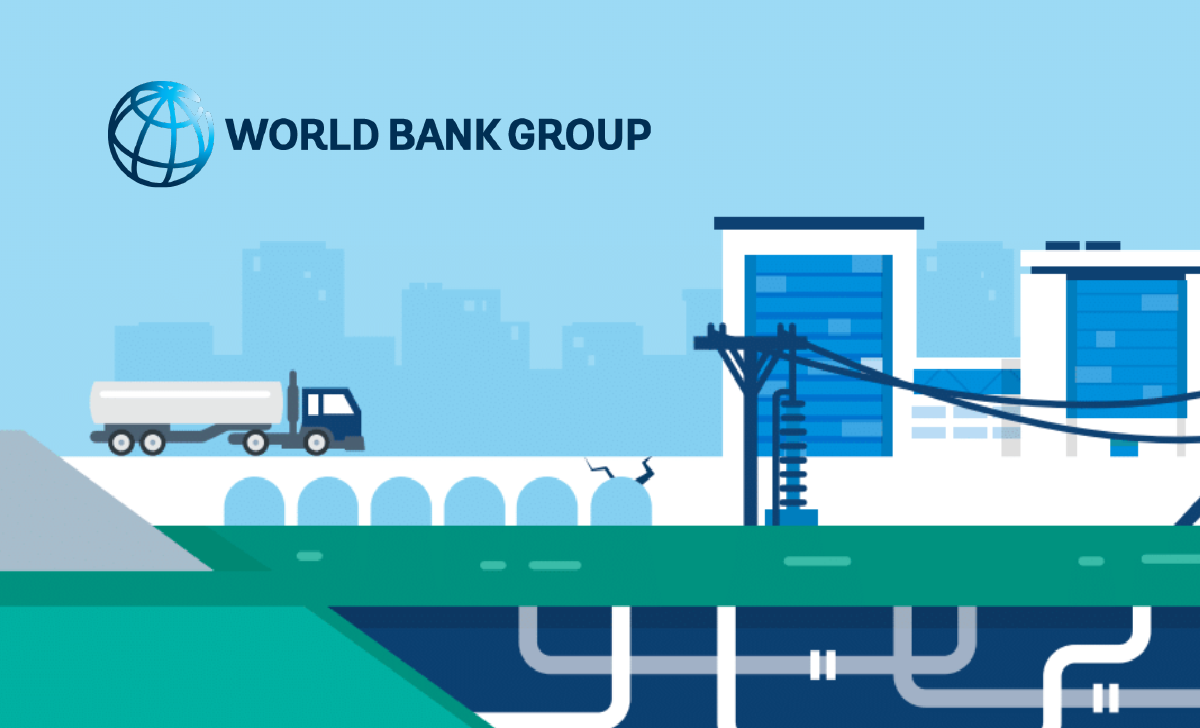 What an Interactive Annual Report Doesn't Have to Be
It Doesn't Have to Be Shared in January
Perhaps your fiscal year doesn't align with the calendar year. No problem! We can get your interactive annual report ready to send out any time of the year. Heck, you might even benefit from releasing your report in a less busy time of the year.
It Doesn't Have to Be Boring
Sure, if you're a public company, there are certain things you'll want/need your stakeholders to know. And let's be honest, those things can be complex and easy to ignore.
But to entice folks to dig into that data, we encourage the creation of a welcoming front door: an interactive annual report that focuses on the most interesting parts of your work then points to the nitty-gritty numbers.
Maybe, like Spotify, you're lucky and can personalize your annual report with data from your users. Or maybe, like Webflow, you focus on the trends in your industry rather than your company's own work. Just remember that the content of your interactive annual report can be just as creative as the format.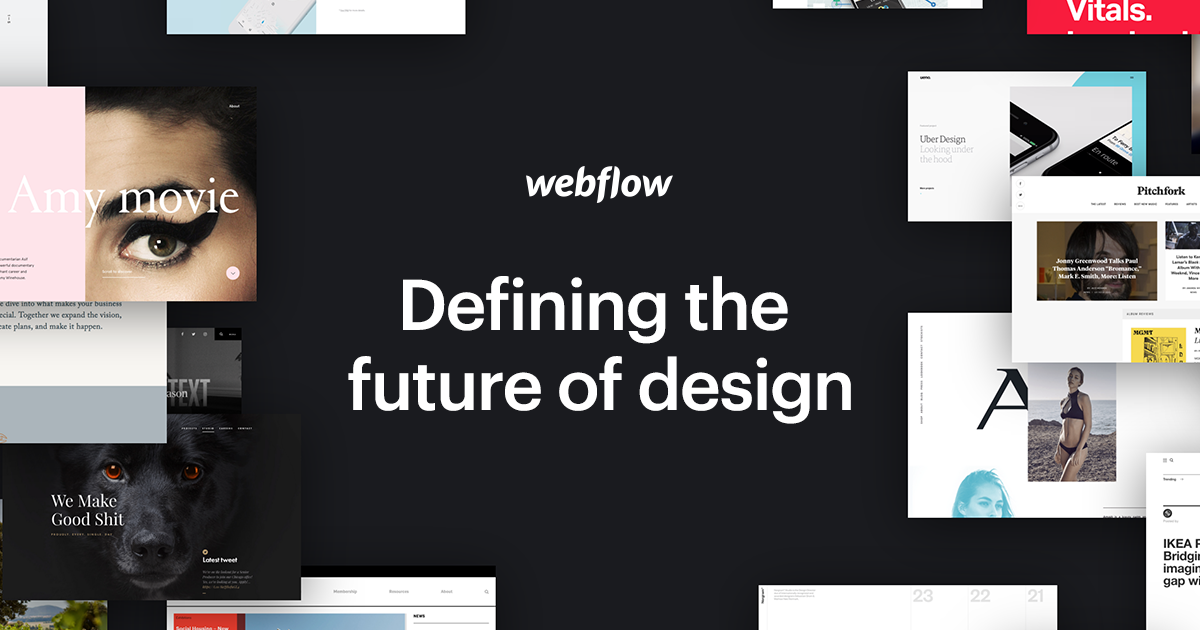 It Doesn't Have to Be a Website
You might be saying, "Hey, what are you trying to pull here?" But it's true! An interactive annual report can be what's called an SVG, an image format that allows for clickable links. The best way to explain it is to just drop one right here in the blog post:
Basically, an SVG is a good middle ground for companies who want selectable, indexable text, clickable CTAs, and a high-resolution image, but don't want all the bells and whistles of an interactive website. We can help you out no matter  your appetite.
---
If you're sold on interactive annual reports, (or want a static one—we do those too!) we know just the place! Get in touch and we'll get to work.