Lemonly friends and fans, get to know the newest member of the team — Emily Larson!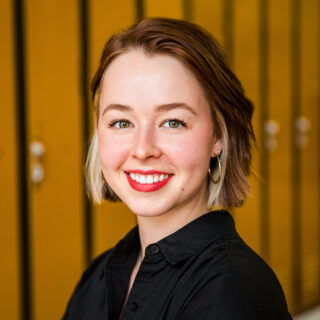 Emily joins us as a project manager, adding to our awesome crew of account folks dedicated to providing a top-notch, sweet-never-sour experience for our clients. We're lucky to have her sunny smile, adventurous personality, and fun sense of humor on the team.
As is custom, we put Emily to the test with our oh-so-tough introductory interrogation. Read on to see how she fared with our Q&A. (Spoiler: She's pretty darn cool. 😉)
---
Tell us a little about your background. Hometown? College and major? Past jobs?
I graduated from Brandon Valley High School by way of Des Moines, IA. Afterwards, I attended the University of Sioux Falls, where I earned degrees in psychology and art. I worked for many years at Great Outdoor Store here in Sioux Falls, starting as a part-time evening shifter and ending as the marketing manager.
What do you like to do in your free time?
I fill my free time with a vegetable garden that seems to expand yearly, an indoor garden of houseplants, and a rotation of painting, cooking, getting outside, and traveling.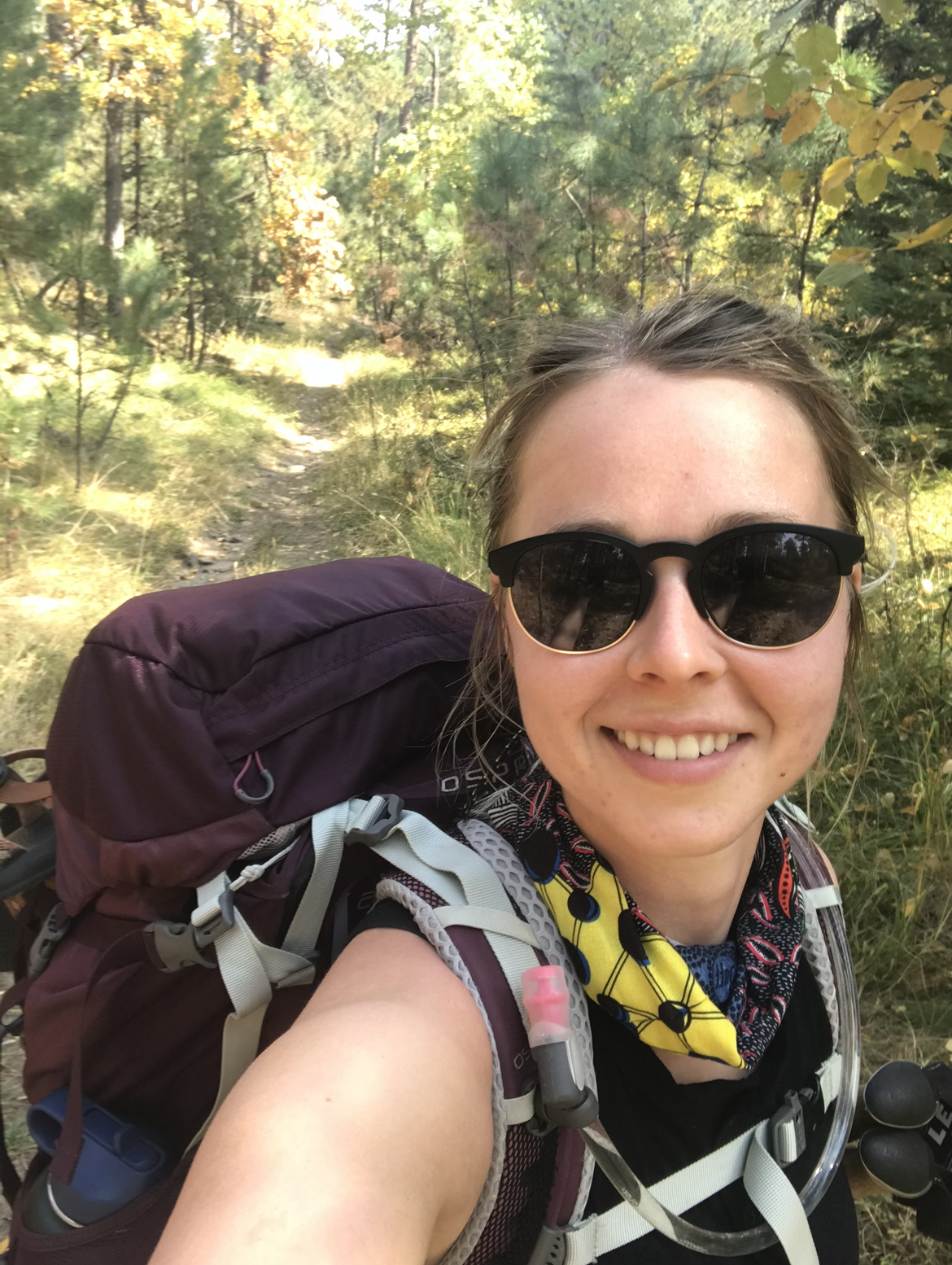 Do you have any pets?
I don't currently have a pet, but I have a Border Collie next-door neighbor who visits often and lets me join in on walks. Shoutout to you, Junie! 🐶
What's your favorite genre of music to work to?
R&B is my constant! I've been on a big Bill Withers kick.
Do you have a favorite podcast you'd recommend?
My favorite podcast is Splendid Table. I grew up listening to it on Sunday afternoons, and I keep returning for good stories, good food, and good stories about food. No one can soothe you like Lynne Rossetto Kasper can.
Name something on your bucket list.
Taking a motorcycle trip around South America where I also happen to learn how to dance salsa or bachata.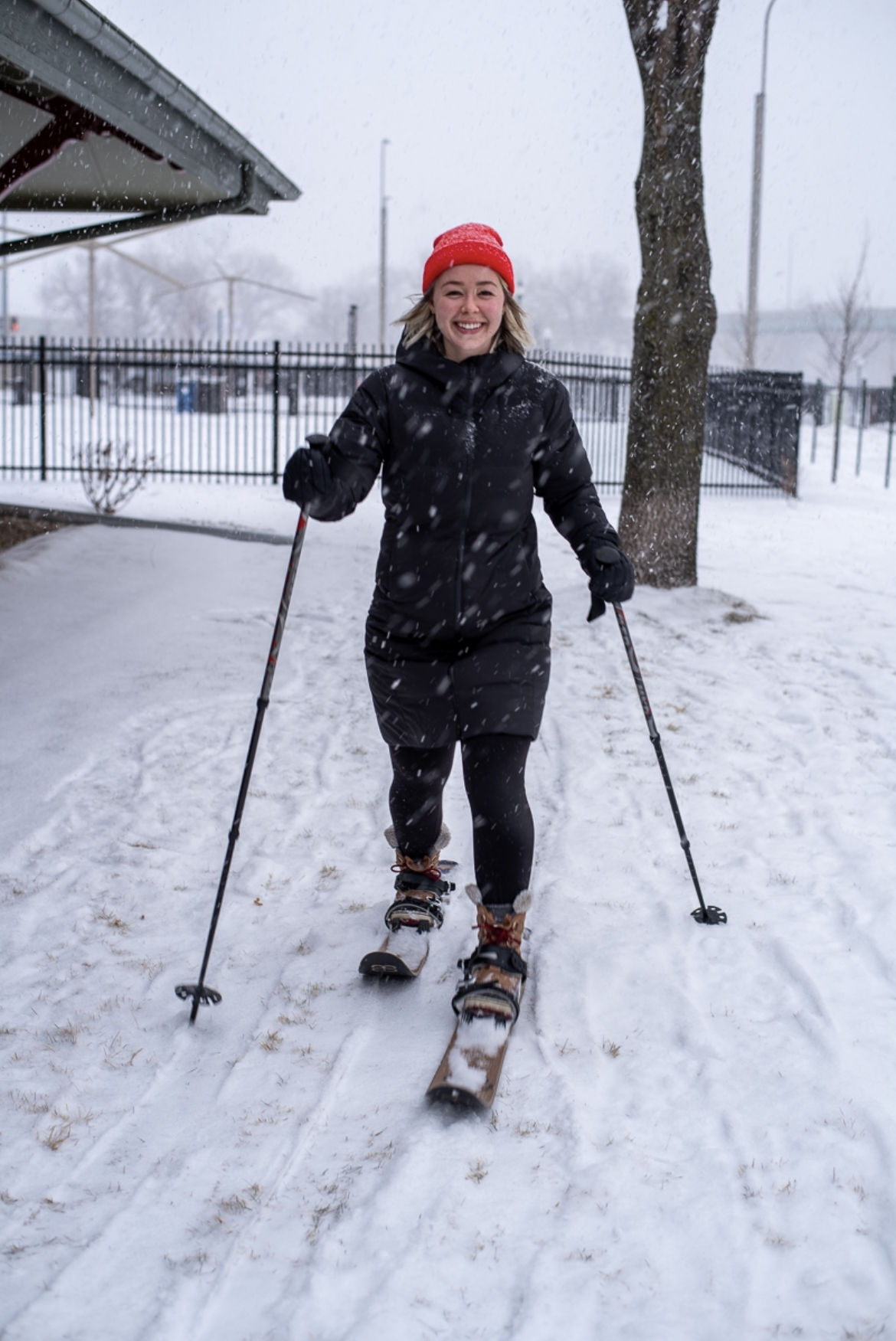 As a kid, what did you say you were going to be when you grew up?
I think I switched between dog trainer and chef.
What is one thing about yourself that would surprise people?
I listened almost exclusively to hip-hop as a middle schooler and teen — biiig 50 Cent gal.
What drew you to Lemonly? 🍋
Fabulous design, an amazing reputation for company culture, and its Sioux Falls roots.
Name one dream client and why Lemonly should work with them.
Baker Creek Seeds! 🌱 They have quirky, vintage-inspired packaging that depicts mail-in seed order forms. I'd love to see the life of a seed or something as a beautiful Lemonly infographic that incorporates vintage seed packet design elements.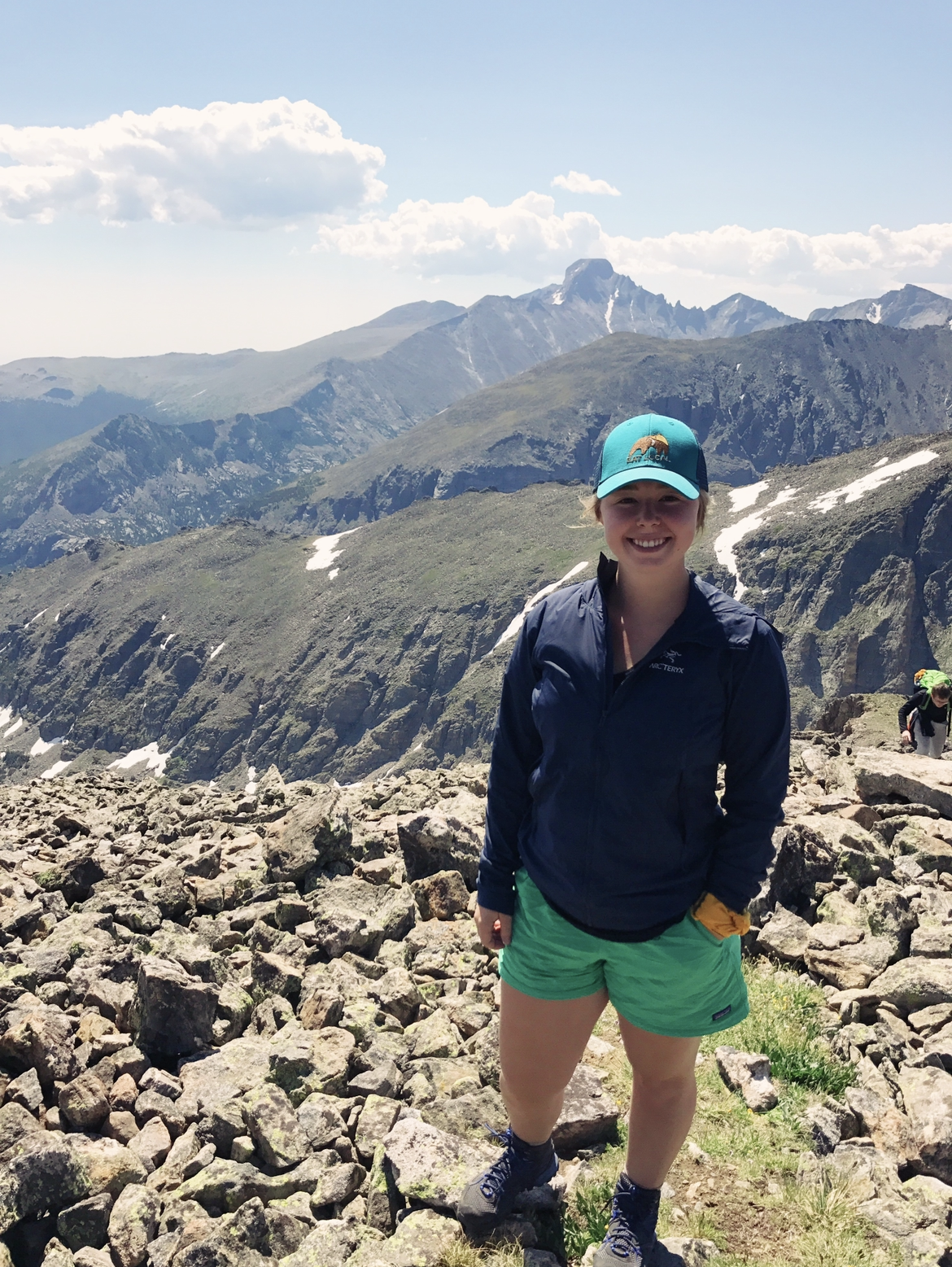 What question are you dying to answer that we haven't asked?
What's the best thing I've watched recently?
What's the answer? 📺
Have to say Ted Lasso, but also thoroughly enjoying Only Murders in the Building.
If you had to pick one for the rest of your life: burritos or pizza? Why?
Burritos. 🌯 You could roll up a whole pizza situation in there and still enjoy it as a pizza experience. A deconstructed burrito presented as pizza doesn't seem as satisfying to me.
---
We're stoked to have you on the team, Emily! Get to know the rest of the Lemonheads or check out more of our hard-hitting Q&As on the blog.