Morgan wears a couple of hats, splitting her time between being a project manager and our community manager here at Lemonly. This former South Dakota State Jackrabbit and Lake Preston, SD native has a degree in Advertising and a minor in Marketing and started her journey with us as an intern last summer.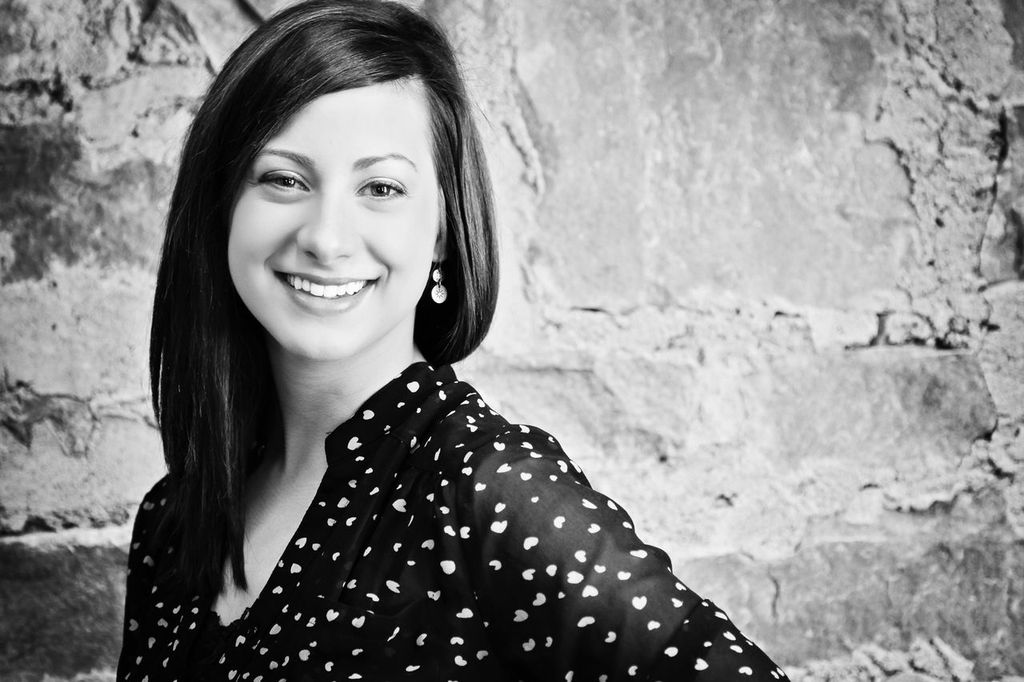 Whether Morgan is working with a designer on making drafts perfect for a client or digging through our website analytics, she is a professional multitasker here at Lemonly. Learn something new about her with our quick questionnaire below!
1. What do you do in your free time?
If it's nice out, you'll catch me riding on the back of a motorcycle, bandana and all. When the weather is less than spectacular, I love to sit down and watch seasons of shows, marathon style. I also visit my nieces and nephews whenever I can. I take my Auntie role very seriously!
2. If you could be any fictional character, who would you be?
Katniss Everdeen from The Hunger Games because she is badass and I wish I was, too.
3. What is one thing about yourself that would surprise people?
Not really surprising, but interesting! My brothers are 8 and 13 years older than me so my love for 90s music runs deep from growing up around them and trying to be cool. Also, my parents were neighbors growing up, said they were "in love" in kindergarten, and then got engaged during their senior year of high school. Not surprising, per se, but I think it's cheesy and cute. I LOVE cheesy and cute.
4. What did you say you were going to be when you grew up?
Throughout the years I have been quite indecisive. As a child, it constantly changed between artist, teacher, comedian, actress and Weather Channel meteorologist.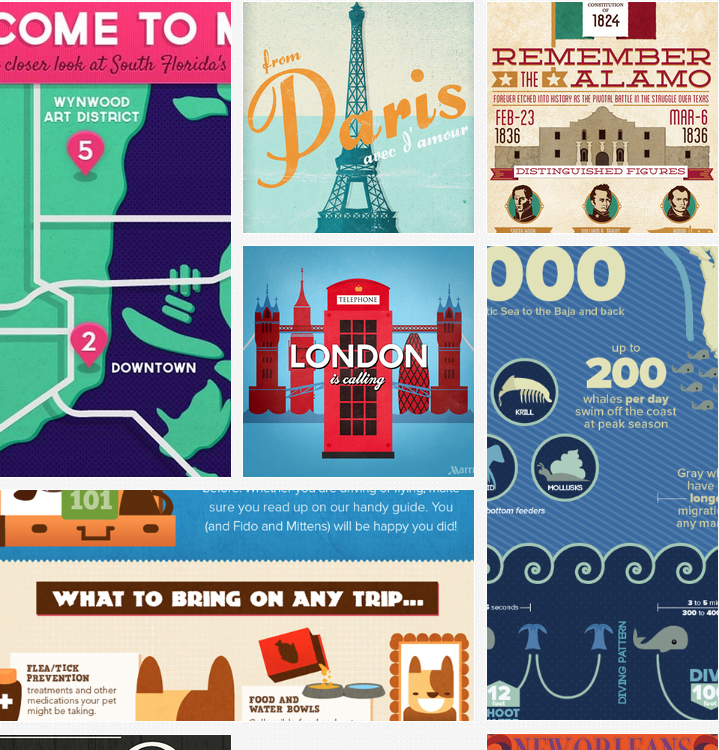 5. Favorite project you've worked on at Lemonly?
Marriott's infographics have been a blast! They're a dream client that encourages us to go free and have fun. Being a part of creating ideas, researching them, seeing them unfold into sweet visuals and then watching people share them across the web has been absolutely great.
6. What's something on your bucket list?
Random, but I want to meet Steven Tyler of Aerosmith. I love his voice.. and his face.
With interests as diverse as her job description, Morgan certainly adds an extra punch of personality to our team. 🙂