Lemonly Opens a Bar Today! We Call It "The Bar Chart"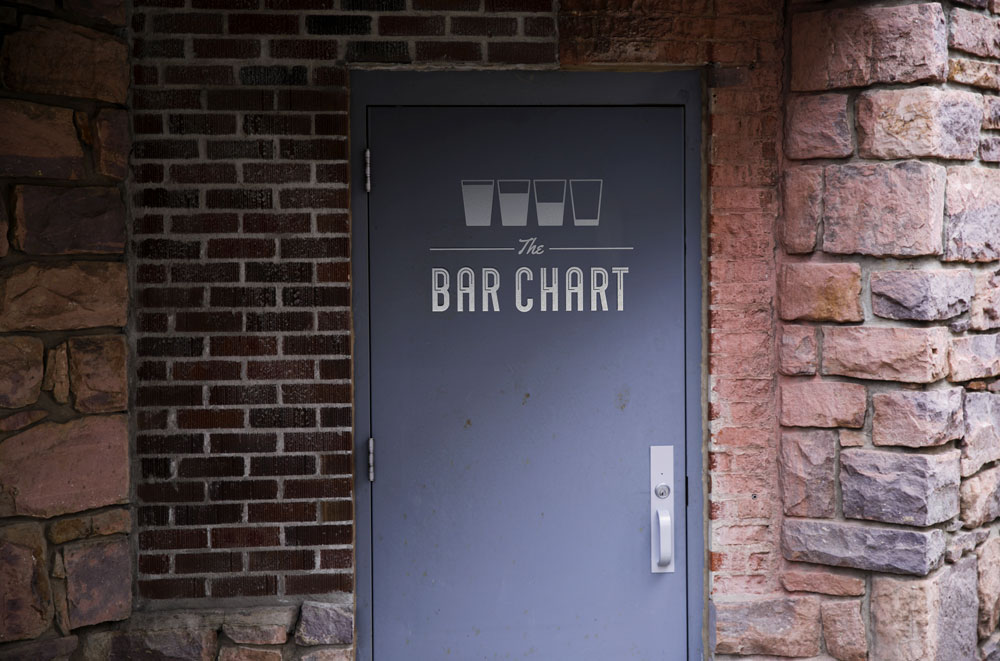 Three barstools sit empty in our headquarters at happy hour on a Saturday afternoon. Our beer tap, untouched and unloved.

We wonder: Why?

With downtown just outside our doors, why not fix that? Let's open a bar!

Starting today and continuing every Saturday thereafter from 4 to 5, we're going to open up The Bar Chart, an exclusive, one-tap bar for our Sioux Falls friends. Why only an hour? Well, we don't have a liquor license, so, um, drinks are on us!

Behind the bar will be copywriter Maddie Mack, who honed her bartending chops in college at SDSU. We'll have the finest Fernson on tap, coffee by The Breaks, and whatever creative director Amy Colgan decided to bring in that week: sometimes champagne, sometimes Schnapps, who knows!

For food, we're offering a new menu every week: whatever's in the refrigerator. We have a rule, if you don't label your lunch leftovers, it's free game. Our CEO John T. Meyer's week-old, half-eaten Jimmy John's could be yours. We might even have gluten-free options, though designer Alyssa McDowell is usually pretty good about labeling.

Now since many of our clients and fans are outside of South Dakota, we know not everyone will be able to enjoy our new venture. So for those who can't make it in here in person, you can spend your Saturday with us vicariously through our Snapchat story, Instagram story, Facebook story, or nanny cam (coming soon).

Reservations only, since spots are limited. But don't look us up on OpenTable. We're trying something new. To get a reservation, you'll have to tell us why you deserve it. Call in to our hotline at (605) 679-7871 and leave a voicemail. Best three win.

See ya at The Bar Chart!
---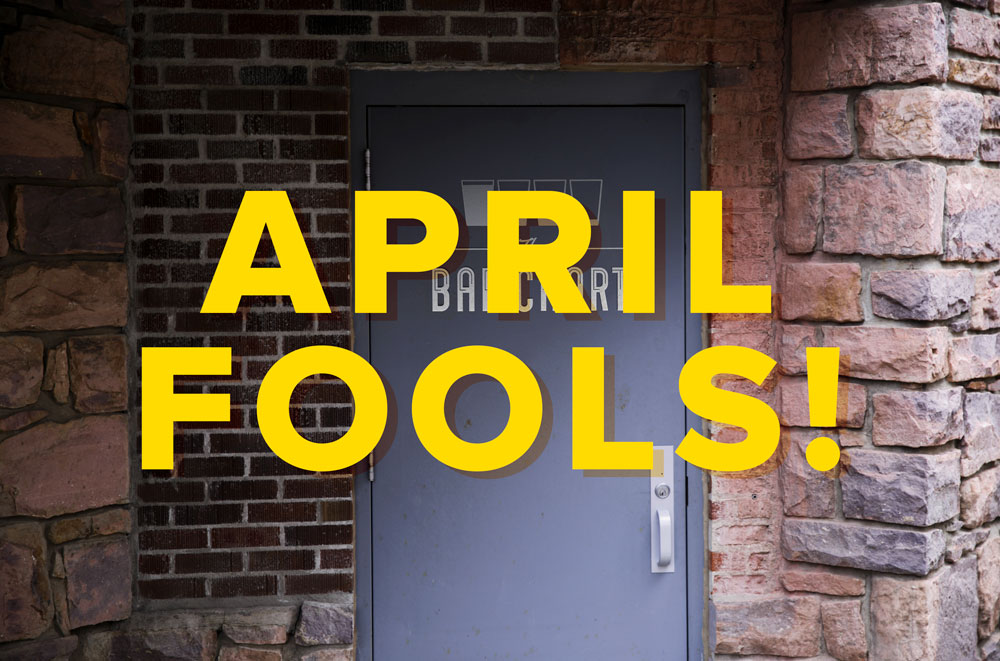 Sorry! We're not actually opening a bar for one hour a week. This was our April Fools' Day post. If you'd like to enjoy such amenities as a beer tap at work, though, we are currently looking for an office coordinator. See info here.
This post follows in an annual tradition of winky-face April Fools' Day posts for us.