It's officially day three of our 12 days of giving, and with that we're proud to announce our third charity, selected by our co-founder and Creative Director Amy. Read her thoughts below on why she chose The Sioux Falls Area Humane Society as her charity of choice to donate $1,000 to. To learn more about Lemonly's 12 days of giving, read our introductory post here.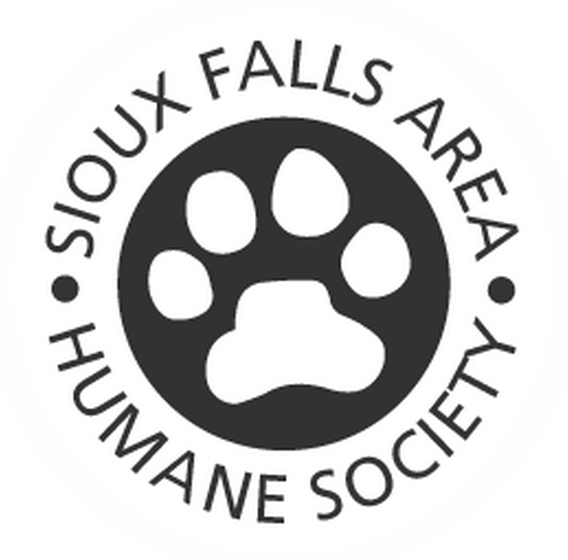 What charity you selected and what they do: The Sioux Falls Area Humane Society has been serving our community for nearly a century. It welcomes abandoned, abused, homeless and unwanted animals that need of care and a permanent home. They also help prevent prevent animal cruelty, and help educate how to raise animals. Through neutering and medical care, the Humane Society also plays a role in animal control and the spread of animal diseases.
Why you chose this charity: Full disclosure: I'm an animal lover, big time. Growing up I raised a handful of farm cats, one pretty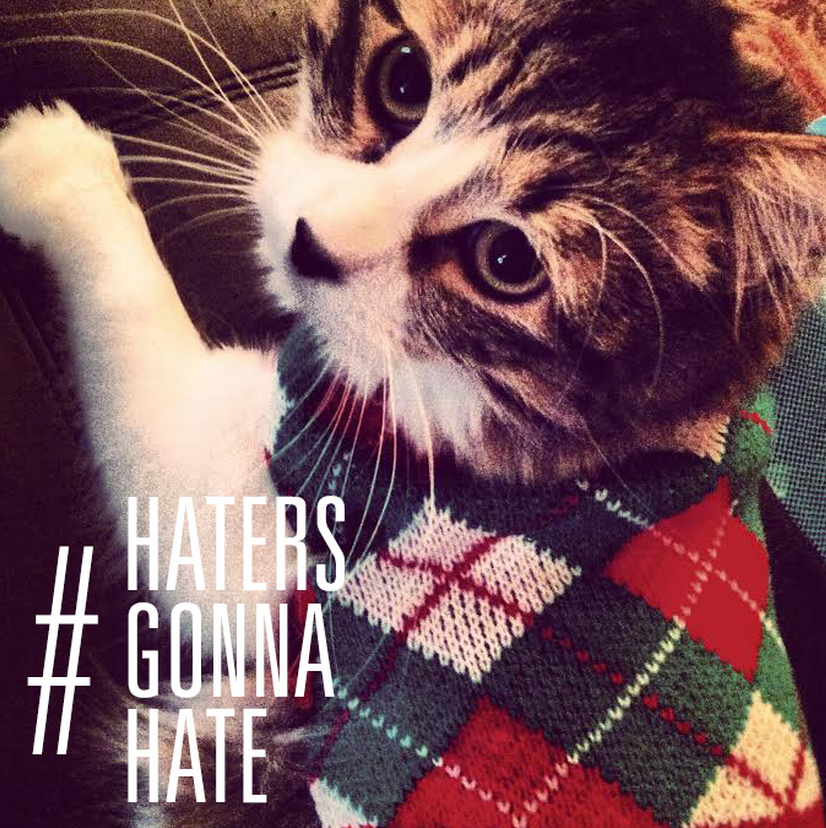 swell Corgi, and even a pet cow. More recently I adopted my cat, Neville, from the SFAHS. Don't worry, he's only pretending to hate his holiday sweater.
Our entire Lemonly team has a soft spot for our four-legged friends, and our Sioux Falls office frequently enjoys spontaneous "bring your dog to work" days. Once we were even treated to a visit from several animals from the Humane Society. (Let's just say productivity went to a screeching halt that morning.) Pets can bring so much happiness to our lives, so I feel the SFAHS is a fantastic organization to support during this joyous season.
How to donate: The SFAHS accepts donations through their website (www.sfhumanesociety.com/donate/) . They also accept dog and cat food, toys and a variety of supplies needed to keep the facility running at 3720 E Benson Rd. Adoption fees also help support the shelter and keep it running. Simply put: Don't shop, adopt.