Life is busy, isn't it? It can be hard to keep up with everything — even your favorite content marketing crew. (That's us.) Fear not, dear reader, for we have a solution. Sign up for the Lemonly Lowdown, our new monthly email newsletter.
Here's what you can look forward to:
The project of the month.
We'll introduce a client and their problem, briefly tell you how we approached it and provide a link to the finished product. (Because there are right ways and wrong ways to share a full infographic.)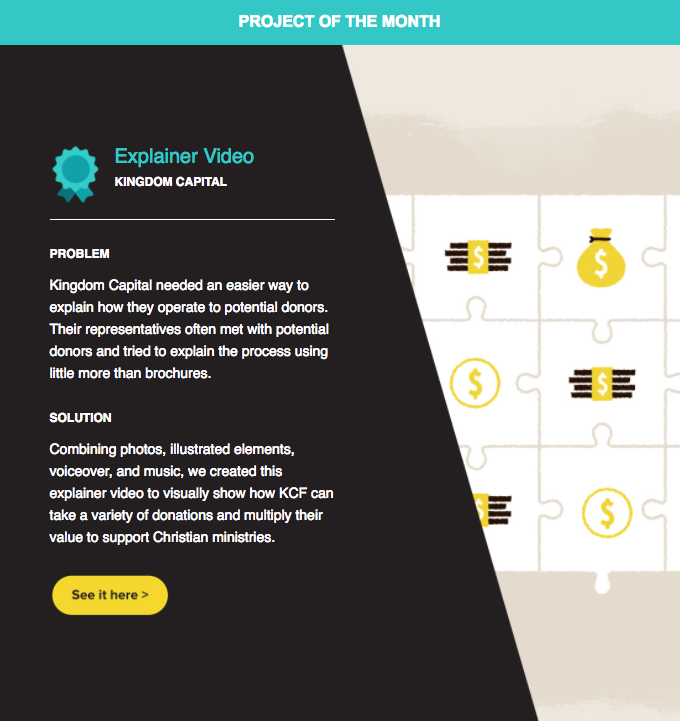 In the office.
Dogs. Parties. Hijinks of various types. We'll tuck a photo in there so you can see the Lemonheads behind the visuals.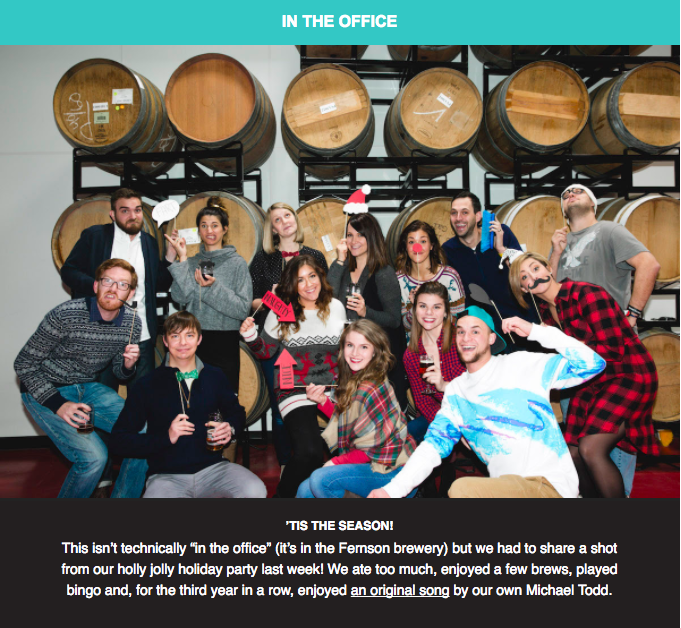 Our top blog posts.
You obviously know where to find the Lemonly blog, but we bring it right to your inbox with the Lowdown. A few of our favorite blog topics: visual storytelling and design, social media, "just for fun" projects and company culture bits.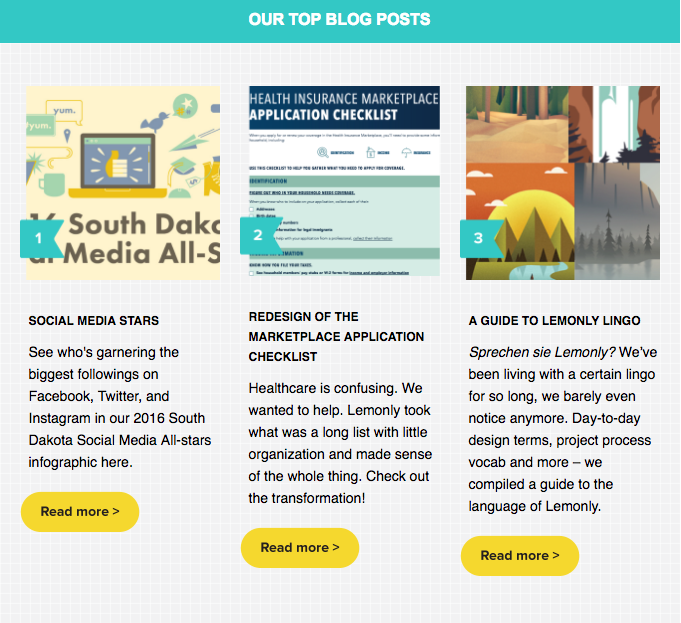 #DataVizDay.
It only comes around once a week (or so) on Instagram, but we'll recap some of our favorites in the Lowdown!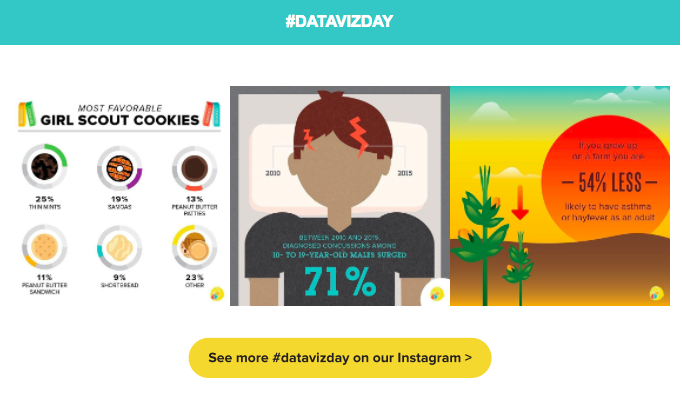 Inspiration
.
Our team is always on the lookout for new sources of design inspiration, which we share with each other in a Slack channel. We'll round out the Lowdown with some standout inspiration examples and quotes from the Lemonheads who found them.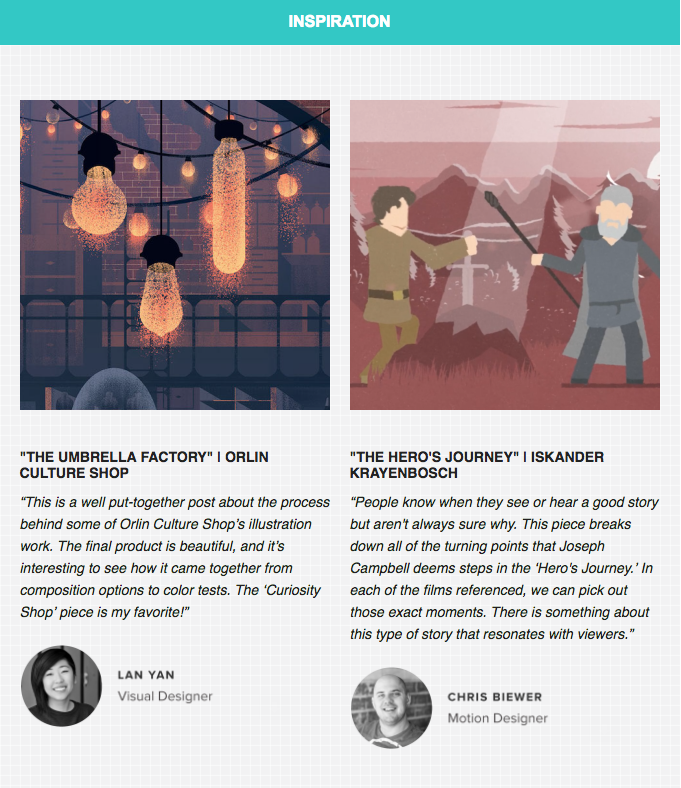 Links:
"The Umbrella Factory"
"The Hero's Journey"
---
Want to get the Lowdown on Lemonly? Sign up for our email newsletter below!