We're all warm and fuzzy inside! Prairie Business Magazine included Lemonly on their list of 50 Best Places to Work 2017.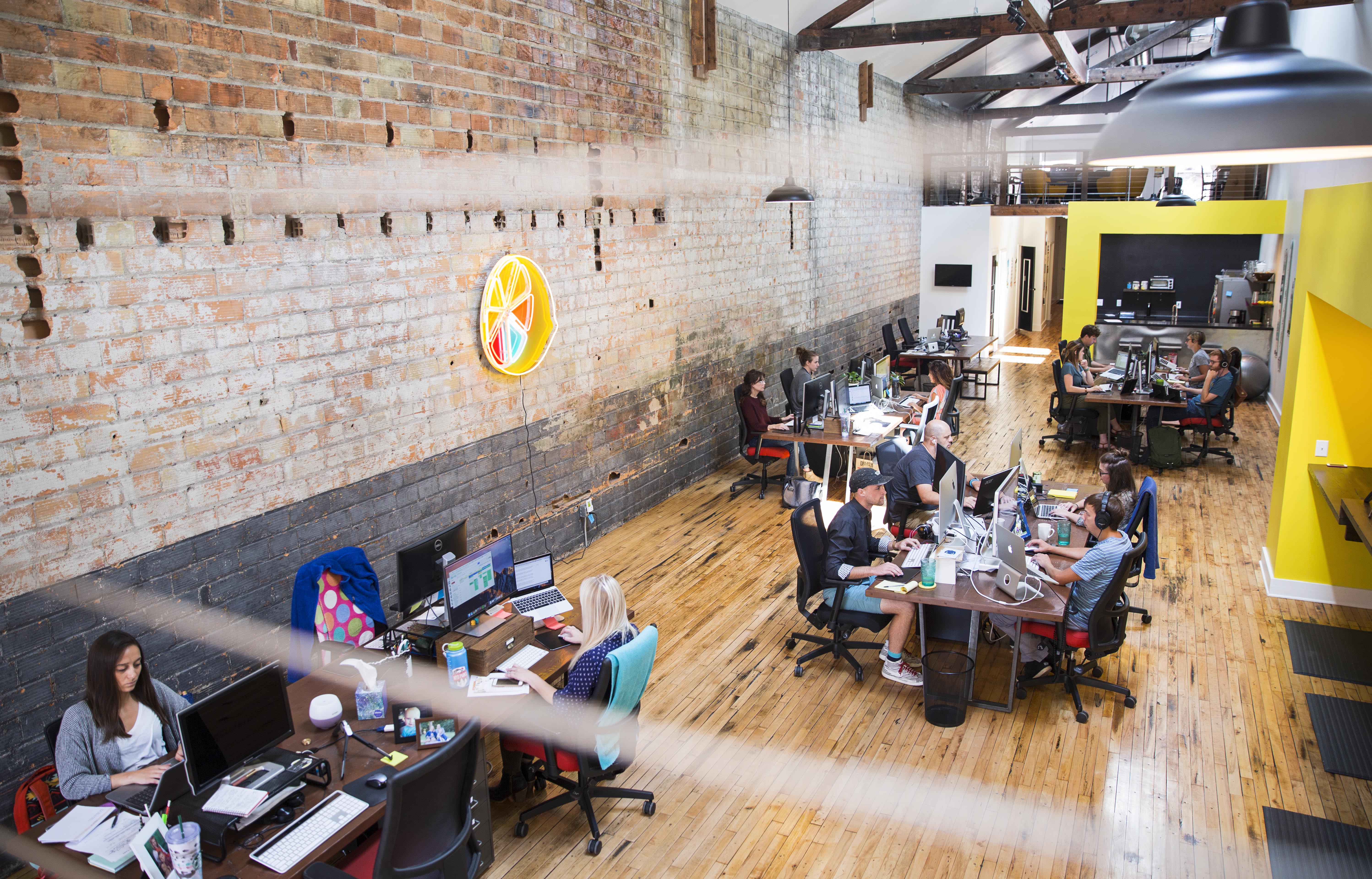 The magazine accepts nominations from employees at companies of all sizes operating in a wide range of industries. According to Prairie Business Magazine:
This list of great places to work has become a staple of Prairie Business's coverage, awaited eagerly by the nominees and the employees who nominate them. Congratulations to all of this year's winners, chosen from more than 1,000 nominations. They are excellent role models for forward-thinking, team-driven success.
Earlier this year, employees nominated the companies by submitting an anonymous employee-satisfaction survey, and Prairie Business used the survey results in selecting the 50 Best.
The survey sought input on each employer's benefits, workplace culture and employee morale, among other factors. And employees responded. PrairieBusiness received more than 1,000 nominations from employees from around the region, said Tom Dennis, Prairie Business editor.
"The 50 Best companies clearly recognize employee satisfaction as one of the keys to productivity and profitability," Dennis said.
"That comes through in the surveys over and over again. We all know how hard we'll work to satisfy a good manager. Turns out people feel the same way about the companies they work for — and when an employer goes the extra mile for its workforce, the workers go all out to return the favor."
We'd like to congratulate fellow Sioux Falls-based businesses Epicosity and Lloyd Companies, as well as JLG Architects whose Sioux Falls office neighbors our HQ. We're also thrilled to see a couple of our awesome clients, Alerus and Midco, gracing the list.
—
Interested in becoming a Lemonhead? Check out our Jobs page.