Remember the beautiful drawings you made as a child? Hopefully, one or two originals are still stored away in a box somewhere to serve as a reminder of one of Lemonly's biggest beliefs: everyone possesses creativity.
When our fellow designer Brett introduced the topic of this month's creative workshop, the concept was a great reminder of that innate artistic ability everyone has. Brett showed the designers three fantastic Instagram accounts featuring children's artwork and presented us the challenge of recreating one of their pieces with our own illustrated twist.
We were blown away by these talented little ones—and a little nervous about whether or not we'd be able to do these mini-masterpieces justice! But we put our nerves aside and got to work with 50 minutes on the clock to put together our best version of one of these drawings.
Click and drag the handles below to see how our recreations compare with the originals.
Meet the Artists
Drawing by Rona @rona_mmdrawing
3 years old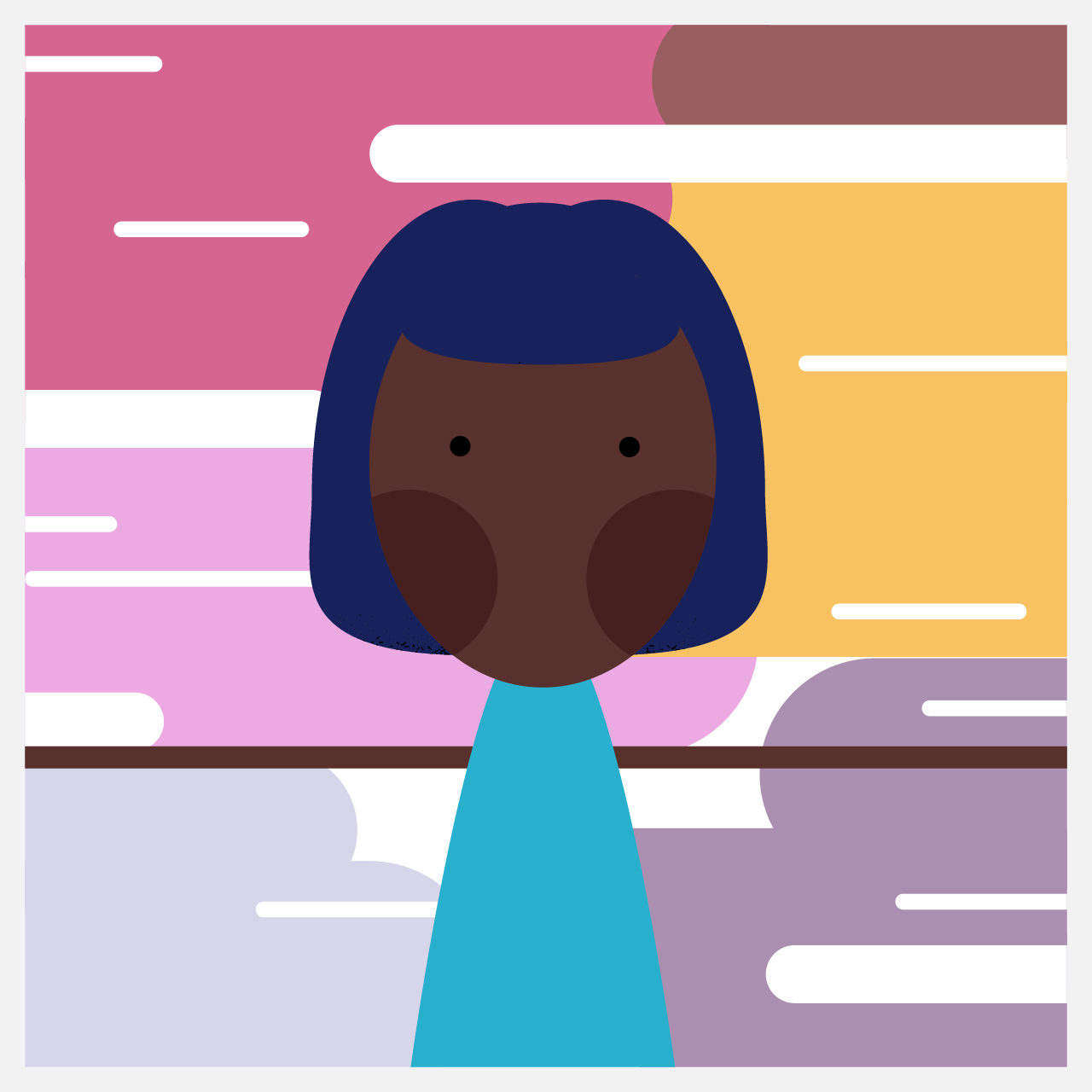 recreation by Alyssa McDowell
---
Drawings by Soohyun @shoodrawings
4 years old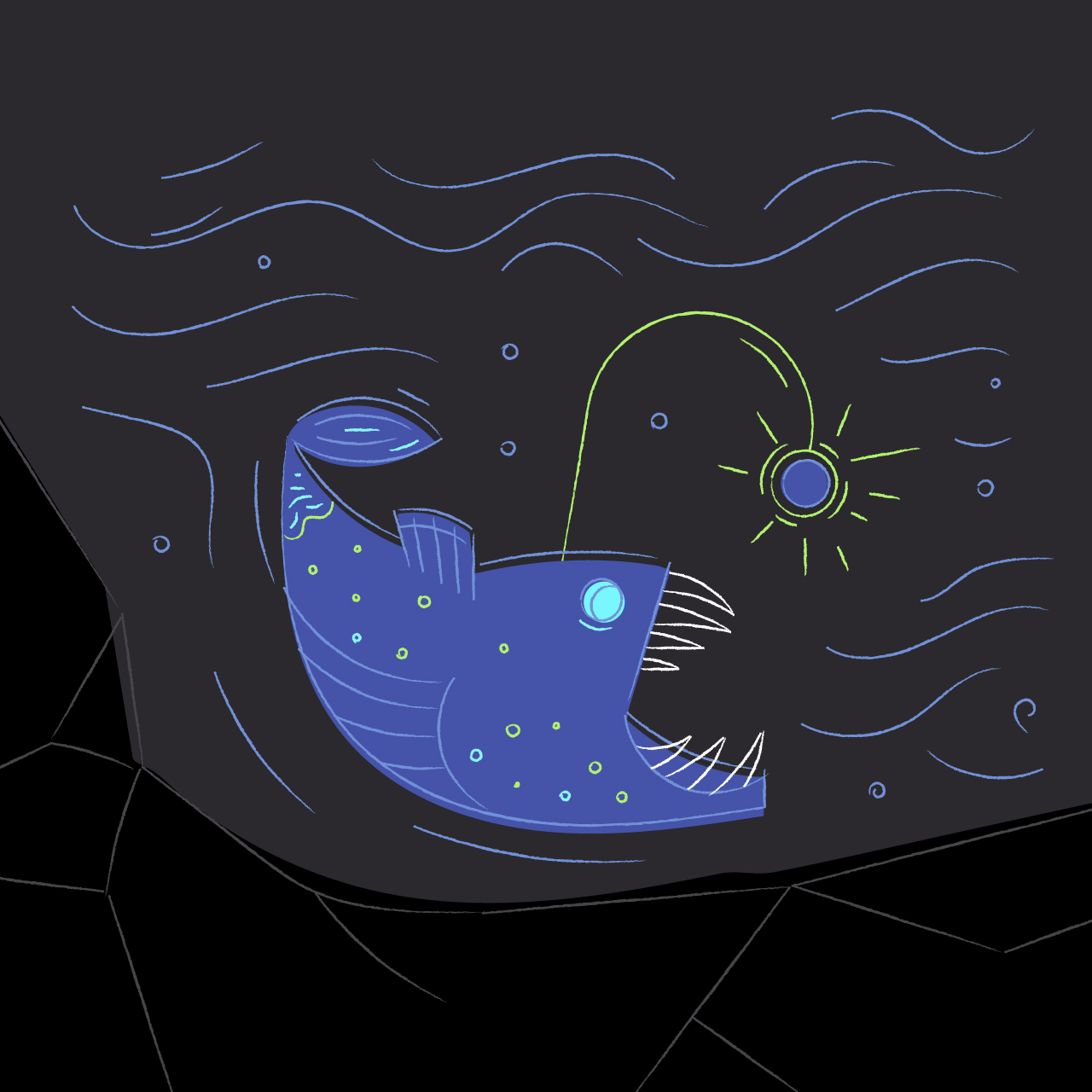 recreation by Brett Hanes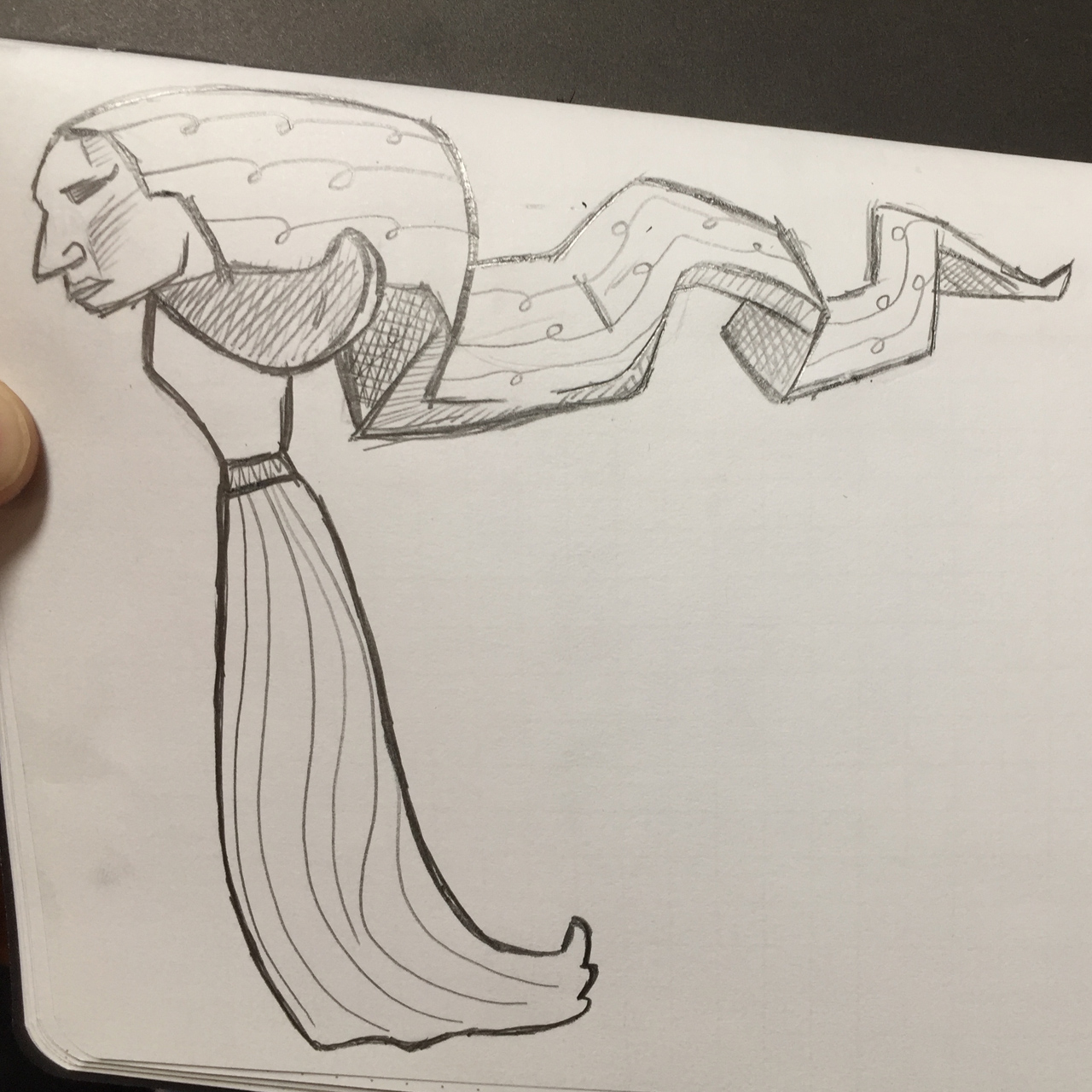 recreation by Michael Mazourek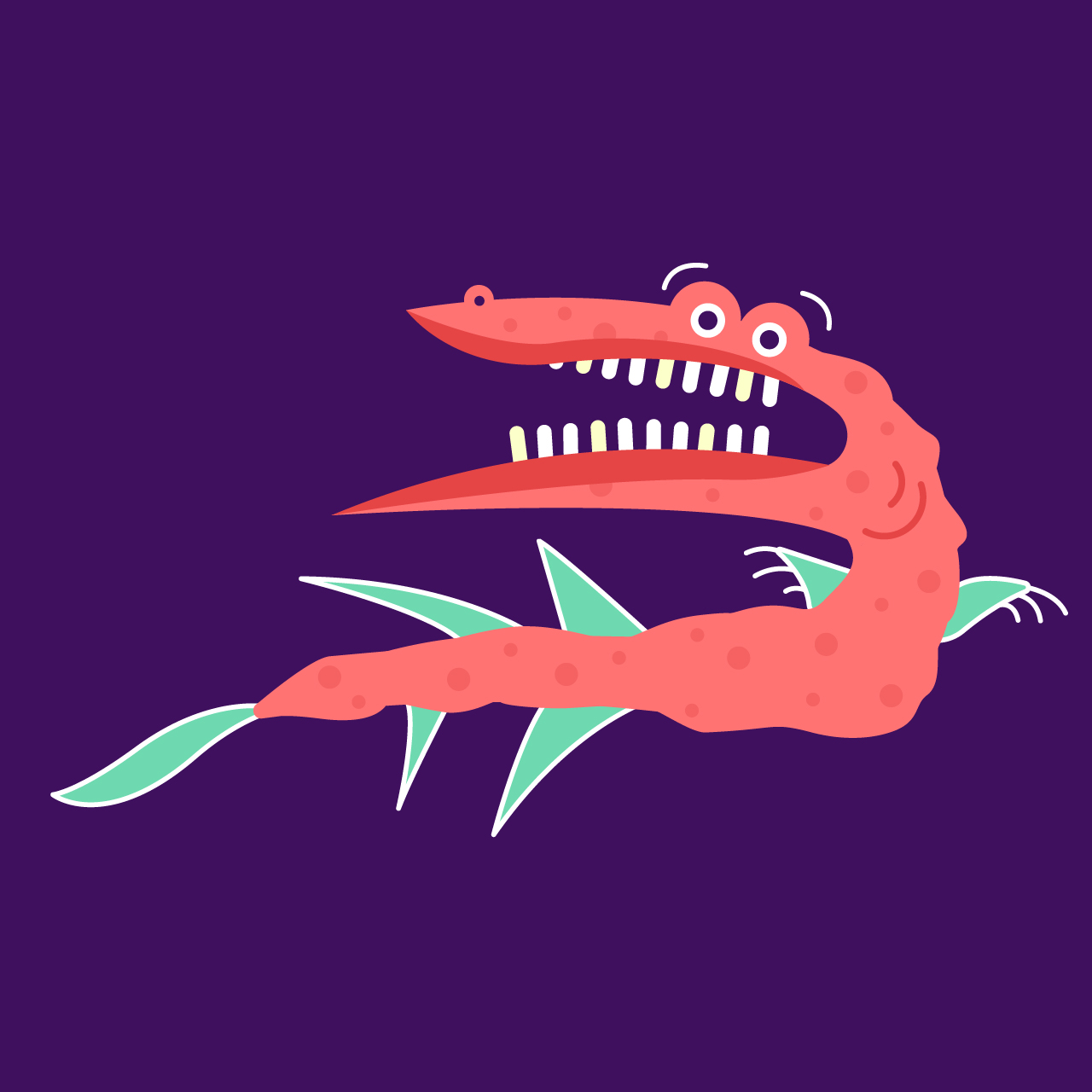 recreation by Molly O'Connor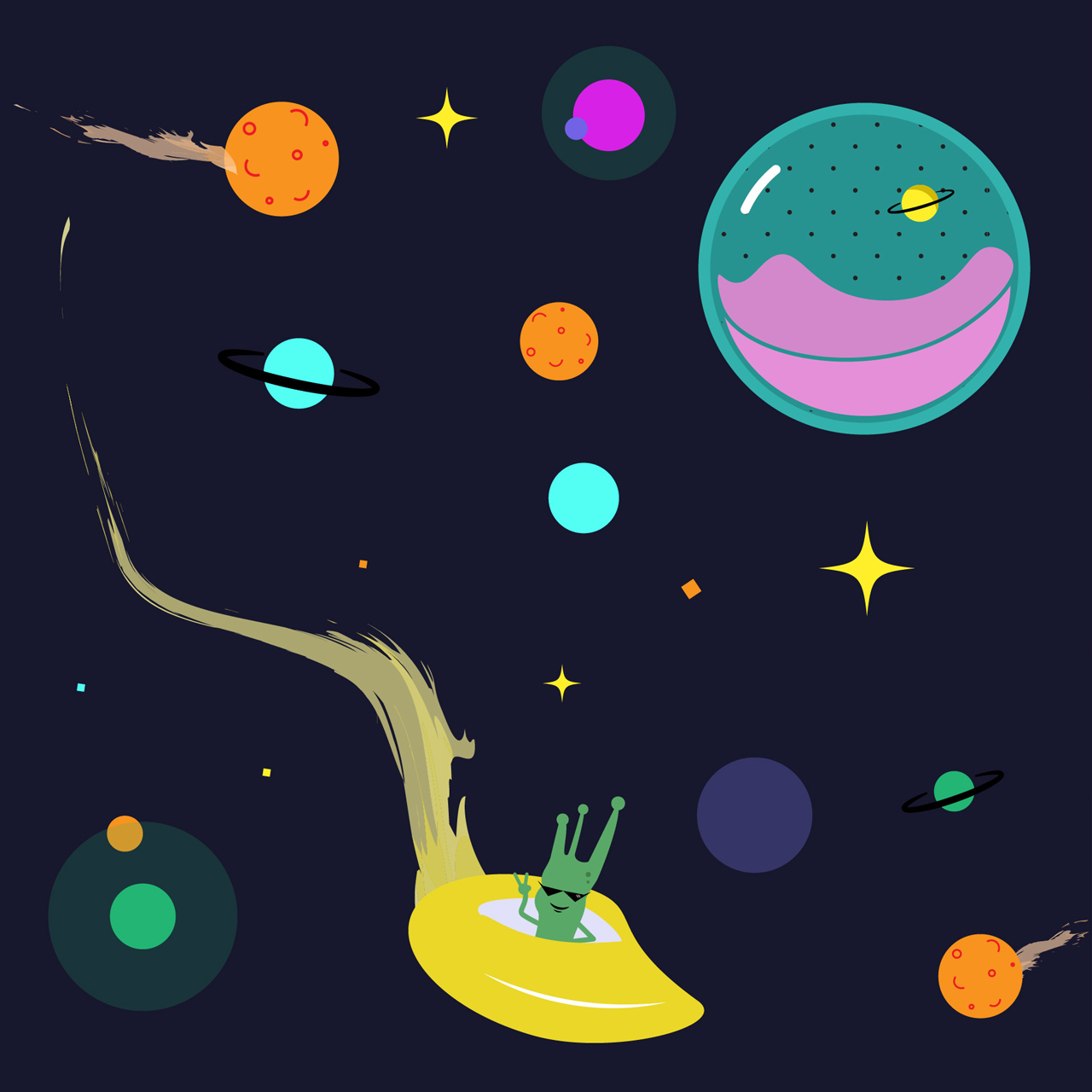 recreation by Sarah Wadsworth
---
Drawings by Ethan @doodlesbyewl
5 years old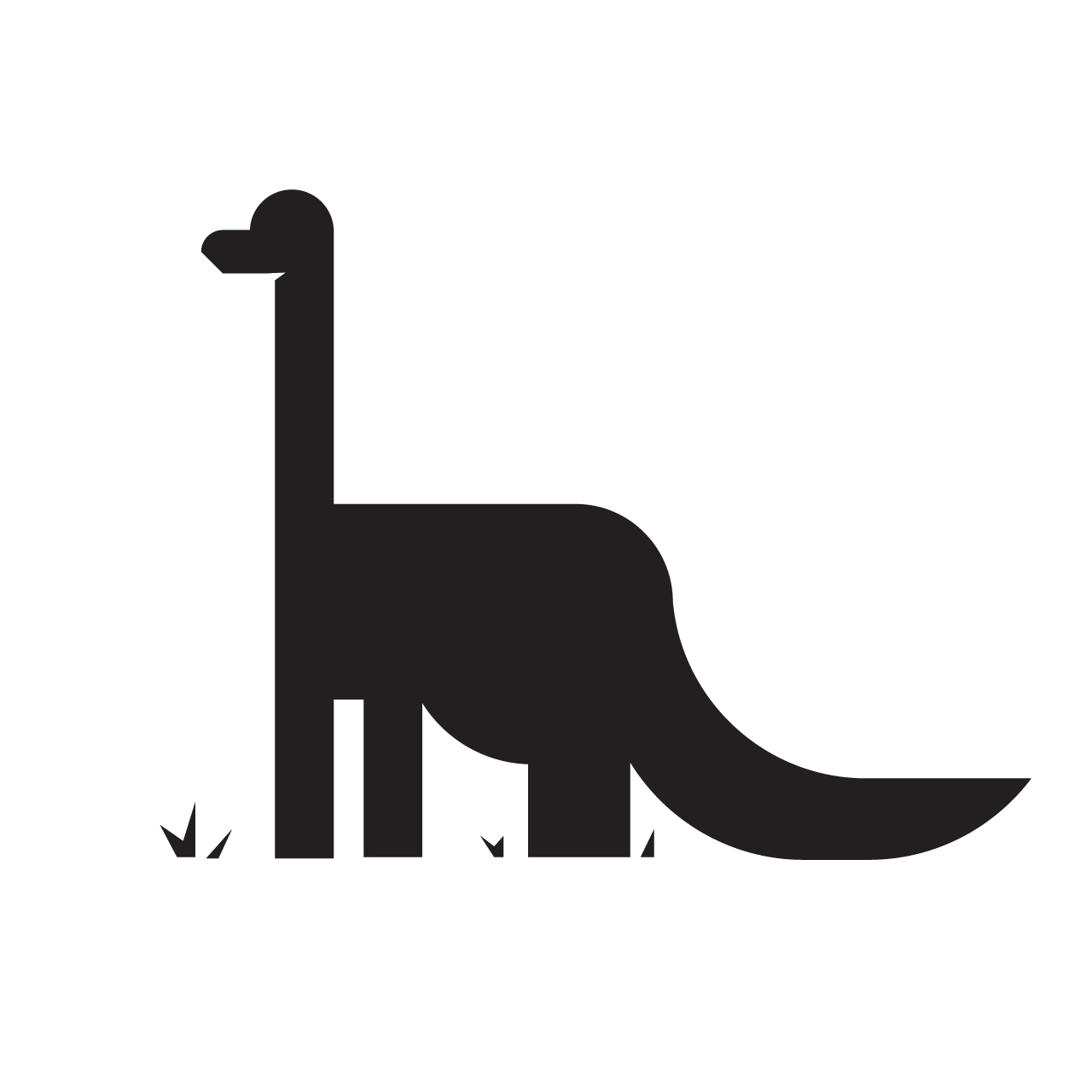 recreation by Amy Colgan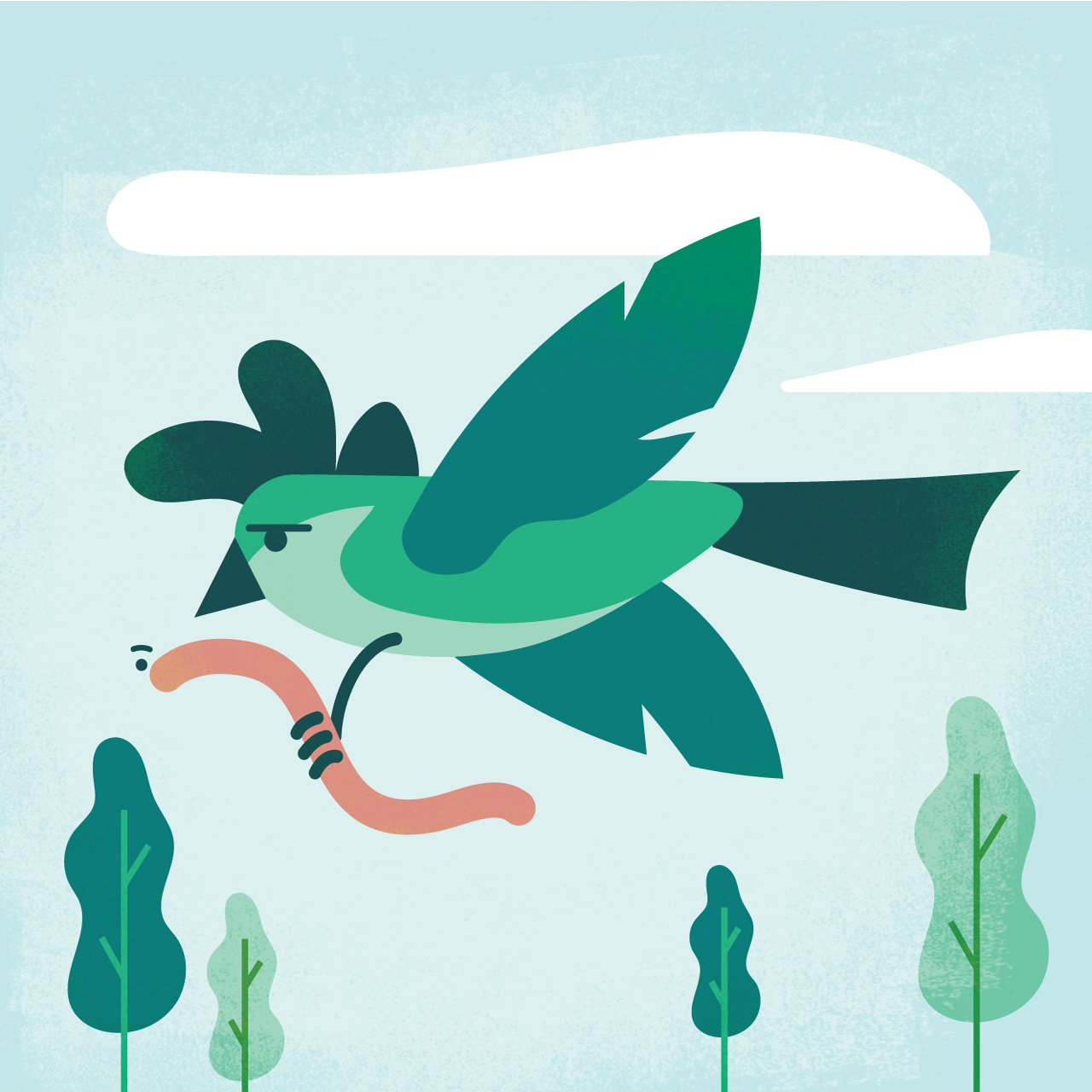 recreation by Ashton Dockendorf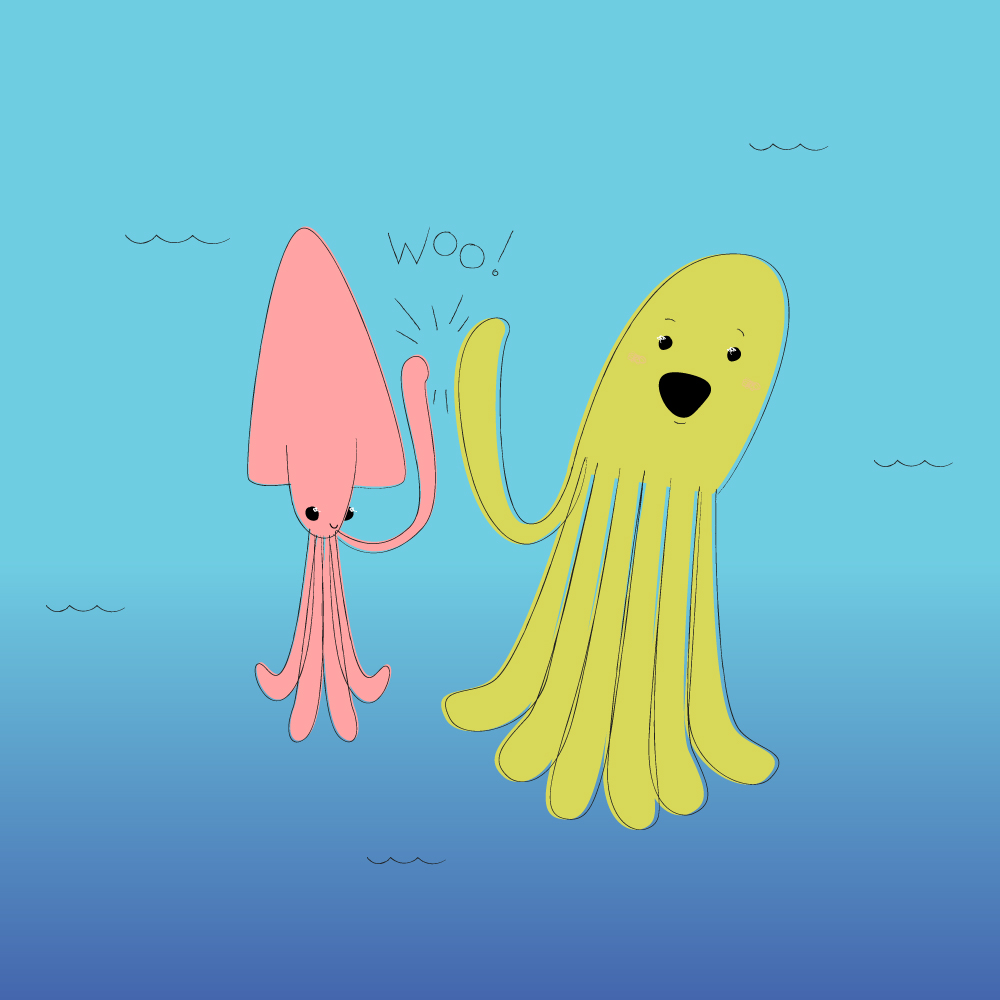 recreation by Carly Ribstein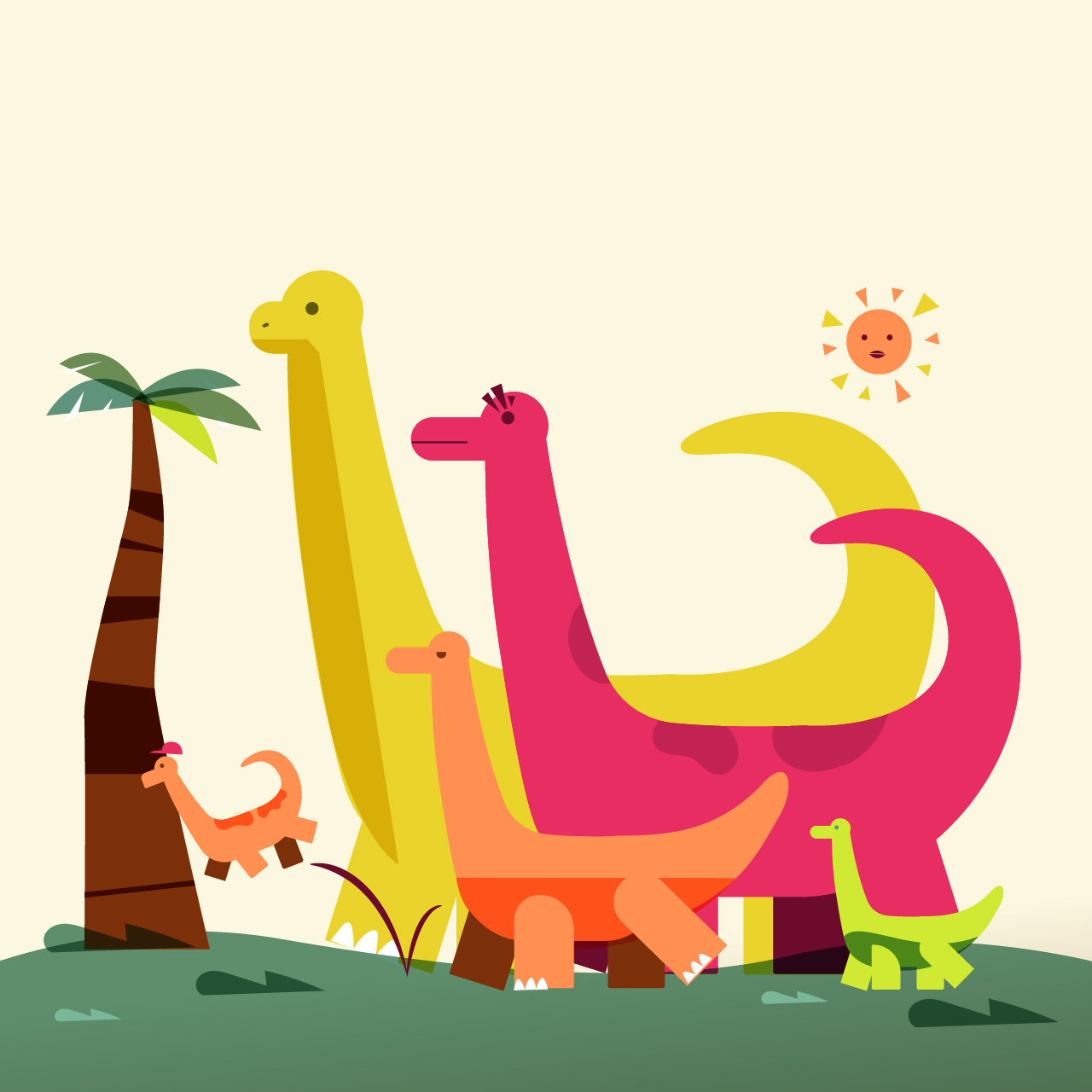 recreation by Lan Yan
---
Stay tuned to see what our next creative workshop entails! If you're thinking of hosting one for your creative group, let us know! We'd love to see what comes out of it.