Lemonheads, clients, and friends, we're finally here—my last Lemonly blog post. 
My time as Lemonly CEO officially came to a close on January 15th, 2022. After Lemonly was acquired by Click Rain about a year ago, I started a year-long off-boarding process while I helped the team navigate a big transition and figured out my next chapter (everybody's favorite question for me over the past 12 months).
Rest assured, Lemonly isn't going anywhere—same name, same team, same sweet visuals. But I'm off to start a new adventure (for more on that, follow me on Twitter at @johntmeyer).
Looking back on 10 years at Lemonly
Truth be told, my final assignment as Lemonly CEO (the blog post you're reading) is a bit late. Sure, that's partly due to some good ol' procrastination, but it's also because I just couldn't seem to get all my thoughts lined up. 
How do I summarize more than a decade of incredible memories, lessons, and teammates? I thought about writing down my top 10 lessons from 10 years at Lemonly or maybe a long, bulleted list of all the brilliant ideas, tactics, and hacks we used… Neither felt quite right.
Over the past few weeks, as I finished the last parts of my off-boarding (mostly dry logistics and bittersweet "lasts"), my growing separation from this company has brought me some clarity about what to say in this moment.
Looking back on my 10 years as CEO, I'm proud that Lemonly made great work with amazing people—and we did it in our own unique way. I believe Lemonly has three essential ingredients:
Care
People
Culture
Let me explain why these three key ingredients matter so much.
Care
From the beginning, my co-founder, Amy, and I wanted the Lemonly brand to stand for top-quality design work. Our goal wasn't to make the most infographics. We wanted to make the best infographics. We cared so much about the work and craftsmanship of every single pixel—and that's 100% to Amy's credit. In explaining my role as CEO, I'd often say that Amy is in charge of all the work we create at Lemonly, and I handle everything else. That was more or less true.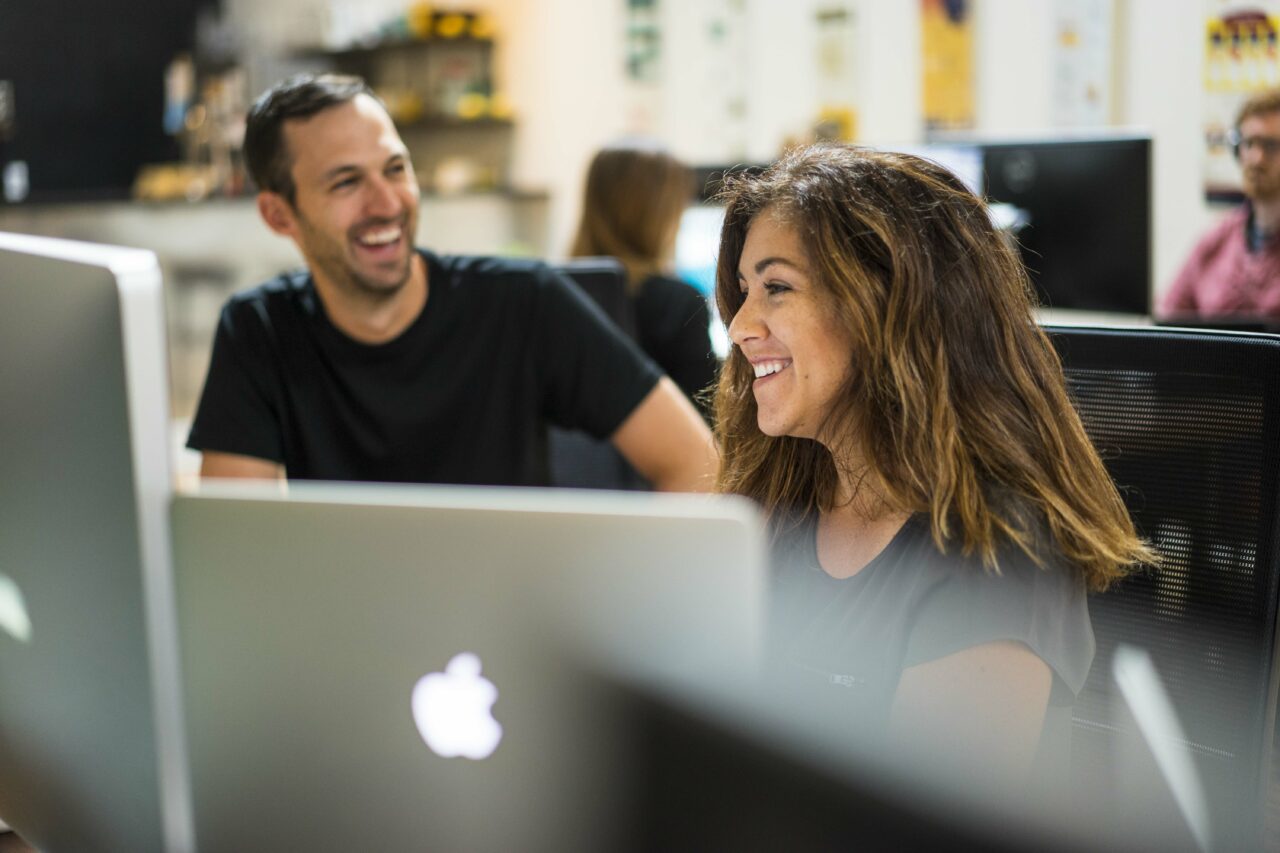 Under Amy's watch and guidance, Lemonly has created some of the most beautiful and effective visuals on the internet. As Lemonly's original designer, Amy set a high bar for the quality of our work. And she's nurtured and trained every creative that has come through the company since. It's been every creative's job to push that gold standard even further—which brings me to our team of amazing, talented people.
People
People are easily the most important part of any business. I didn't realize it when we started Lemonly, but I eventually figured out that my job as CEO was to help build the people. If I could hire, inspire, develop, and train the best people—and then get out of their way—we could do something truly special.
There are so many people, processes, and plenty of trial-and-error that made building this team possible. We nailed our internship program early on. We gave people room to take chances, make mistakes, and—as I said so many times—ask for forgiveness, not permission. And we all brought our full selves to work. It turns out that combination of 20-ish unique individuals coming together to create work we cared about is pretty damn special.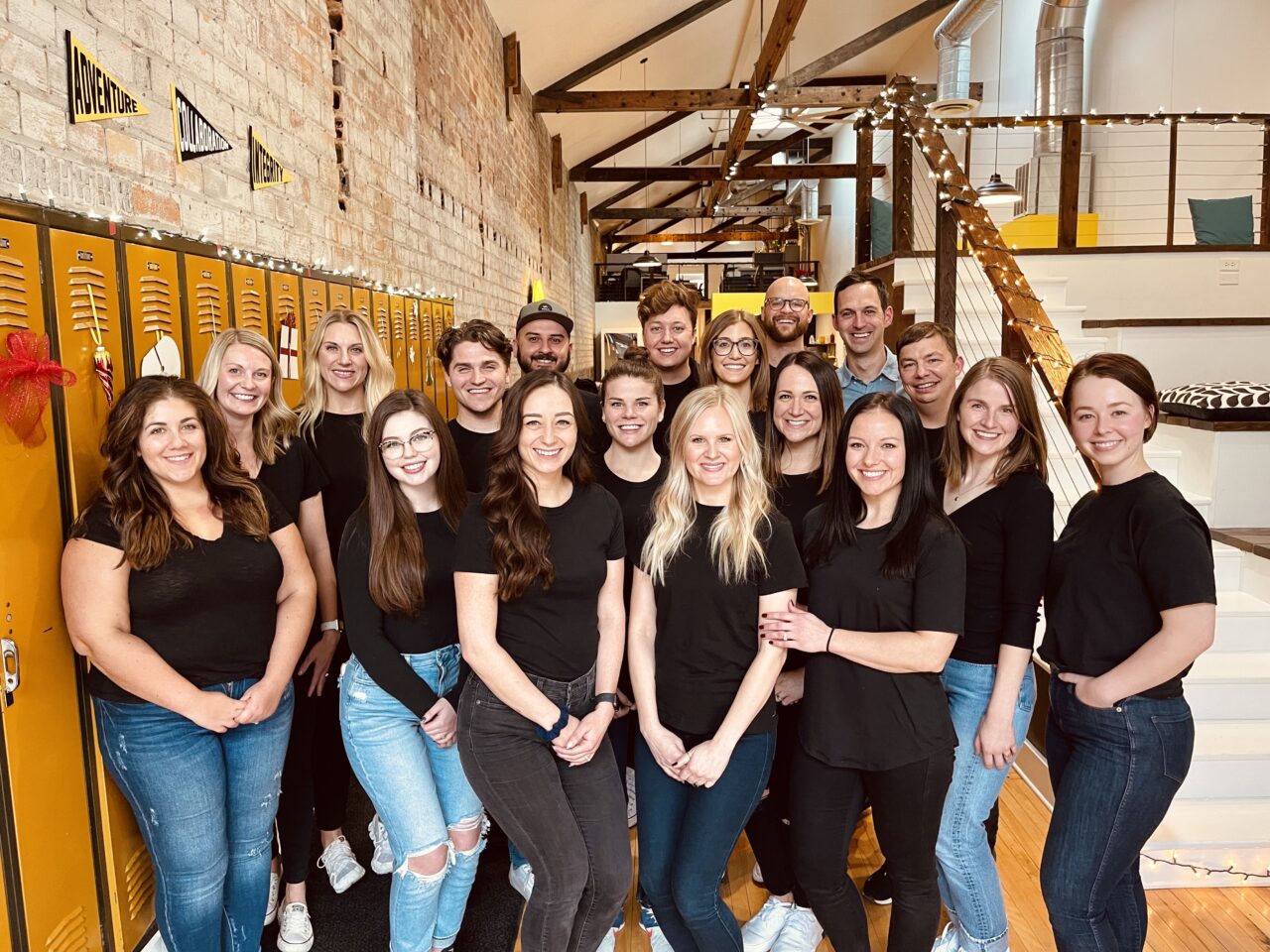 Back in December, the Lemonly team threw quite the going-away party for me (you can hear all about it here). That day, the Lemonheads said some kind things to me in letters, notes, cards, and gifts. I was incredibly moved and will cherish those words forever. But the lesson that stuck with me is to tell the people you care about that you care about them. Don't wait. Lift up those around you and encourage the work they do.
Build each other. Then, together, build a company.
Culture
For a long time, I felt some severe imposter syndrome in being a co-founder of a design company with zero knowledge of how to use Adobe Illustrator. Was I a fraud? 
Then I read about the idea of Design (capital "D")—the idea that every single element of a company can be thoughtfully, carefully designed. My canvas as a capital-D Designer became the company culture of Lemonly.
We intentionally planned the layout of our office, the offer letters we sent to new employees, the company holiday party, where people could work, when they could work, and what it meant to be a Lemonhead.
It all starts and ends with what we believe at Lemonly—our core values of Adventure, Collaboration, and Integrity. I'm not sure there's anything we could have gotten more right than those core values and the people who believed in them—and not just believed in them, but built them into something greater than just words.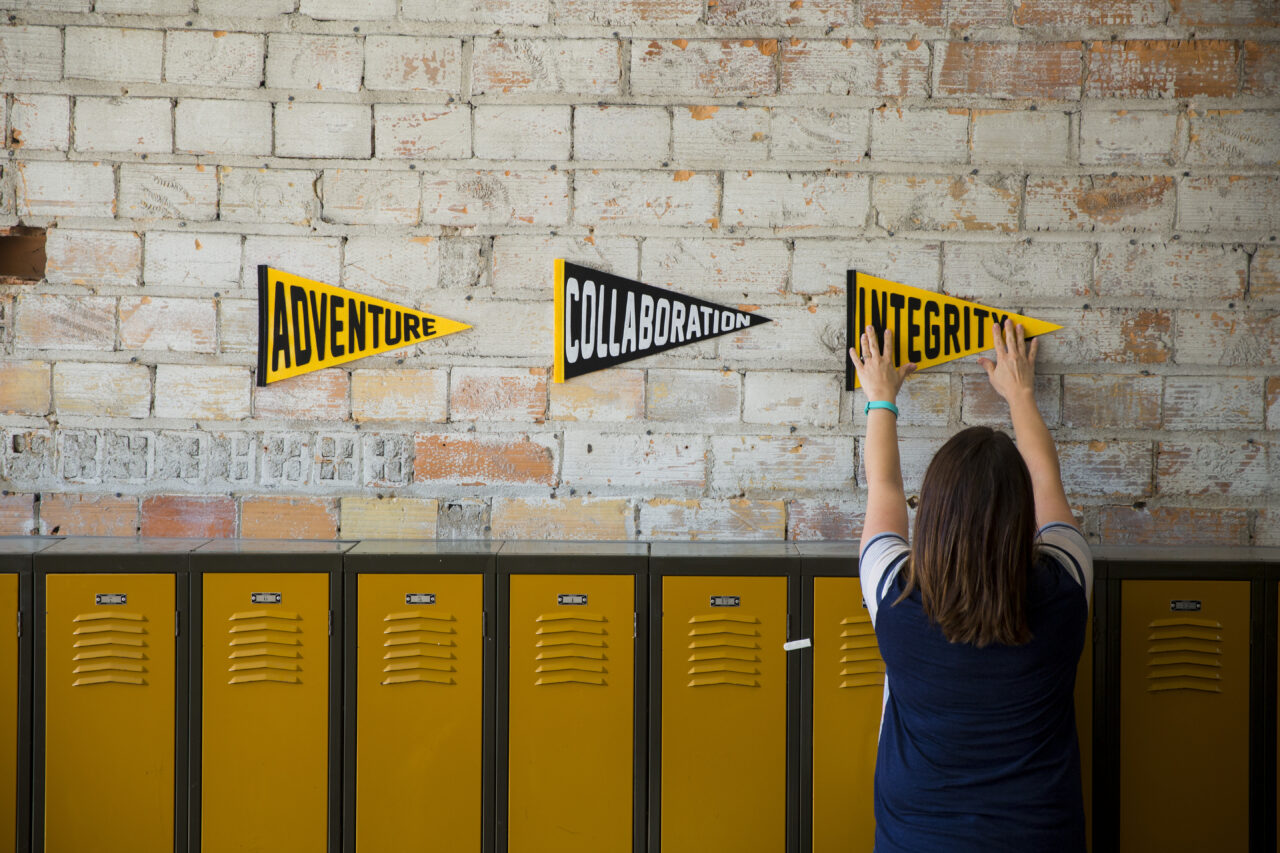 The Lemonly culture is what allows me today to confidently and proudly step away from the company knowing this team has it all under control. More than that, they're going to take Lemonly to a whole new level, in the true spirit of our mantra, Better Every Day.
---
There are too many lessons and far too many memories from these past 10 years to summarize neatly in a blog post, so I wanted to get to the essence of what makes Lemonly—and dare I say any business—successful. Care for your work, build a great team, and stand for something. 
I'd be lying if I didn't admit how much I miss the Lemonly team already, but I'm so excited to continue being what was always my best role as CEO: cheerleader. 
Go team. You got this.
– JTM 🍋