It's officially day two of our 12 days of giving, and with that we're proud to announce our second charity, selected by our Motion Designer Chris. Read his thoughts below on why he chose Feeding South Dakota as his charity of choice. To learn more about Lemonly's 12 days of giving, read our introductory post here. 

What charity you selected and what they do: Feeding South Dakota is a hunger relief organization that is fighting to eliminate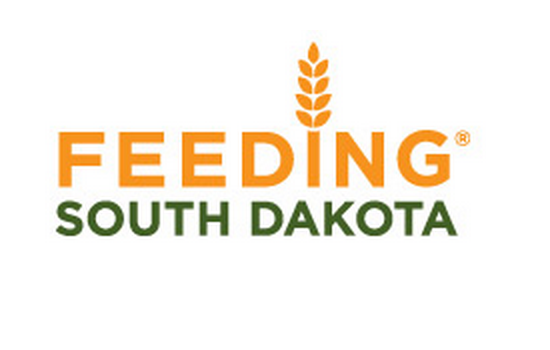 hunger in South Dakota. Every week, Feeding South Dakota assists in providing temporary food assistance to approximately 21,000 hungry individuals and families in our state. Feeding South Dakota is affiliated with Feeding America.
Why you chose this charity: I chose to give $1,000 to Feeding South Dakota because food insecurity is a growing challenge in America. Food insecurity doesn't affect individuals, it affects the entire household differently. Some of my favorite childhood memories are big family gatherings around the dinner table. I wanted to give other families the same opportunity; to enjoy a meal, gather around the table and enjoy each others company. With Feeding South Dakota's affiliation with Feeding America, the $1,000 donation will be enough to provide 5,000 meals to South Dakotans.
How to donate: There are a few different ways to donate to Feeding South Dakota. You can make a monetary donation at feedingsouthdakota.org. Locally, you can also donate non-perishable food items and personal care items at the Sioux Falls Food Pantry at 417 N Phillips Ave.