It's officially day five of our 12 days of giving, and with that we're proud to announce our fifth charity selected by project manager Becca. Read her thoughts below on why she chose to donate to Skateistan. To learn more about Lemonly's 12 days of giving, read our introductory post here.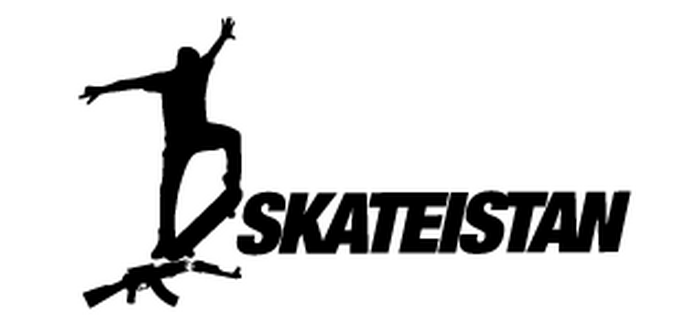 What charity you selected and what they do: Skateistan is an organization that focuses on empowering vulnerable youth. This non-profit uses skateboarding as the "hook" to engage youth in cross-cultural interaction, education, and personal empowerment programs. Skateistan has expanded its skateboard-based development activities to include full-time programming for Cambodian youth in Phnom Penh, a state-of-the-art learning/skateboarding centre in Mazar-e-Sharif, Northern Afghanistan, and a project for youth in Johannesburg, South Africa.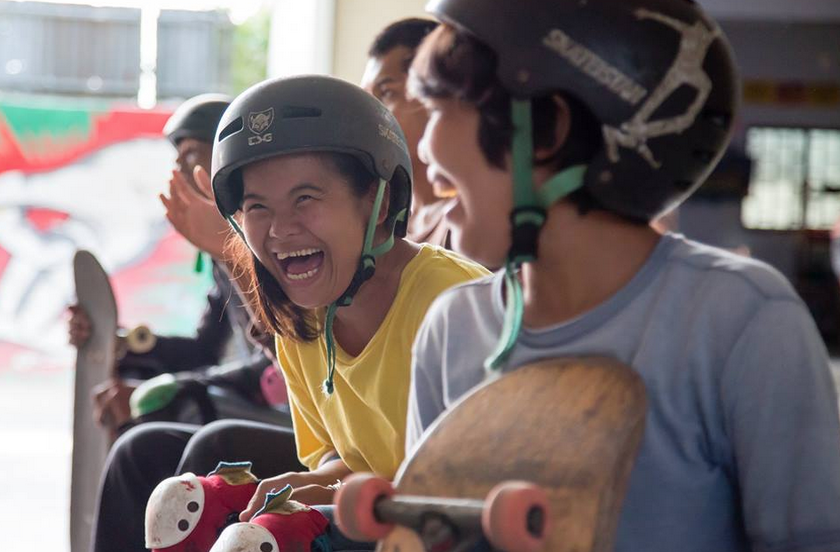 Why you chose this charity: All children deserve the right to play. When I was growing up, I spent every weekend with my father and brother, always being invited to participate in activities at their level and nothing less. I tossed the football, wiped out on my bike and crushed the softball across the yard right alongside them. I believe this open invitation and support is a big part of who I am today. I want to live in a world where all little girls feel the same support to participate in activities. Over 40% of Skateistan students are girls and they are all 100% capable of anything they set their minds to. Skateistan gives them an equal playing field to participate in sport with a safe place for education and empowerment opportunities. Education through play…what's not to love?!
How to donate: Donating to Skateistan is super easy! Visit http://www.skateistan.org/donate and donate through the website or use your Paypal account.