It's officially day seven of our 12 days of giving, and with that we're proud to announce our seventh organization, Hear Nebraska, selected by Junior Developer Michael. Read his thoughts below on why he chose to donate $1,000 to Hear Nebraska. To learn more about Lemonly's 12 days of giving, read our introductory post here.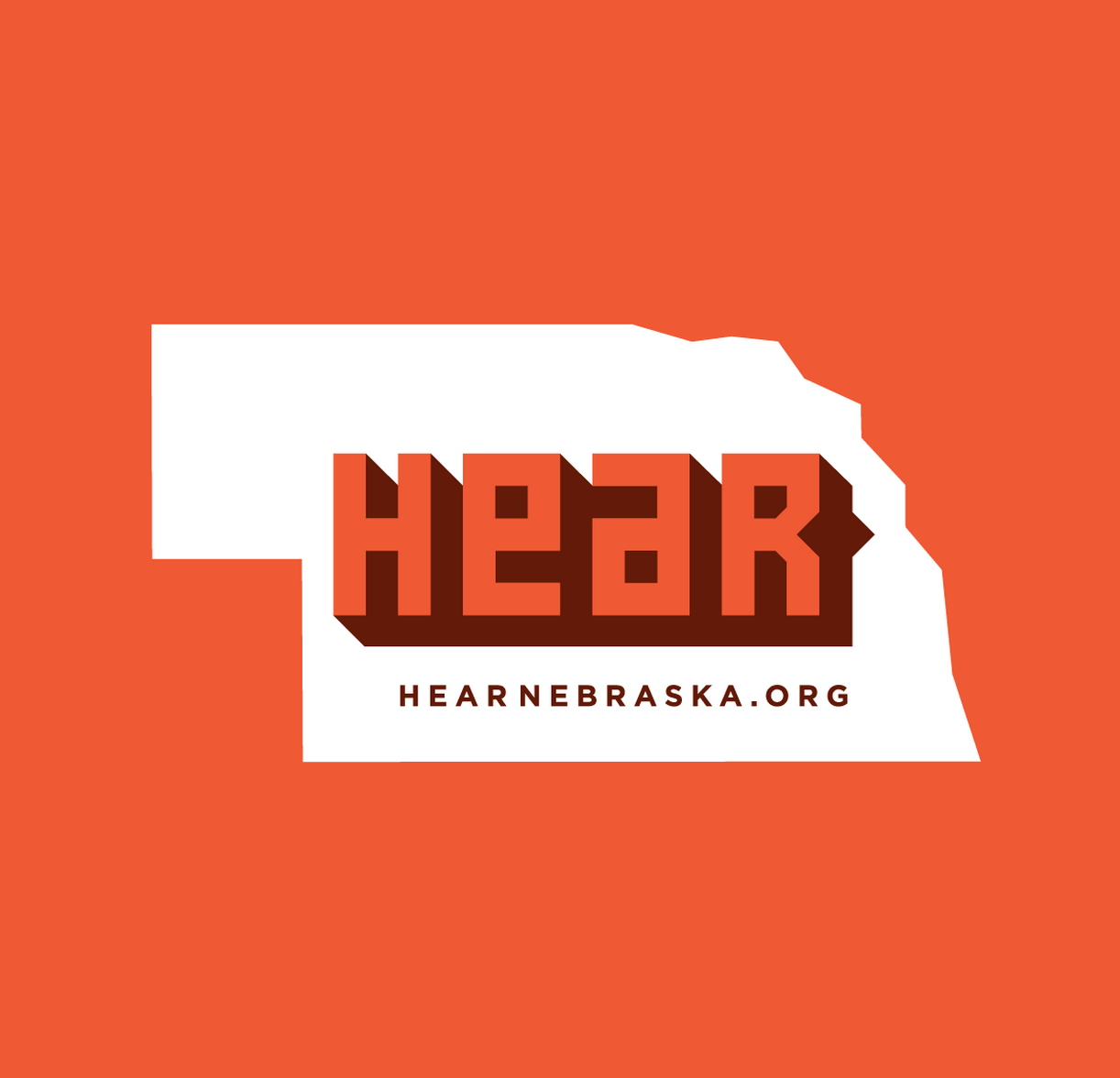 What charity you selected and what they do: Hear Nebraska cultivates the music and arts community in my home state through journalism, events, and partnerships with local government and other organizations. Producing in-depth, fair criticism and coverage, and hosting concerts regularly, the nonprofit shows appreciation for the unsung musicians that tie together cities and towns.
Why you chose this charity: My job previous to Lemonly was as managing editor of Hear Nebraska. I continue to write for HN as an unpaid contributor, and I know the organization's shoestring budget will benefit from and make the most of our donation. I've followed the gradual but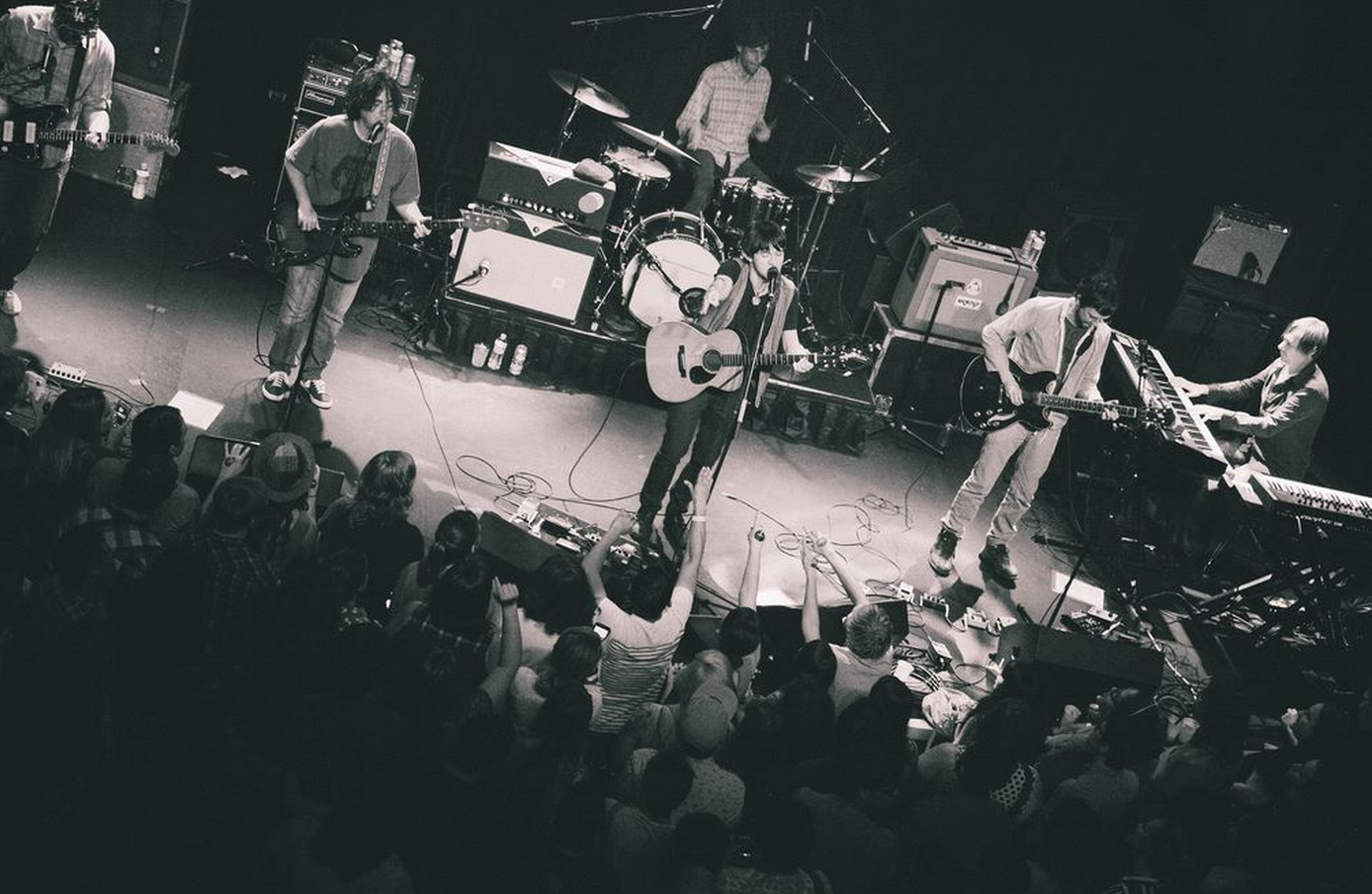 incredible change in Lincoln and Omaha, where chambers of commerce are hosting concert series, PBS stations nationwide can now pick up the Austin City Limits-style show HN helped to produce, and most importantly, the state is establishing itself as a creative, culturally vibrant destination thanks in part to Hear Nebraska's work.
How to donate: Hear Nebraska accepts donations online at hearnebraska.org/donate, or via check sent to P.O. Box 4591 Omaha, NE 68104.