It's officially day six of our 12 days of giving, and with that we're proud to announce our sixth organization, Ronald McDonald House Charities of South Dakota, selected by Community/Project Manager Morgan. Read her thoughts below on why she chose to donate $1,000 to RMHC SD and how you can help, too. To learn more about Lemonly's 12 days of giving, read our introductory post here.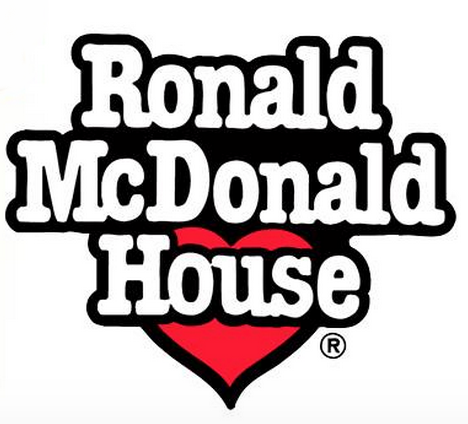 What charity you selected and what they do:  The Ronald McDonald House was created to help ease some of the burdens of families who are overwhelmed by both emotional and financial responsibilities of having a child in the hospital. Locally, there are two houses in Sioux Falls for area families to stay at regardless of income, distance traveled or illness of child that house over 1,000 families each year. The RHMC website states that "nothing else should matter when a family is focused on healing their child" – not where they can afford to stay, where they will get their next meal or where they will lay their head at night to rest. Having a consistent house within minutes of the hospital helps families focus on the health of their child and family.
Why you chose this charity: Growing up in a rural community almost two hours away from any major specialty hospitals, I've seen multiple family members and family friends that have directly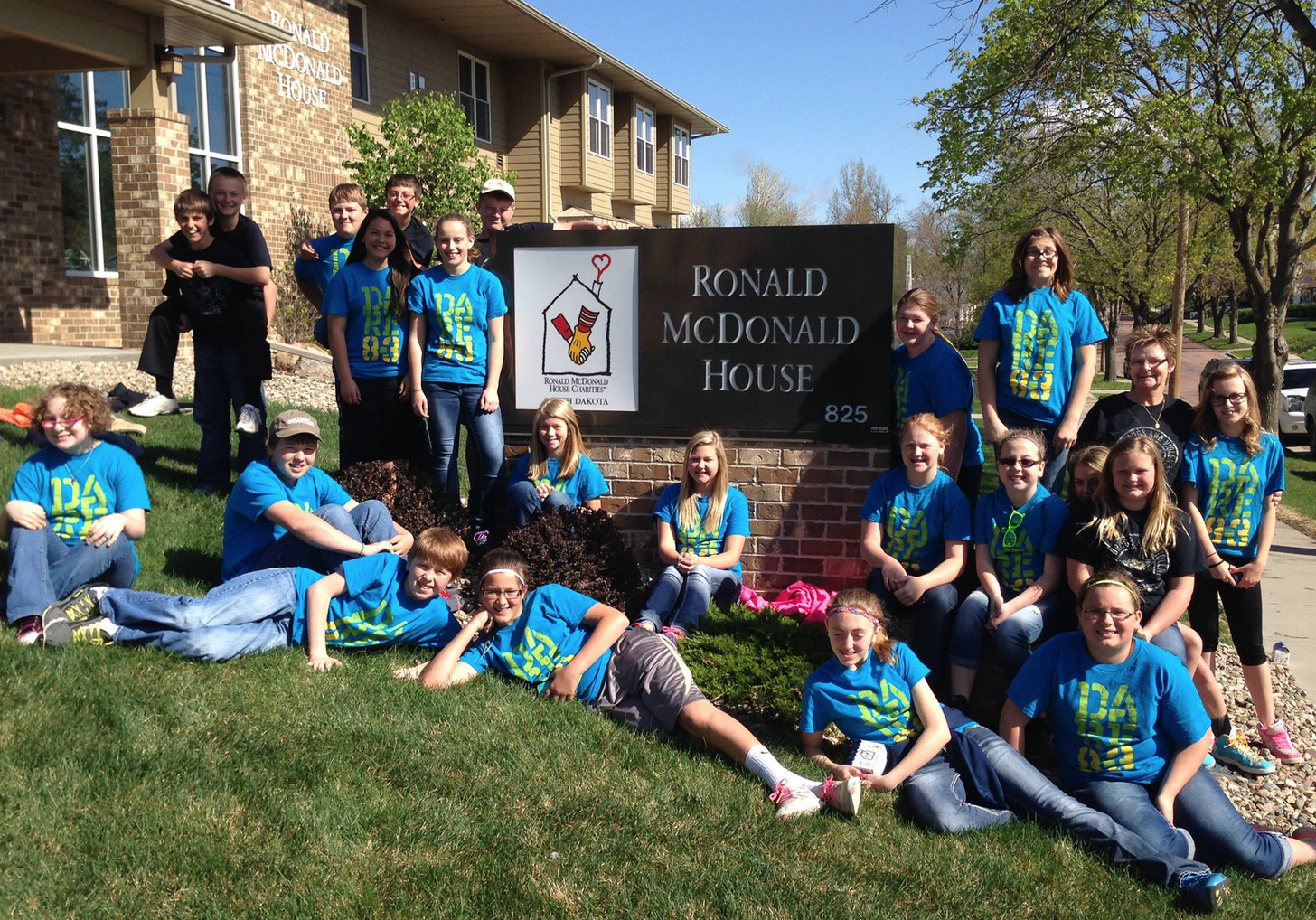 benefited from services of the area Ronald McDonald houses. If you live in a city with multiple hospitals and specialty doctors, you may not realize the effects of having to drive countless hours just to receive hospital care. Rather than spending a ton of time driving back and forth to the hospital each day or spending paychecks solely on a hotel room for a week at a time, the Ronald McDonald house serves as a place for families rest up and recharge for little to no money. I've heard nothing but praises about area houses and the experiences families have had at the Ronald McDonald house, a loving community and place for families going through hardships to bond together. With RMHC SD's wish list consisting of basic food items and cleaning supplies, I know that this donation will go towards the everyday items needed to truly make the Ronald McDonald House a home away from home for the families that need it most.
How to donate: Donating to RMHC SD is very easy and there are several ways to do so. Monetary donations can be made on their website www.rmhcsouthdakota.org/ways-to-donate/ or dropped off to the the 825 S Lake Ave. house. There are several other ways to get involved as well, just visit the Ways to Donate page of the website to see the many opportunities to give back.