It's officially day nine of our 12 days of giving, and with that we're proud to announce our ninth organization, Children's Miracle Network selected by Designer Connor. Read his thoughts below on why he chose to donate $1,000 to the non-profit and his personal connection to the organization. To learn more about Lemonly's 12 days of giving, read our introductory post here.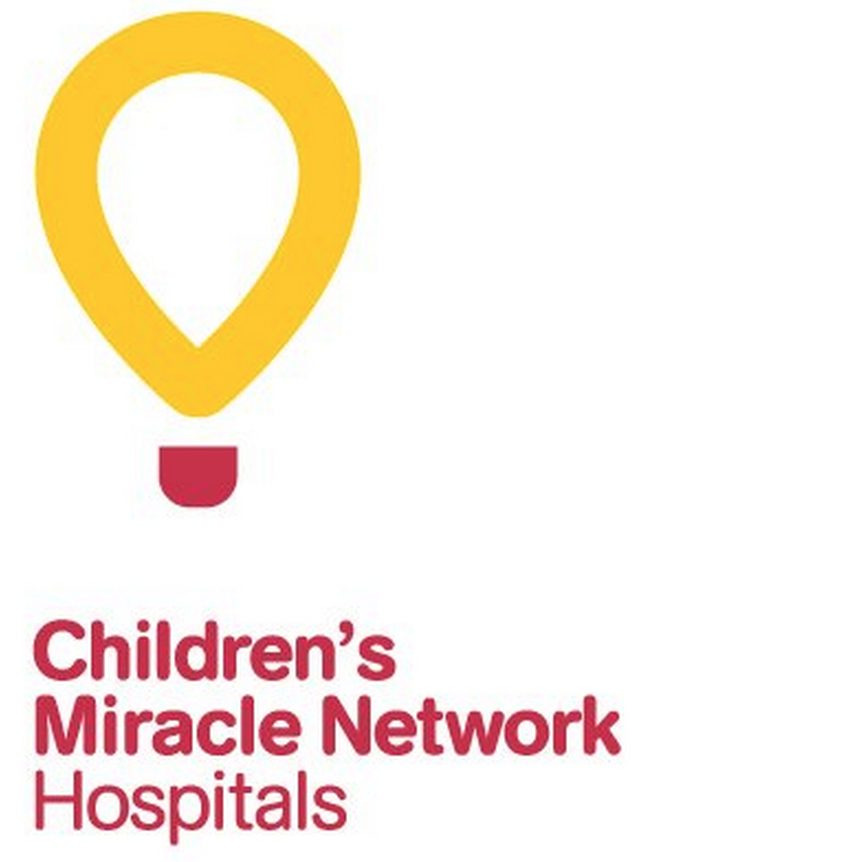 What charity you selected and what they do: Children's Miracle Network is an international non-profit organization that raises funds for children's hospitals, medical research and community awareness of children's health issues. They provide money for food and gas to families with children in the hospital and buy cutting-edge medical equipment.
Why you chose this charity: This charity is pretty personal for me. My daughter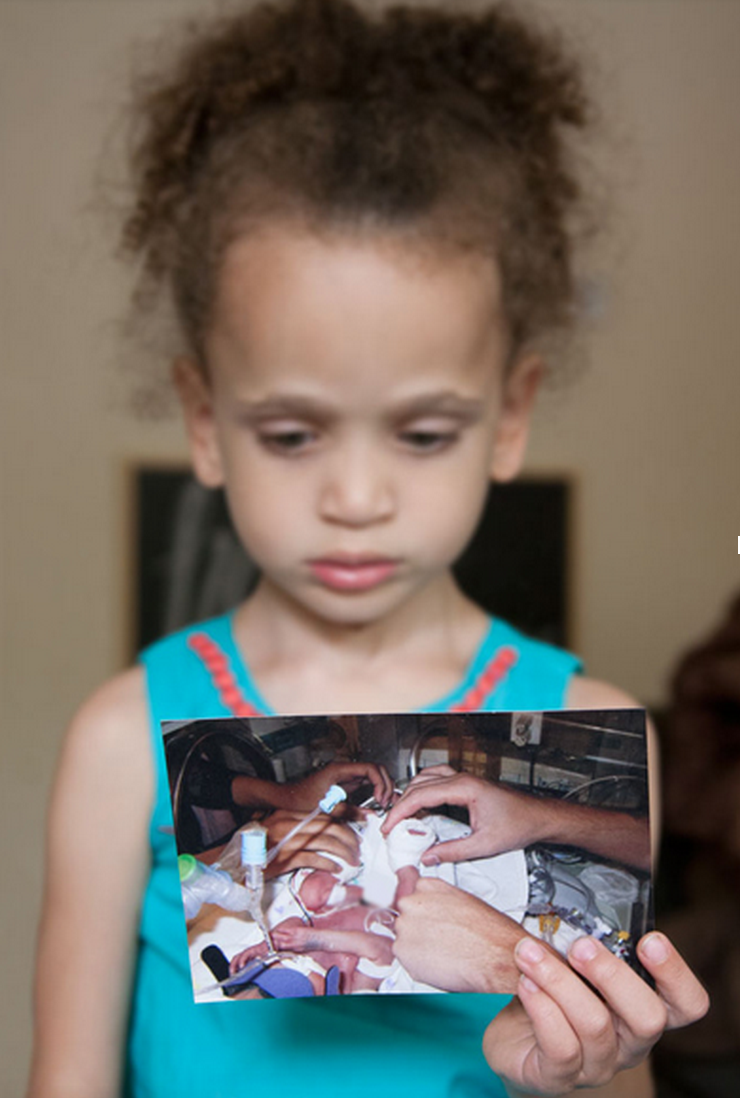 was born at 26 weeks and 4 days at 2lbs 11oz, with a very low chance of survival. She faced a myriad of medical hurdles that I couldn't begin to list. She spent a long 9 months in the NICU, leaving with a G.I. feeding tube, tracheostomy, home ventilator, and spica cast from her hip dysplasia surgery. During our time in the hospital I can recall multiple times when we were offered help from CMN. I can't remember taking up the offers, though it was comforting knowing that in a trying and stressful time help was available if we needed it.
For those wondering, Berkley is doing amazingly now. She's a vibrant and energetic four year old with almost no additional medical needs. Her case is definitely in the minority, to come from such an incredibly rough start and growing into a normal kid. Nine months was a long time to be in the hospital with my daughter, but there are so many people that are spending much more time in the hospital with their children. It limits your ability to work, drains your resources, and is an unfathomably stressful situation. For those currently facing this struggle, it's comforting to know that a charity like the Children's Miracle Network is out there to relieve them of the day-to-day worries, letting them focus on their loved ones.
How to donate: Through the CMN website – childrensmiraclenetworkhospitals.org/donate/