What a year 2013 has been for team Lemonly. With the growth of new employees, product offerings, and overall design goodness, we couldn't be happier. Since our annual report is still in the works, we thought we'd kick off the new year by giving you a snapshot of our most popular infographics from 2013. Enjoy!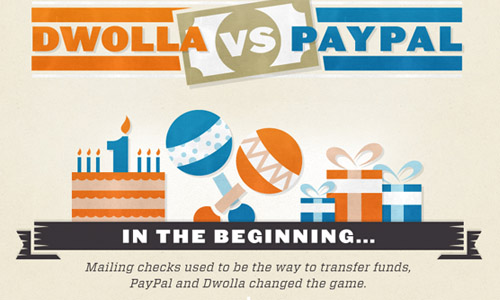 Our most popular infographic for the year compared two payment startups, Dwolla and Paypal. With a little help from Reddit, this one exploded and became our year's most talked about infographic driving the most views on our website.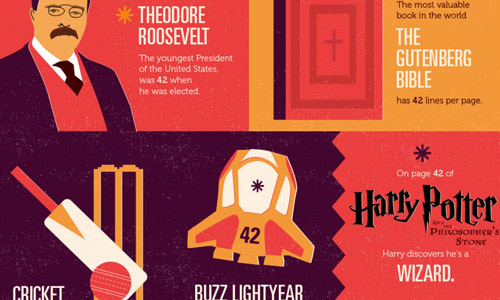 Following the popularity of our Towel Day infographic last year, we decided to make another infographic honoring the late Douglas Adams. This infographic did well, receiving the best traffic on Towel Day, a holiday celebrating Adams and his work. Do you understand the meaning of 42?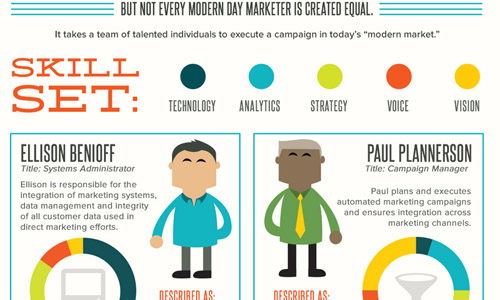 In this popular infographic, we illustrated the data from a Jeff Rummer survey showcasing today's modern marketer. This infographic made its way to Eloqua Experience 2013 and received great feedback and shares during and after the event. What kind of modern marketer are you?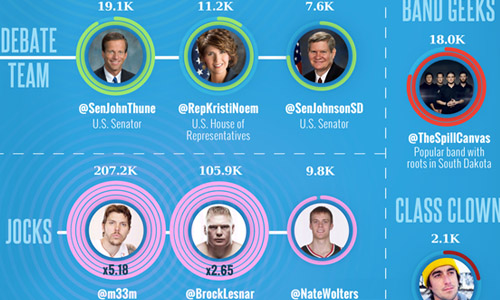 In an homage to our Top SD Brands on Facebook infographics of the past, we decided to take it up a notch and find our home state's most followed people and brands both on Facebook and Twitter. Hail, SD!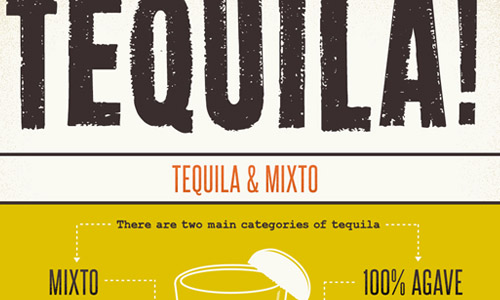 This popular infographic was released in honor of Cinco de Mayo 2013, illustrating some tequila basics and little-known facts. Not only did this graphic fair well on Cinco de Mayo, but also on national Tequila Day, too. Bottoms up?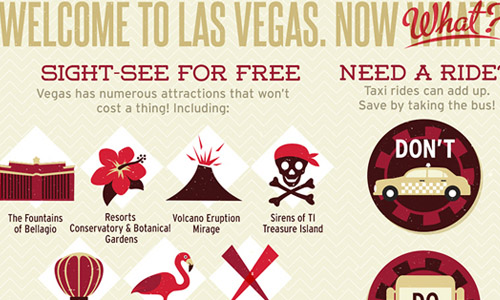 This great infographic with Marriott was a popular one throughout the year, because Vegas is pretty awesome year round. This guide to travel hacking Vegas showcases just how to have a great time in Sin City without spending your life savings. This is definitely a handy one, for sure.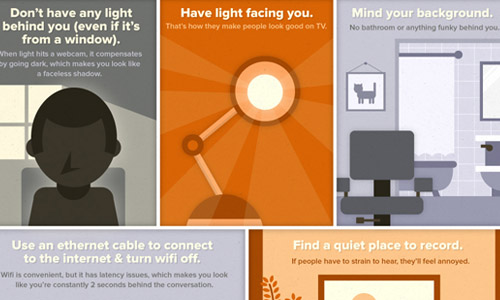 This great infographic with our friends at Mixergy teaches the world wide web just how NOT to look ugly on a webcam. With great tips from Andrew Werner, the webcam interview expert, this infographic is helpful for both young and old.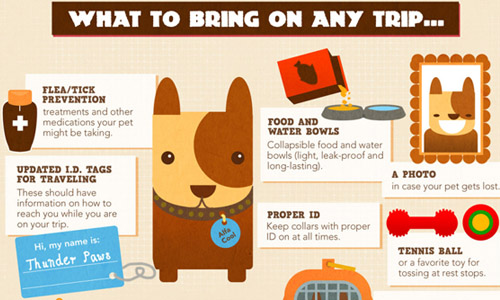 Another great Marriott infographic for 2013 was our comprehensive guide to traveling with your pet. While taking your fluffy loved one may seem like a great idea, it doesn't always end up being a successful trip if you're not prepared. Remember to keep this one bookmarked incase you ever find yourself having to take Fido or Mittens with on your next vacation.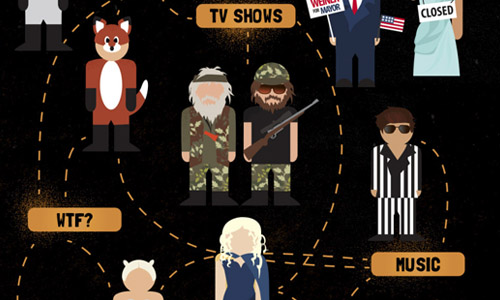 Since the beginning of Lemonly, we've illustrated each year's trending pop culture inspired costumes. From Walter White to the cringe-worthy Miley and Robin Thicke duo, this infographic is great for both a laugh and inspiration for your next costume party.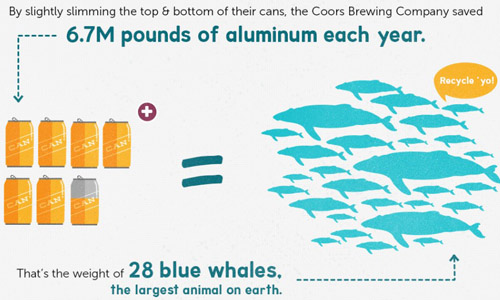 To round off our list of top ten infographics for 2013, our comprehensive infographic with Recyclebank received noteworthy views throughout the year. This infographic is a great guide to aluminum and the facts about what recycling for our planet.