Before we hop in and talk longform, grab yourself a cup of coffee. You'll see why at the end. 🙂
SO WHAT IS LONGFORM STORYTELLING?
Generally, longform in the past would have described the in-depth magazine articles, documentaries, and radio pieces that relied on the narrative devices that have always powered strong storytelling.
So essentially, we've all known and loved longform stories, even before the term gained steam on Google Trends.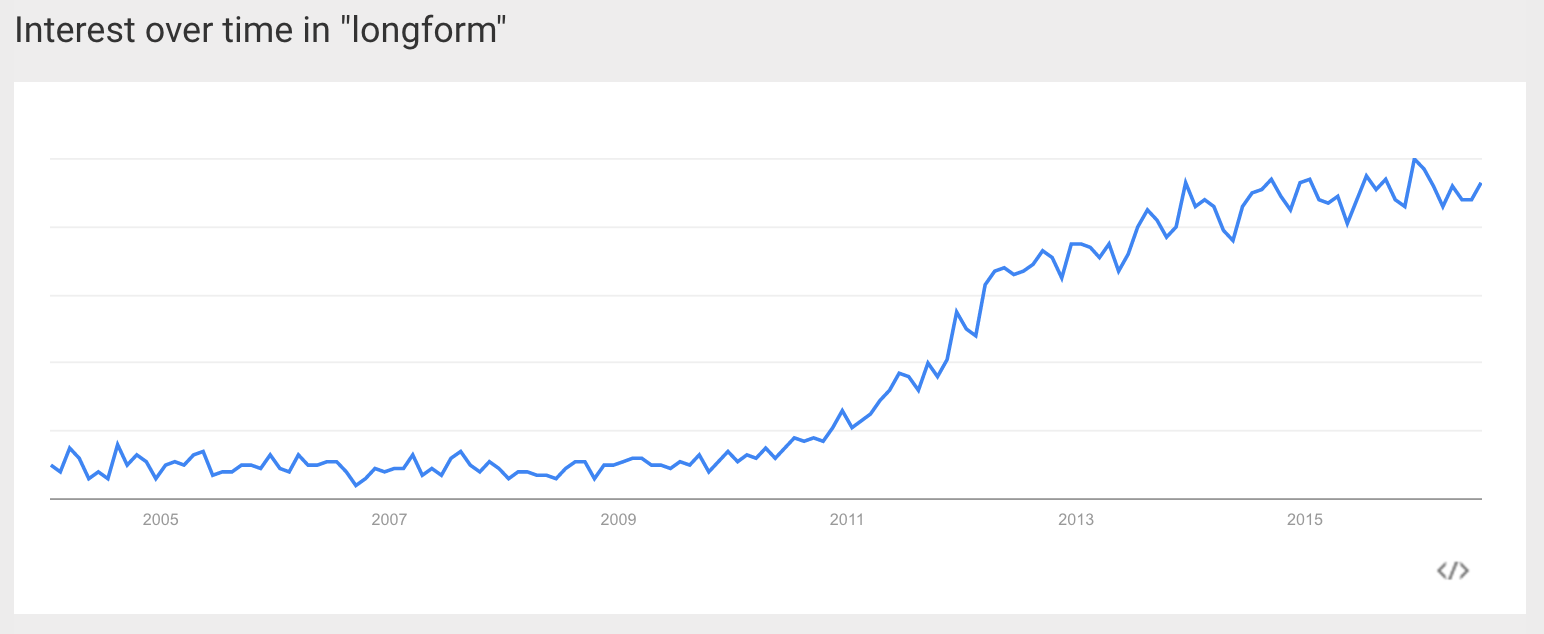 "Longform" covers written pieces more than 1,200 words long and multimedia that takes more than five minutes to listen to or watch. Sometimes, a story will be told by a variety of formats — text, video, photos, etc. — within an interactive website.
Longform requires a greater investment in time, but it pays off with a stronger connection. Although attention spans are indeed shortening, it's proven that longer stories receive more shares.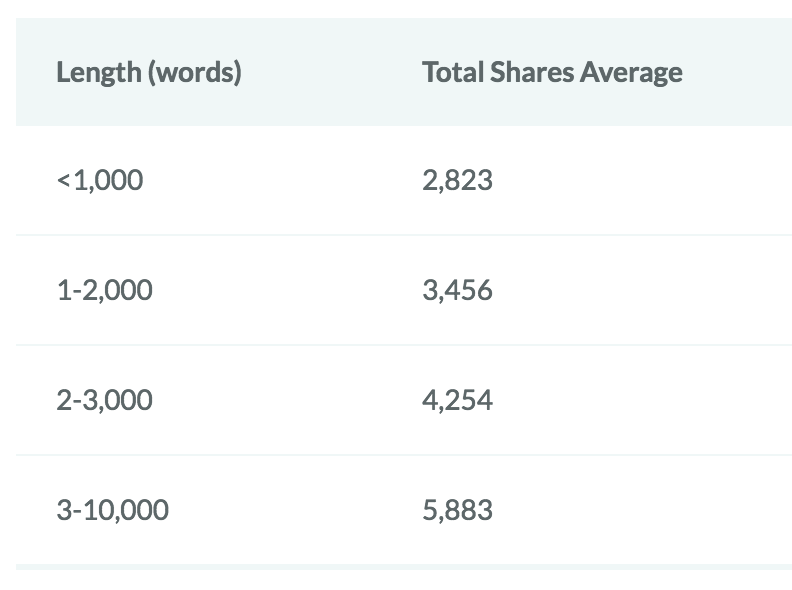 BUT WHAT IS BRANDED LONGFORM?
Often, branded longform is no different than any other kind of longform. While the story's subject should align with a brand's mission, it doesn't need to directly involve the brand.
The goal for some pieces is to establish trust, not sell a product. Other times, the product or other call to action isn't mentioned until the very end.
WHAT BRANDS ARE MAKING LONGFORM STORIES?
Here are a few examples:
HOW CAN MY COMPANY TRY IT OUT?
Funny you should ask. As a leader in data-driven, in-depth storytelling for brands, Lemonly is excited to help companies produce longform stories. Reach out to John at john@lemonly.com to share your interest.
And to see the format in action, check out A Fairer Trade, a Lemonly longform story on how coffee companies grow closer with coffee farms, and why it's better for everyone.
Cheers!