It's surprising how long a visual marketing firm can go without a copywriter.
Over the first five years of our existence, Lemonly excelled on the writing chops of our project managers, who could teach a master class on writing copy for our niche project types: infographics, animated videos, microsites, microcontent, and presentations.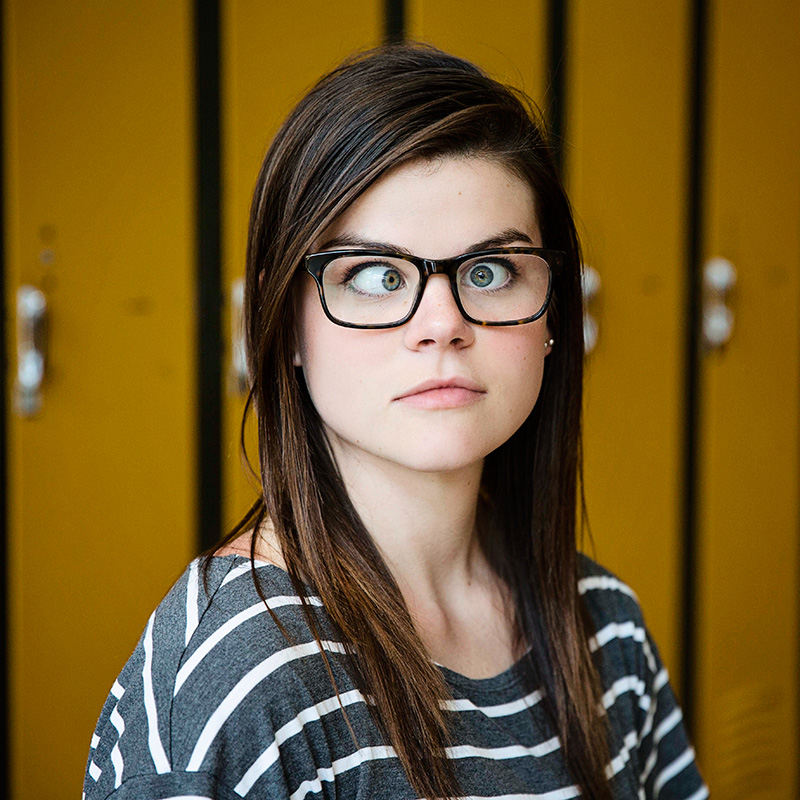 But as we've grown, so too has our number of projects and our list of clients. A dedicated copywriter can help our project managers focus on, well, managing projects.
Enter Maddie Mack. Brandishing both silly and brainy sides, Maddie can write fun, playful copy and produce incisive, important work. She's keen on digging into analytics, sharing the Lemonly voice on social media, and bettering the company with ideas for efficiency and outreach.
And for the local crowd, she also bolsters our already-strong South Dakota State University alumni count. So without further ado, let's hear from our newest employee:
You are Lemonly's very first copywriter (among other duties you're rocking), and we're delighted to have you! To get everyone up to speed, describe how Lemonly wrote copy before you, and how you'll improve our process.
To my knowledge, there were a few people in the office who were comfortable writing copy for clients who didn't provide their own or writing copy for internal projects, but there wasn't a specific copywriter around.
But here I am! In addition to writing copy from scratch, I can help refine copy clients have prepared. Most of our clients haven't written copy for infographics before, so sometimes giving their content a few tweaks can give the designer a lot more creative flexibility.
The transition from intern to full-time employee here is fairly seamless. Your job didn't change a whole lot. But after your hire, you did get your very own locker. Oh, and job security and a salary. What has the transition been like so far?
My locker is the bomb! (The job security and salary are good, too.)
The transition has been super smooth. Throughout the summer, I had a "so much to do, so little time" outlook, but as a full-timer I get to have a more long-term lens. That's probably the biggest and most exciting change.
I definitely felt like part of the team as an intern, but I'm looking forward to getting to know everybody even more as a full-on coworker. I also moved to a new seat at Morgan, Brett, and Tess's pod, which is cool because they're all fellow interns-turned-employees.
Name one dream client, and why Lemonly should work for them.
I'd love to work with the Smithsonian. Between the museums, research and everything else, they have endless data we could visualize on so many interesting topics.
I mean, we might have to go on a few fact-collecting field trips, but it's a sacrifice we'll have to make for the sake of our client. 🙂
A bit of Maddie's work (full infographic)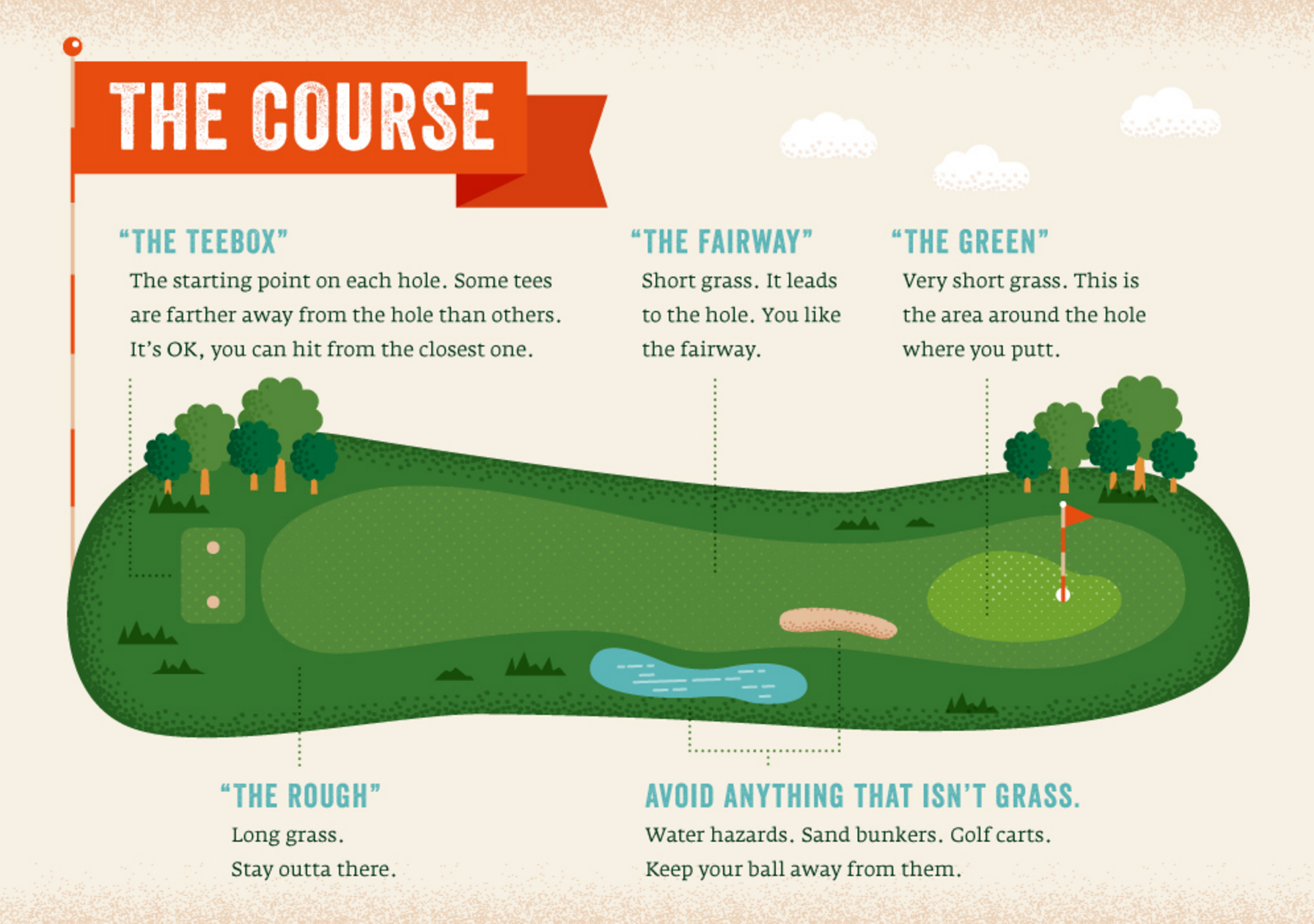 Now, a question out of left field, to keep you on your toes: So you wrote 15 pages on the effect of technology and mediation on human empathy depicted in postmodern literature. What lessons from that can you apply to work at Lemonly?
Context: That class discussed reality and how mediation can affect the way we perceive reality. When we see footage of real events on the same screen where we also see movies and TV shows that we know aren't real, the real events lose some of their reality too. The empathy piece comes into play when we see a wildfire on the news and watch it for the entertainment value of a huge fire rather than to try to understand how those affected would feel. We focus on form rather than content.
Lemonly is in the business of visual storytelling. That involves mediation and cooperation of form and content. We take stories and data and try to present the content in a form that is both attention-grabbing and impactful to the people consuming it. We do what we can to make it "real."
You can write "The number of deaths from heroin overdose in the U.S. increased sixfold from 2001-2014," or you can present a chart that visualizes this dramatic change. Which will be more striking and contribute more to understanding (and hopefully, emotional buy-in) of the viewers? Answer: visual representation.
Am I getting credit toward my master's for this?
Two-parter here: What are you reading these days? And other than reading, how do you keep honing your writing chops?
I caught the film version of Harry Potter and the Order of the Phoenix on HBO last week, so I had to reread the book for the fiftieth time. Other than that, I'm halfway through Madame Bovary, working my way through a list of books my English professors at SDSU said every writer should read.
As for other chop-honing techniques, I've started mindfully listening to and analyzing voiceover in commercials and videos. I hadn't been a copywriter for video scripts much before I started here, so that's an area I'm really focusing on for improvement.
What is your actual superpower (that one thing you do better than anyone else here at work)?
I like to think my superpower sits on the tripod of writing, marketing, and strategy. (I think.)
---
Ah, there's that Midwestern humility we love.
Thanks to Maddie for everything she's already accomplished this summer. We can't wait to see more great work from her.