Meet Amy, our witty Creative Director. She's been with Lemonly since the very beginning, so she's definitely made a lot of sweet visuals in her two years here. This South Dakota lady hails from the West side of the state and attended South Dakota State University to receive degrees in both Graphic Design and Advertising. Let's get to know her a little better with our brief questionnaire.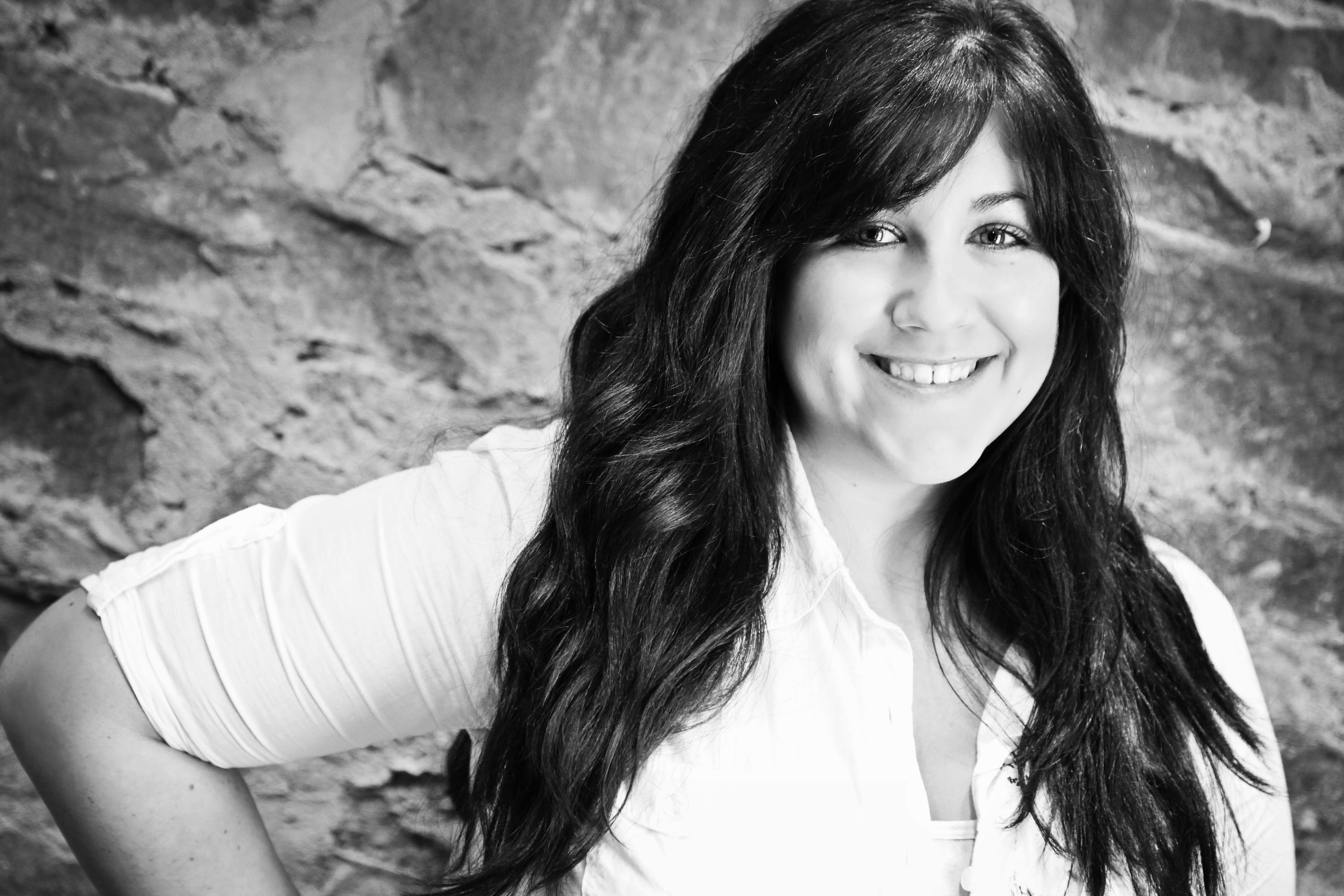 1. What led you to become a designer?
I've always been good at art. When I realized I could make a career doing it, I found graphic design.
2. What do you like to do in your free time?
Try out recipes I find on Pinterest, read or get hooked on a new TV series via Netflix.  I've been on a BBC miniseries kick lately.
3. What is one thing about yourself that would surprise people?
According to a family tree I'm a descendant of King Louis XIV. Not sure if it's true or not, but I'll roll with it.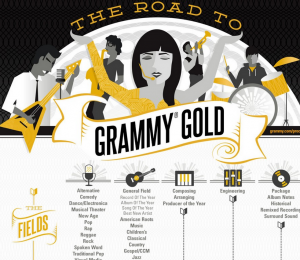 4. If you could be any fictional character, who would you be? and why?
Hermoine Granger: smart, talented, tough, loyal and has magic powers. Who wouldn't want to be her?! Plus I'm a huge Potterhead.
5. Where do you go for design inspiration?
Pinterest, Dribbble, Behance, Visual.ly, Google Creative Sandbox, Inspiration Grid
6. Name something on your bucket list.
Backpack through Europe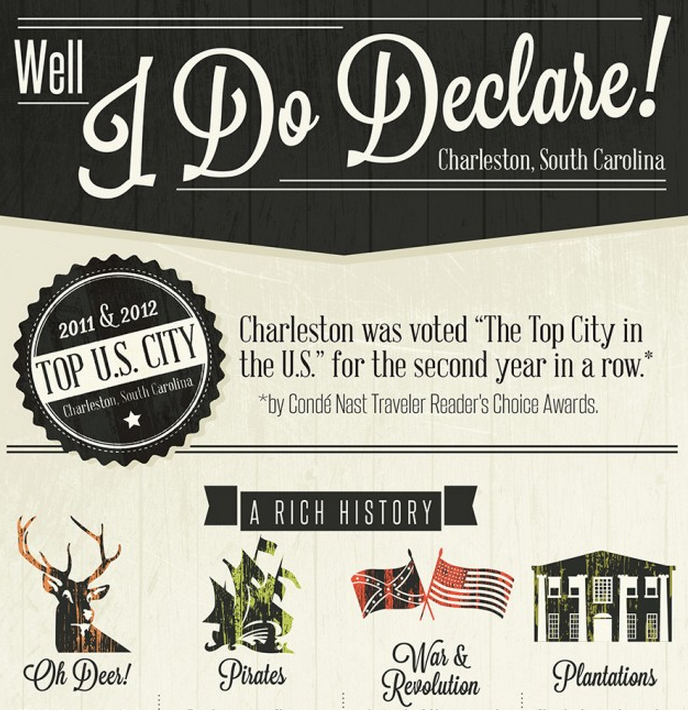 7. What did you say you were going to be when you grew up?
Astronaut, archaeologist, actress, or an art director for movies. I guess I had a thing for jobs that started with "A"
8. Is there a favorite project you've worked on?
Not one favorite, but I really enjoy working with a series or campaign. I love the challenge of creating cohesive pieces that can stand alone as well as in a set.
Whether she's helping a client come up with ideas or assisting with a design conundrum, Amy is always ready to help with her creative flair. We're definitely glad she didn't go with being an astronaut! 🙂