Meet Cheryl, the newest member of the Lemonly crew and Chief of our Vancouver office. After a few months of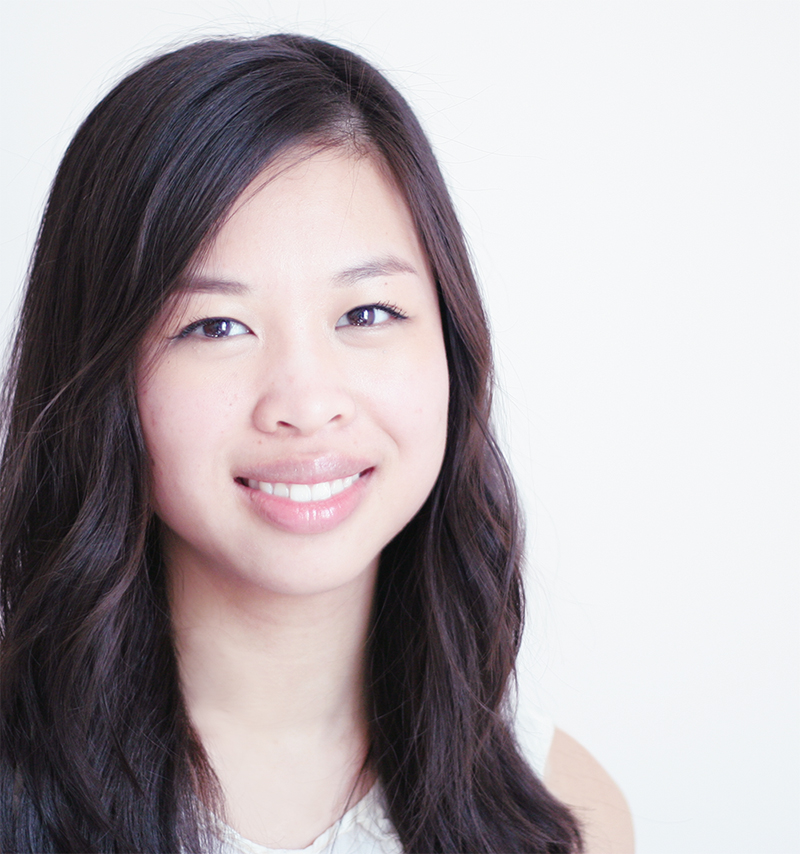 freelancing with us, we realized she was a great fit and is now our newest infographic designer. Get to know this Emily Carr University grad a bit more by reading how she answered our "pressing" questions. : )
1. What led you to become a designer?
I've always loved creating things and would try to take as many art classes as I could. Towards the end of highschool, I knew I wanted to attend an art/design school to pursue it further. At the end of my first year, I actually chose to major in Sculpture. I really liked working with my hands at that time, and I wasn't sure about Design. But I took a Digital Imaging class in the summer and realized that I truly wanted to be in Design, so I switched over right away! It was definitely the right decision.
2. Do you have a favorite app?
One app that I like was recommended to me by a friend. It's called 'JA Sensei', and has quizzes for testing your knowledge of Japanese characters. It's so useful and simple to use.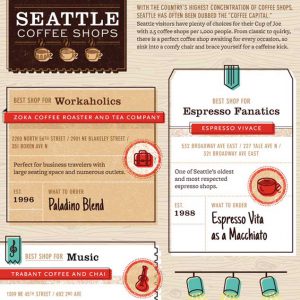 3. What do you like to do in your free time?
Most recently, I have been working on a collection of greeting cards and paper goods that I sell at craft sales and online on my new Etsy store (www.quirkypaperco.etsy.com). Besides that, I love attending events around Vancouver and planning future travels.
4. What is one thing about yourself that would surprise people?
I used to take beginner hip hop dance classes! It's a lot of fun, and I'm hoping to attend them again soon.
5. If you could be any fictional character, who would you be and why?
I would say Mulan – she is tough, brave and determined.
6. Name something on your bucket list.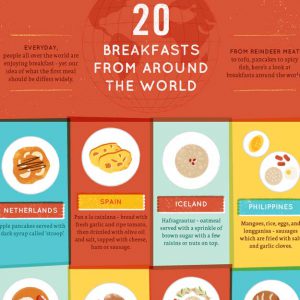 I am aiming to complete a trip across Asia. I'm particularly interested in traveling to Thailand, India, Indonesia, Japan, and revisiting Singapore.
7. What did you say you were going to be when you grew up?
Artist, magician, teacher, interior designer, graphic designer.
Whether she's designing infographics or her line of paper goods, it's safe to say that Cheryl is one talented designer and we couldn't be happier that she's joined our team. Get to know her even better by following her on Twitter @LohCheryl.