Meet Connor, the newest member of the Lemonly team! This Eau Claire, Wisconsin native and Southeast Tech grad is the newest infographic designer at Lemonly HQ. Take a gander at his Q&A below to get to know him.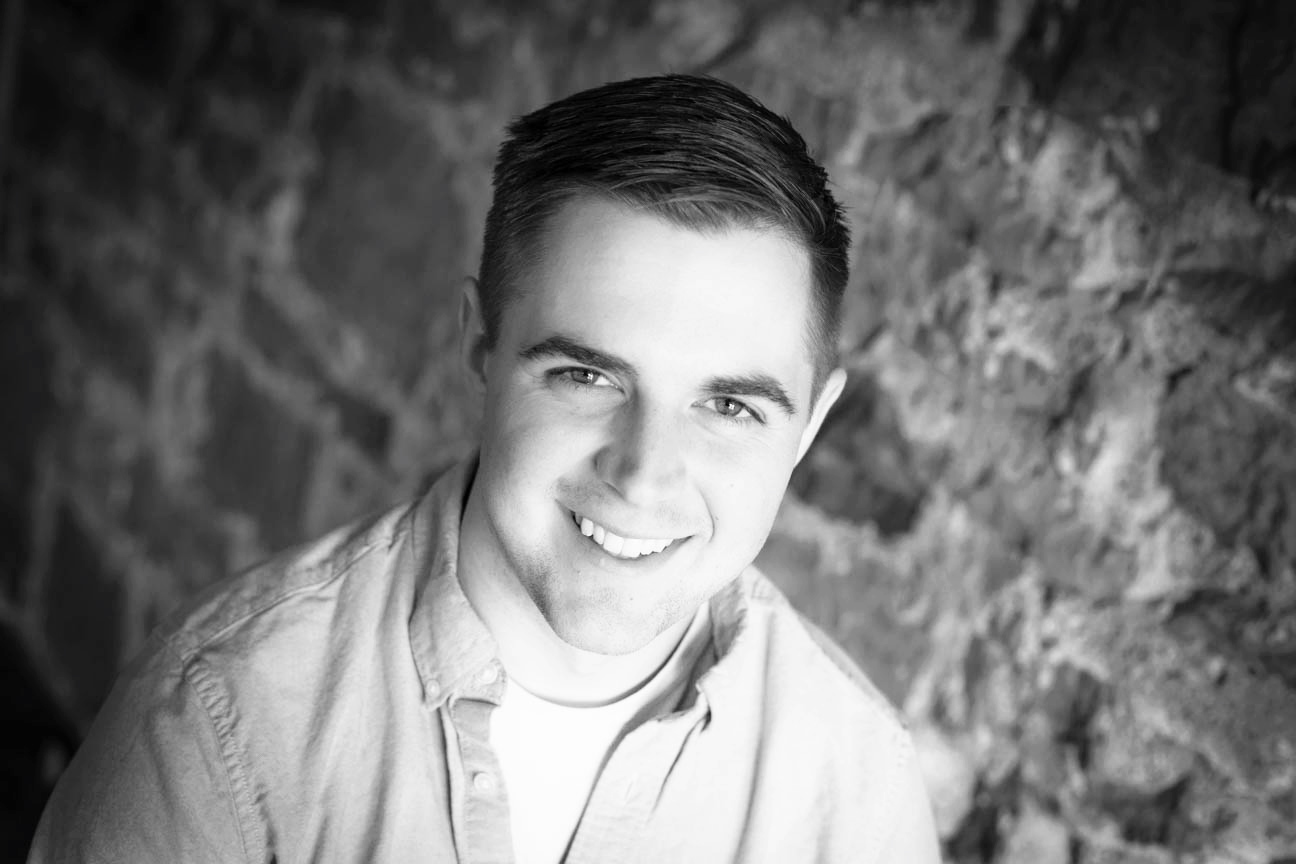 1. What led you to become a designer?
For me, design was an obvious career choice. I can recall back in 6th grade when I downloaded my first Macromedia Fireworks 30-day trial. I would search through Behance, and Deviant Art finding graphic artists making amazing things, and I'd take their pieces and attempt to recreate them. Watching tutorials, finding stock imagery, downloading fonts, etc. etc. until I felt like what I made was somewhat similar to theirs. From that foundation I kept expanding my skills throughout high school and at 17 I landed my first gig at a screen printing shop as a production artist. From there I just ran with it and haven't looked back. I know that I'll love what I do as long as I get to have fun and create.
2. What do you like to do in your free time?
Woodworking, (check out his latest project, Lumber Hunt), and having tea parties with my daughter.
3. If you could be any fictional character, who would you be? and why?
MetalBeard from the LEGO Movie. He has a metal beard and a shark attached to his arm, what's not to envy?
4. What's your favorite genre of music to work to?
Indie rock and kick-ass girl bands
5. Do you have a favorite blog?
6. Name something on your bucket list
Some sort of pseudo 'Into The Wild' survival week on an island, on a lake in South Dakota.
7. What did you say you were going to be when you grew up?
Probably some mix of a BMX riding Astronaut, and a Pokemon Trainer (still planning on it).
We're pretty happy to have this previous varsity tennis pro/curling master on the team. To keep up with the latest Lemonly addition, give him a follow on Twitter @connorburtis.