Meet Josh, the newest member of our Lemonly Team! Josh is the new Senior Developer at Lemonly HQ and we couldn't be happier he's here. Click the thumbnails to see some of his work and get to know this native "Sioux Fallsian" and Dakota State University Alum with a few questions below!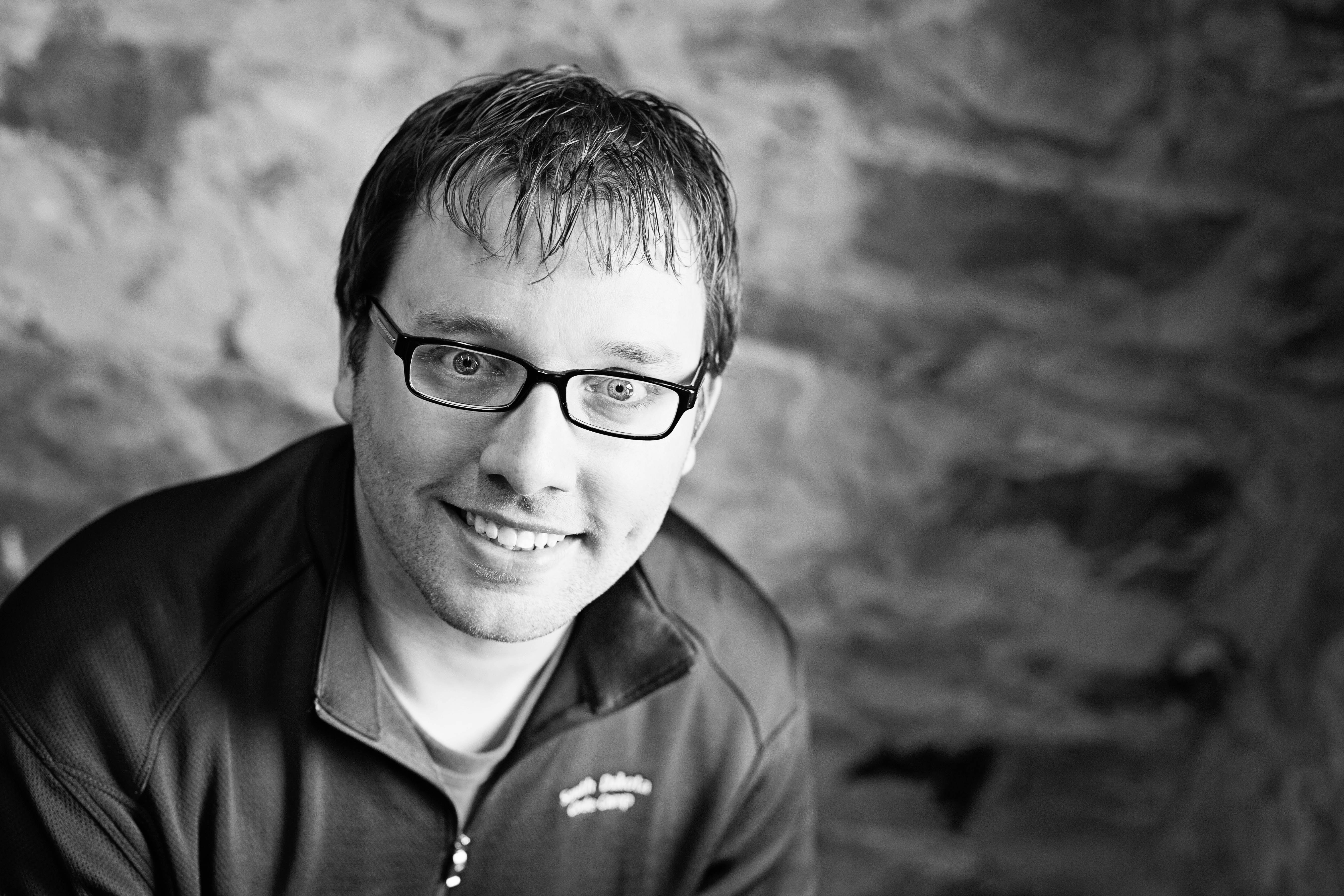 1. What led you to become a developer?
I've been making websites since 1995, so it's a natural transition to doing it as an adult. But I decided to try forsomething different a few years ago. I was finishing my Computer Security degree at DSU when I realized I hated it. I had liked a few development classes I had taken, so I added the degree.
2. What do you like to do in your free time?
Spend time with my wife and daughter, and play way too much Civilization 5.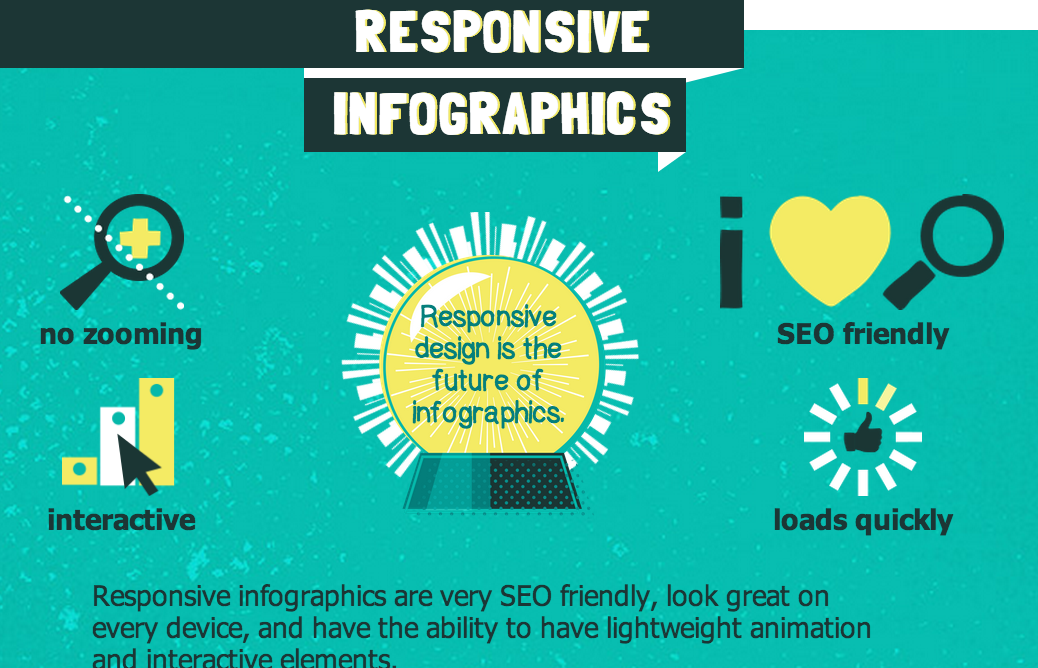 3. What's your favorite genre of music to listen to while working? Do you have a guilty pleasure artist you listen to that you're willing to admit?
Indie hip hop is my favorite music to listen to while working. As for a guilty pleasure, I listen to too much Fun. Dangit! *starts Fun. playlist*
4. Name something on your bucket list.
Scuba dive an unexplored cave network
5. If you could be any fictional character, who would you be and why?
Shadow from Neil Gaiman's book, "American Gods". He got to see the most amazing things and meet the most interesting people during his travels.
6. What did you say you were going to be when you grew up?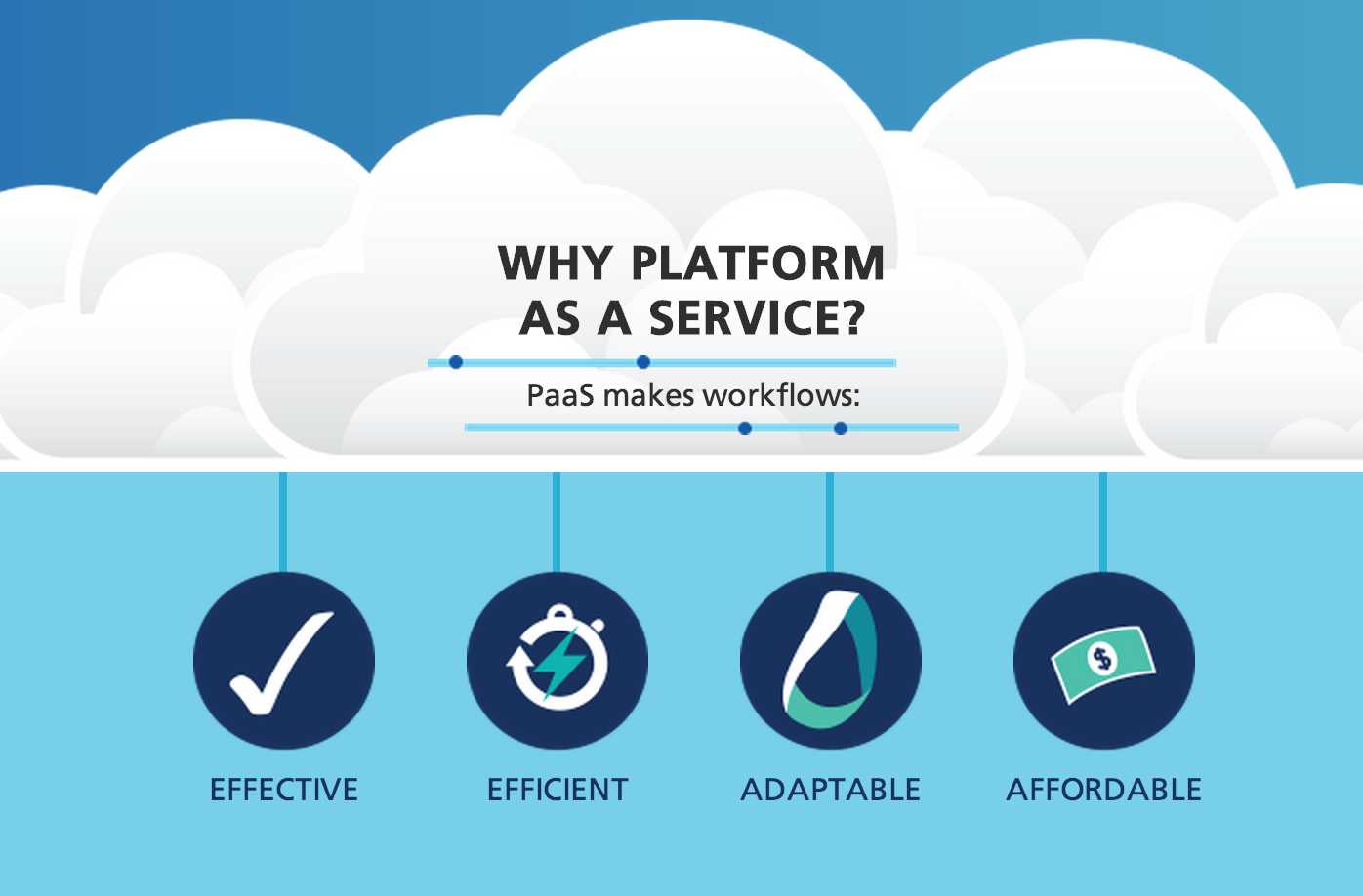 5 yrs old: Astronaut, 10 yrs old: Video game developer. 10 yr old me was pretty close to what I ended up doing, but I'd still drop everything to be an astronaut.
7. Favorite project you've worked on here so far?
I just finished a project that a client will be revealing at CES. How cool is it that my work will be on the floor of CES?!?
Even though he's only been here a month, we can tell Josh is definitely meant to be a part of the Lemonly crew.  To get to know Josh better, follow him on Twitter @joshbroton.