Well hey there, Lemonverse! Ella and Hayleigh here. We're so excited to meet you.
Hayleigh and I have just finished up our first couple of weeks here at Lemonly as the 2022 SLICE summer interns. Hayleigh's been cranking out some sweet designs, and I've been supplying the zesty copy.
As part of our welcome to the Lemonly team, we answered some of our new coworkers' burning questions. Here's our take on Lemonly's hard-hitting, classic Q&A.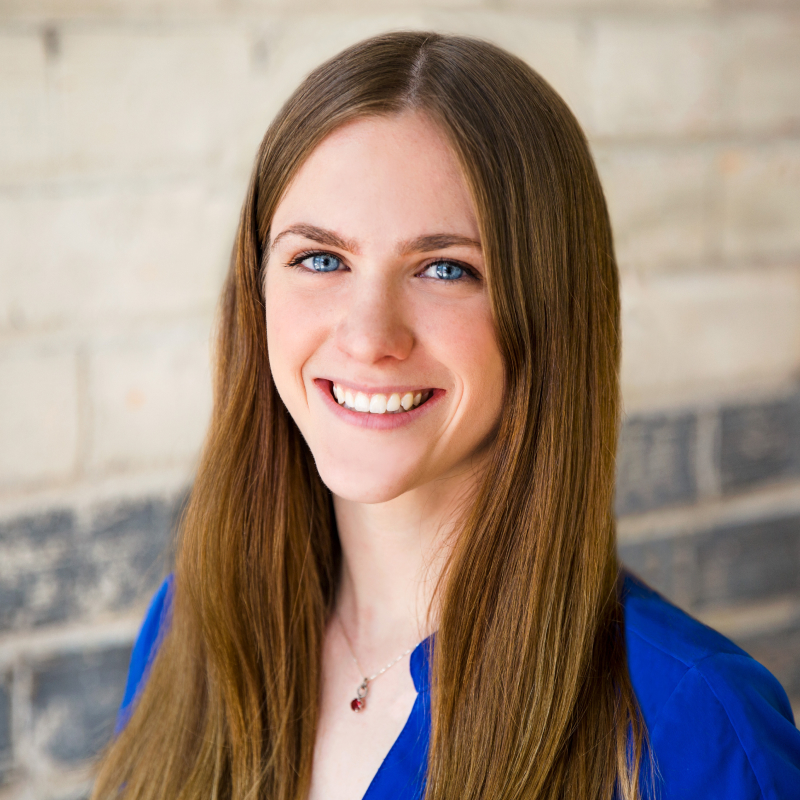 First, the basics:
Where are you from?
Ella: I was born and raised right here in Sioux Falls, SD.
Hayleigh: I grew up in Luverne, MN, but I've spent the last ten years of my life in Sioux Falls!
Where'd you go to school and what did you study?
E: I'm an English and communications major at Augustana University heading into my senior year.
H: I just graduated from the Minneapolis College of Art and Design with a BFA in illustration.
What do you like to do in your free time?
E: I like to read, bake, try new restaurants, and go thrift shopping.
H: I really love shopping for houseplants and hitting up consignment shops. I also like hanging out with my family and friends whenever I get the chance!
Any pets?
E: I have two dogs! I have a 13-year-old schnauzer/poodle mix named Lucy and a seven-year-old rescue named Hazel.
H: I have an Australian Shepherd named Este, and I also have two cats, Arlo and Ammo.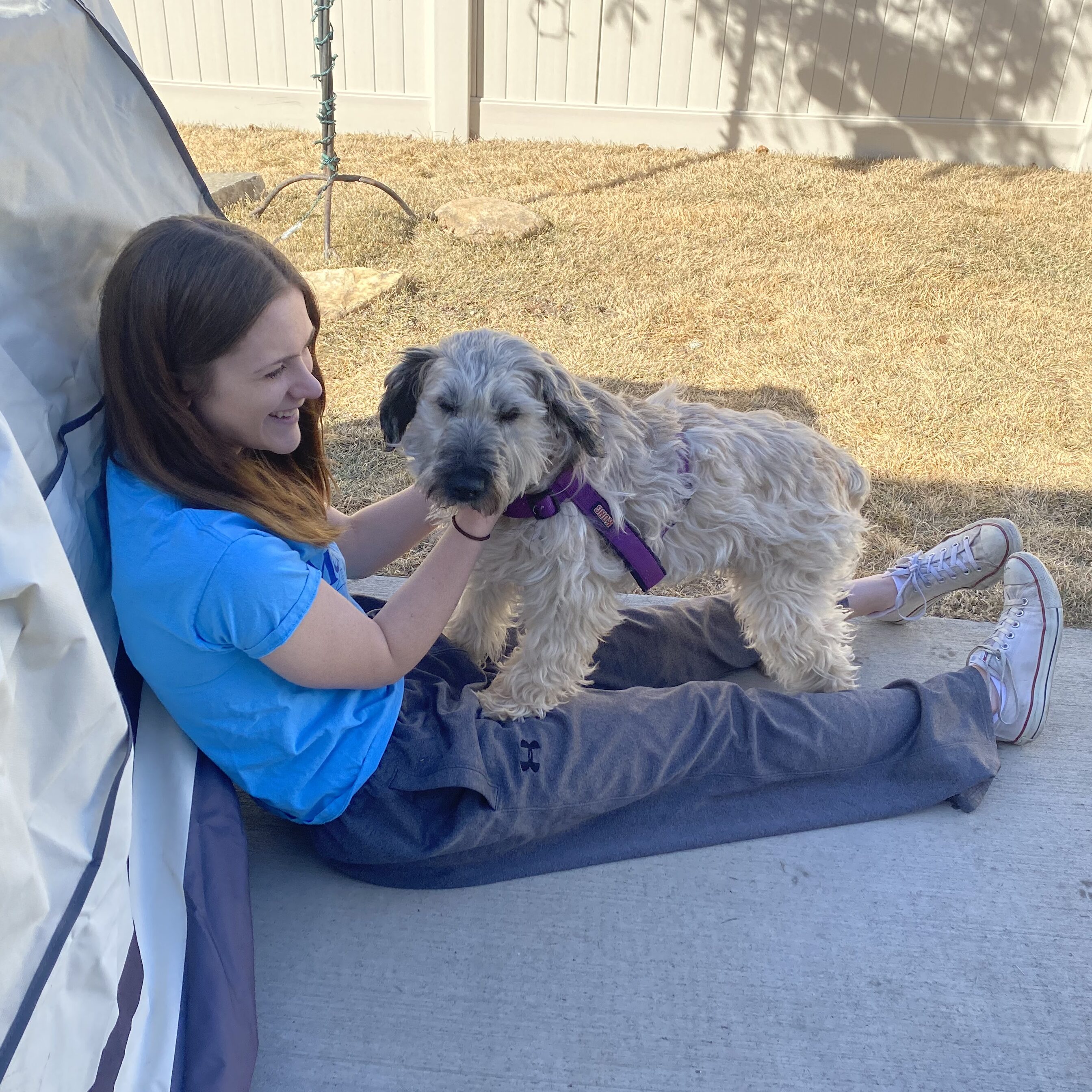 On to the nitty-gritty:
What's at the top of your bucket list?
E: I want to run a marathon!
H: I'd love to take a road trip down the Pacific Coast Highway someday.
As a kid, what did you want to be when you grew up?
E: I always wanted to be in the writing world. I especially remember wanting to be an author or an editor at a publishing house.
H: For as long as I can remember, I always wanted to be an artist — I think that dream stayed pretty consistent as I grew older.
What's one thing about yourself that people might find surprising?
E: I once played a game of poker on the floor of the Colosseum in Rome.
H: My fiancé and I are converting a 40-foot school bus into a tiny home!
The sweet-not-sour Lemonly life:
What drew you to Lemonly?
E: I'm passionate about making information accessible and understandable. Today's information landscape is difficult, but infographics can take complex stories and make them simple and engaging. The company culture also had me hooked right away!
H: Well, initially, it was the super cool office space that I peeked at through the front window. After researching the company a bit more, I was instantly drawn to their ability to communicate information in a simplified, easy-to-understand format. That, and just how incredibly well they take care of their employees!
What's your favorite part of the office so far?
E: The whole office is stellar, but nothing is going to beat a coffee maker for me. The funky mugs are a bonus.
H: The aesthetics of the office make it a really nice space to be in! The well-stocked kitchen is a close second (who doesn't love snacks?).
Who is your dream client?
E: I'd love to write copy for the National Parks System! They do such important work with conservation efforts here in the U.S., and they provide everyone in the nation with amazing opportunities to learn about our natural resources.
H: The World Wildlife Fund would be really cool to collaborate with. Environmental issues have always been a huge interest of mine, and how each issue interacts with the next (e.g., how factory farming affects global biodiversity or how fast fashion contributes to water pollution). I think it would be cool to see an infographic explaining the connections between humans, the climate, the planet's biodiversity, and habitat loss.
And finally, the hot seat:
If you had to pick one for the rest of your life: burritos or pizza?
E: What an agonizing question. I'm gonna lock in burritos for portability reasons.
H: After taking way too much time to decide, I'm going with burritos. I figure you can get more ingredients into a burrito than you can get on a pizza.
Lastly, what question are you dying to answer that we haven't asked yet?
E: What's the best book you've read so far in 2022?
H: Where's your favorite place you've visited outside of SD?
What's the answer?
E: Agatha of Little Neon by Claire Luchette. It's a beautiful, intimate novel about a nun whose church goes bankrupt, so she goes to work with her sisters at a halfway house. It's touching, spiritual, heartbreaking, and hilarious.
H: Estes Park, CO. It's a really lovely small town tucked away in the mountains, with lots of hiking trails nearby. For you horror movie fans, it's also home to the Stanley Hotel!
---
That's all for now, folks, but not for long! Great ideas are sprouting up all over the place at Lemonly HQ, and we can't wait to show you what we've been working on. 😉🪴🌱