Meet Molly, the newest member of the Lemonly team! This Vermillion, SD native and USD alum is the newest infographic designer at Lemonly HQ. Take a gander at her Q&A below to get to know her: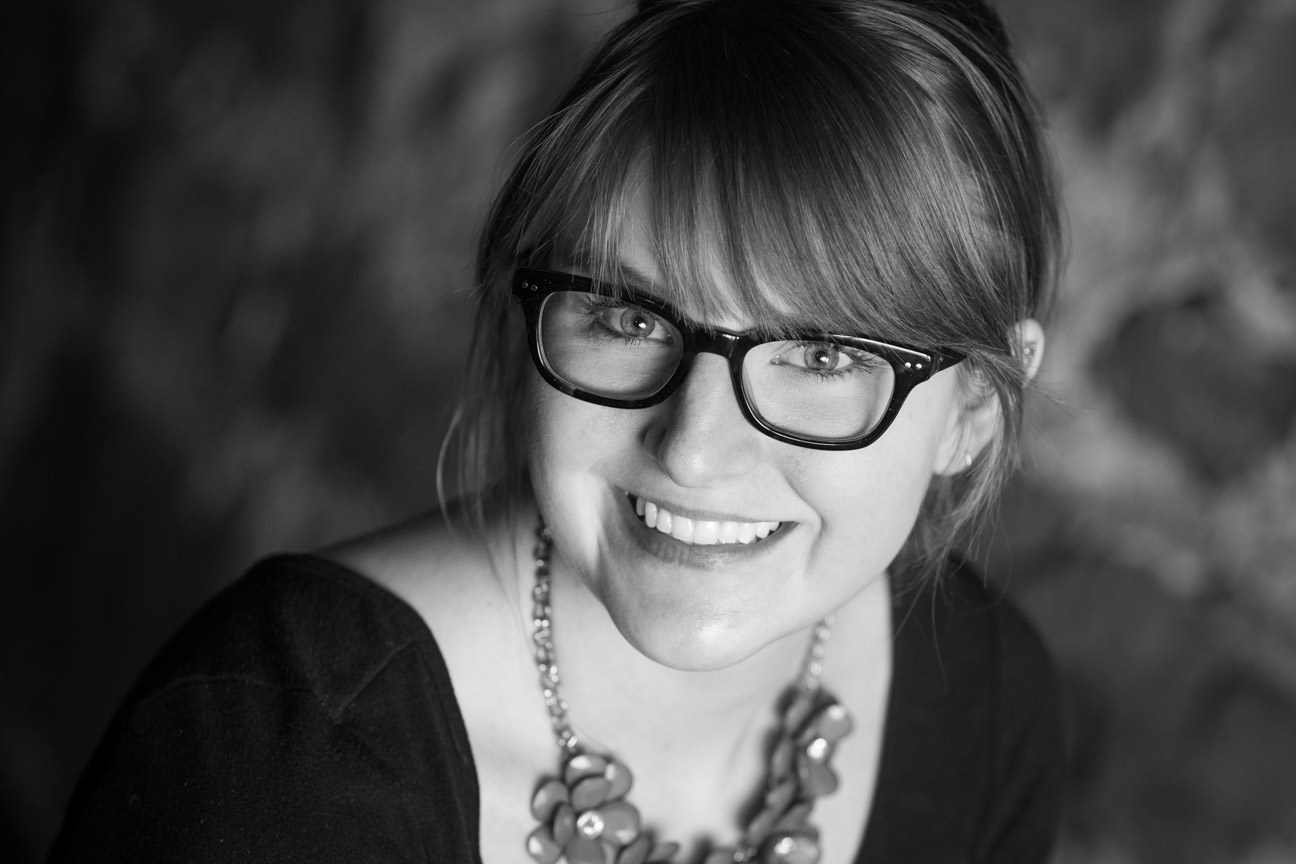 1. What's your favorite app?
2. What do you like to do in your free time?
3. What is one thing about yourself that would surprise people?
When I was younger, I took bagpipe lessons.
4. If you could be any fictional character, who would you be? and why?
Charlie from Willy Wonka and the Chocolate Factory from the 1971 movie. Who wouldn't want to have their very own magical candy factory and Gene Wilder as a mentor?
5. What's your favorite genre of music to work to?
60s Rock
6. Do you have a favorite blog?
The Jealous Curator
.  It's an inspiring contemporary art blog that really does leave me feeling a tad bit jealous.
7. Name something on your bucket list.
I'd love to spend some time in Japan and experience the culture.
8. What did you say you were going to be when you grew up?
I wanted to find the Loch Ness monster. So, something along the lines of a marine biologist? But really I just wanted to find the Loch Ness monster.
9. Why are you a designer?
I love making things. Designing something from scratch is one of the most exciting and challenging experiences I can think of. I learn something new with every project I complete.
We're very excited to have Molly on the crew! To keep up with the latest Lemonly addition, give her a follow on Twitter
@mollymoconnor
.