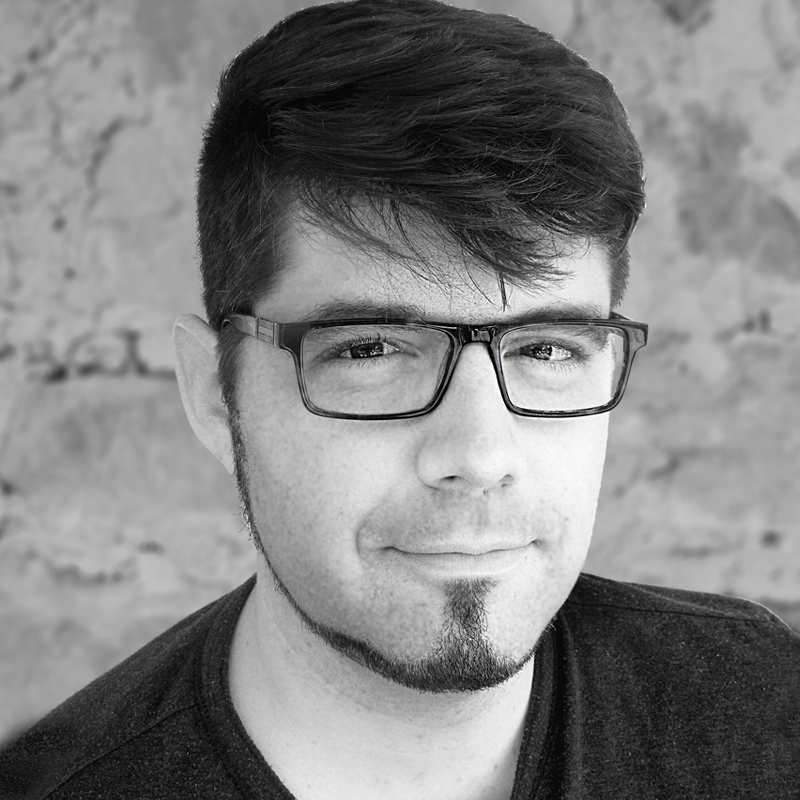 Meet Ryan, AKA Abe, the newest member of the Lemonly team! This Ponca City, OK, native and Omaha Code School graduate is the newest junior developer at Lemonly. Take a gander at his Q&A below to get to know him a bit better:
1. What's your favorite app?
At the moment, I am hooked on How to Train Your Dragon: Rise of Berk. I also play a lot of Two Dots.
2. What do you like to do in your free time?
Video games, yard work, and reading "Little Blue Truck" to my 9-month-old son.
3. What is one thing about yourself that would surprise people?
I lived in a barn with horses for six months. Technically, it was an apartment built into the barn, but let's just say the horse next to me could, and did, push my bedroom wall in by leaning on it. I made many mice friends in my time there.
4. If you could be any fictional character, who would you be? and why?
Hiccup from How to Train Your Dragon, because he rides dragons. Who wouldn't want that?
5. What's your favorite genre of music to work to?
I have a variety of channels on my Pandora, but I by far listen to indie rock the most. In my regular rotations are bands like Twenty One Pilots, Bleachers, and The 1975.
6. Do you have a favorite blog?
I keep an eye on various frontend blogs, but my favorite at the moment is by
Sara Soueidan
. She works a lot with SVGs and GreenSock animations.
7. Name something on your bucket list.
I have been planning to walk across Europe since I was in high school. I would still love to do it at some point.
8. What did you say you were going to be when you grew up?
I wanted to be an archeologist, like Indiana Jones, and I would still love that.
9. Why are you a developer?
I needed a good steady job when my son, Lincoln, came, and Omaha Code School was accepting students, so I thought I'd see how it goes. It turns out  that I love frontend development, so here I am!
---
We're very excited to have Ryan on the crew! To keep up with the latest Lemonly addition, give him a follow on Twitter 
@RyanLeichliter
.