Meet Ryan, the newest addition of the Lemonly HQ team! This Belle Fourche, SD native is our new Director of Business Development. Learn more about this former state government employee in his Q&A below!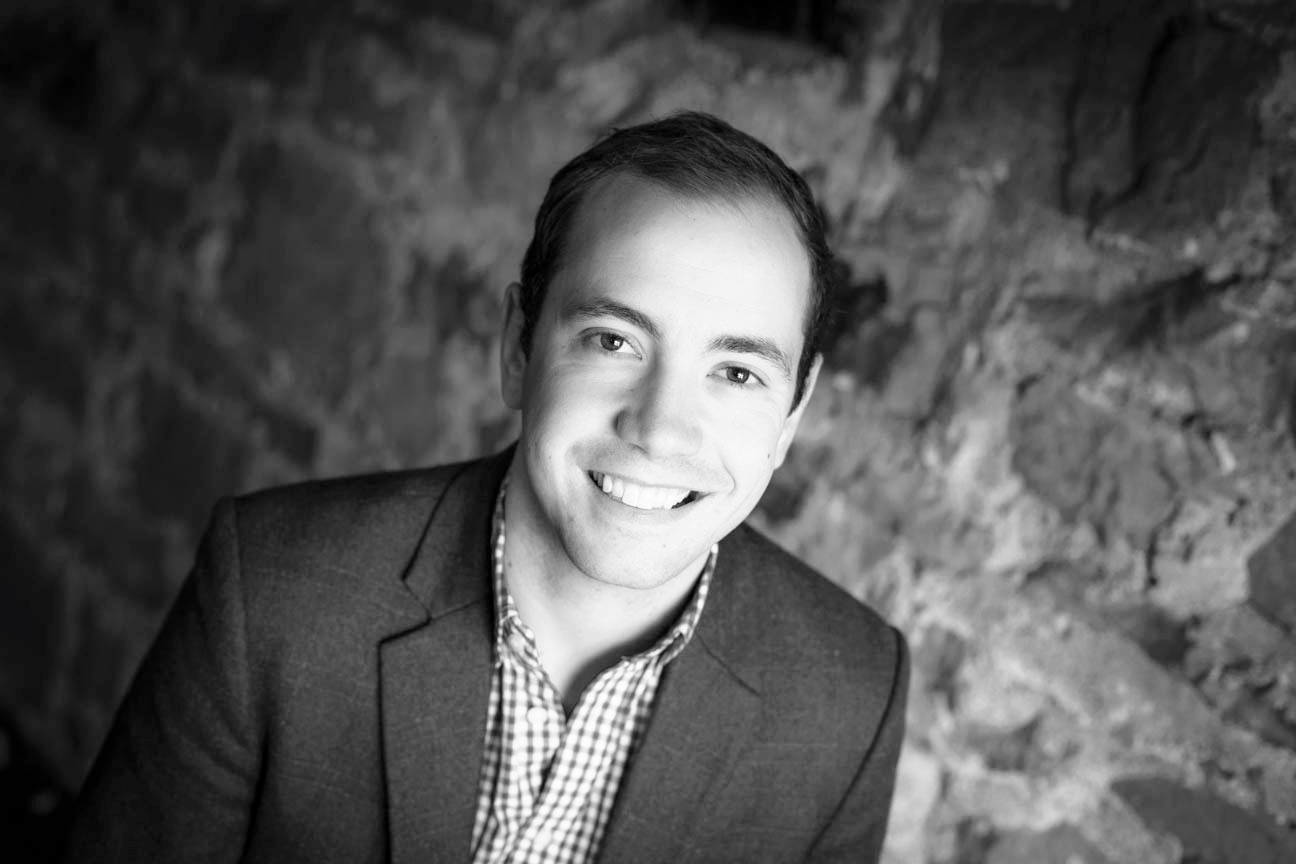 1. What do you like to do in your free time?
Run, golf, and ski.
2. What is one thing about yourself that would surprise people?
I threw an interception in four straight homecoming games at Belle Fourche High School. Maybe that doesn't surprise anyone.
3. What's your favorite genre of music to work to?
I'm sure I'm alone on this in the office, but country. I grew up in Belle Fourche and spent a lot of time on the ranch – that's not my fault.
4. Do you have a Favorite Blog?
5. Name something on your bucket list.
Both my grandmothers immigrated to the United States. One from Sheffield, England and the other from Acquapendente, Italy. I'd love to visit both.
6. What did you say you were going to be when you grew up?
I wanted to be an attorney.
7. What drew you to Lemonly?
There are exciting projects, a dynamic team, and a great energy at Lemonly. I look forward to being a part of it.
We're excited to have Ryan as part of our crew! We're pretty happy he decided against the attorney route and went with Lemonly. Learn more about Ryan's first few weeks on the job in his debut blog post here.