Meet Scott, the Chief of our South Beach Office. 🙂 This sports nut and native Miamian has been a product and infographic designer with team Lemonly for a little over six months. Here are a few questions to get to know him along with a sample of some of his work.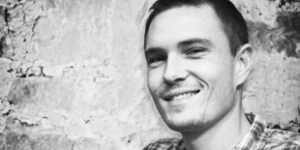 1. What led you to become a designer?
I took a computer arts class in college when I had no idea what to choose as a major. I really liked it and just stuck with it. I have a Bachelors in Studio Art, thats more drawing and painting than graphic design, but it was a really good foundation.
2. What do you like to do in your free time?
I play soccer all the time, I also like to get out on the boat and go fishing and diving. I also watch several shows which keep me occupied. Game of Thrones, Mad Men, New Girl, and Dexter are my favorites.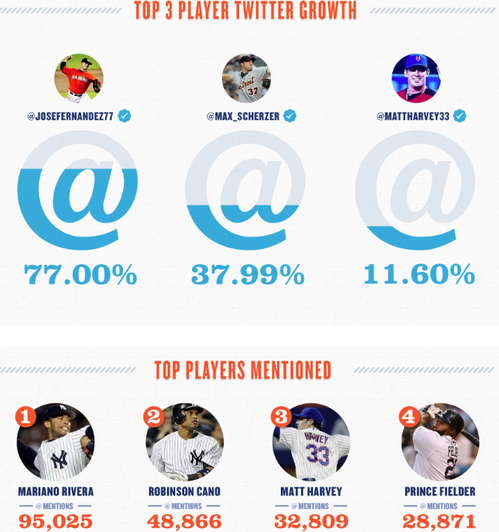 3. What is one thing about yourself that would surprise people?
I was pretty close to becoming a professional video game player when i was 16-18 years old, yes, there is such a thing haha.
4. What's your favorite genre of music to design to?
Probably the new indie / pop stuff, The Sounds, Metric, Ratatat. Those types of bands.
5. Do you have a Favorite Blog?
iso50.com This guy is awesome, he is a killer designer and musician.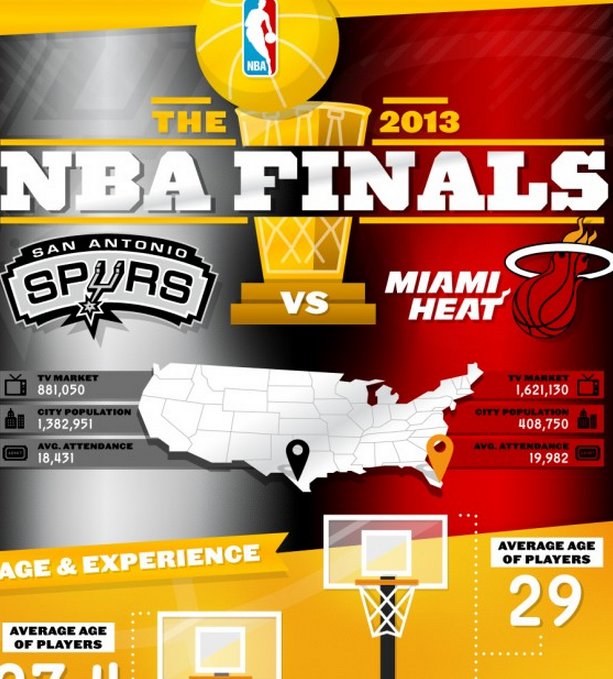 6. If you could be any fictional character, who would you be?
MacGyver. The dude could fix anything and build stuff out of nothing. I think that would be so practical and cool.
7. What did you say you were going to be when you grew up?
I wanted to be an astronaut for a bit, and also a garbage man, more specifically the guy who drives the truck. That quickly faded away.
Since the winters at Lemonly HQ are pretty rough, you may just find us at the Miami branch with Scott. We're so happy to have him as part of the team!