This is one of three case studies Lemonly has compiled featuring visual content for internal communications. These examples have been altered to keep client information confidential where needed. To see more, check out our other case studies about internal communication for employer branding and strategic vision and internal initiatives.
---
Attracting great talent to your organization is one thing; helping them do their best work once they come aboard is another. Onboarding new employees, providing ongoing training, and educating your team about benefits all require communicating a lot of information. A visual approach to these important internal communications can help make the main points memorable and the details digestible.
Here's a sample of the variety of projects we've created to help companies with their onboarding process, training, and benefits education.
Growing Membership Training Infographic 
To achieve company-wide goals for growth, the whole team needs to be on the same page. This infographic helped educate trainers and franchise owners with strategies to better serve customers based on data from industry experts.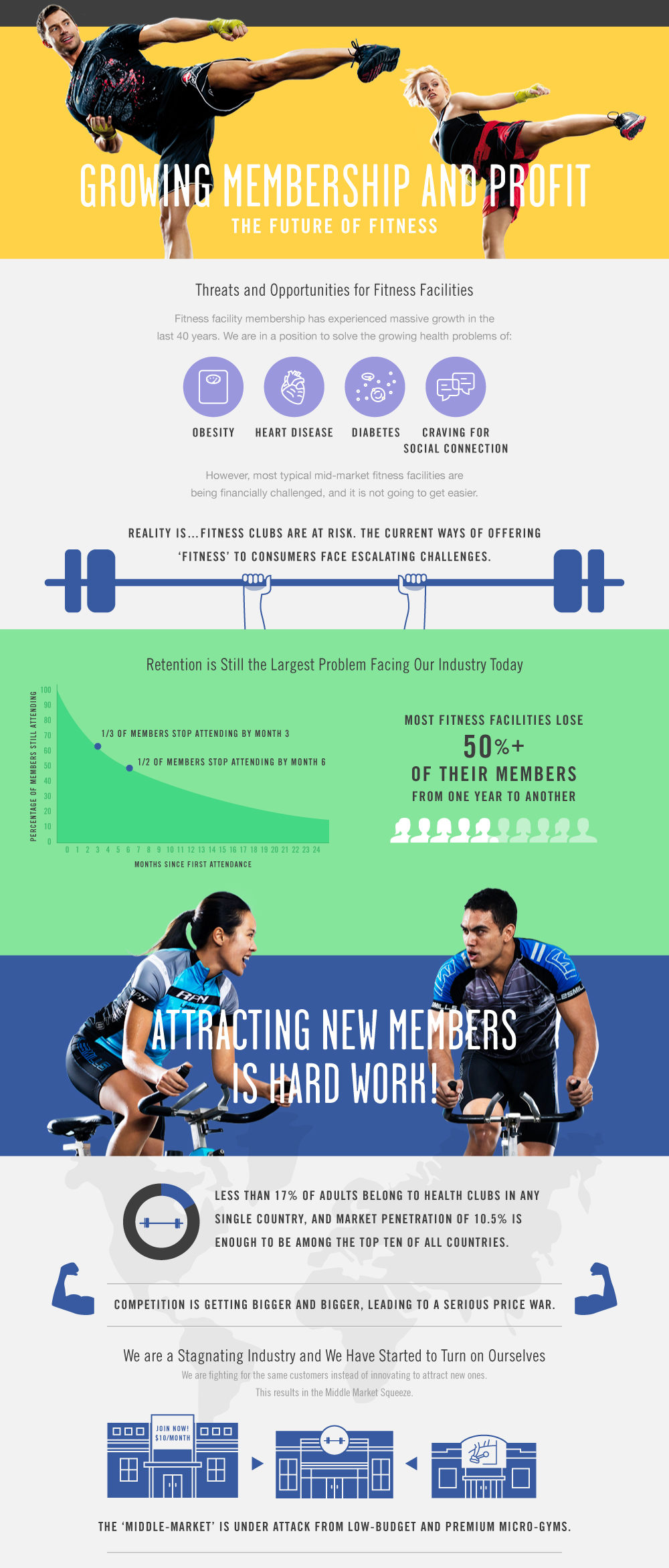 New Parental Policy Interactive Experience
Starting a family is a big deal, but understanding your company's parental leave policy shouldn't be. This interactive microsite we created helps expecting parents easily see the information that applies to them—without the clutter and complicated legalese.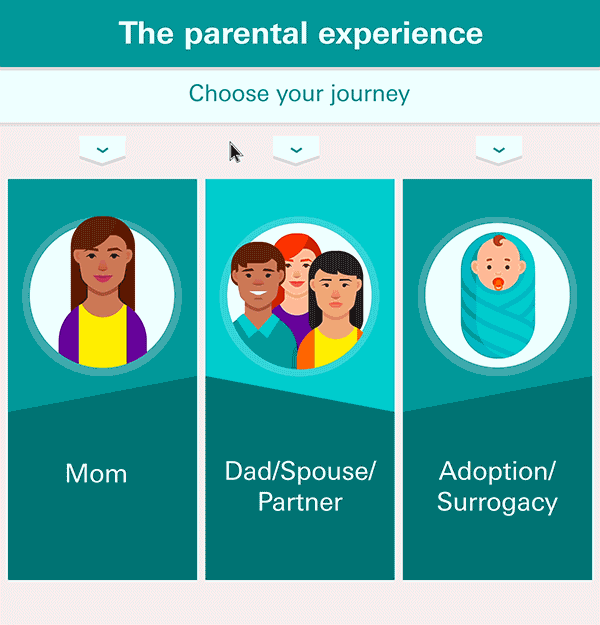 Demographic Poster
Like Socrates said: Know thy customer. (Alright, we're paraphrasing.) When consumer preferences and the business landscape are changing, your sales approach often needs to change to stay relevant. Packed with data visualizations, this infographic for industry insiders breaks down key insights about how best to reach television viewers with relevant advertisements.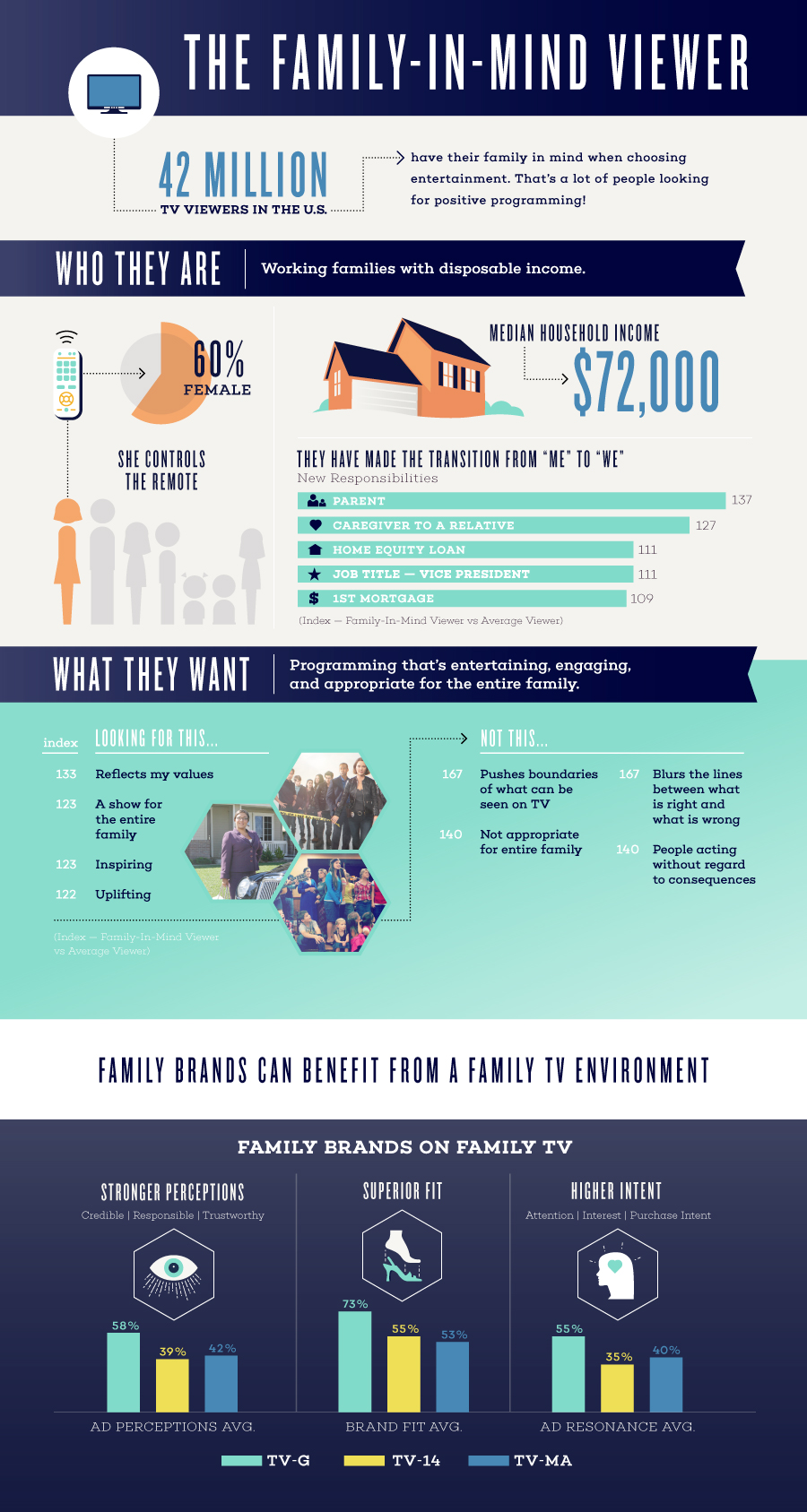 ---
Find lots more about internal communications over here, and download our ebook packed with tips from the pros, tons of ideas, and DIY drills to build your internal communications playbook.