Despite being a member of Lemonly's Party Planning Committee for two entire years, I only learned where the name originated two months ago. (I know. I live under a rock.)
For those of you who also live under rocks, the Party Planning Committee, or PPC, originated from a well-known Dunder Mifflin office in Scranton, Pennsylvania.
Having a PPC is a big part of the Lemonly company culture. It encourages our team members to get involved in the office past their daily work queue.
(For inside info on all of Lemonly's company culture strategies, from camaraderie to hiring, check out our Designing Company Culture course.)
We needed a selection of people to take responsibility for office events. It can be quite a lot for just one individual to take on (and not very fun for that one person). On a larger scale, the Party Planning Committee helps us recognize milestones and achievements, bringing the whole team together.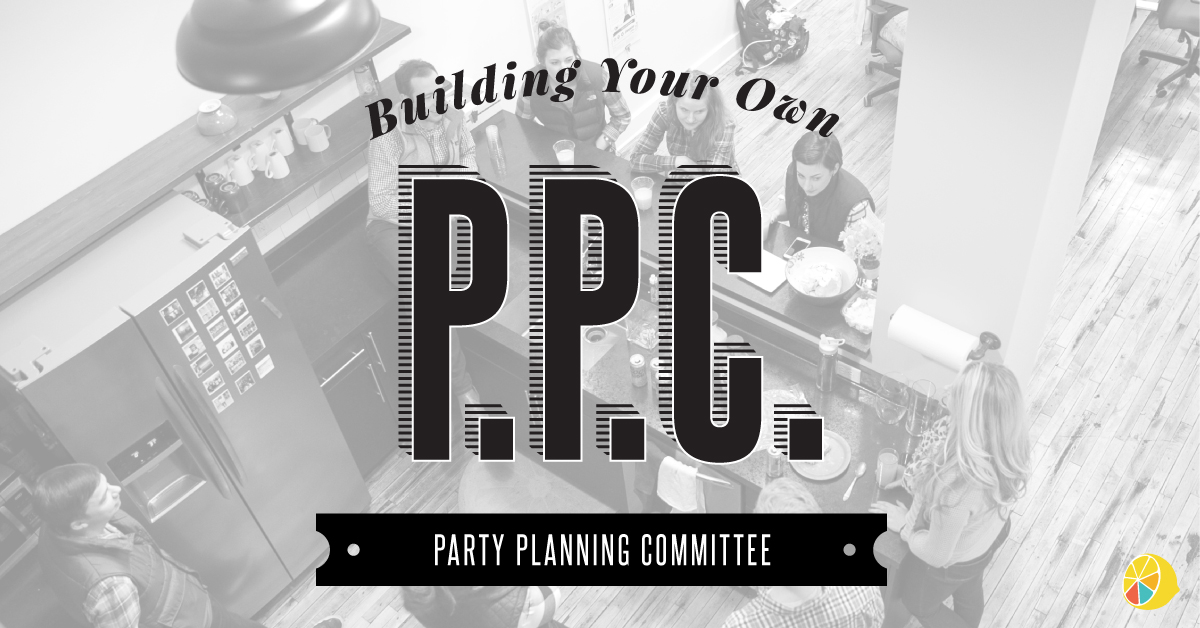 How to build your own Party Planning Committee
Find your committee. Our committee includes 4–5 members. Every year, a couple of team members resign opening spots for newcomers, making it a mix of veterans and newbies. Maximum run on the Party Planning Committee is two consecutive years. We like to have a mix of male and female members as well as a mix of people from different departments.
Create a meeting schedule. Lemonly's PPC generally meets once a month.
Create a detailed events document. Our events document is organized by month, listing what is happening, what we want to happen, as well as any new ideas. This is especially helpful when transitioning membership.
What your PPC can do for you
Here are just a few of the events our PPC has managed for us:
Holiday Party – This is probably our biggest event of the year. We need to take RSVPs, find a venue, find a caterer, and make other decisions like decorations, games, and prizes. Don't let that scare you. Our holiday party is only curated once a year and requires the most amount of work.
Food weeks – Our office also loves food. Loves eating it. Loves sharing it. So, the PPC occasionally organizes a "Food Week" where people will sign up to bring foods to share. All the PPC does for this is pick a week, a theme (Breakfast Week, Slow-Cooker Week, etc.), and print out a sign-up sheet. Done.
Lunch and Learns – Catered lunch, expert speaker, done.
Baby Sprinkles – It's not quite a baby shower, but we always have a great time anyway!
Company Retreat – We plan out the food (our speciality) and recreation for our annual retreat.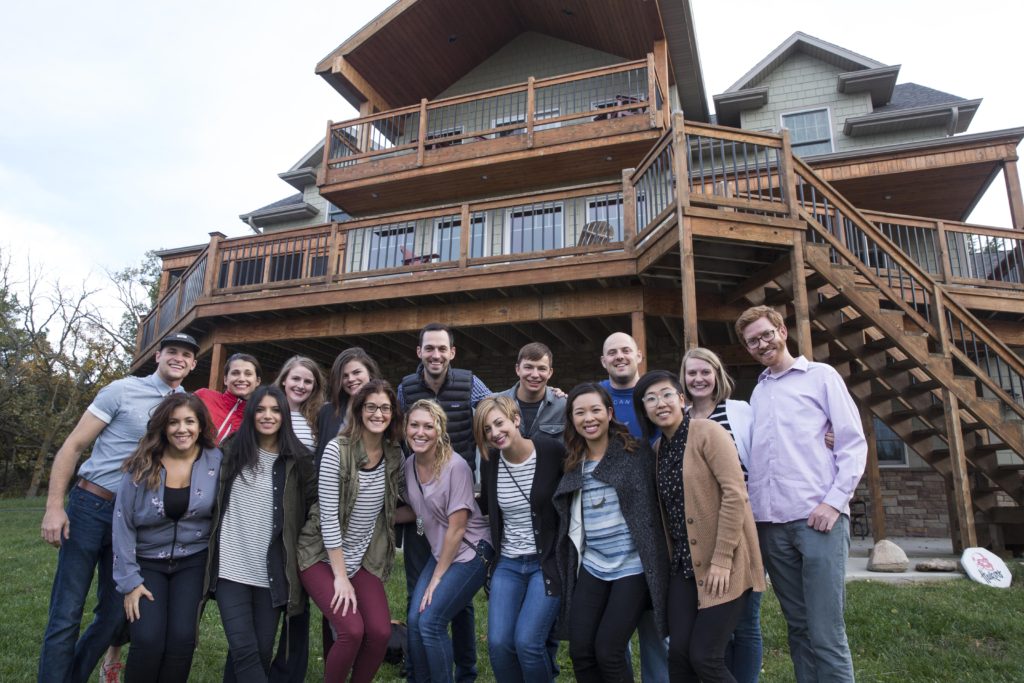 Benefits of a PPC
1. Shares responsibility
Don't let time be the excuse for never planning a work party or event. Sure, you're incredibly busy, but everyone is. Create a PPC to help spread the responsibility around. Plus, now you're not guessing what people actually want to do—you're just letting them decide.
2. Breaks the routine from your day-to-day work
Some days you just need to switch tasks and think about something else. That one monthly meeting breaks the routine and puts an entirely different part of your brain to work.
3. Allows the team to own the culture
Culture needs to be built from the ground up and reinforced from the top down. A CEO's role in a healthy culture is critical, but culture is not determined by one person. Events and parties are a small part of a culture, but allowing the team to own mold the culture can be incredibly effective and rewarding.
4. Keeps company events unique
Is your team still attending the annual company golf tournament even though no one on the team even likes golf? Change it up. Teams change over time and so do people; let the events change, too.
5. Ensures events stay within budget
Planning events doesn't have to be hard, but if you don't have a budget, they can quickly get out of hand. With a PPC in place, you assign a budget and the group knows exactly what they have to spend. It can also become a fun challenge to plan the best event within the budget.
Interested in bringing your team together? Creating a PPC doesn't take a lot of time or money, but it will be a big win for your company culture.*
*However, we can't promise that it won't be a toxic, political club used to make others feel miserable and left out. ?
---
Keep the party going! Read more about how to bring your company culture to life, and check out our complete guide to honing your internal communication strategy.