Lemonly is proud to host South Dakota's first ever Startup Weekend! We're excited to be a part of the growing entrepreneur and startup community around not only Sioux Falls, but South Dakota as a whole. We want you to be a part of Startup Weekend on November 15-17.
So what is Startup Weekend?
If you have an idea or want to be a part of a team that helps make an idea happen, Startup Weekend is for you. Startup Weekend is a 54-hour event where a group of motivated developers, business managers, marketing geeks, graphic designers, and more come together in one location to build a variety of projects. It's a fantastic opportunity for people to do a lot more than just network with other startup gurus.
It also helps build the local startup communities, launch new businesses in a single weekend, and allows passionate individuals to test their ideas.
All Startup Weekend events follow the same basic model:
Anyone is welcome to pitch their startup idea and receive feedback from their peers.
Teams organically form around the top ideas that are determined by popular vote.
The 54 hour frenzy of business model creation, coding, designing, and market validation and research begins.
The weekend ends with each group presenting in front of local entrepreneurial leaders with another opportunity for critical feedback.
Take a look.
This video of Startup Weekend Vancouver shows a recap of the 54 hour weekend from start to finish.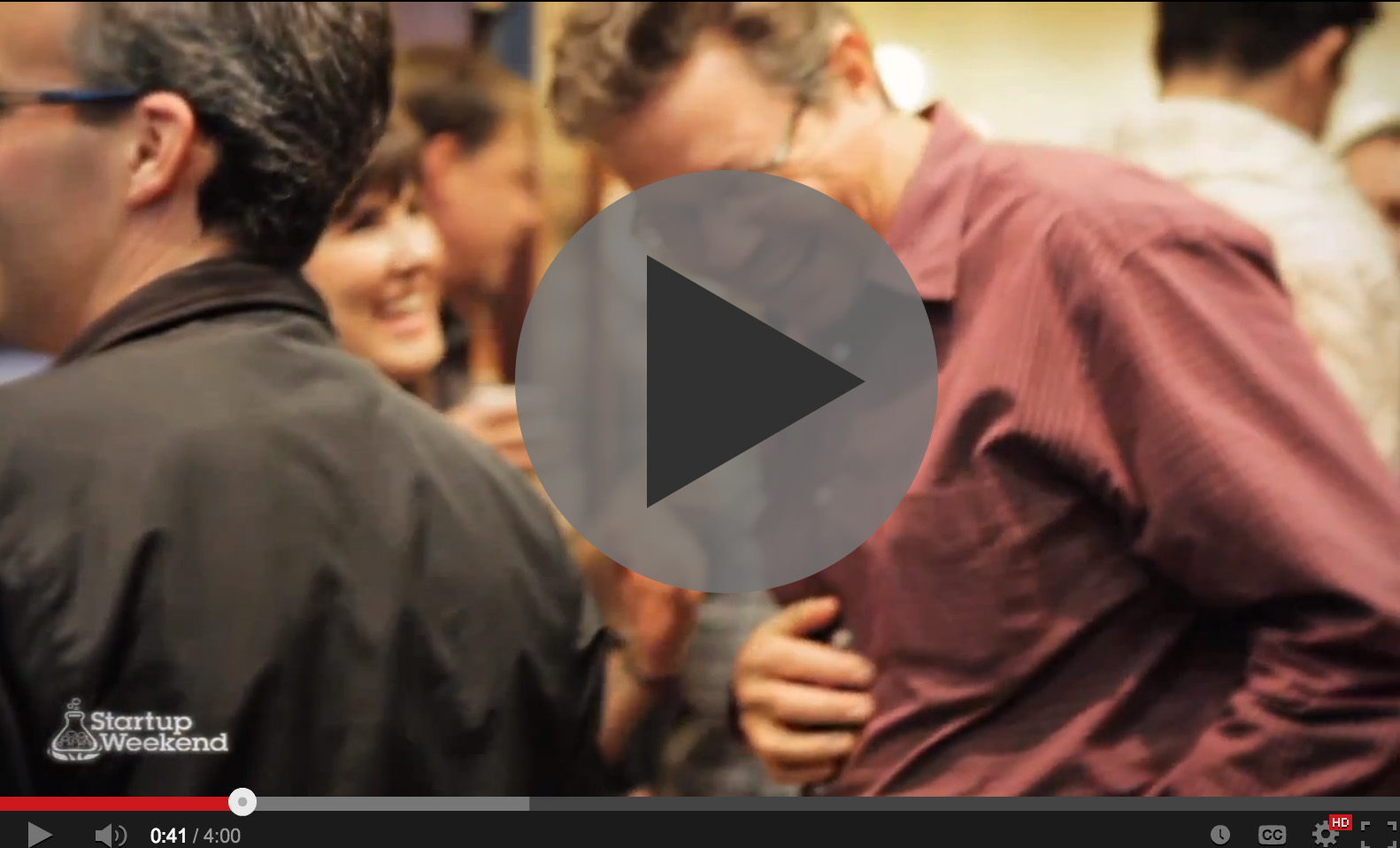 Get involved.
Want to learn more about the Startup Weekend global grassroots movement?  Have questions? Take a peek at the handy FAQ page. For the Sioux Falls Startup Weekend Schedule, check it out at http://siouxfalls.startupweekend.org/ and register here.
To keep in touch with all things Startup Weekend, like Sioux Falls Startup Weekend on Facebook and follow @SiousFallsSW on Twitter.
We hope to see you there!