SUE the Tyrannosaurus rex was found here in South Dakota and is the biggest, most complete, and best preserved T-Rex fossil ever found. SUE is also important because of a months-long legal battle for its ownership after its discovery.
Check out the sweet visuals our 2017 intern team created to tell SUE's story.

---
Here's a look at the process behind our first infographic as interns:
Brainstorming: What ought people know that they don't, and how can we help them learn it through visuals?
Presentation: Show the other Lemonheads our ideas and get their feedback. The team's vote helps us make our topic decision – SUE wins!
Timeline: Allison maps out how long things should take, when we need feedback, and when drafts and revisions are due.
Research: Learn as much as we can about SUE. Dig through the information to decide what's most interesting and valuable for our audience. Determine the focus of our infographic.
Copywriting: I get to writing, distilling our research into concise, informative copy that will translate well to design. A rule of thumb: no matter the specificity of the topic, you'll never

not

have enough info to work from.

Wireframe & Moodboard: Carly creates the blueprints for how our infographic will look. The wireframe is a grayscale layout of the format, copy, and a few design elements. The moodboard is a collage of sorts showing the color palette, fonts, and illustration styles that will be included in the design. Together, these two pieces describe the feel and flow of the infographic.

The wireframe (left) and moodboard (right) together define how the final infographic will look.

Design: Now come the colors and illustrations! We move through several drafts of the final infographic, with everything in place. Oohs and ahhs all around.
---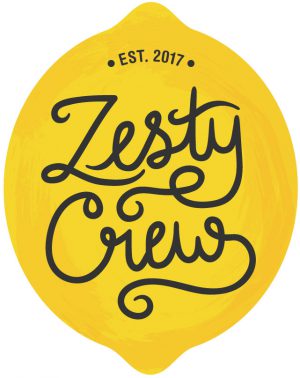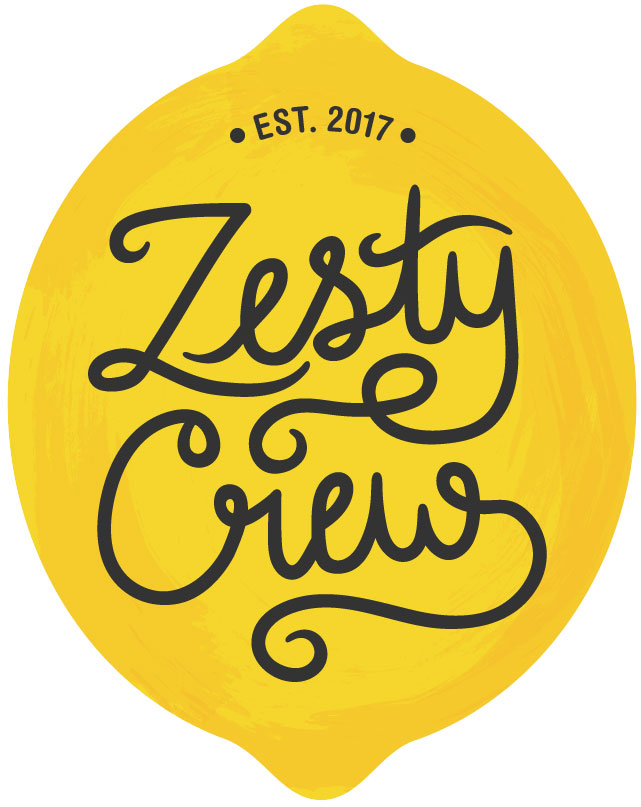 What's your biggest takeaway from working on your first infographic?
Nick: It might take longer to write fewer words, but tightening copy is where the information really gets to shine. Assembling a barrage of facts isn't the same as telling a clear, concise story.
Carly: Lemonly's design process is bulletproof. Each phase has a purpose, and ultimately leads to a strong end product. It was so helpful to have each designer's input every step of the way.   
Allison: Having a clear vision and plan from the beginning really helped us develop this infographic and hold ourselves accountable for meeting deadlines from start to finish.
---
Watch for more from the interns soon!